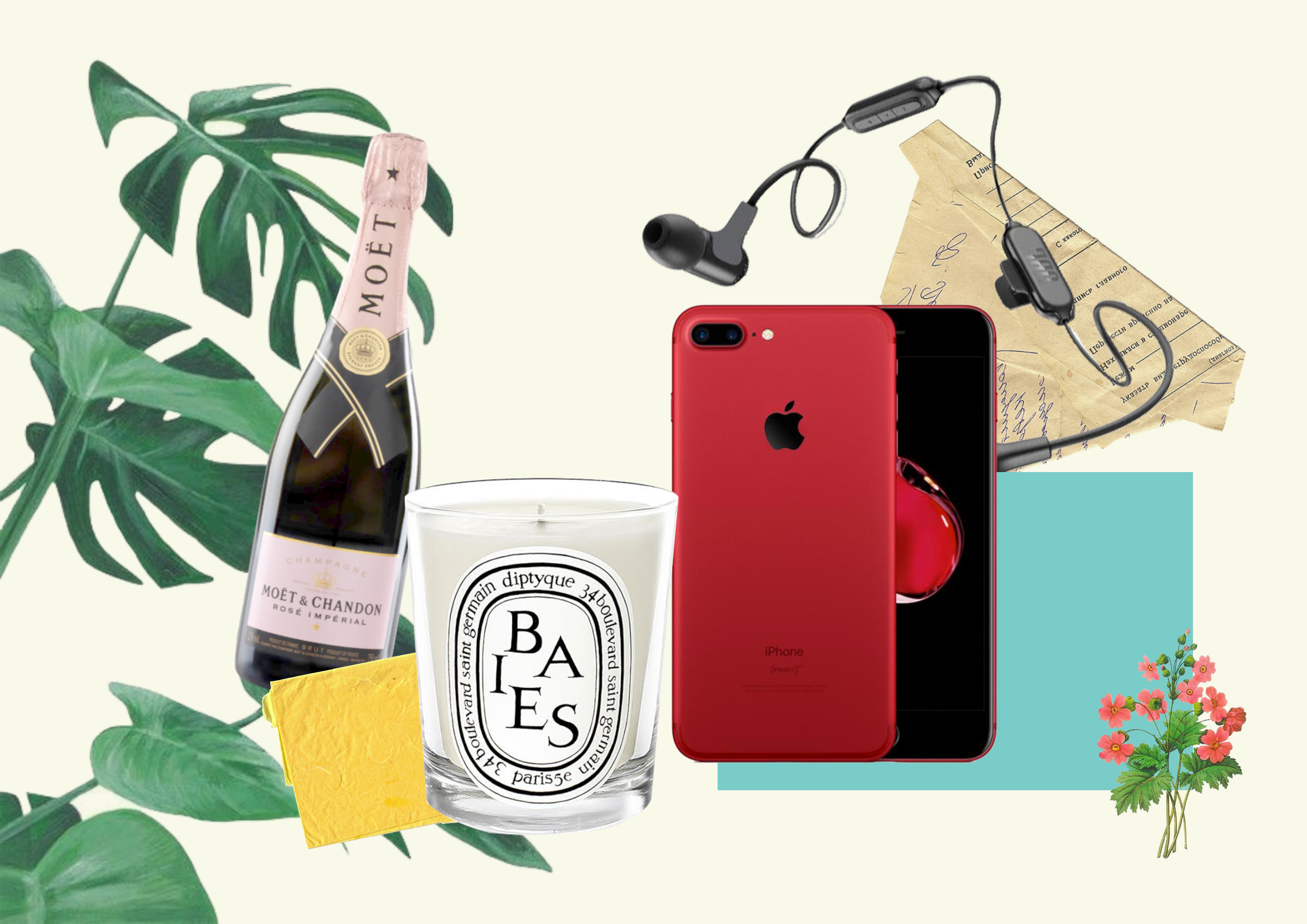 Ah, yes, Mother's Day. That time of the year where we pause and remind ourselves of the awesome women who taught us equally-awesome things about life. Though that type of pausing should be an everyday thing, it helps that there is a universal reminder to make your mom feel special.
Since occasions always creep up faster than you realize, there's also a mad scramble of what to get your mom and what to do on Sunday. It spares no one with a busy schedule. So since we kids are all in the same situation, why don't we help each other out?
We asked a few celebrities, fashion designers, models, and our colleagues in the publishing industry what they want to get their moms on Mother's Day. What we got is a list of varied suggestions, all reflecting how we love our moms and their unique ways.
"I'd give my mom a Jo Malone Perfume in Peony and Blush Suede. The scent is as sweet as she is, and I can borrow it from time to time."—Chi Gibbs, Neon Island co-owner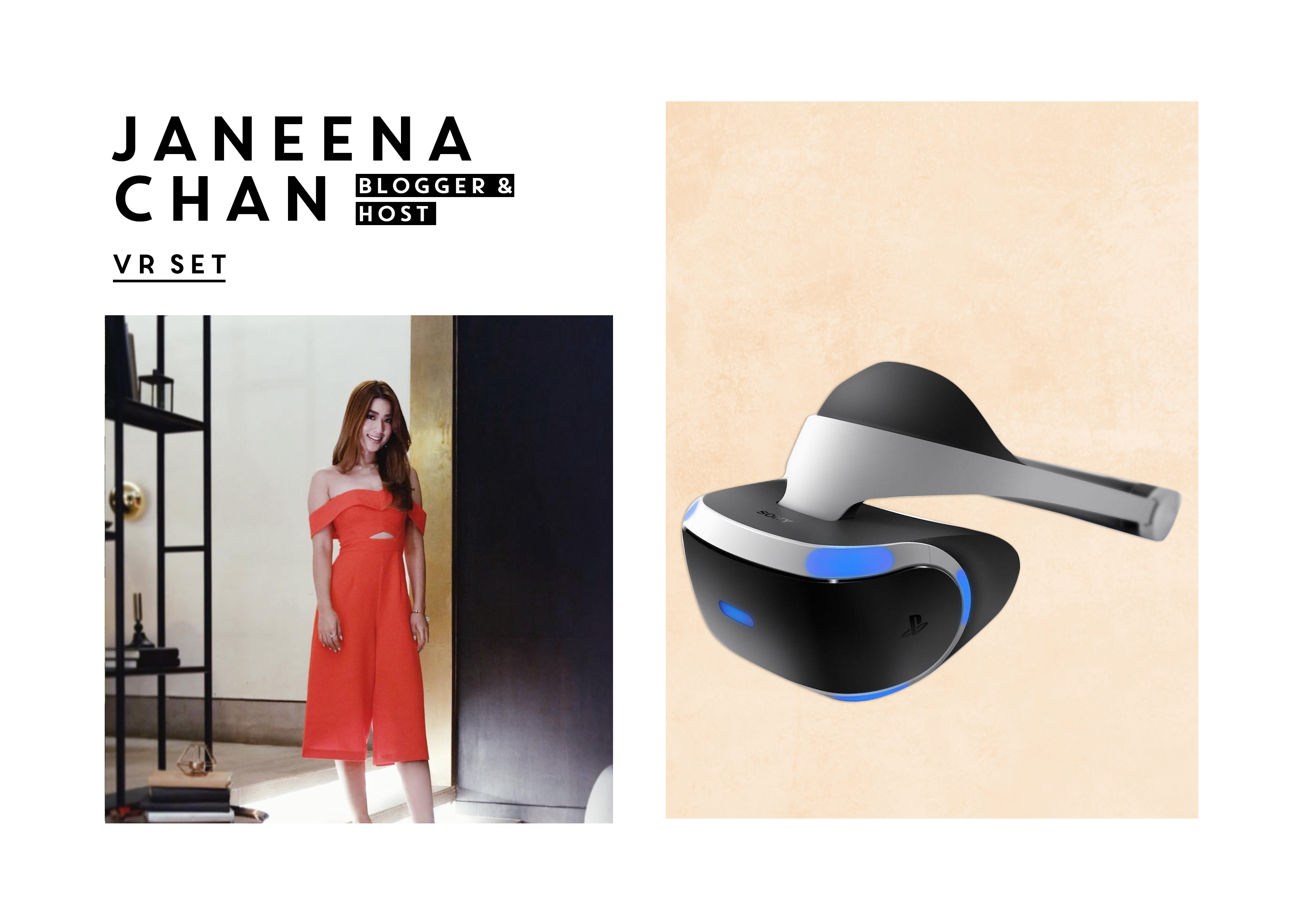 "I would give her a Sony VR set. We all tried it once before and she beat us to it by getting to complete a full level, even as a first-timer. She's really a super cool "millennial mom" and she's definitely living up to the new nickname I fondly call her."—Janeena Chan, blogger & host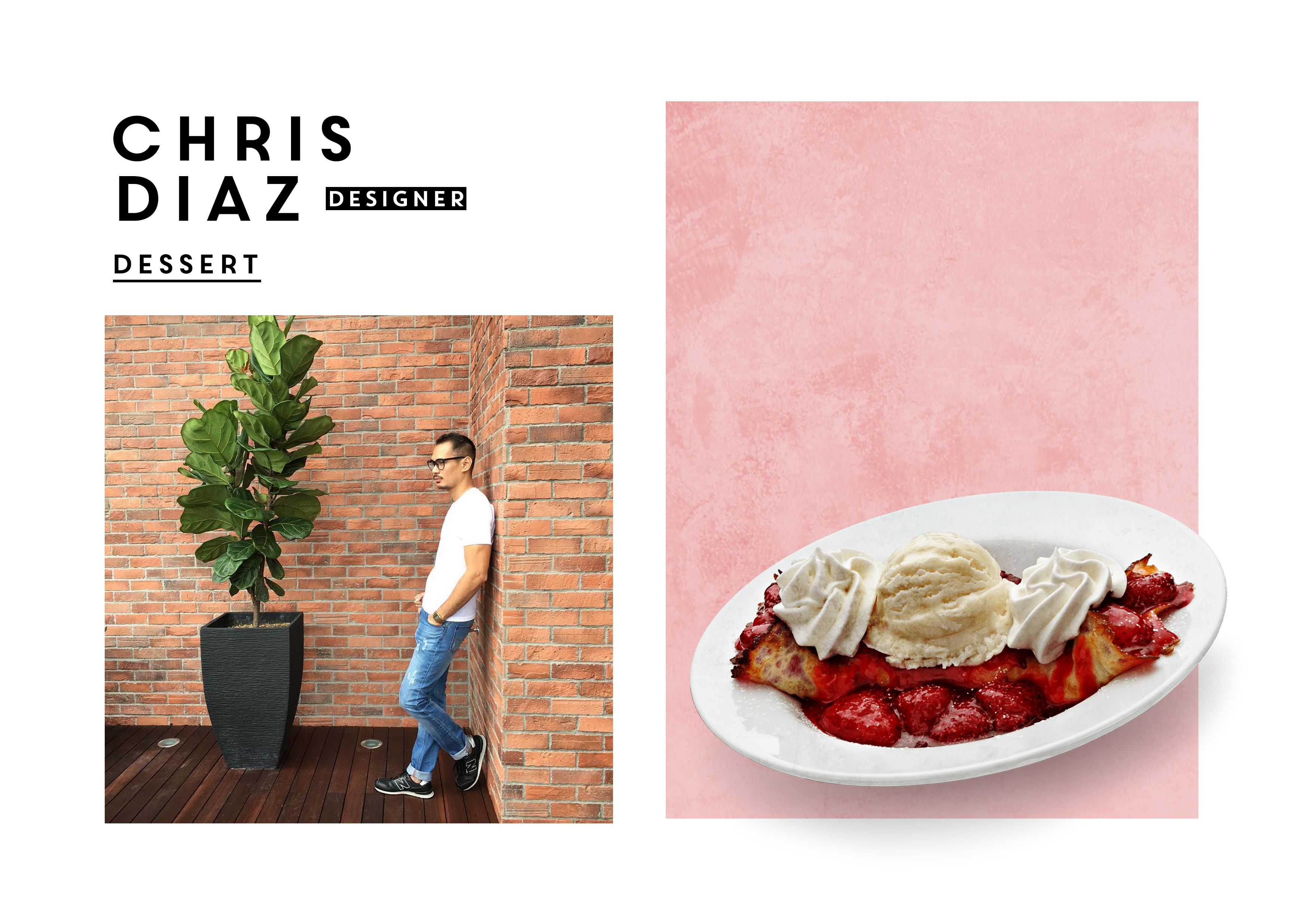 "We have a simple gathering we do [either] lunch or dinner at home. My mama is a lady with a sweet tooth but happens to be [diagnosed] with type 2 diabetes. Will probably get her a guilt-free dessert for her to enjoy."—Chris Diaz, designer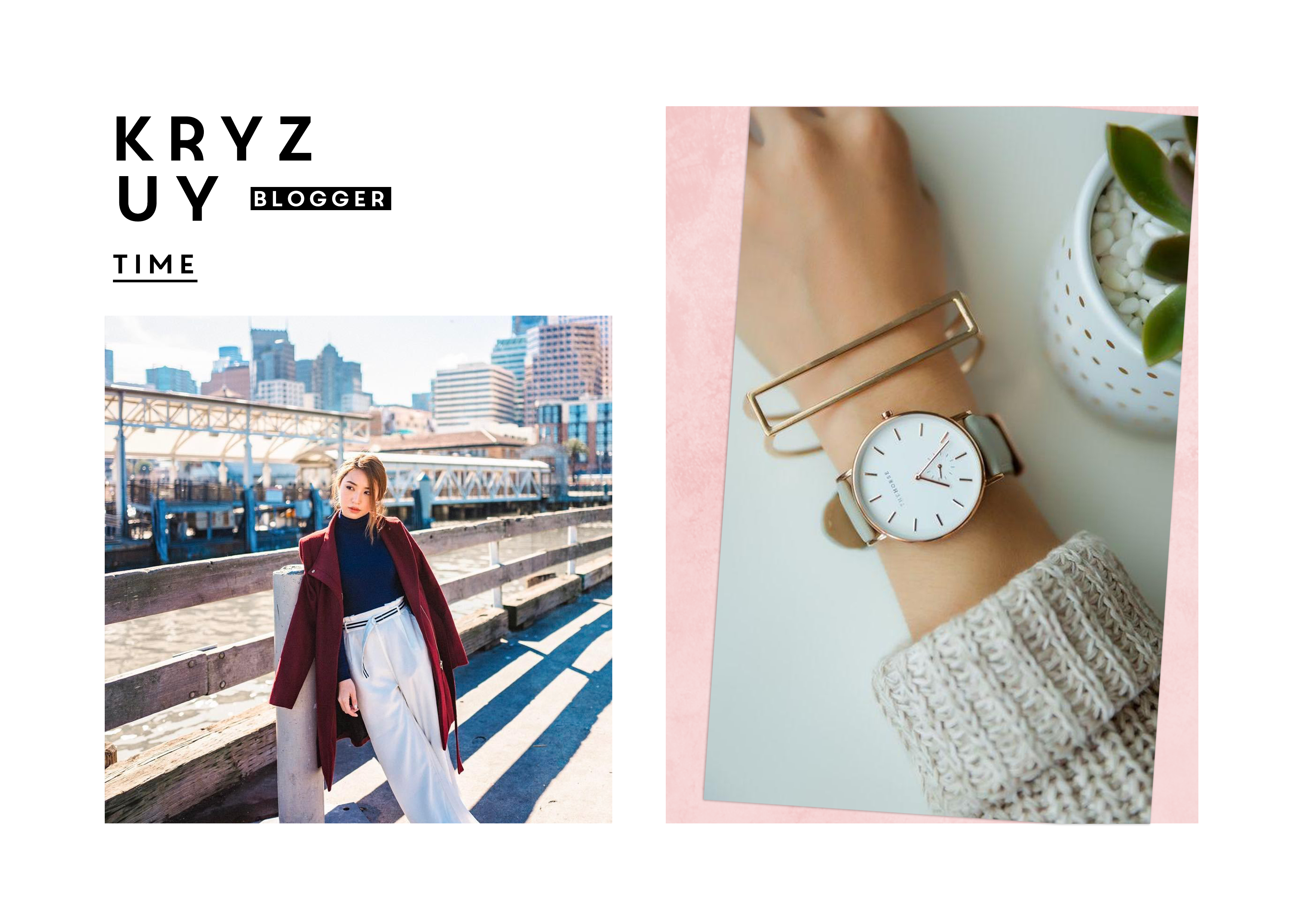 "As cheesy as it may sound, I'm giving her the gift of time! I'm always out of the country too busy for the usual family gatherings. On Sunday, I'm going to make sure to have some quality time bonding with mom." —Kryz Uy, blogger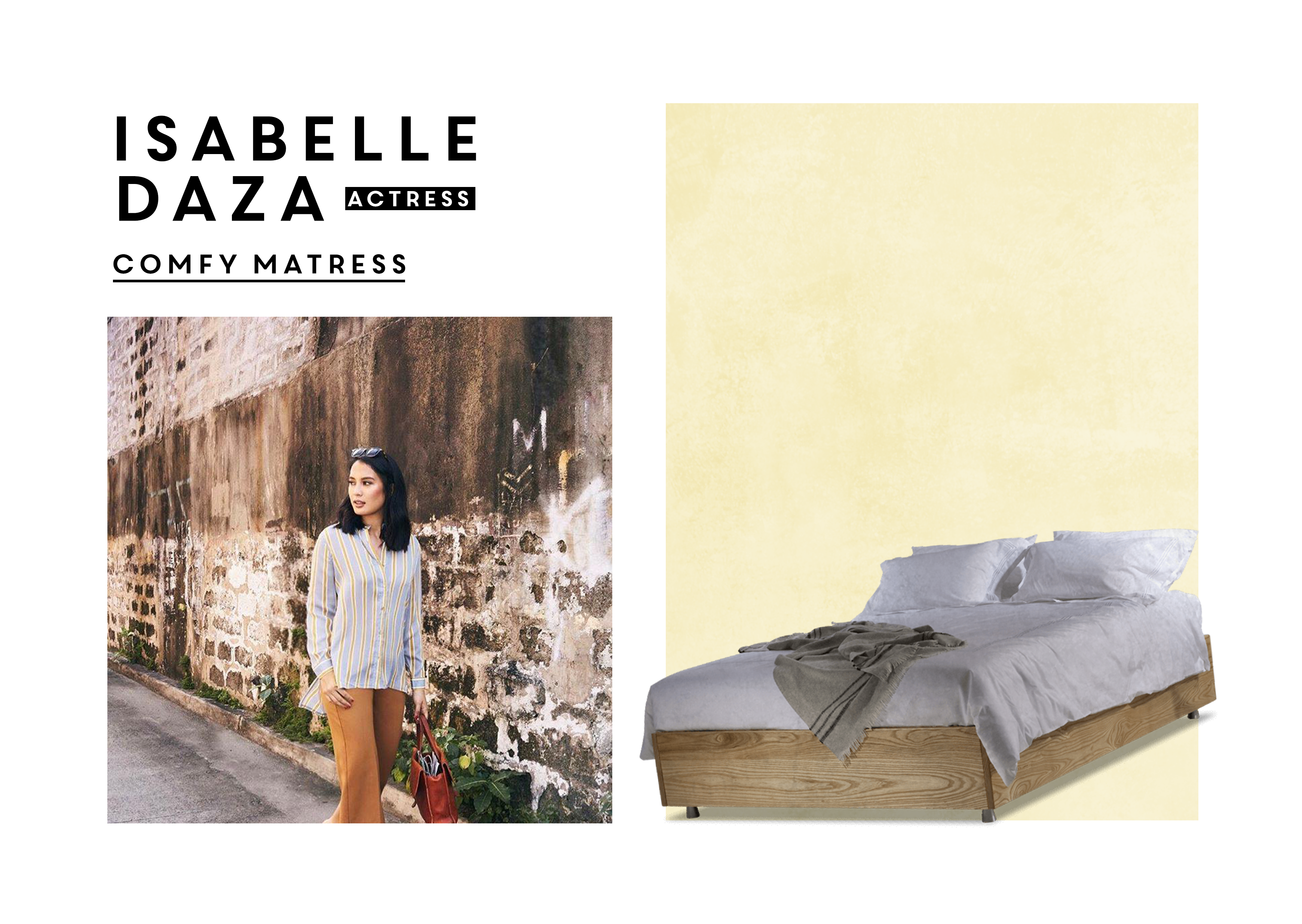 "I would give my mom a filter because she doesn't have one. [Laughs] Maybe a memory foam mattress from Uratex because she's been dying for one since she tried mine."—Isabelle Daza, actress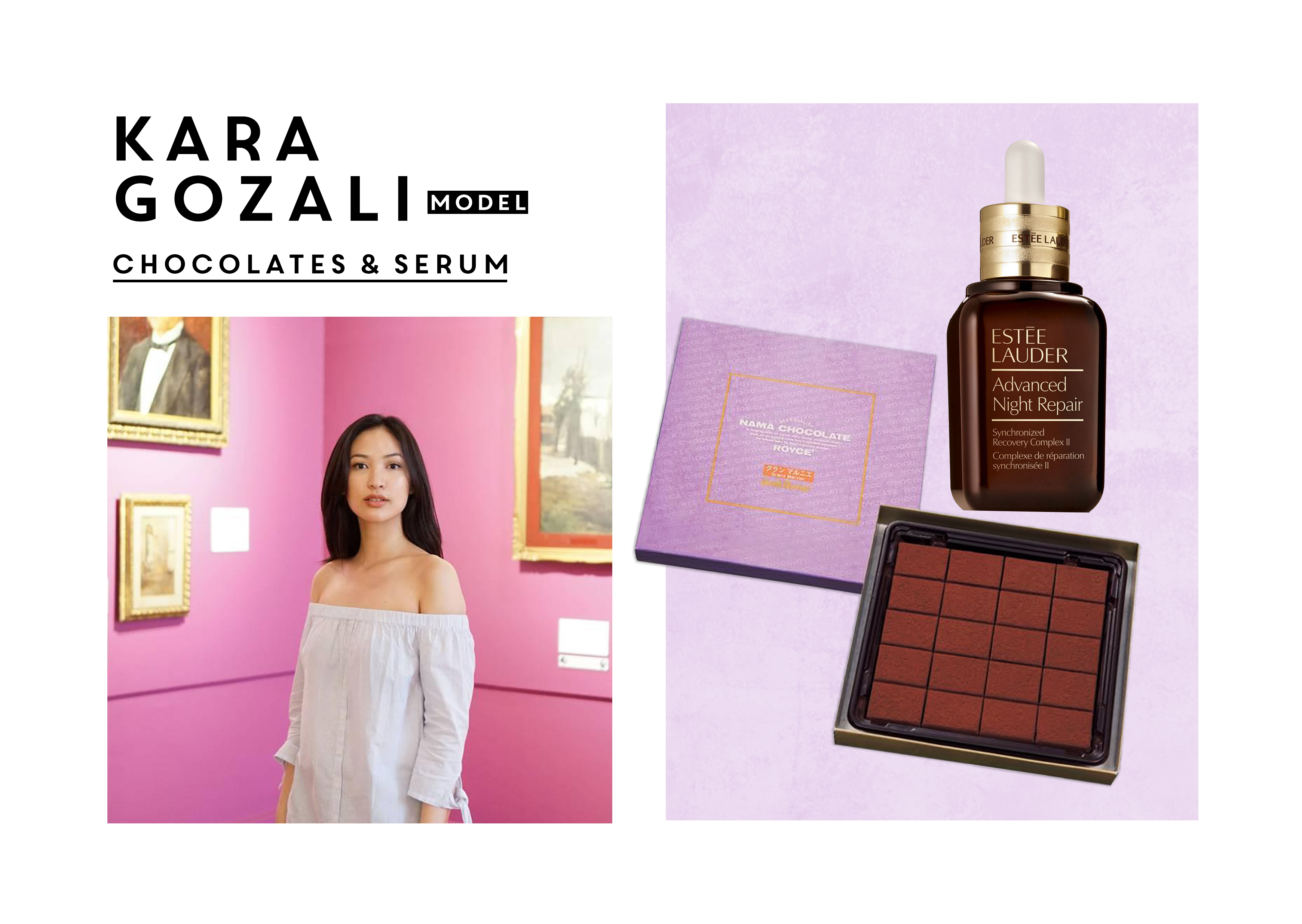 "Aside from an obvious go-to combo of Estée Lauder Advanced Night Repair Serum and a box of her ultimate fave Grand Marnier Royce Chocolates? I'll gift her with a list of why she is different from all the others and why I feel so blessed to call her my Momma. Nothing beats being reminded of why you are loved."—Kara Gozali, model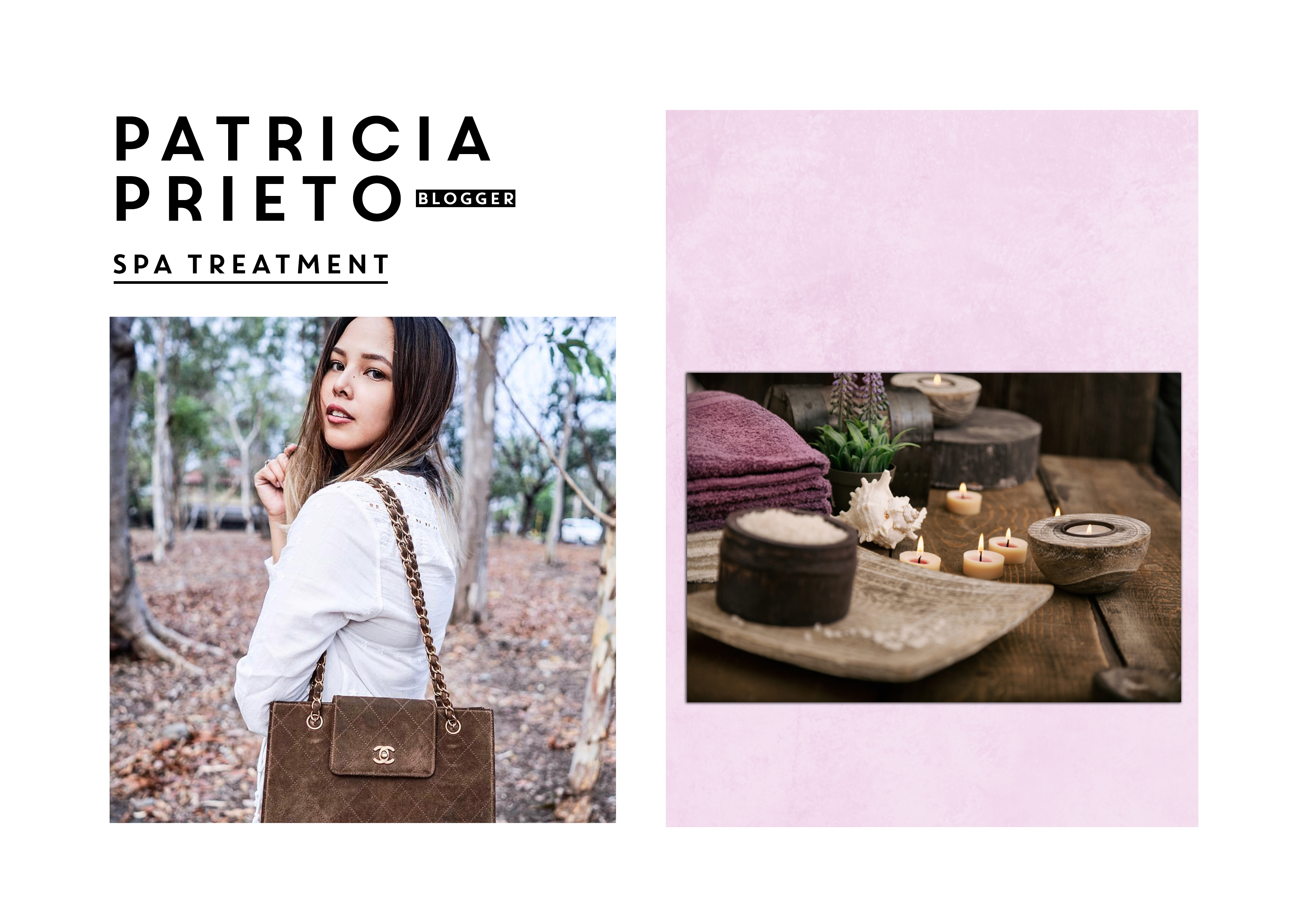 "Every Mother's Day, aside from something special I always make sure to give her GCs to The Spa along with a gift! It's because she's always working so hard and it would be great to allow her to relax. I give her enough for two to three visits since moms deserve to be pampered more than just once a year!"―Patricia Prieto, blogger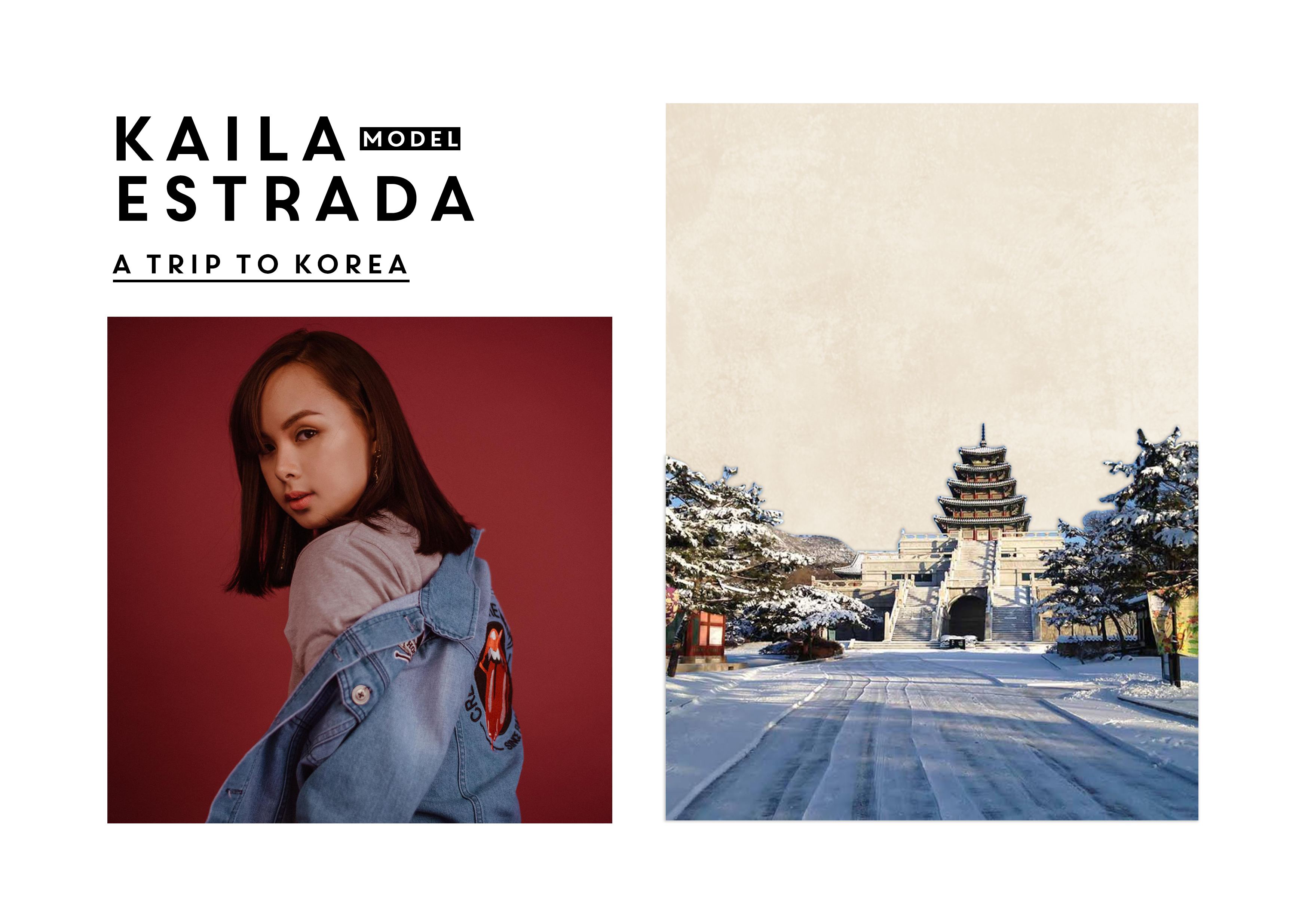 "A K-Popstar boyfriend! [Laughs] That would be a dream come true for her. But in all honesty, I would give her a trip to Korea. She's already been there a lot but she loves it there and she considers it as a happy place for her and to give her an all-expense trip to Korea is the least I could do."—Kaila Estrada, model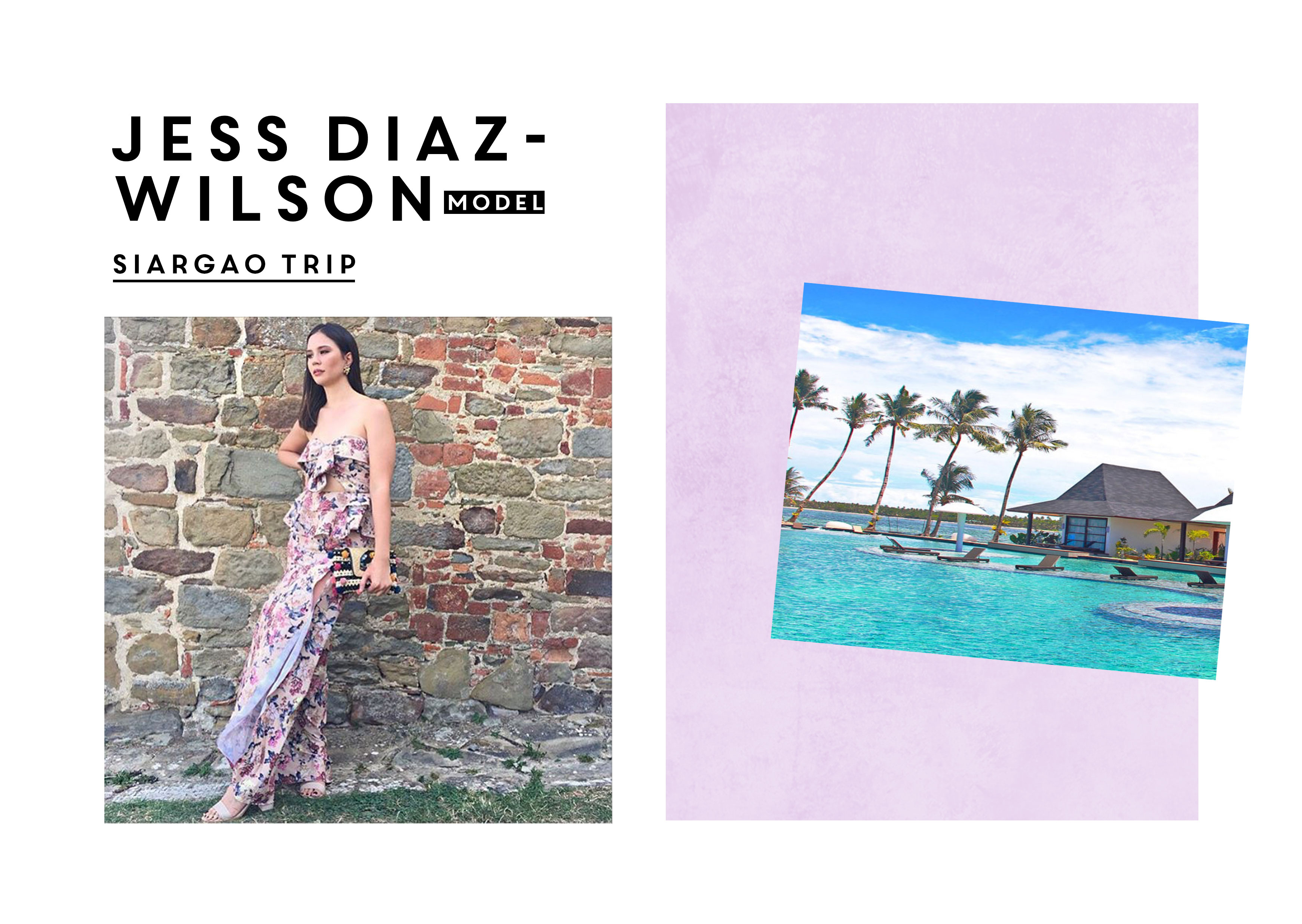 "For Mother's Day, my sister and I got her a ticket to Siargao to join us on a girls trip as we explore the island for the first time."—Jess Diaz-Wilson, model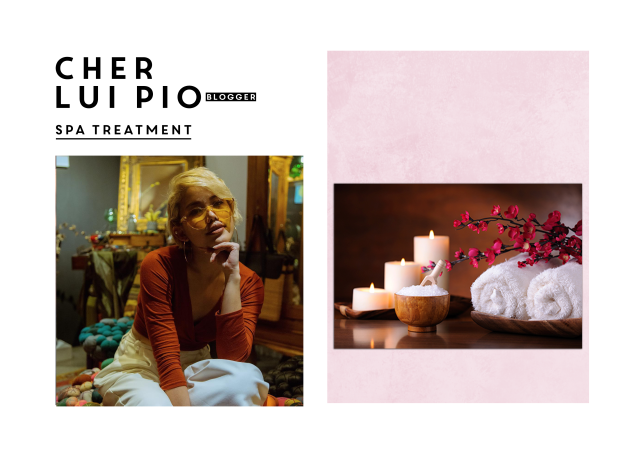 "I was planning on taking her out either on a spa date or afternoon date with good food and maybe shopping, a bit of whatever she likes. More of really spending an entire day with her like when I was a kid. I don't really get to see her much so quality time I think would be the best gift right now."—Cher Lui Pio, blogger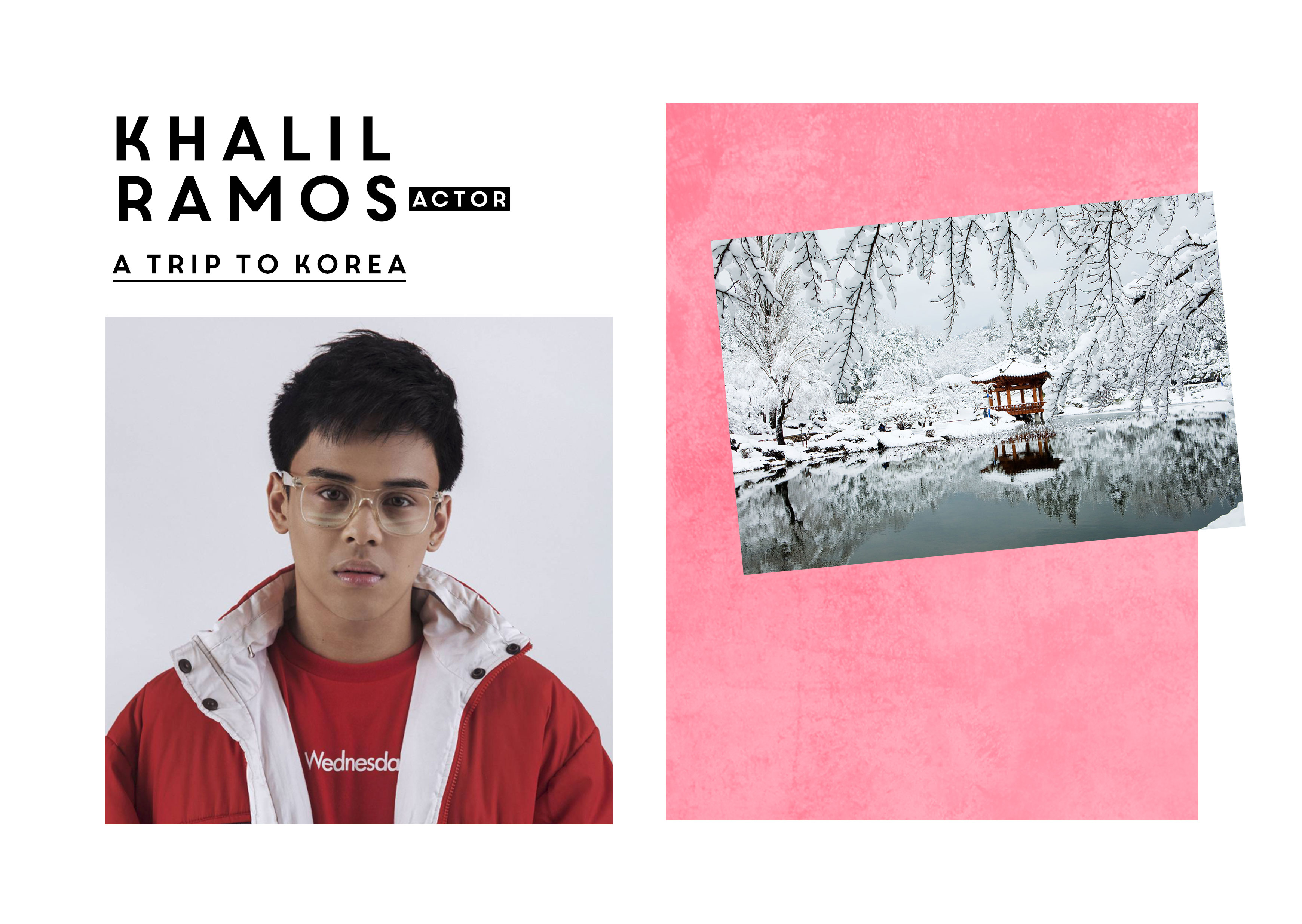 "My mother's day gift this year is a trip to South Korea. My mom has been wanting to go ever since, so this year we celebrated my brother's birthday and mother's day in advance."—Khalil Ramos, actor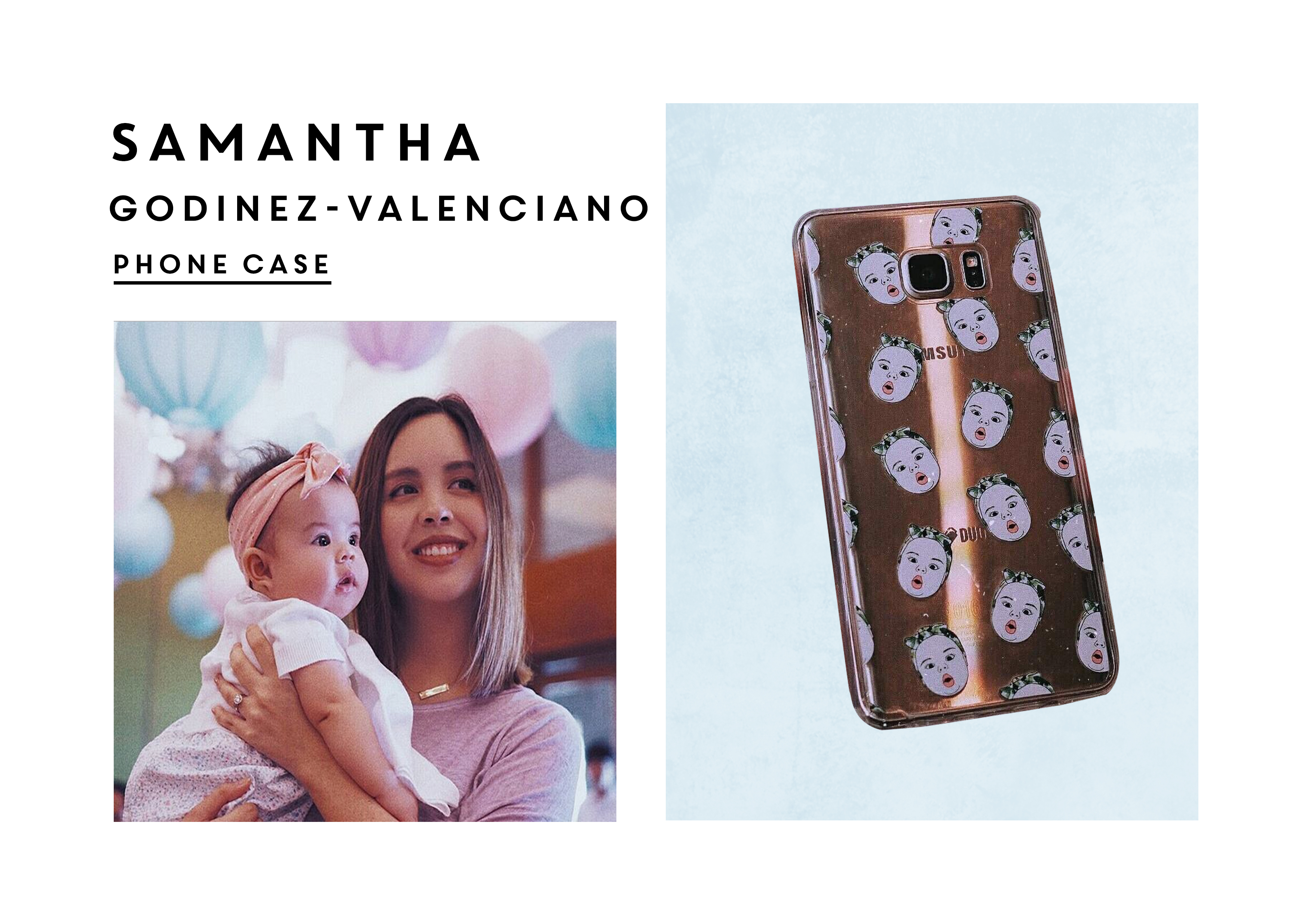 "Usually the first thing that comes to mind is something from Pandora because receiving something from there always makes the gift feel extra special. But since I got her a Pandora ring last year, maybe I can give her something a little different? Something that involves my daughter Leia. I'm going to personalize a phone case with Leia's face all over. I made the design myself based on an existing photo of her and had it done through an Instagram shop called @mrbrusselsprout. I made one for myself and hopefully the new case can be done by then!"—Samantha Godinez-Valenciano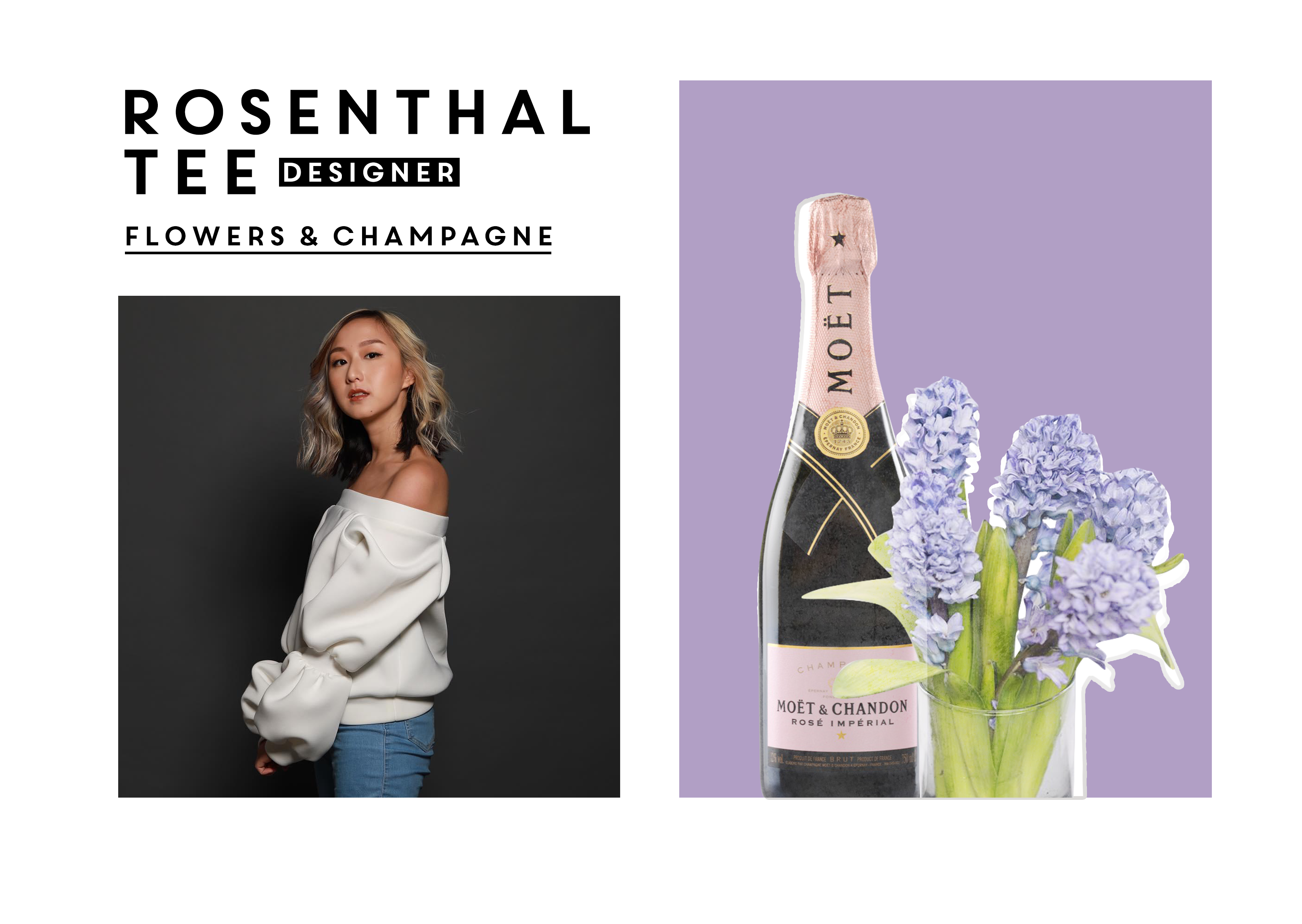 "My mom loves flowers, so for this year I'm planning on giving her some purple hyacinth blooms from Flora MNL and a bottle of Rosé imperial champagne from Moët and Chandon so she can enjoy her Strawberry Bellinis at home."—Rosenthal Tee, designer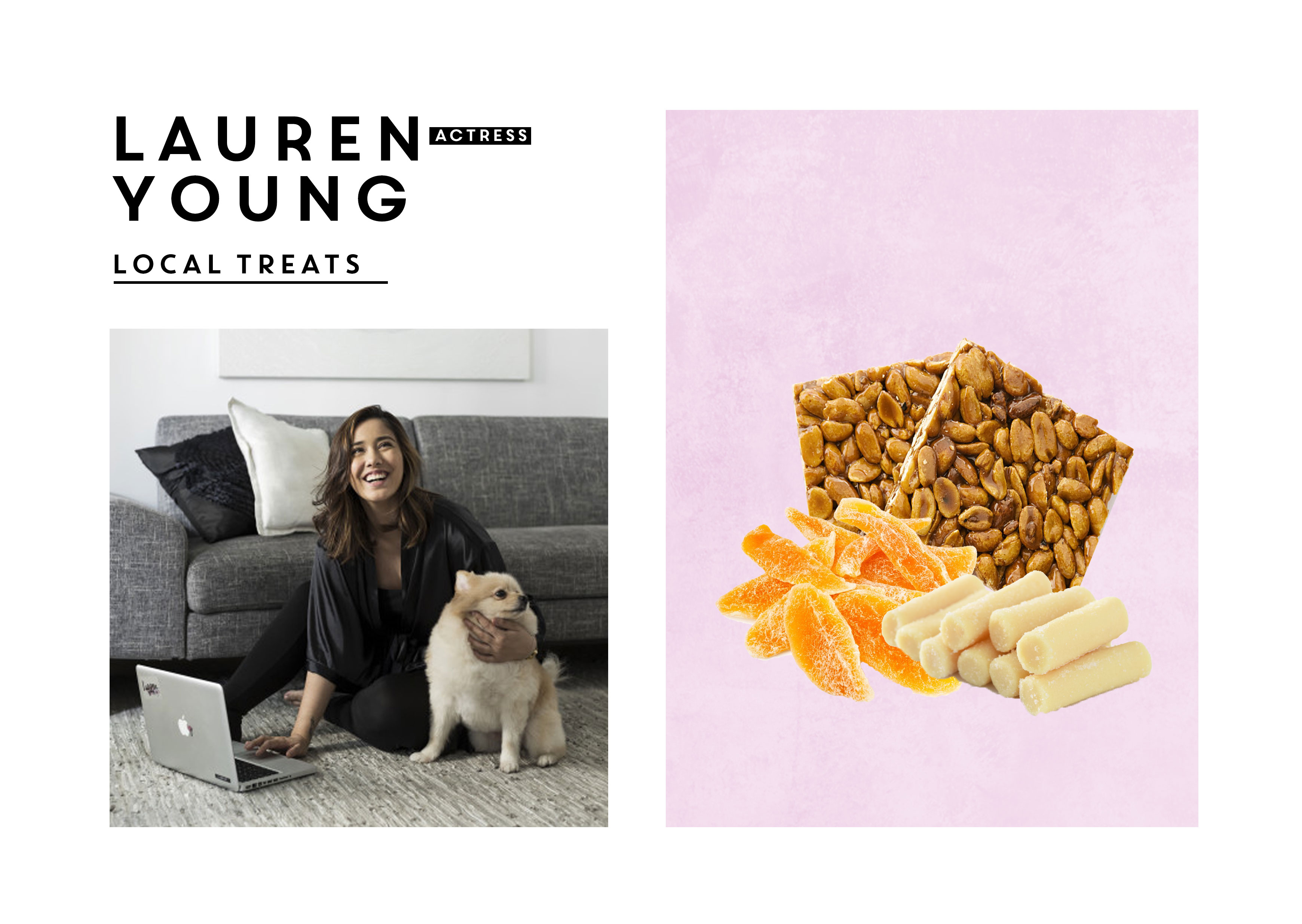 "I would definitely send my mom a care package full of local favorites. She lives in the US and I'm sure she misses home, so it would be a nostalgic gift that's full of love and thoughtfulness."—Lauren Young, actress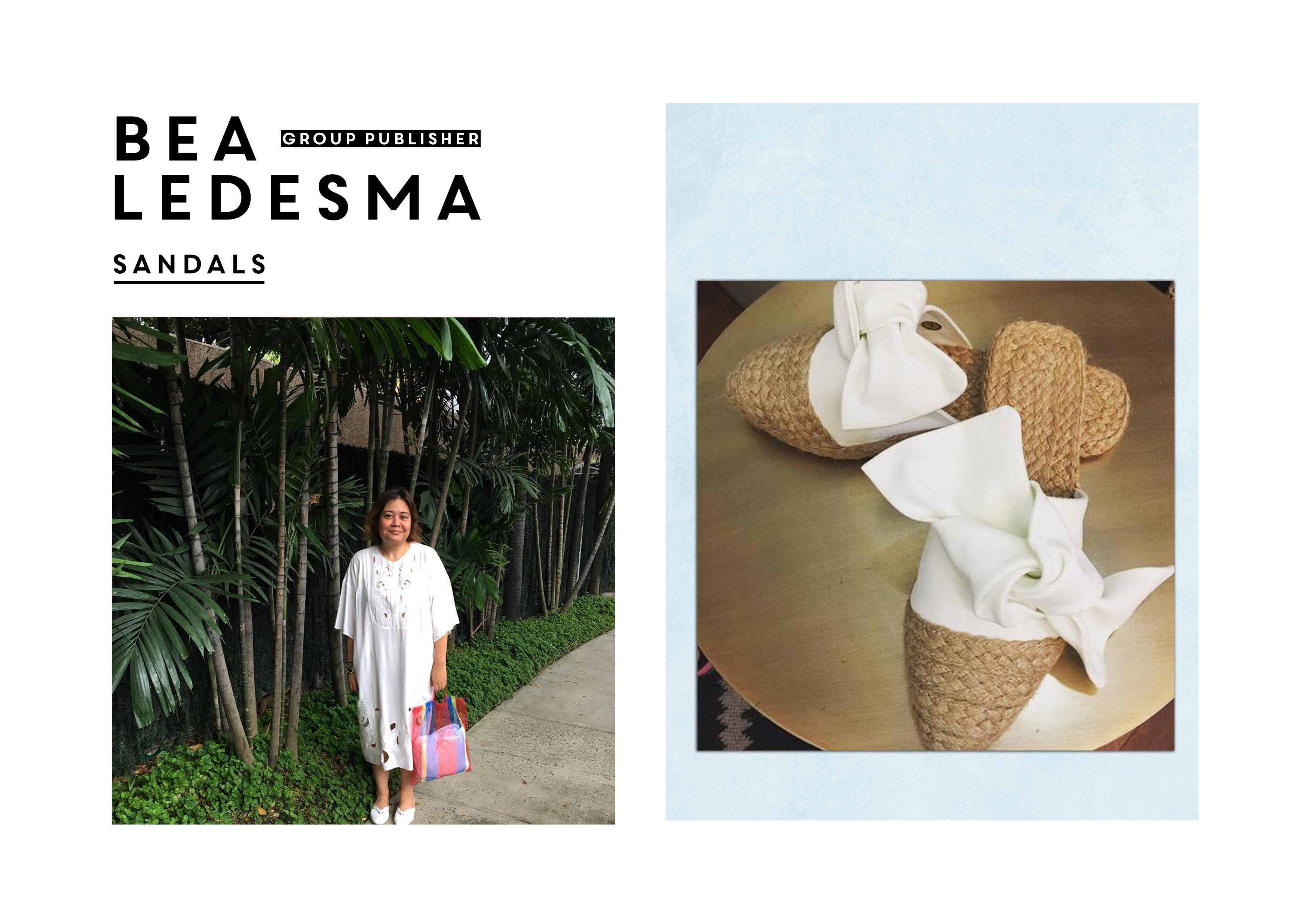 "My mom is the kind of person who hates fussy things yet wears pearls every day. So I thought these Two Chic x Wataru collab straddled the line between feminine and utilitarian." ―Bea Ledesma, group publisher, Hinge Inquirer Publications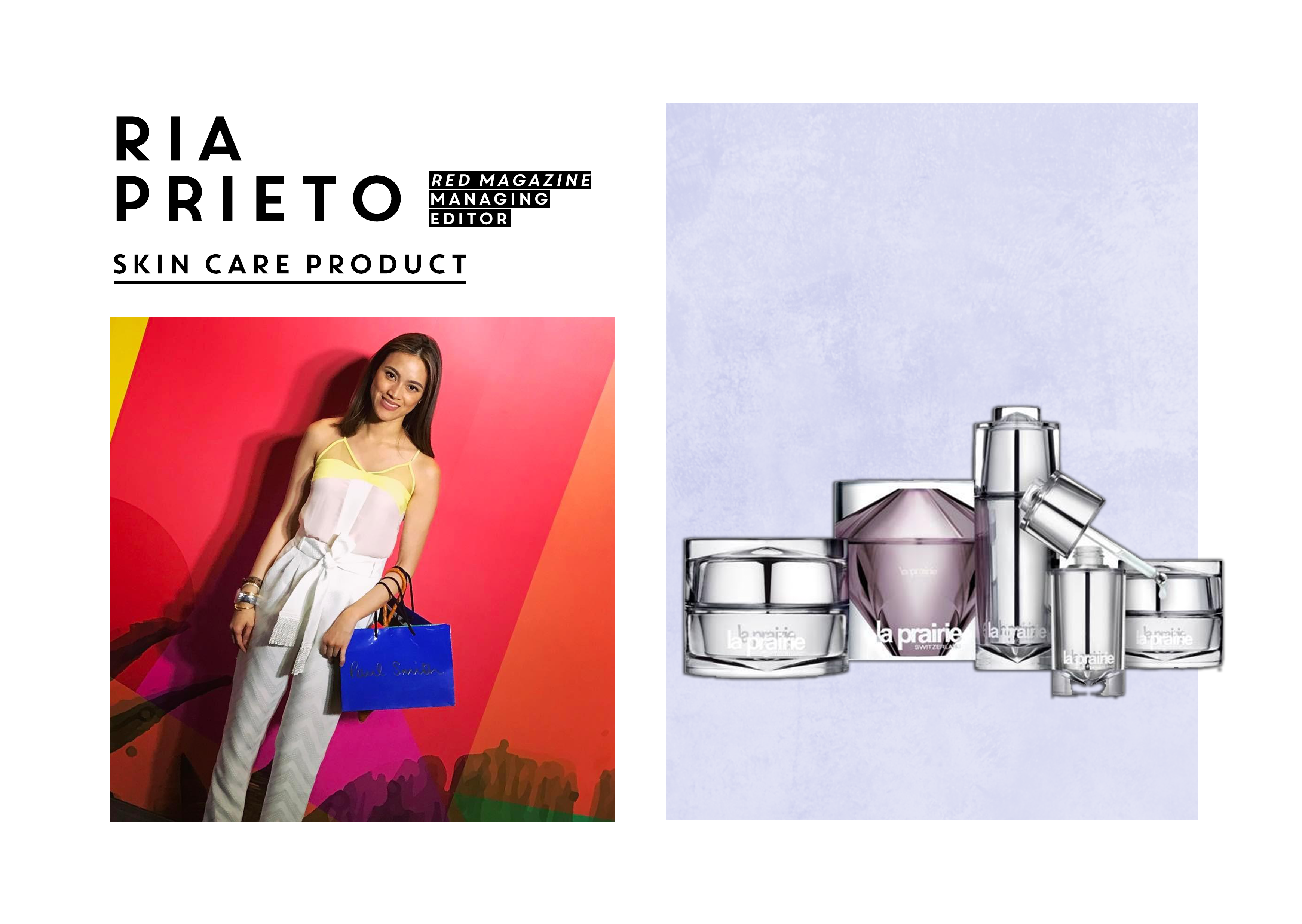 "Complete set of La Prairie's platinum line because it will help preserve her beauty."―Ria Prieto, editor-in-chief, Red Magazine & editor-at-large, Preen.ph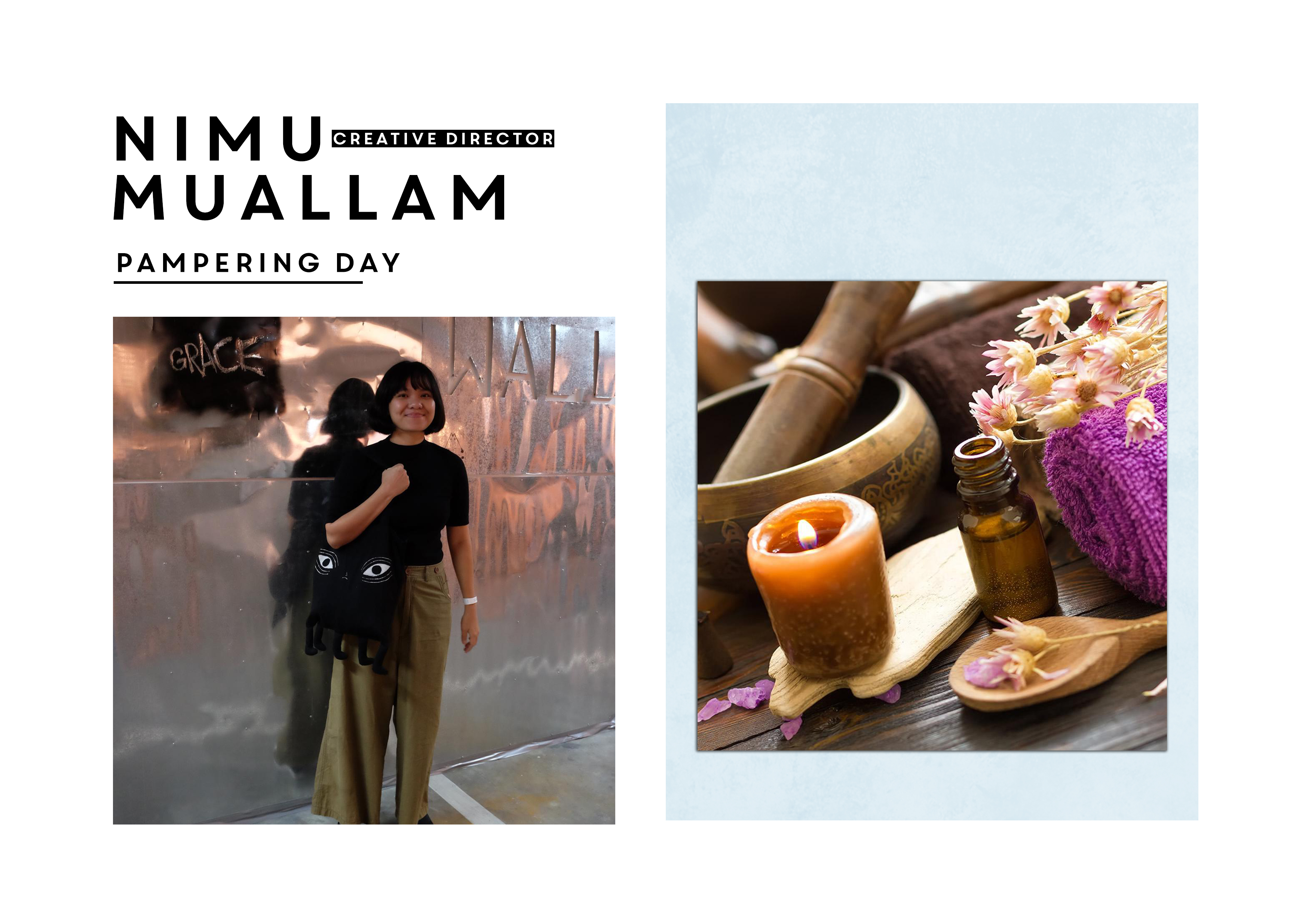 "I would treat my mom to a full day of pampering, from hand and foot massage, to having her hair done, and then getting a full body massage."―Nimu Muallam, creative director, Red Magazine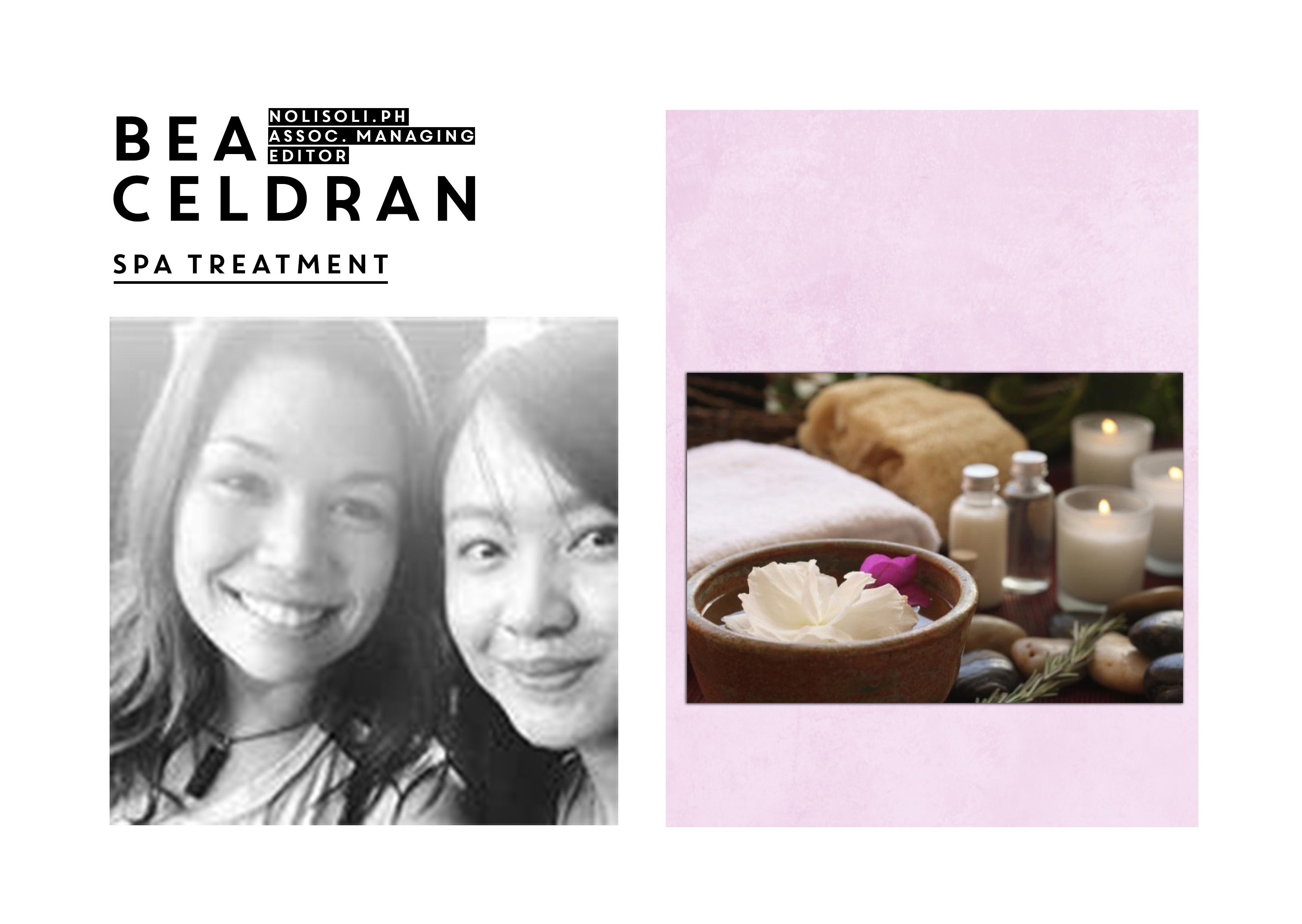 "She's home most of the time making sure the house is spic and span, spoiling us with home cooked meals, and even taking care of my child when I need to be at work. She deserves a break from the hustle and bustle of homemaking. In fact, I'd send her to The Spa every week if I could afford it."―Bea Celdran, associate managing editor, nolisoli.ph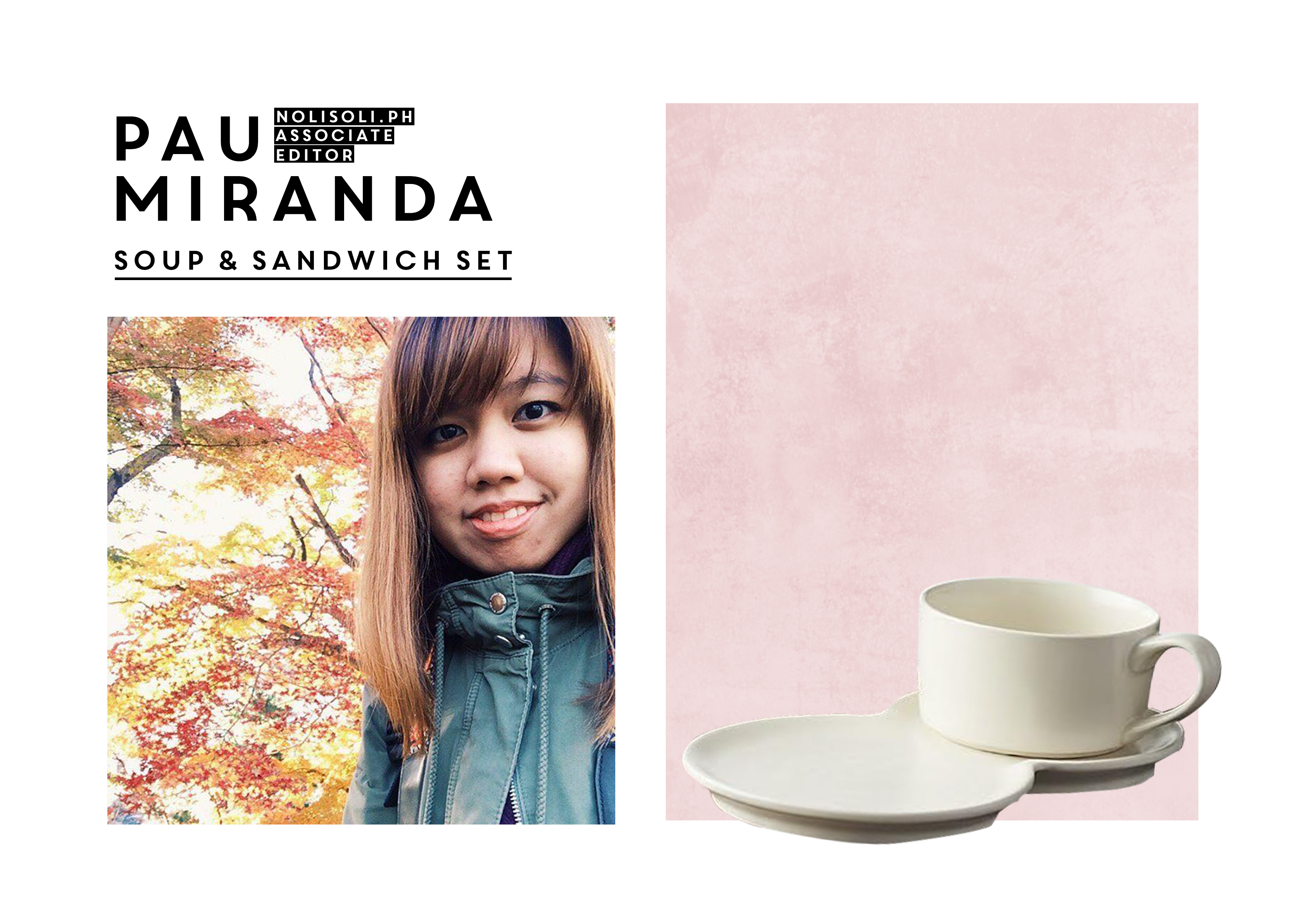 "Soup and sandwich set from Crate and Barrel​. My mom loves—and is super great at—cooking, and she's been eyeing this set for a while now. I haven't seen it in stores until just recently, so I think it's pretty serendipitous that I spotted it again. I'm sure these will be a mainstay on our Sunday lunch table once​ (or if!—because obviously I can't just get her one set, and doing the math is making my head hurt)​ I get it."―Pau Miranda, associate editor, nolisoli.ph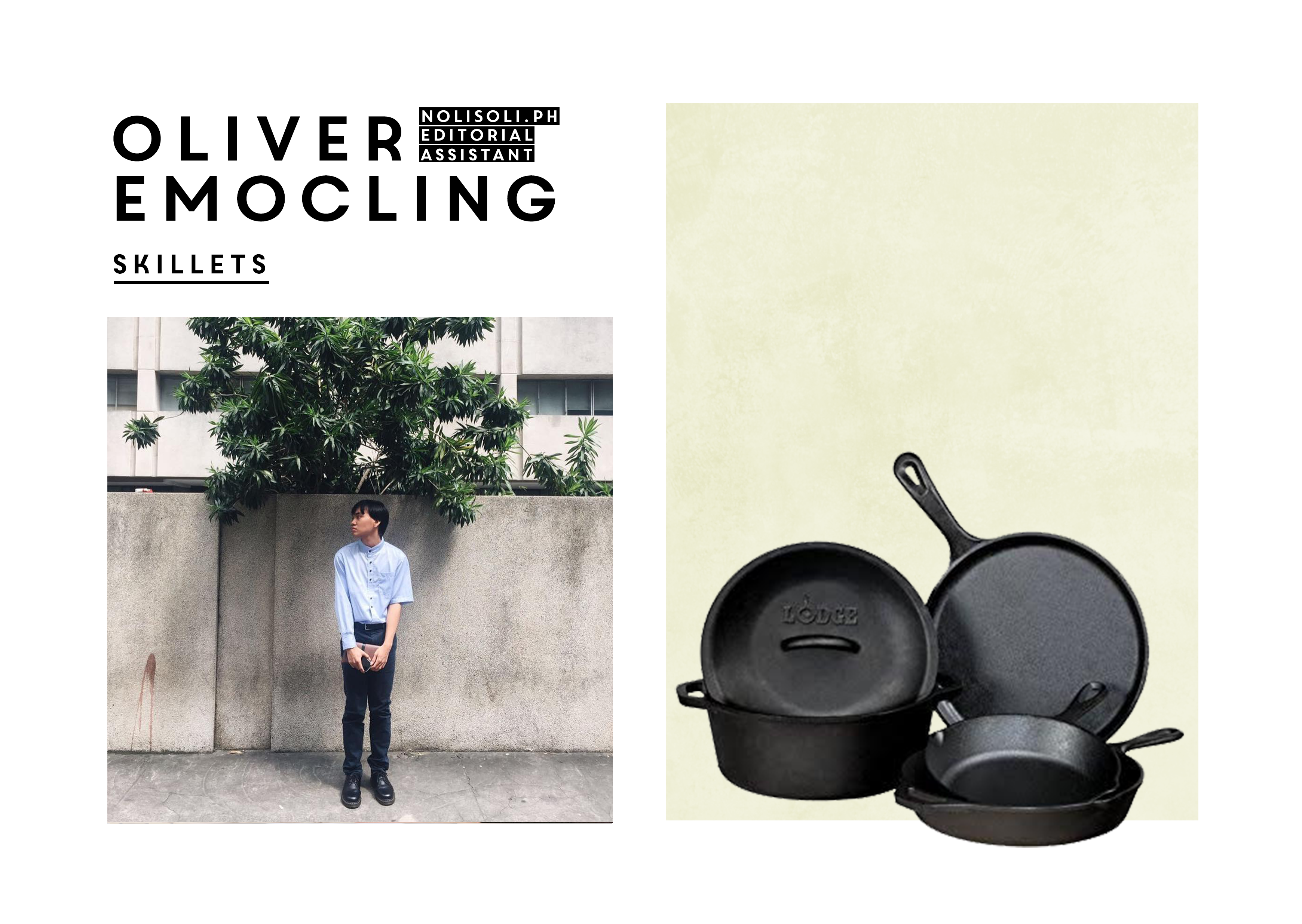 "I would like to give my mom a Lodge cast iron skillet set. My mom loves to cook (or hoard kitchen ware). Whenever we go to the mall, my mom is always on the lookout for pans, skillets, and pots. And, I always try to stop her from doing so. Since it's mother's day, I think she deserves to get a new set of pans that she can use either for baking or cooking."―Oliver Emocling, editorial assistant, nolisoli.ph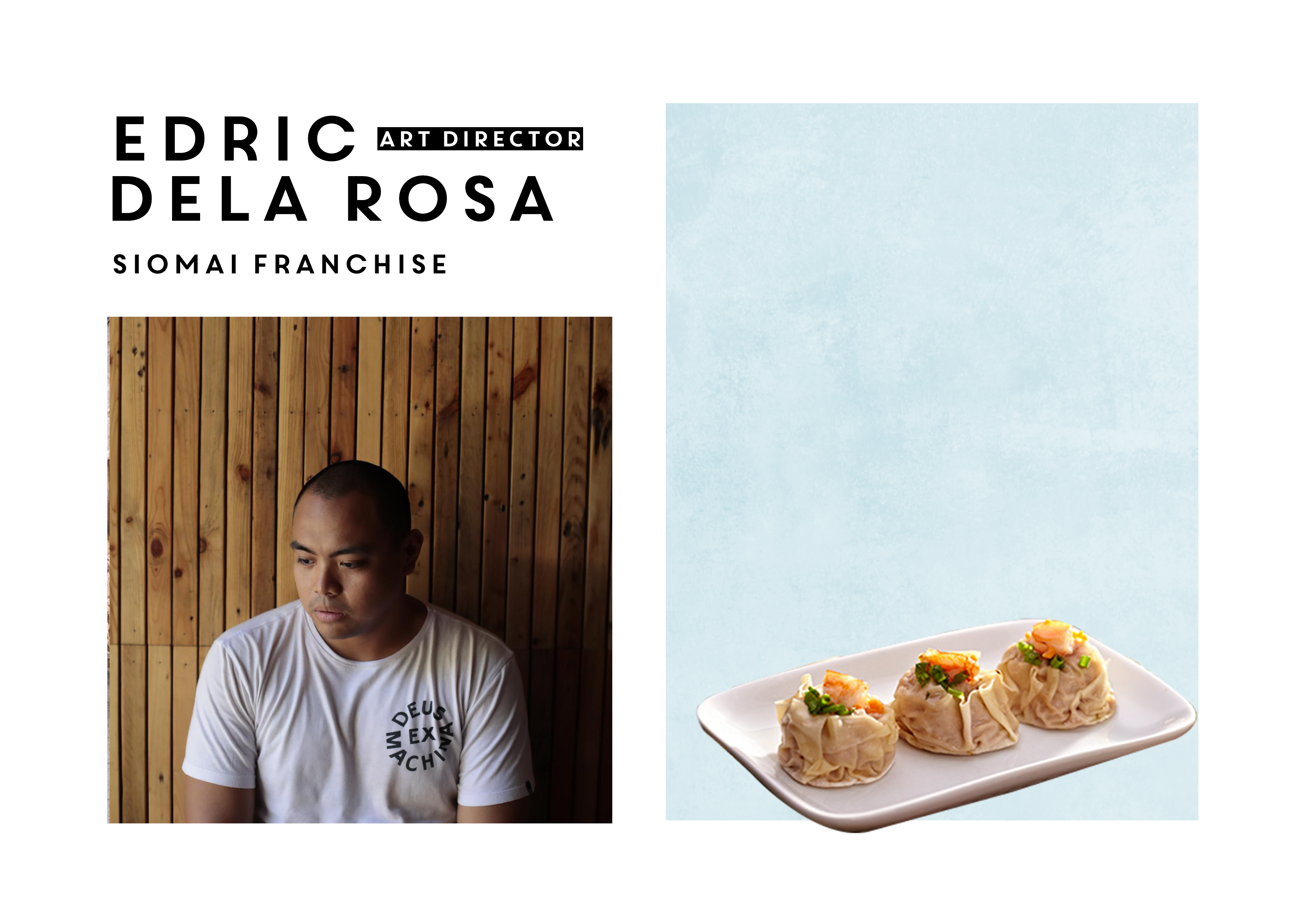 "Siomai House Franchise. She always tells us that she wants a small business of her own so that we wouldn't have to take care of her when she gets sick or grows old. Now, that's what I call an unselfish mom."―Edric Dela Rosa, art director, F&B Report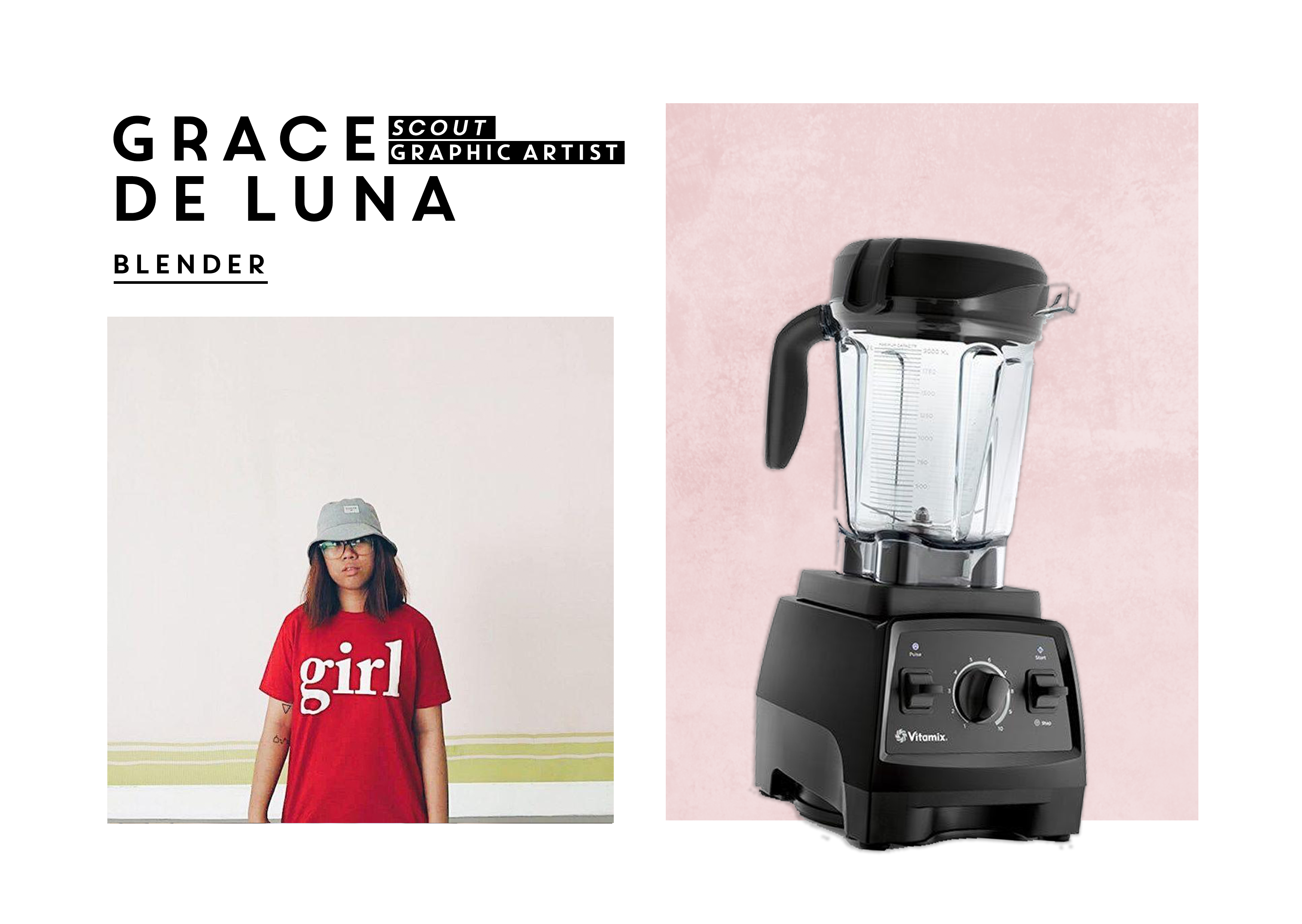 "My mom gives me the most unconventional gifts. Like last year, she got me a washing machine for Christmas and a refrigerator for Valentine's. So for Mother's Day, I'm probably getting her a Vitamix Certified Reconditioned Next Generation high-performance blender. I know for a fact that she'll love it so much (because I'm actually loving it too) and how could I even level with that fridge and washing machine, you know?" ―Grace De Luna, graphic artist, Scout Magazine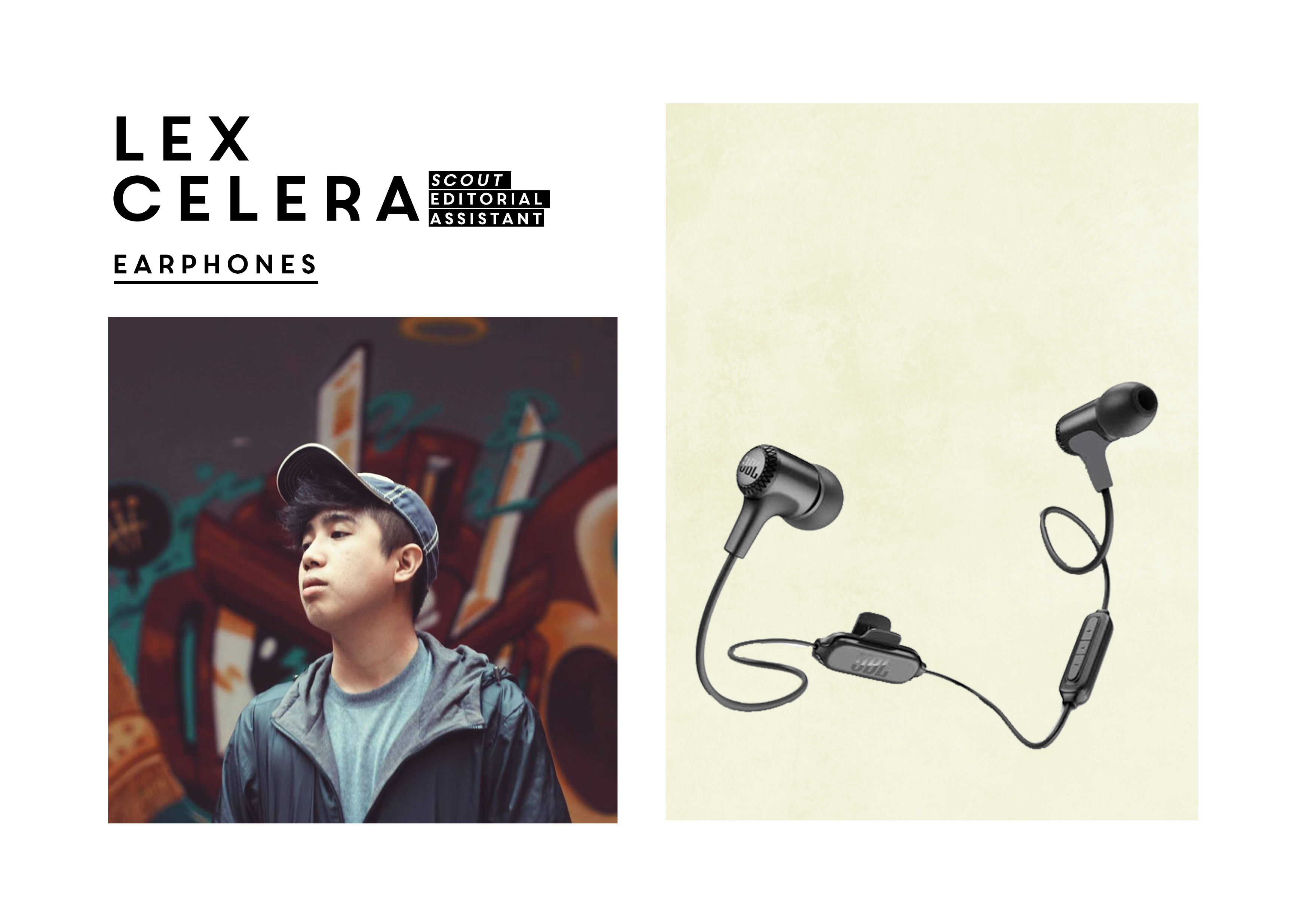 "My mom isn't that big on material things and she's very practical too, so I decided to give her some JBL earphones which aren't top of the list when it comes to practical things but is something she definitely doesn't have, but most likely needs since she plays videos on her phone with the volume up (like everyone else in the house). I actually bought her a pair a few days shy of Mother's day, so for actual Mother's day I'm giving a personal handwritten note, too. Love you, Ma."―Lex Celera, editorial assistant, Scout Magazine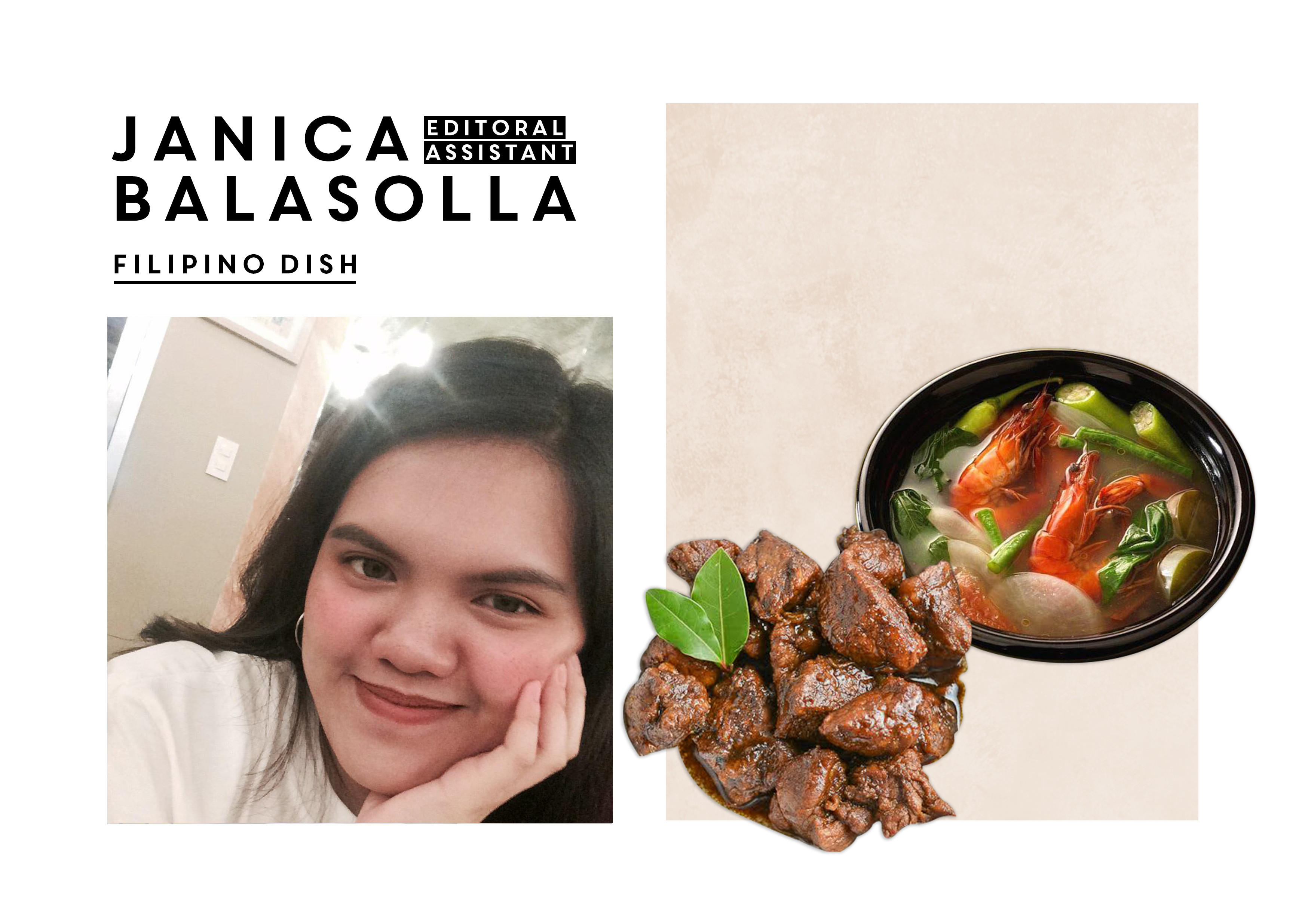 "For Mother's Day I'm probably giving my Mom some Filipino dishes: Pork Adobo, Shrimp Sinigang, and Laing, 'cause she might have been missing them a lot since she works abroad." ―Janica Balasolla, editorial assistant, Forbes in Touch and Dasmariñas Village Gazette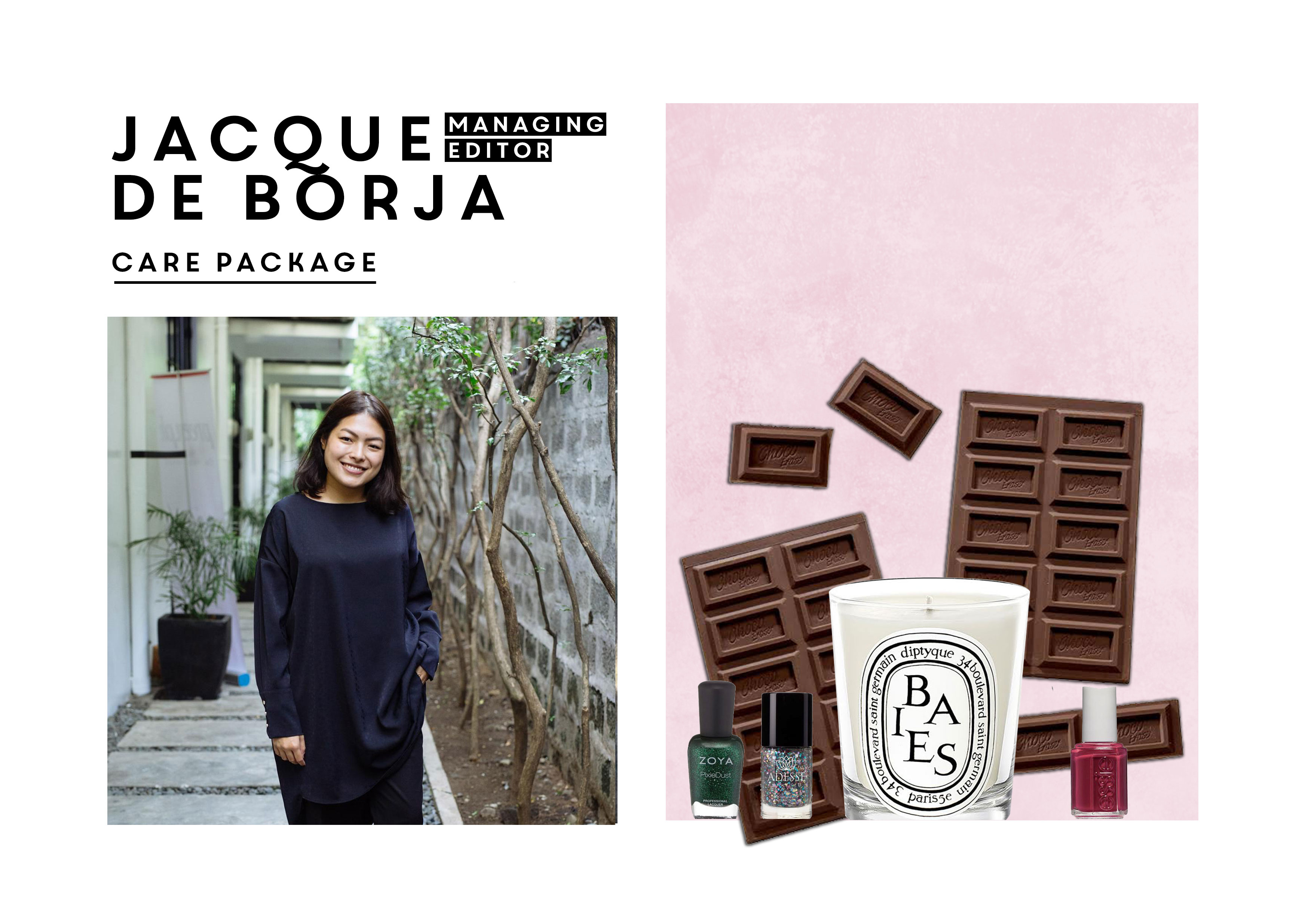 "I'd give my mom a kit-slash-care package to help her relax on days when it just gets too much. Since she's not based in Manila, my brother will have to assemble it for me. The little kit will be filled with healthy desserts (probably 80% Cacao with coconut sugar), face masks, massage oils, scented candles, and so on. It's a way to remind her that it's okay to take a break and take care of herself.― Jacque De Borja, managing editor, Preen.ph
"I would give my mom the red iPhone 7. She needs to know what she's missing given all the apps you can download and perhaps realize that though she always says she's lived a full life, nothing beats having an online mobile life in these times. It will also help me tell her more stories because I can't explain things like meme or Twitter to her every single time."―Olivia Estrada, editorial assistant, Preen.ph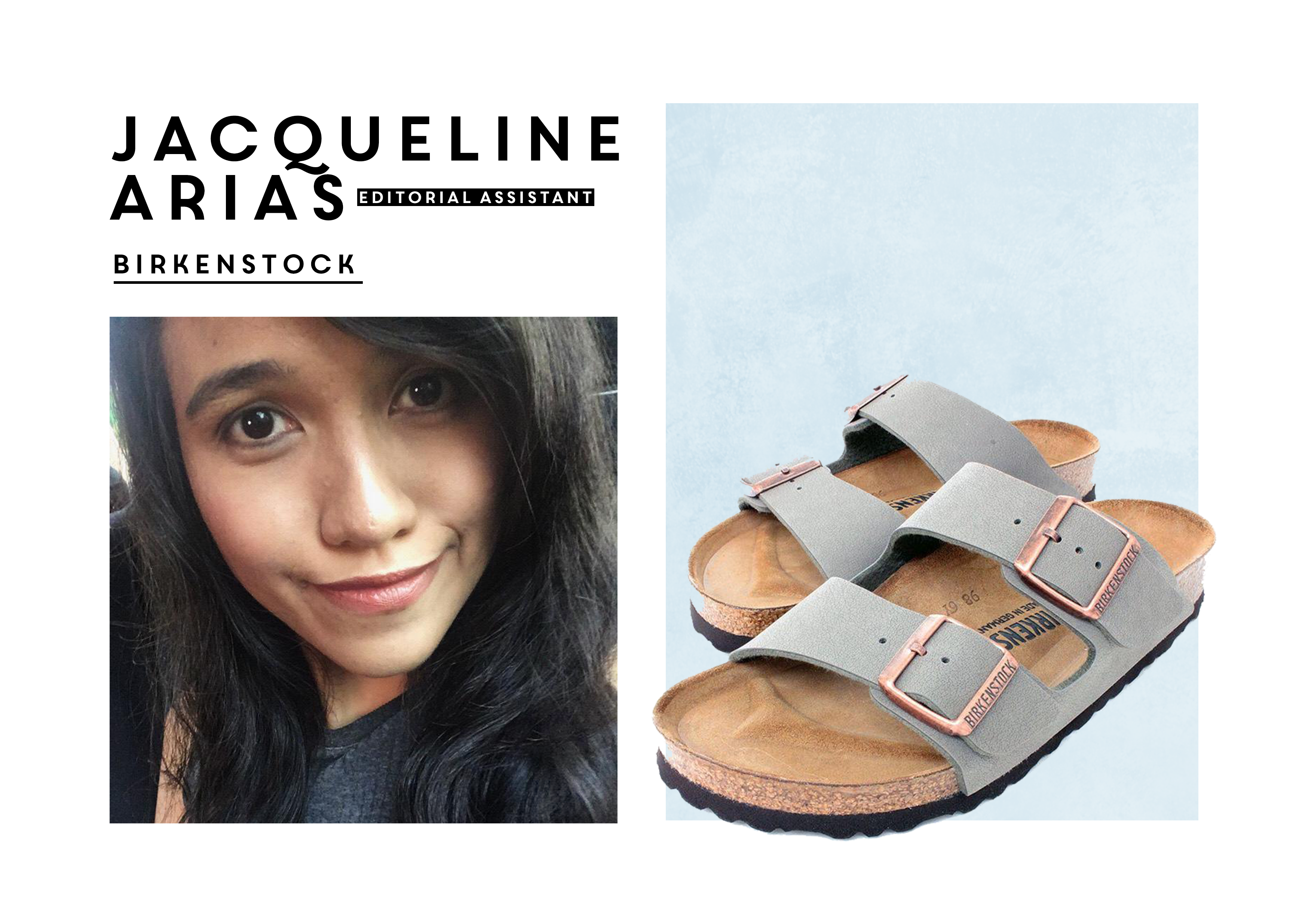 "One of my mom's dream purchases is a pair of Birkenstock sandals. She's a very laidback person and she always gets so excited about shoes, especially flats since she's always on the go. If given the chance (and budget), I'd definitely go and get her a pair since she's been eyeing them for YEARS now."―Jacqueline Arias, editorial assistant, Preen.ph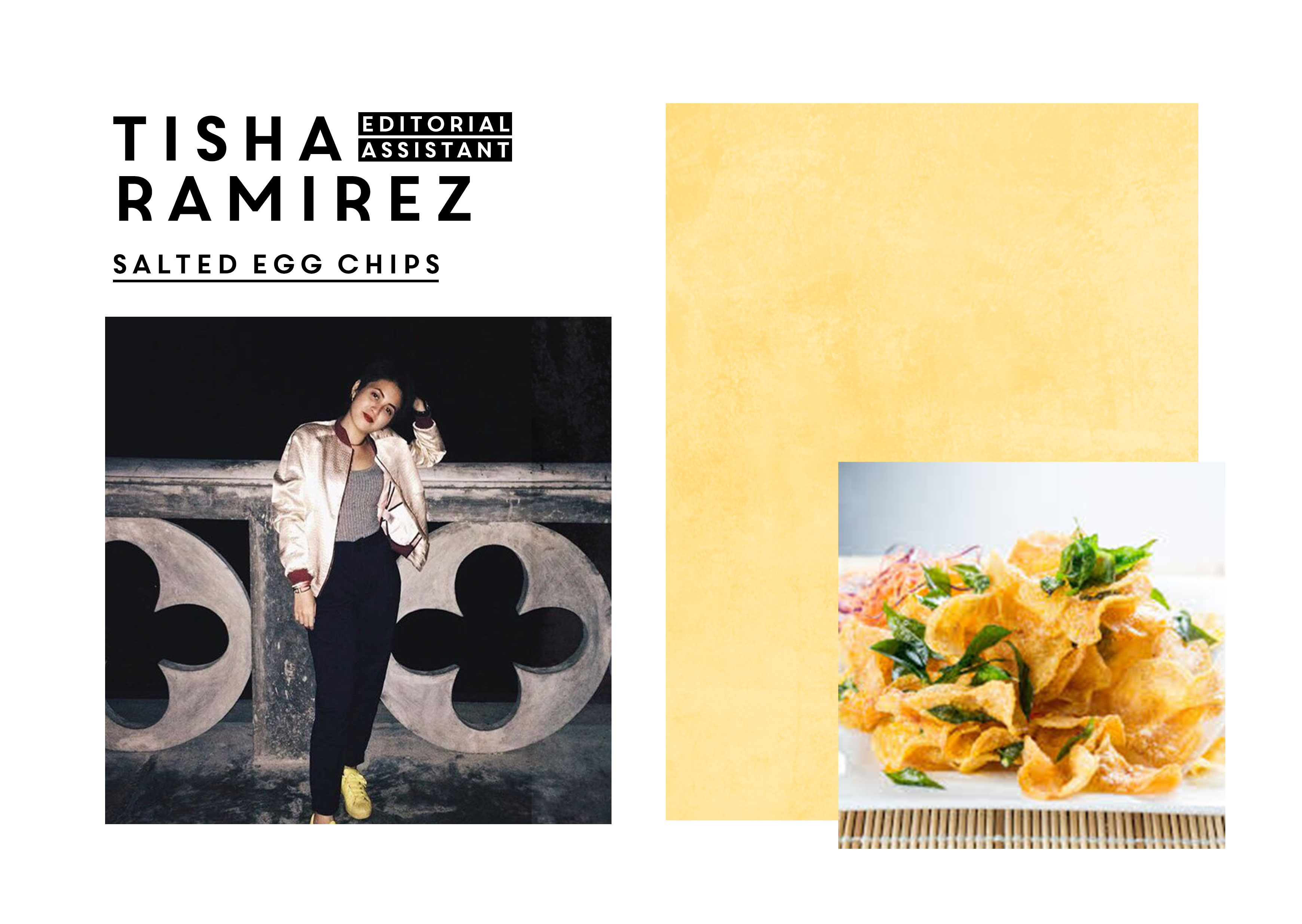 "My mom works out like crazy but she loves snacks. Cake, chocolate, chips, she likes to snack while she watches her Korean dramas.Her favorite right now is salted egg chips so I think I would give her a lifetime supply of it."―Tisha Ramirez, editorial assistant, RED Magazine
Art by Jill Fernandez, Anna Cayco, and Grace De Luna
Follow Preen on Facebook, Instagram, Twitter, Snapchat, and Viber