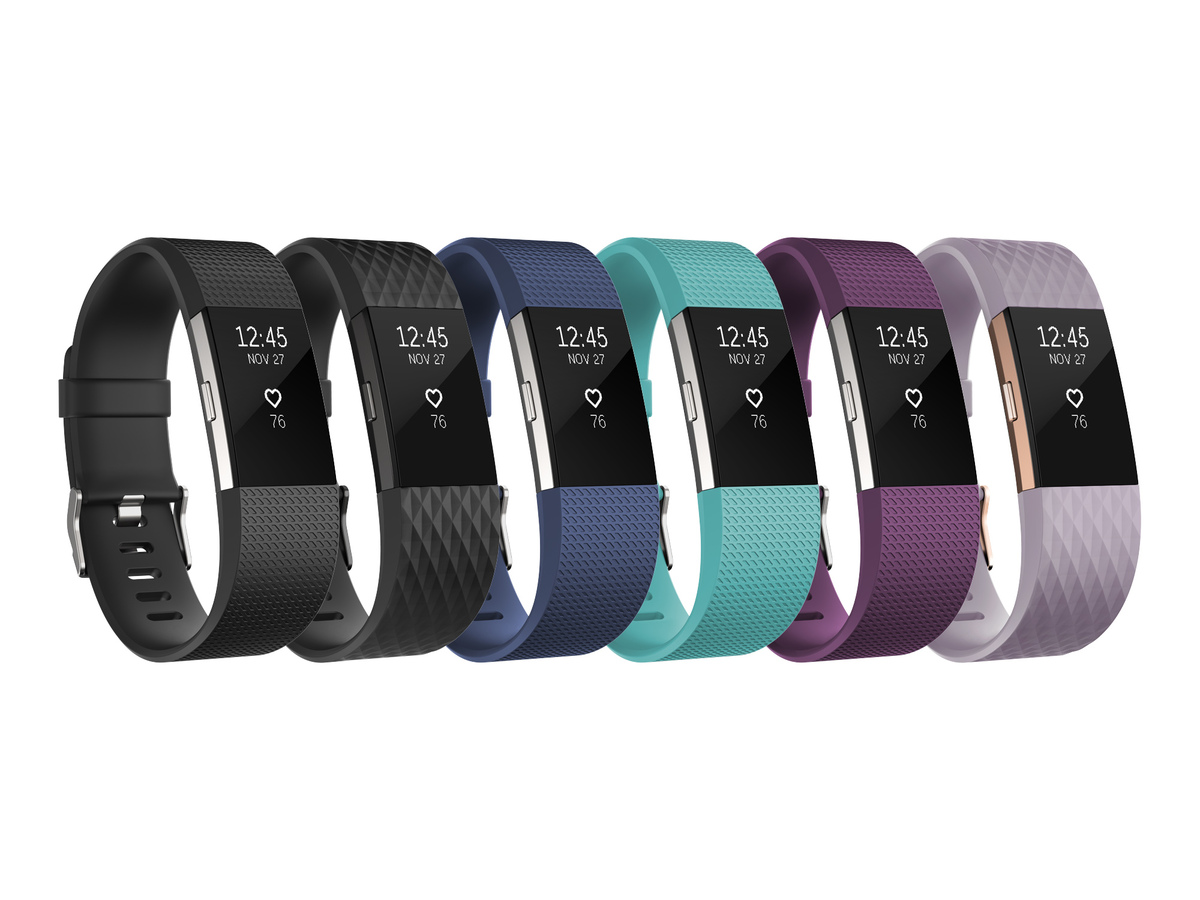 Maybe it's just me but it seems like more and more people are acquiring a fitness gadget. The accessibility of the fitness trackers has grown, definitely, as more iterations are coming to the market each day. The FitBit, perhaps one of the most popular among these gadgets, is still churning out new versions. There are also more specialized types of counters such as a sleep tracker or ones designed specifically for a certain sport. It's attracting everyone from the long-time health buff to the beginners and it looks like it won't stop.
My bet on why you clicked on this is because either you already have one or you are looking into buying one. Regardless, it's an investment as they don't come so cheaply and do require some dedication. You don't want to be those types that just have them for display, do you? We knew you'd say no, so here are some tips to make sure the gadget isn't something that gathers dust on your bedside table.
#1 Read up on what suits you best
As I mentioned earlier, fitness trackers vary in terms of your level of physical activity. Read up on the different models out there and match it up to your needs. Are you more into a multi-activity routine or are you gunning for a certain achievement in your chosen sport. You can get something that will unite all the health apps in your phone like the Under Armour HealthBox Connected Fitness System or if you need a virtual coach, you can get the MOOV HR.
#2 Get to networking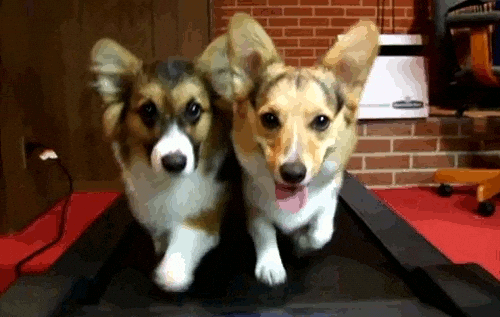 Most fitness gadgets allow you to connect with other friends who own the same fitness tracker. Don't be afraid of a little competition. It can help you get motivated or make you feel that you're not alone in the struggle. As we have discussed before, the technological upgrade to exercise harks back to the idea that it's better if you don't do it alone.
#3 Don't rely on it for everything
Just because you spent a significant amount for the fitness tracker, it's not a magical object that will suddenly give you the body you want. Make a conscious effort to back up the exercise you clock in with the right diet and enough sleep. Avoid the usual suspects when it comes to invalidating the calories you've burned. The fitness tracker is useless if you give it nothing to monitor in the first place.
#4 Tailor-fit your goals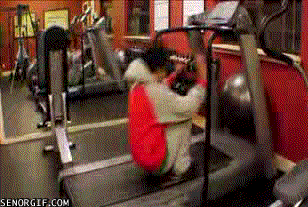 Be wary if you are being controlled by your gadget. Be careful if you feel pressured by the pre-set goals in your apps. It's important to still listen to your original tracker: your body. Stop when you're tired. Pat yourself on the back for going to the edge of your limit, even if it's not yet as far as you want to go. Over-exhaustion and other accidents could happen if you force yourself to do something too much.
#5 Don't be a casual user
I'm guilty of this. I forget to use my tracker every day. Once I take it off, I sometimes forget to put it back on. Well, if you won't use it, what's it for in the first place? Learn how to be conscious of it and how it can help you form habits. Fitness is a lifestyle, not a hobby you put back on the shelf when you don't feel like doing it.
Photo courtesy of Fitbit
Follow Preen on Facebook, Instagram, Twitter, Snapchat, and Viber