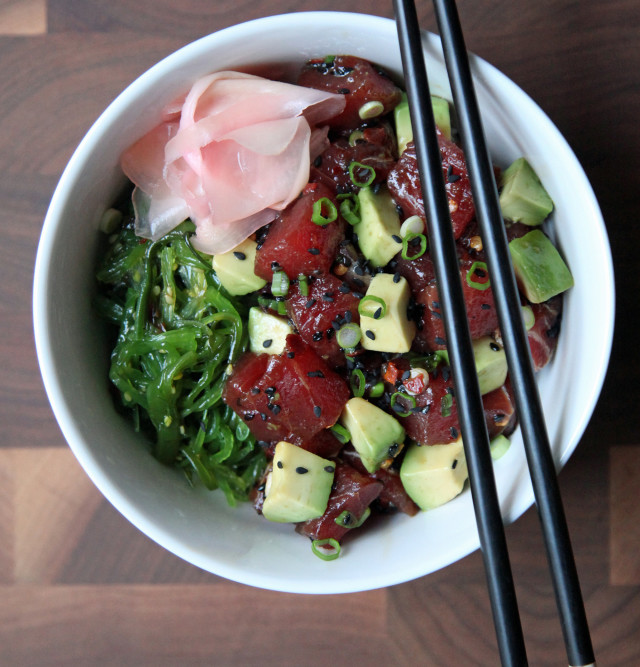 First: how to pronounce it. PopSugar clarifies that it's "POH-keh." Now practice it because you're about to be a master of the dish, at least in your home. The word also foretells of its simplicity, though, as it means "to cut.
Oh, sorry. Another pit stop before we proceed, we need a little backstory. This dish that's been trending from the streets of Los Angeles to even here in Manila is a Hawaiian recipe. It's a casual fare served on the roadside and has a million variations. Rodelio Aglibot shared to BonAppetit, "There's no right or wrong when it comes to poke. I remember sometimes having it with scallions and ginger—and I see that in recipes today."  What you need to remember is that there are four elements to a poke bowl, all of which can be attuned to your liking.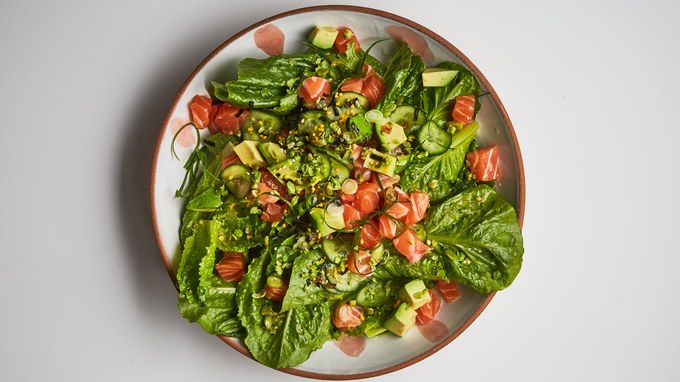 This allows you to mix in your favorites or to tweak it according to the people you're serving to. In any case, a poke bowl is a ticket to many possibilities: a healthy snack, a quick no-fuss meal, a dish to impress at your next dinner that requires minimal effort but much flavor.
Poke Bowl
Ingredients
Base: Rice, leafy greens, or even soba noodles
Protein: Fish cut into cubes (ahi tuna, salmon, or mackarel)
Dressing: Soy sauce, ponzu, wasabi aioli, or black bean paste
Garnishes: pickles, nuts, fruits, spices, shredded seaweed, roe
Procedure
1.  Fill the bowl with your base and season according to your preference.
2. Cut up your fresh fish in cubes and add salt and spices.
3. Add your garnishes. You can make it pretty and decorate it for the 'gram.
4. Add your dressing. We prefer the basic soy sauce or even ponzu.
5. Serve and enjoy! You can change it up on your next serving until you find the one you like the best.
Photos courtesy of PopSugar and BonAppetit
Follow Preen on Facebook, Instagram, Twitter, Snapchat, and Viber