The trouble with acne is how it never leaves you. You can cure it with the usual solutions but it usually gives you a souvenir in the form of a scar. One may opt to learn to live with them, because it's never bad to love your "imperfections." But there is also nothing wrong with trying to get rid of them, especially when the solution is out there.
It's also advisable to follow through with curing your acne scars as I've experienced that that spot tends to be a recurring acne hangout. The damaged pore or the over-production of skin pigment makes it a magnet for another pimple. What did I tell you? Acne loves company. But give them a reason to stay away with these treatments that promote a healthier complexion.
Altchek MD Brightening Serum 
Three power ingredients work together in this serum to renew uneven spots on your skin: AHA, Vitamin C, and reservatrol. It then helps not just clear out the dark spots but encourages your skin back to the way it was before the breakout. Available at Beauty Bar.
Dear Klairs Freshly Juiced Vitamin C Serum
If your acne leaves behind dark spots and large pores, this may be your new best friend. It's also best if you're skin is sensitive to complicated formulations, this one made of Vitamin C will help you get what you need. Available via Beauty MNL.
Dr. Jart+ V7 Vitalizer 2.1 Skin Perfecting Revitalizer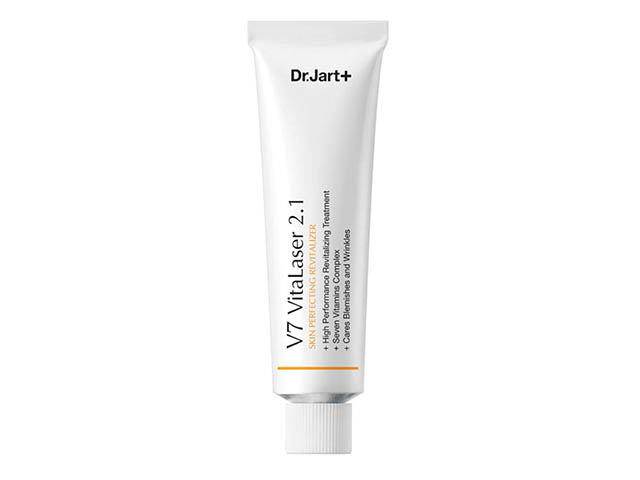 For stubborn blemishes, you need an equally tough solution. This one from Dr. Jart has a seven-vitamin complex that's aimed not just to reduce dark spots but also hydrates and nourishes your skin. Available via Calyxta.
Eau Thermale Avène Cicalfate Restorative Skin Cream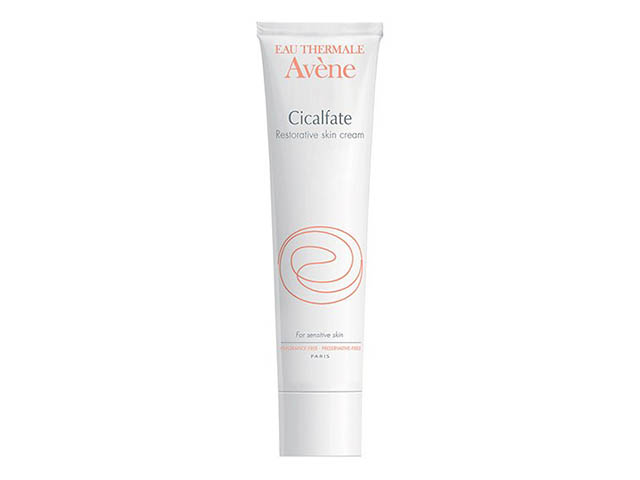 When it comes to old scars or blemishes that have been exacerbated by other skin conditions, you need to bring in a heavy weight. This cream packs the power of sucralfate, an anti-inflammatory drug that helps in cell turnover and scar healing. Available at Greenbelt 5.
SkinCeuticals C E Ferulic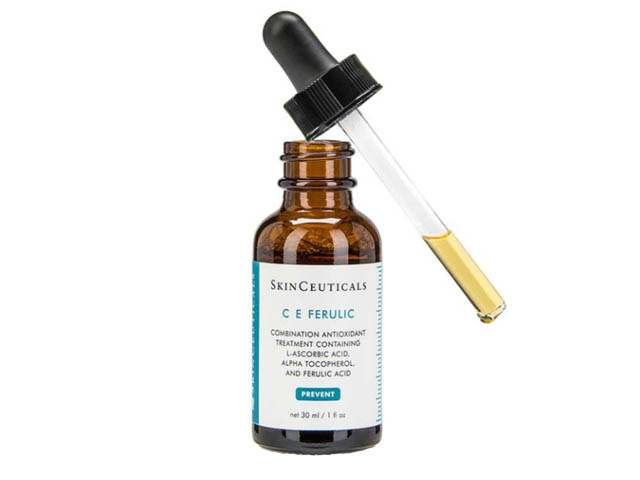 Acne scars are often worsened by sun exposure. So aside from amping up your sunblock application, you can consider adding this to your beauty routine. It cuts down on melatonin production and promotes skin renewal through a combination of Vitamin C, E and ferulic acid. Available online.
Art by Dorothy Guya 
Follow Preen on Facebook, Instagram, Twitter, Snapchat, and Viber