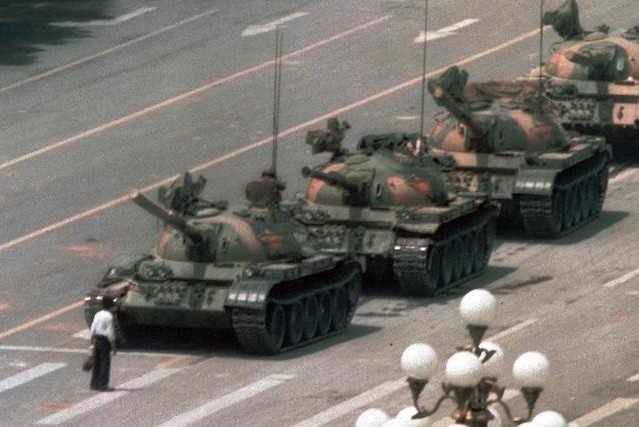 The Mindanao region is in turmoil after the terrorist attack in Marawi City. As of now, government officials and citizens alike are trying their best to provide reliable information on what's happening. There are also those who are using their social media platforms to spread awareness on how you can help.
But one of the biggest news was Pres. Duterte's declaration of limited Martial Law in Mindanao last night. While many are opposing it as it may endanger more civilians, there are also those who think that this is the only way to fix the problem. At the end of the day, everyone wants peace in the southern region.
It's important to note that under the 1987 Constitution, Duterte has 48 hours to submit a report to Congress about the Martial Law declaration. Congress then has the right to revoke or suspend it. If they decide to push through with it, Martial Law should not exceed 60 days, so it's different from Marcos' time.
Before Congress makes its final decision, we looked at how Martial Law worked out for other countries in the past, as well as other places in the Philippines.
Egypt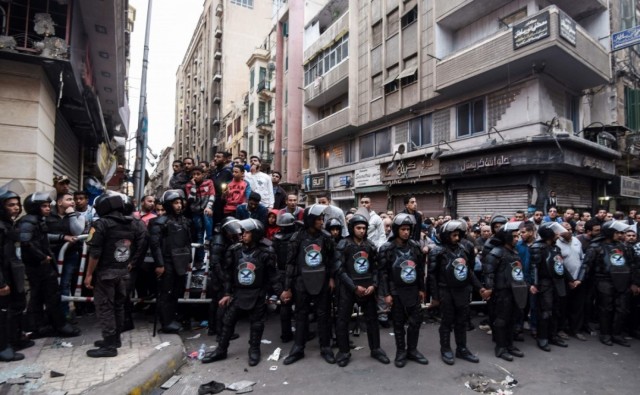 Egypt had several Martial Law and state of emergency declarations since the early 1900s. Most of these were due to civil unrest and anti-British protests happening across the country. This gave regimes the power to police the press, monitor private conversations, try civilians in military courts, and throw opponents in jails. Just last April, the Egyptian government announced a three-month state of emergency. The Washington Post noted that although it's just a short time, "the intended effects may be long-lasting."
Poland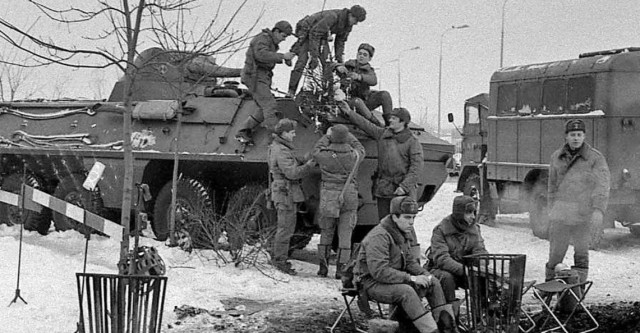 In 1981, former Prime Minister Gen. Wojciech Jaruzelski declared Martial Law to maintain "legal balance of the country, to create guarantees that give a chance to restore order and discipline." This move was also intended to "save the country from collapse." However, citizens were quick to oppose it after their freedom was taken away and several pro-democratic movements were made. After it was lifted in 1983, Poland was practically left broken and bankrupt.
China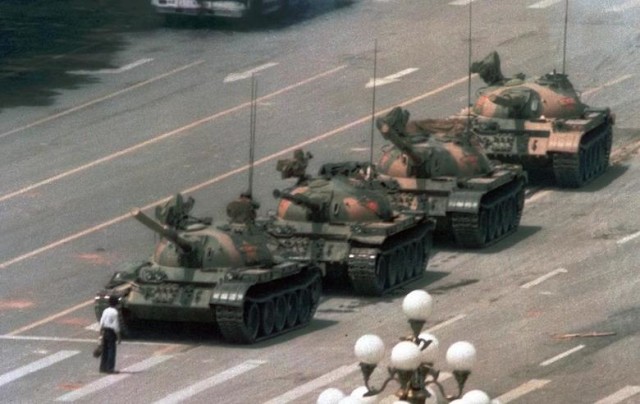 Over a million Chinese citizens gathered in Beijing's Tiananmen Square on 1989 to express their frustrations on the "slow pace of promised reform." Hundreds of student protesters also went on a hunger strike to catch the attention of the Communist Party leaders. This prompted the government to declare a Martial Law to clear the streets. Military forces opened fire on demonstrators, leaving thousands dead in Tiananmen Square. This is on top of the several who were unjustly tried and imprisoned. After months of unrest, the Communist Party lifted Martial Law in order to encourage foreign tourism and international relations.
Thailand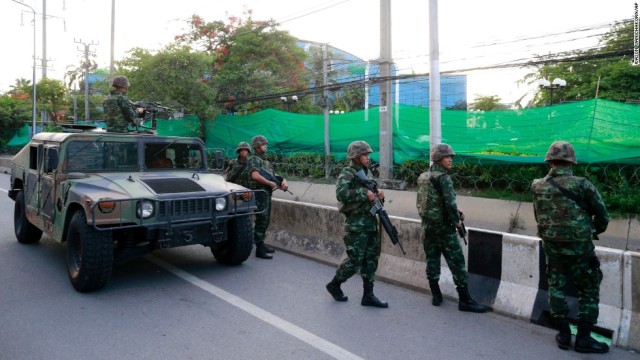 On May 2014, the Thai military ordered a Martial Law after months of tension between the government and opposition forces. While it was ideally a move to keep law and order in the country, the military forces jailed critics and censored the media for 10 months. It was later lifted by Prime Minister Prayuth Chan-ocha, who proposed a "new security order" to replace the militant rule. However, even that was considered as a "dictator law" as the leader can "override any branch of government in the name of national security."
Follow Preen on Facebook, Instagram, Twitter, Snapchat, and Viber