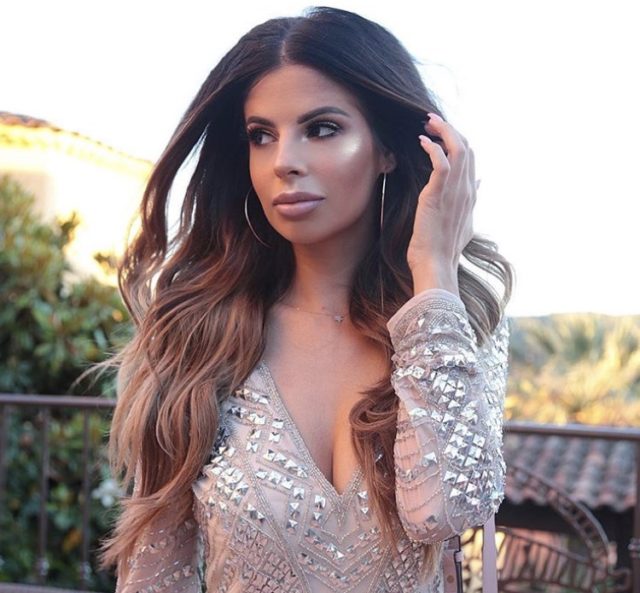 Take this news with a little caveat. A new study claims that wearing more makeup helps defend your skin from sun damage. But you still need to follow a good cleansing routine, especially if you're the type who loves a full-on glam.
Dr. Phillip Artemi of the Australasian College of Dermatologists presents the idea that makeup pigments serve as your skin's extra defense from UVA and UVB rays after sunscreen.
The paper further says that makeup helps in "reducing the risk of skin cancer and premature aging." Not to mention how a lot of makeup products amp up their formula with skin-loving ingredients like hyaluronic acid or retinol.
But the purpose of makeup as a skin protector is also linked to its ability to reflect light. It's a physical deterrent against the sun's rays. That means your blingy highlighter is making you more youthful-looking in more ways than one.
Of course, not wearing makeup for a day or two, especially if you won't be going outdoors, is still crucial to your skin's health along with making sure you take your makeup off thoroughly.
[
Allure
]
Photo courtesy of Laura Lee's Instagram account
Follow Preen on Facebook, Instagram, Twitter, Snapchat, and Viber