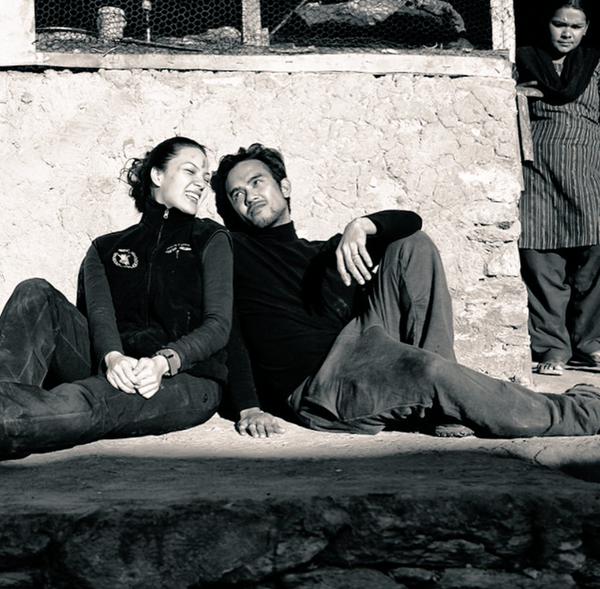 There was a surprise that caught us pleasantly off-guard this morning as our Instagram feed received a post from SM Megamall. And, no, it wasn't not about a big sale. Actress and host KC Concepcion teamed up with photographer Mark Nicdao for a project outside their usual collaborations.
Known for various fashion and advertising shoots that have graced magazine pages and billboards, KC and Marc reveal their photos from a recent trip to Nepal. The Asian country was recently devastated by a killer earthquake that continues to call for international attention.
In an effort to send out some help, these photos will be up for an exhibit on June 1 and 2 at the The Mega Atrium, SM Megamall. The duo will also be there to sign the photographs.Entitled "#KCXMN #PH," the exhibit will be for the benefit of the United Nations World Food Program where KC is a National Ambassador Against Hunger.
UPDATE:
According to Mark Nicdao, this project with KC Concepcion has been three years in the making. "It started (in 2012) when we went to Nepal. I told (KC) that she should take pictures while we were there and do an exhibit after the trip (to raise funds) for the UN World Food Program. Then we got really busy and it didn't push through," he tells us. "After three years the earthquake struck Nepal. The idea surfaced (again) and we actually needed to do it. We've been working for three weeks already and with the help of Frank Briones, my project manager Francis Dayao, and the UN World Food Program, finally, it's really happening. It was hard but we all knew its going to be worth it."