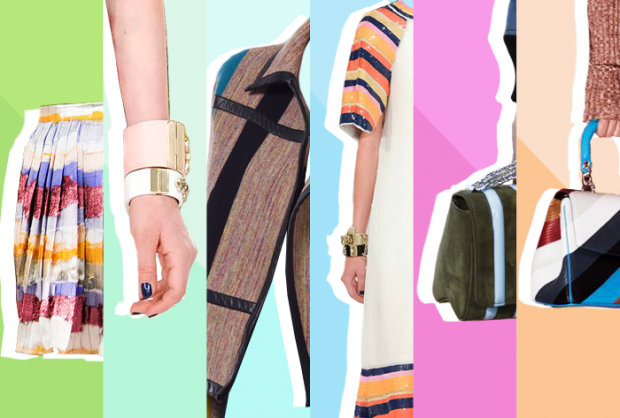 The cruise 2016 pieces flaunt an uninhibited sense of play. Many designers toyed with bold stripes—multihued and electric—making them the season's patterns of choice. Here are six key pieces to tick off of your wardrobe checklist this cruise season.
The Be Dior Bag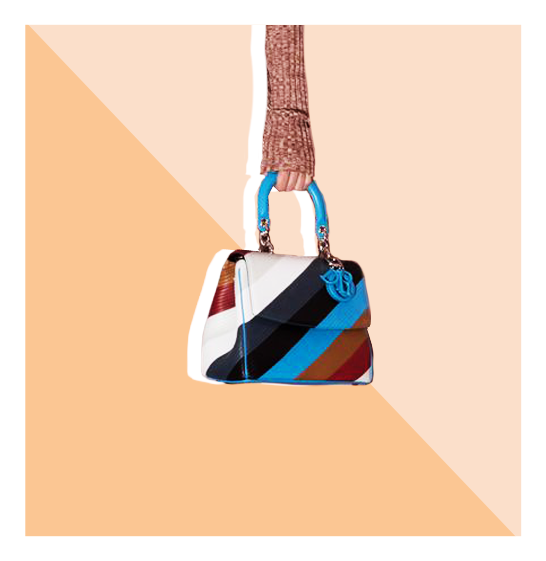 This top-handle, flap bag has gone through relentless iterations season after season. But for this season alone, diagonal stripes made the signature piece stand out.
The Dior Painterly Skirt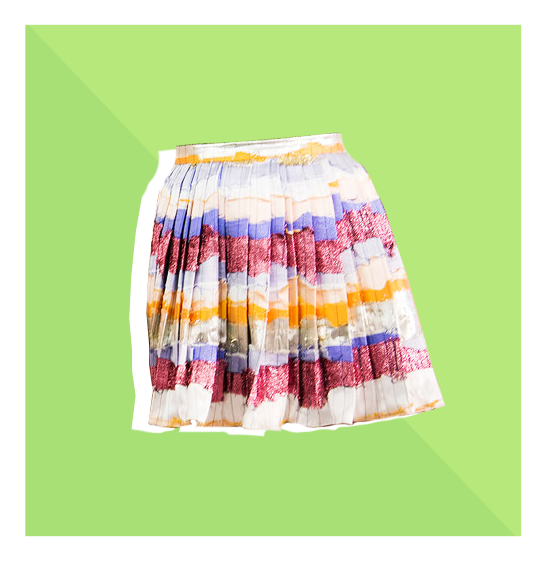 Raf Simons mastered easy dressing for Dior. It can't get easier than a knit tank paired with a watercolor-brushed skirt.
The Louise Clutch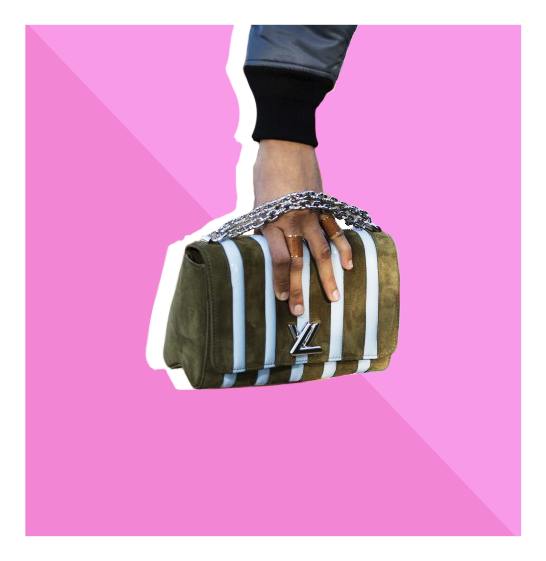 This multi-purpose Louis Vuitton chain clutch perfectly transitions from daywear to evening, from work space to weekender.
 The Mondrian Blazer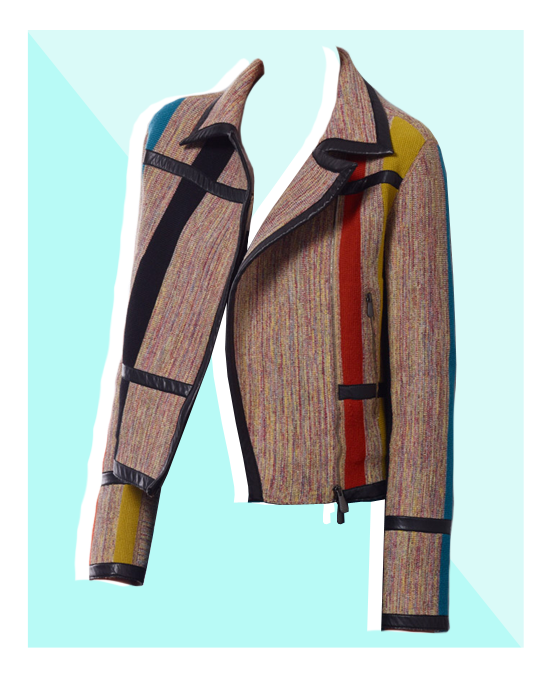 Bottega Veneta proposes color to brighten up overcast days (or spaces like the office). This masculine jacket with a daggered collar has the grids and colors of a Mondrian piece and the tailoring of a master. 
The Chanel Cuffs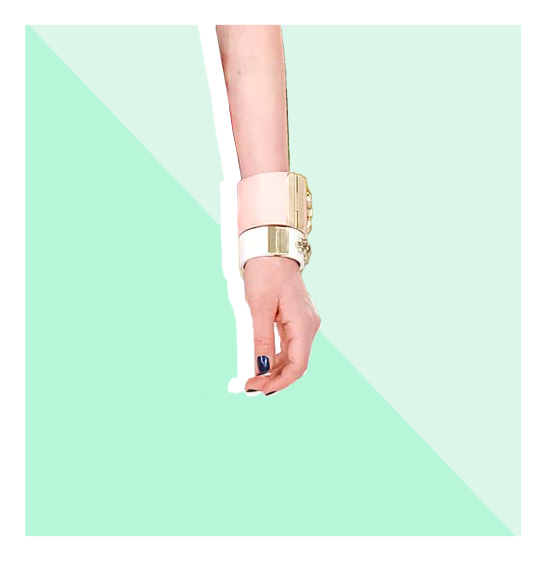 These Chanel cuffs are made for stacking and a good idea for those who'd like to join the arm party without diving in too much.
The Chanel Floor-Grazing Dress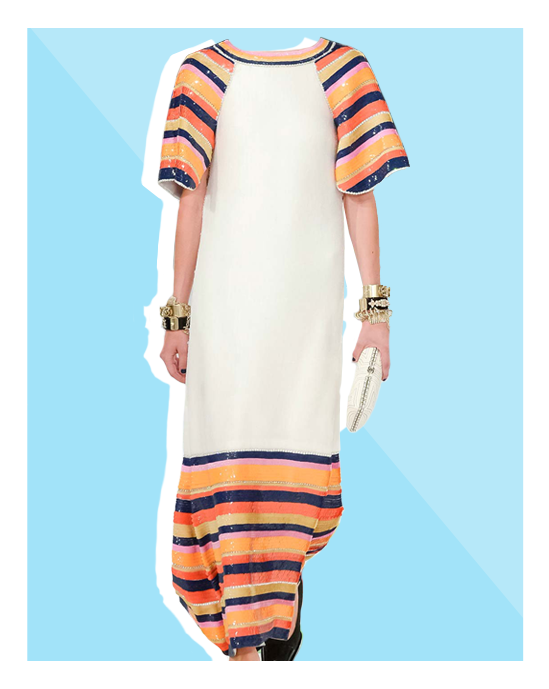 This is an interesting evening number from Chanel. The tangerine, blue, and pink stripes on the flared sleeves and by the hem make for a dynamic and season-appropriate look.
Art by Dorothy Guya