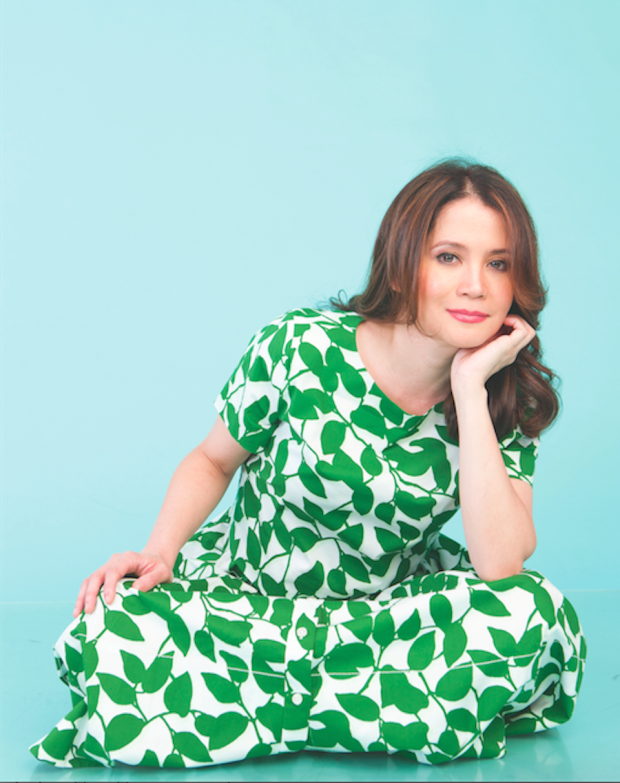 Eat local—by that we mean, eat Kitayama beef, sweets with organic muscovado sugar, and native lobster, especially if Department of Agriculture Undersecretary Berna Romulo-Puyat recommends them.
Berna's job is the object of most of our envy: It involves traveling around the Philippines to find robust sources of food to feed this growing populace, and eventually find opportunities where local produce and food could be elevated further. "Almost every week, I go to a province to meet local farmers and know what they need," she says. "In the process, I discover all of this food."
As the chairperson of the DA's Organic Board, she promotes the cause of both organic farming and all-organic consumption. "Did you know we have an Organic Agriculture Act that promotes and develops organic farming in the country?" she beams. "It was passed in 2010."
So far, she's been an effective cheerleader for farmers to continue their organic farming methods, while also providing them the proper post-harvest facilities. She also leads a hoard of cosmopolitan fans that have gone organic for the diet's nutritional benefits—a fact she lets farmers know as a way of boosting morale.
Berna is not just a woman who talks— she engages in small planting sessions when she visits parts of the country. In here, she pockets small but meaningful epiphanies back home.
"It always amazes me what women will do in order to feed their families and provide for their children's future," she reflects. "The men still do the hard labor, but they're also preoccupied with looking for higher-paying jobs, so the women take up the work."
Experiencing the own hardships of the farmers she works with, Berna ends up doing a better thing than simply eating. "Knowing where my food comes from and how it's produced, I appreciate every simple grain, every bite. And it makes me proud of how rich our cuisine is."
Photo by Cyrus Panganiban
Source: September Grace Mahino for Red magazine, May 2015.