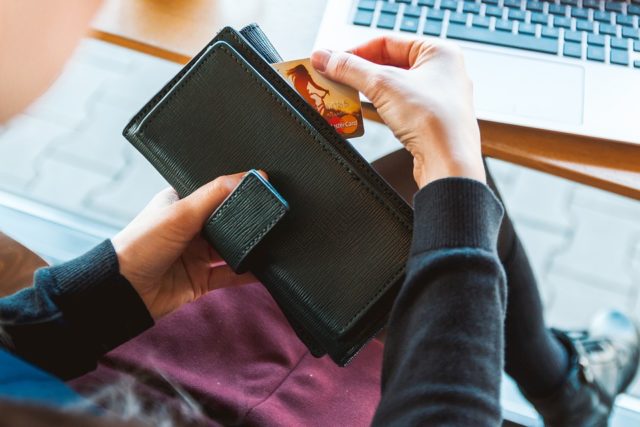 It's everyone's worst nightmare to wake up in the morning and see that their bank account has been reduced to zero or even negative. Even more so when they don't know who or what's causing this problem.
This was the scenario earlier today when people saw that their BPI savings either lost a huge sum (some netizens posted that they lost more than P10,000) or had double the amount. Cue panicked social media posts and endless calls to every BPI branch.
For a few hours, people's emotions went from confusion to anger before the bank issued a statement to explain what happened. According to BPI, it was a case of "internal data processing error" and not hacking which caused the system to debit or credit twice the amount on some accounts. They also added that people who made transactions between April 27 and May 2 were affected by this.
— BPI (@TalktoBPI) June 7, 2017
— BPI (@TalktoBPI) June 7, 2017
Okay, great. The money technically wasn't stolen and the bank has it under control. What now? Don't get lax just yet because you need to be extra careful with your money and information. You need to take the necessary steps you should take, so we asked a banking expert for tips on keeping your account safe.
Call your bank, stat!
You should've done this first step by now after finding out about the glitch. If not, go pick up the phone and call your bank to resolve the issue. "Make sure that you know all the details that might help in the investigation of the bank so there's a faster resolution."
Keep track of transactions
"It helps if you keep the ATM receipts when you withdraw and always update your Passbook. Or check the transaction history online." Make sure to do this step to know how much money has been added or taken out from your account, especially without your permission. It's also best if you have a screenshot of the original and compromised value from your account for proof.
Make passwords hard to guess
"Make sure your password is secure," our source told us. He added that a longer password can increase security for your account. But if you feel like it's compromised, he advised that you simply change your pins and passwords as soon as possible.
Safe online banking
We know the feeling of being on-the-go every day and depending on our phones for everything. The source told us it's advisable to use your own devices for online banking, but "avoid using public Internet." This might make it easier for hackers to steal not just your banking details, but also other important ones.
List down numbers to call
In case of emergency, you should always have a directory of people to call when things go awry with your bank account. So no need to scramble to find the number of your bank or even the police.
Additional reporting by Olivia Estrada
Photo courtesy of Pixabay
Follow Preen on Facebook, Instagram, Twitter, Snapchat, and Viber