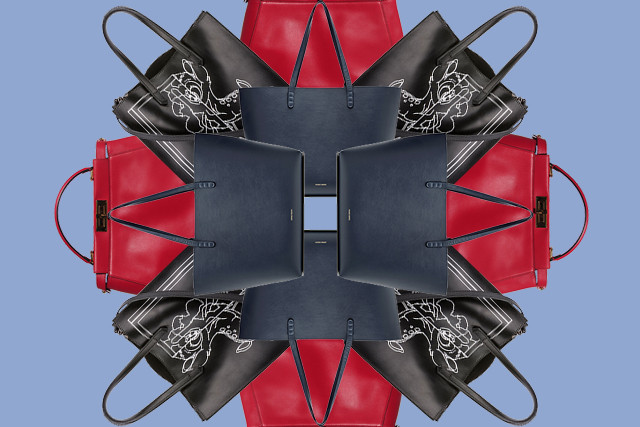 Small bags are cool and had an extended hay day but when the rainy season kicks in, it feels like our necessities double. For one, you have to remember to bring an umbrella more often than not.
Also, as much as small bags force you to be a minimalist, there are days when you just need a little bit more than your phone and your keys. Planners are still a necessity in every other working girl's day along with the ever-reliable makeup kit, and a few knickknacks. Don't forget how we always multi-task, from the office we transition quickly to the shopping mall to pick up a few things going home. A full itinerary often means a full bag.
So here are a few investment tote bags you can look into as you go forth into longer days. They're stylish but also relatively practical given how often you can use them.
Saint Laurent Medium Amber Tote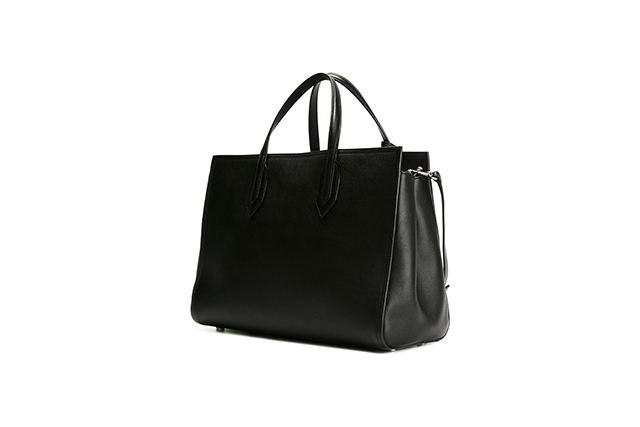 This is a classic, business-only bag. The three compartments are roomy for files, a laptop or a tablet, with some extra space for your other needs. In deep black, you also don't have to worry about it being fussy. Available via FarFetch.
Fendi Peekaboo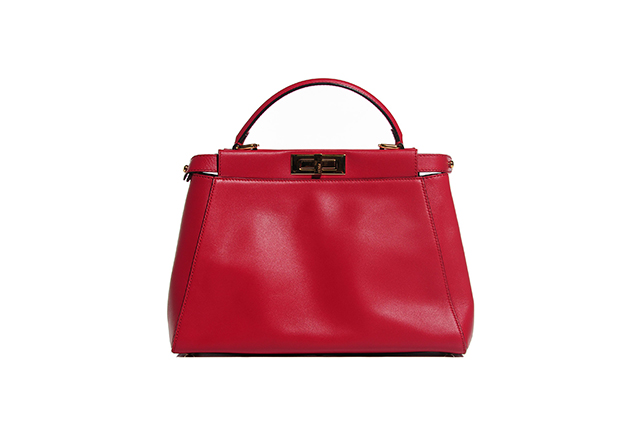 From LA to Tokyo, Pia Wurtzbach seems to favor this bag as her stylish carry-on. It's a smart choice as she got it in red for that pop of color and I imagine it's handy for shopping sprees or for a whole day of touring when you need to have a camera with you along with the other travel essentials. Available via Net-A-Porter.
Givenchy Bambi Print Tote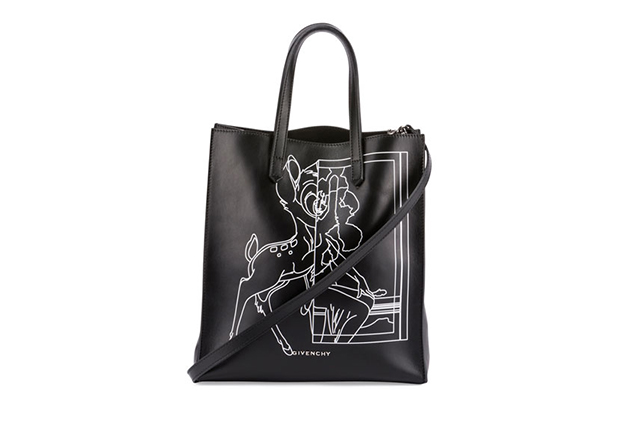 If you're the type who likes to carry a small bag for the essentials and also a secondary bigger bag to pack the other stuff you need, I would like to turn your attention to this one. It's vertical so it won't be as bulky but given its simple style, you can just dump all the stuff you're going to accumulate throughout the day. Available at Shangri-La Plaza Mall.
Salvatore Ferragamo Small Amy Grained Leather Tote Bag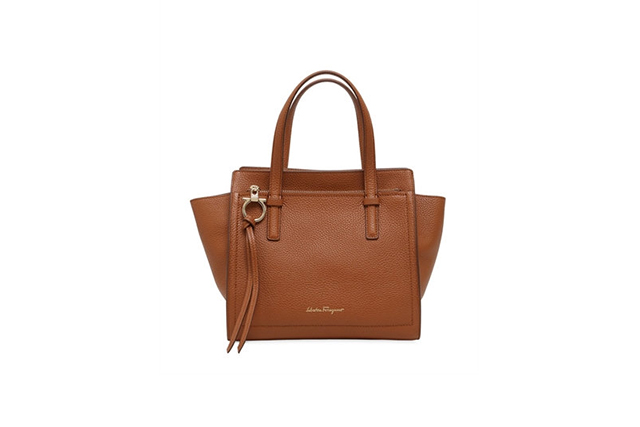 If you still want to keep your hoarding capacities to a minimum, you can go for this compact tote bag. It still has multiple pockets to keep your things a bit organized. In a brown leather finish, it can also go well with more casual ensembles during the weekends. Available via Luisa Via Roma.
Mansur Gavriel Blu Large Tote Bag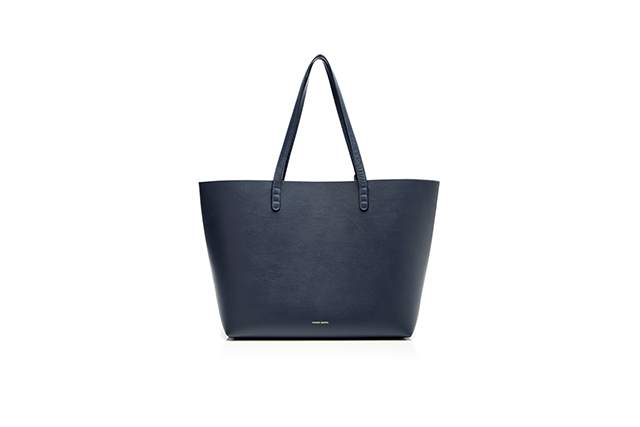 If you don't want to deal with new styles and would rather go for the all-around staple, Mansur Gavriel's tote is up your ally. Put in your laptop, some magazines, and even snacks inside for a big day with various commitments and you'll get by without missing out on anything. Available via Univers.
Art by Anna Cayco
Follow Preen on Facebook, Instagram, Twitter, Snapchat, and Viber