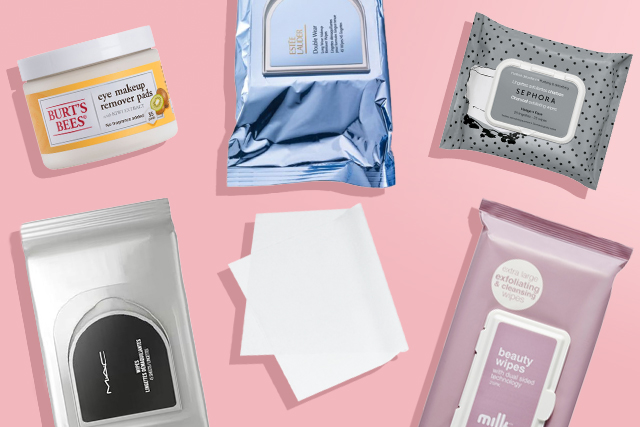 Skincare is very important, especially if you pack on layers of makeup. Your skin can go dry and blemishes can start to pop up if you don't cleanse and exfoliate properly. However, there are nights when you are just too lazy to remove your makeup, much less go through your 10-step routine. This is where makeup remover wipes come in. They do not replace deep cleansing but they will remove your makeup and keep it clean and hydrated before you wash your face in the morning.
If you have ever fallen asleep with a face full of makeup, keep one of these remover wipes on your bedside table so that never happens again.
Estée Lauder Long-Wear Makeup Remover Wipes
If you layered on some long-wear or waterproof makeup, use these wipes from Estée Lauder. The soft wipes are infused with a conditioning formula that hydrates the skin, making it feel fresh and clean. Just sweep it over your face, including the eye area and your makeup will be wiped off. Available at Rustan's Makati.
Burt's Bees Eye Makeup Remover Pads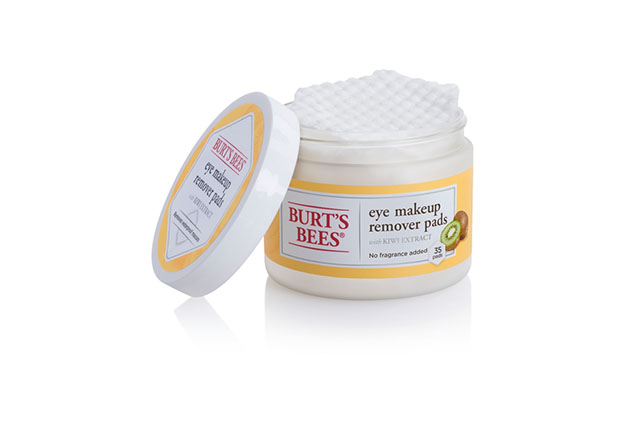 Removing eye makeup is probably the hardest step when washing your face so try these makeup remover pads to save you some time. They contain kiwi extract and moisturizing actives, perfect for sensitive skin. These will remove waterproof mascara and eyeliner without leaving an oily residue. Available at Beauty Bar, Central Square.
Milk Beauty Wipes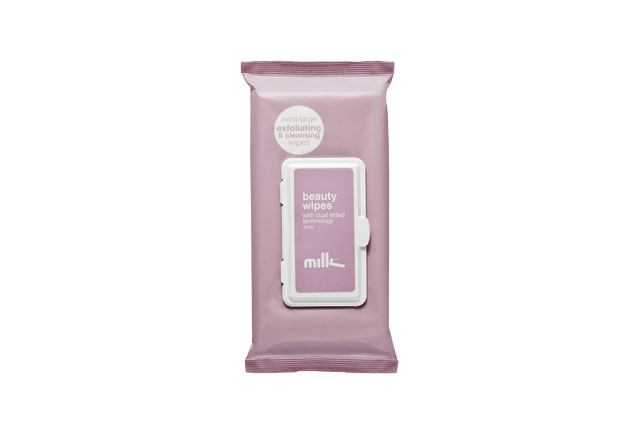 These large beauty wipes from Milk are dual sided. One side has micro beads for deep exfoliation and makeup removal. The other is the cleansing side used to wipe away any excess products. They are alcohol free and contain aloe vera and chamomile extracts to soothe the skin. Available on Sephora PH.
Sephora Exfoliating Wipes-Charcoal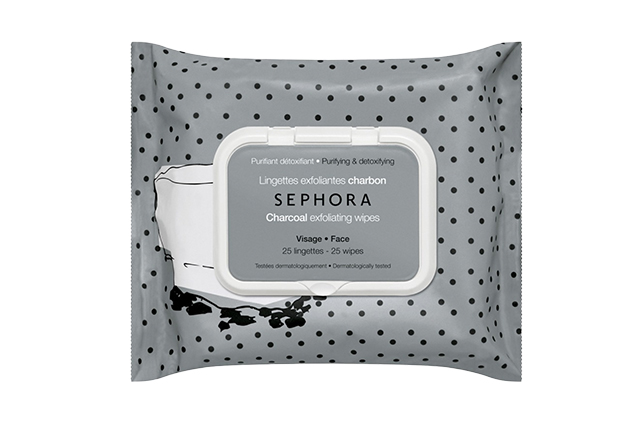 When your face needs some extra exfoliating, these wipes have charcoal, which purifies and detoxifies the skin. It can be used on all skin types and comes in a resealable packaging so they don't dry out over time. Available on Sephora PH.
Mac Wipes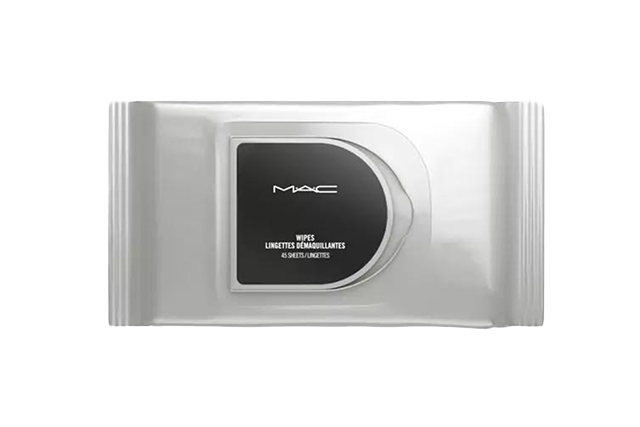 Add vitamin E to your skin with these Mac wipes. Aside from wiping away makeup and dirt, they're saturated with cleanser and vitamin E. The vitamin E moisturizes the skin, lightens dark spots, and reverses premature skin aging. Available at SM Makati.
Art by Anfernee Dy
 Follow Preen on Facebook, Instagram, Twitter, Snapchat, and Viber
Related stories:
Give Your Body The Caffeine It Needs With These Beauty Products
Would You Believe that Powdered Lipstick and Sunscreen Exist
How to Match Your Primer to Your Foundation for the Best Results
Fill Your Bath With Bubbles For a Relaxing Night