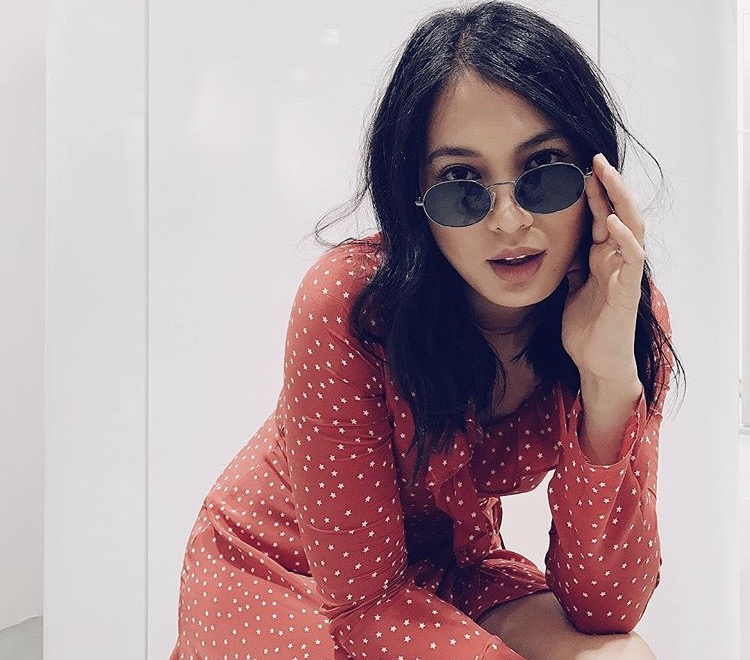 Japan is no doubt fun. It's Nadine Lustre's favorite destination. And we can't get enough of its picturesque temples and gardens. Isabelle Daza's current trip to the Land of the Rising Sun is adding even more reasons for us to book another ticket pronto.
It kicked off with the launch party of Jessie J's collab with Make Up Forever.
Isabelle was able to snap a selfie with the singer at the event. Note: Jessie J does her own makeup even for events! Wonder if Isabelle got to pick up some major makeup tips from the "Bang Bang" star.
The party also involved a few more snaps with beauty vloggers PearyPie and Lily May Mac.
Woot! Looks like Isablle made new friends. Always a benefit from traveling.
Afterwards, she seems to be enjoying walking about Shinjuku, serving some easy but stylish tourist looks.
Isabelle admits that part of the reason behind trips abroad is to take good photos in stores.
At the Tsujiki Fish Market, she seems to be enjoying herself also. She notes already on her Instagram Stories how she wants to come back. Because who doesn't love good food like fresh uni and mochi?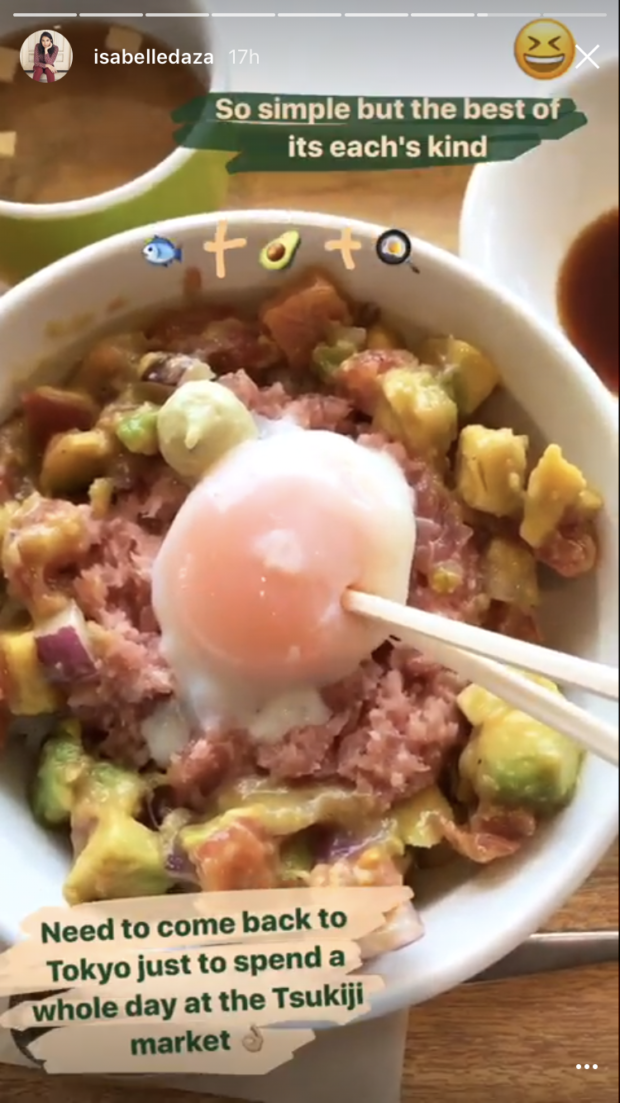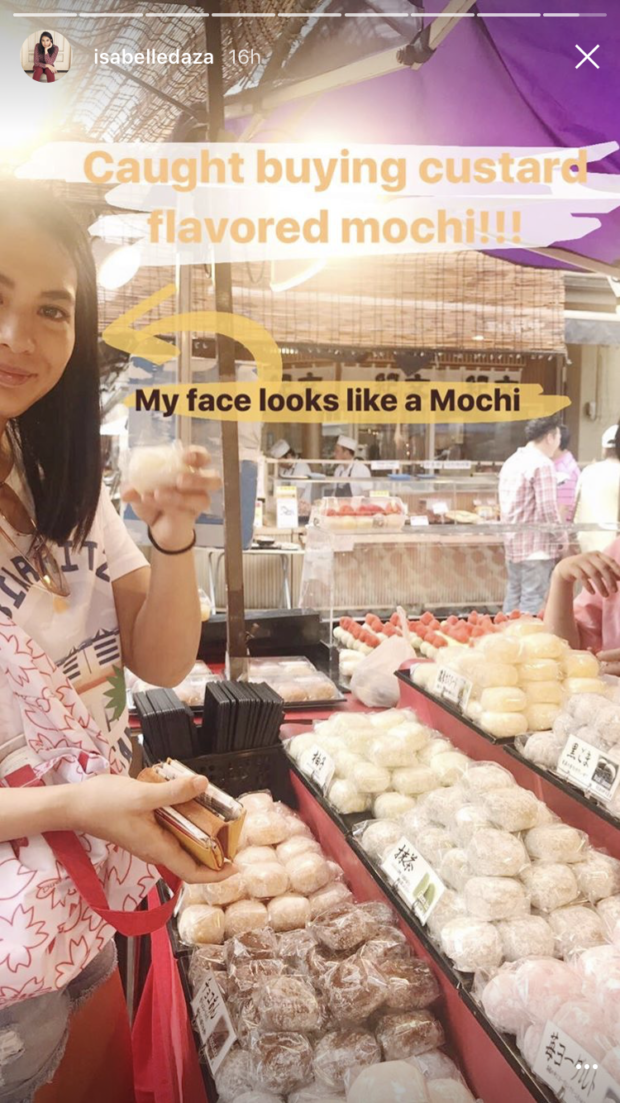 Oh, and she's tried the milk tea that Jess Wilson and Ava Daza love. (Making sure I try this also!)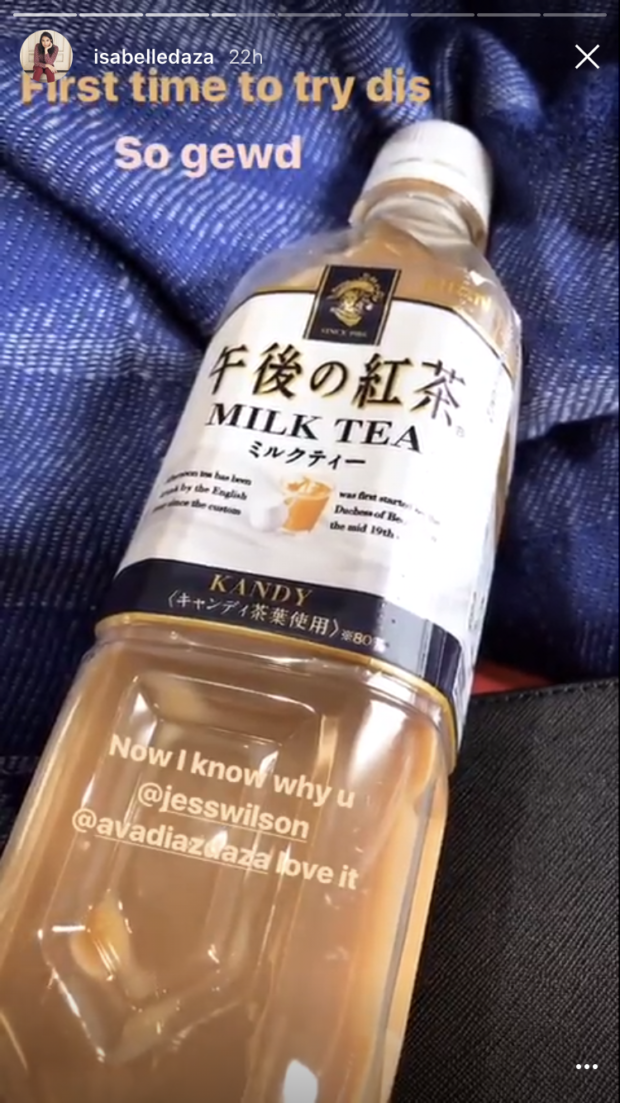 There is so much to do and to discover in Japan indeed. Will you be taking the Isabelle route on your next trip?
Follow Preen on Facebook, Instagram, Twitter, Snapchat, and Viber
Related stories: 
Why Isabelle Daza Wanted to Add Men's Swimwear Designer to Her Portfolio
How I Found My Zen in Kyoto's Different Gardens and Temples
Nadine Lustre on the Travel Destination that Made Her Cry
How Traveling Alone Can Be a First-Class Experience