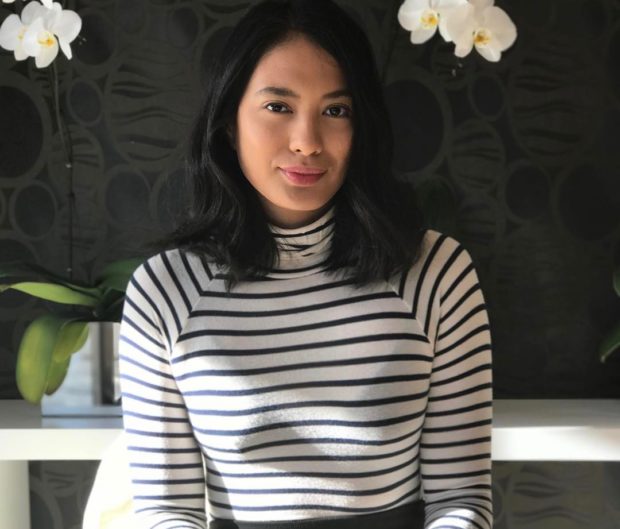 Isabelle Daza, It-girl, #fitspo, actress, and model turned designer this week. She launched her capsule collection with men's swimwear trunks line, Timo Trunks.
The collection features three unisex trunks with cute drawings of women in the nude, enjoying the poolside. Isabelle tells us with a laugh that it was inspired by "my cousins and I being naked all the time." We all know how she and her co-It Girls love the beach and never fail to take a break despite their schedules.
Timo Trunks, on the other hand, is an international brand of men's wear trunks that's picked up features in Wallpaper, Monocle, and GQ. They participated at the the Paris Tranoi over the weekend, where they debuted the capsule collection. The anonymity of being overseas gave Isabelle a seemingly freeing experience. "The launch was successful and we have a lot of orders for this fourth quarter. I was happy because people who don't really 'know me' liked the designs as is and not because it was 'my name.'"
Isabelle also shares that the project is out of her fascination with swimwear. "I've always been obsessed with men's swim trunks. I'm not a typical girl who wanted to create a bikini line." In fact, she even shares, a very personal detail, "I've carefully curated my husband's swim trunks." Furthermore, Isabelle incorporated herself in the design, with a drawing version of herself. It's her favorite from the collection, of course.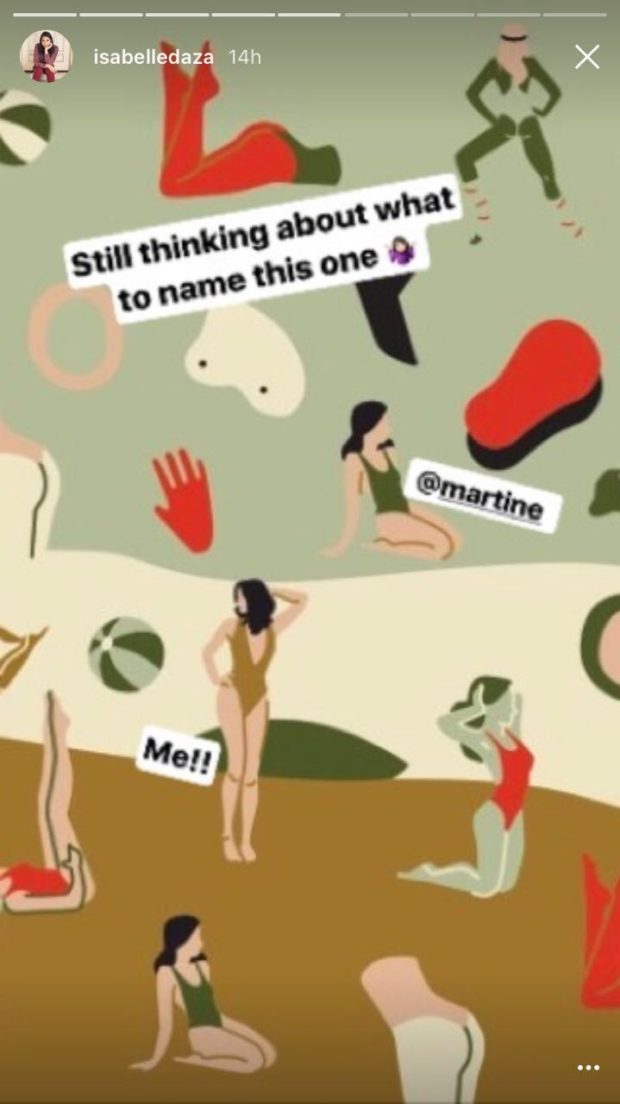 I guess that's why Isabelle reached out to Timo Trunks with the collab idea. "I approached Pao Foongfaungchaveng, the owner of Timo Trunks, and asked if I can submit my own designs." Upon approval, Isabelle then shared that it took a month of planning. "The hardest part was getting the samples to match the color of the designs."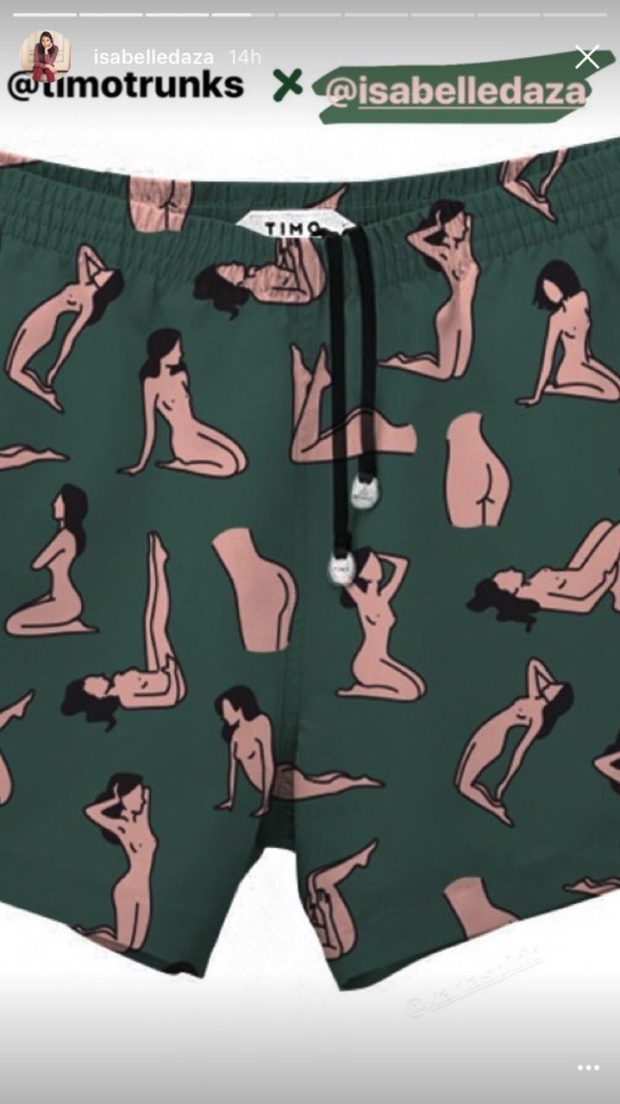 With the launch getting a good review and with Isabelle being able to express something apart from her celebrity persona, it looks like this is just the beginning. Preen.ph asked her if she wants to take her project back home, leaving us with a teasing, "I will announce it." Plus she also promises to ask friends and followers to help her give names to her designs.
Photo courtesy of Isabelle Daza's Instagram account
Follow Preen on Facebook, Instagram, Twitter, Snapchat, and Viber
Related stories:
Watch: Isabelle Daza's Five Stages of Working Out
Isabelle Daza, Kryz Uy, and Kaila Estrada on What They'll Give Their Moms
A Closer Look at Isabelle Daza and Adrien Semblat's Tuscan Wedding
Solenn Heussaff Teases Next Collaboration While in Paris
Why the 'It Girls' Can't Live Together Under One Roof