1. Hot Pursuit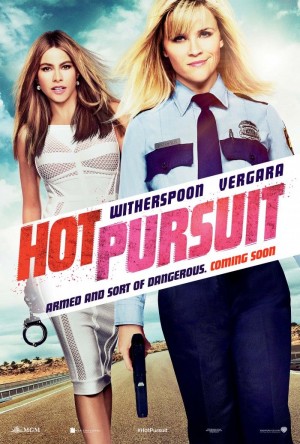 The comedic coupling of Reese Witherspoon and Sofia Vergara is sure to promise laughter as the duo is chased around the desert by bad cops and even worse criminals. Director Anne Fletcher provides us with some amusement in May with a movie that has just enough lightheartedness to become a staple favorite. Throw in Vergara's famous accent and Witherspoon's penchant for one-liners and you're sure to leave the theater with an arsenal of quotes.
2.  Playing It Cool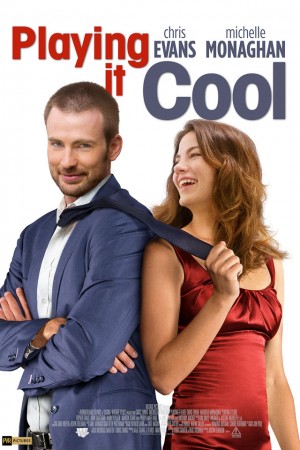 Justin Reardon offers us an almost meta rom-com that puts relationships (whether platonic or romantic) into perspective. Chris Evans plays the romance-impaired screenwriter "me" who falls for Michelle Monaghan's "her." "Me" narrates the entire story of how he falls in love with and attempts a relationship with an already engaged "her." Obviously, there will never be enough boy-meets-girl stories where he tries to win her heart because this movie still looks to charm its viewers.
3. Bravetown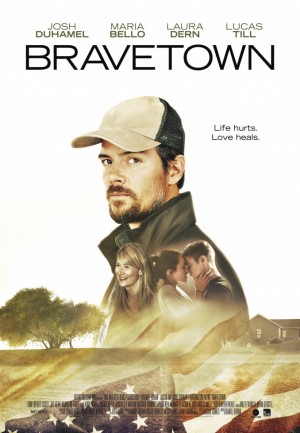 Josh Harvest's (Josh Duhamel) music career is obstructed when he acquires a drug infraction. Daniel Duran directs this moving piece and pits Josh against a small town with his estranged father, far away from his exclusive New York City clubs and posh DJ sets. He goes through therapy and his entire world unfolds to more than just what he deemed important. A film that is a little more somber in tone, it's perfect for those a little downtrodden in the middle of a rainy May afternoon.
4. Careful What You Wish For
Elizabeth Rosenbaum paints Nick Jonas in a completely different picture and thrusts him into a scandalous tryst with a banker's wife. When said banker is found dead, he becomes the prime suspect. The Jonas brother is definitely transformed in the movie from innocent to jaded in the span of 91 minutes. The poster looks like a rom-com at first—especially since it's the face of a Jonas—but don't be fooled, the darkness of this thriller is sure to surprise you and see this actor in a new, more "serious" light.