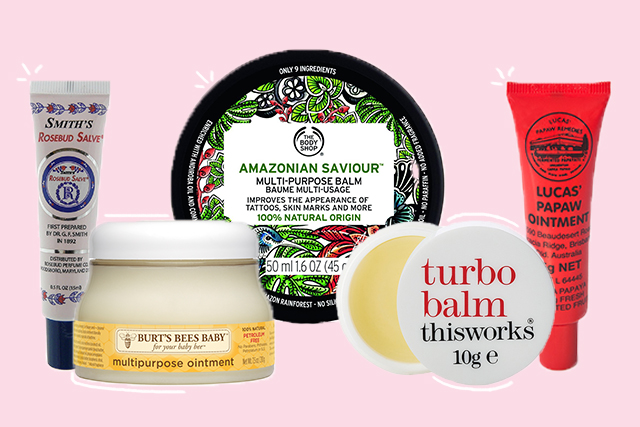 The cold weather usually leads to one thing: dry spots all over your skin. It's turned up by the fact that we are stuck in our cars due to the traffic and we spend so many hours in the office, exposed to the drying effects of the air conditioner the whole day.
By this time, my lip balm stash is slowly dwindling and I'm finding small places in my skin that are flaky. Some of them even hurt. When a trusty lotion won't do and you don't have time for multiple products for different body parts, a multi-purpose balm is a savior.
Smith's Rosebud Salve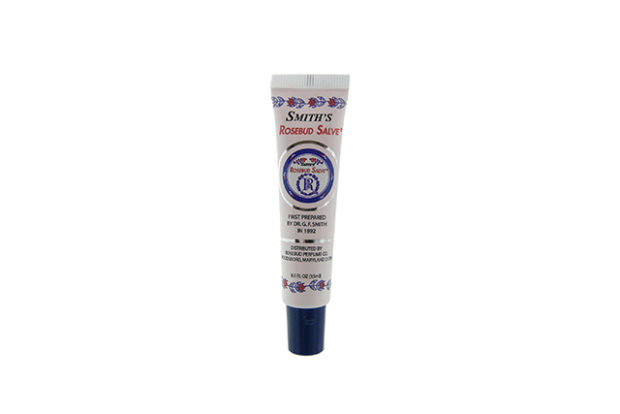 A few of my officemates and I were gifted with the tube version of this classic balm. Its powdery rose scent underscores the serious power of this balm to moisturize. My lips look instantly plumper plus when layered under a liquid lipstick, makes it look smooth as it doesn't let the pigment settle into the lines and cracks of your lips. You can get the pot version of this balm as well, depending on your preference. Available at PCX, Power Plant Mall.
The Body Shop Amazonian Saviour Multi-Purpose Balm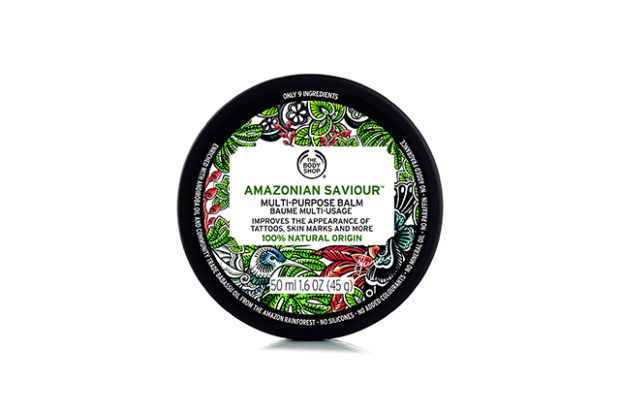 I keep this big tub on  my vanity and use it as I go about my morning routine. It's my lip balm that I place before I do everything else so the moisture sinks in by the time I'm done. After slathering my body with lotion, I apply this to my knees and elbows to get rid of the rough patches. The formula is quite thick but there's barely any scent. It's just a no-fuss solution. Available at Glorietta 3.
Lucas Pawpaw Ointment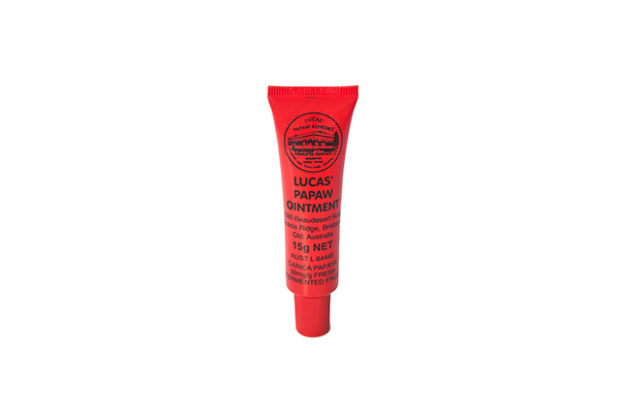 The red packaging is often why this stands out among celebrity makeup kits and vanities. But it's also because of its effectivity. Martine Cajucom once told us she swears by this for her lips to solve drying lipstick formulations and for bites and little odd spots that need a little smoothing. Be fast when picking this up though as it's often sold out. Available via BeautyMNL.
thisworks Turbo Balm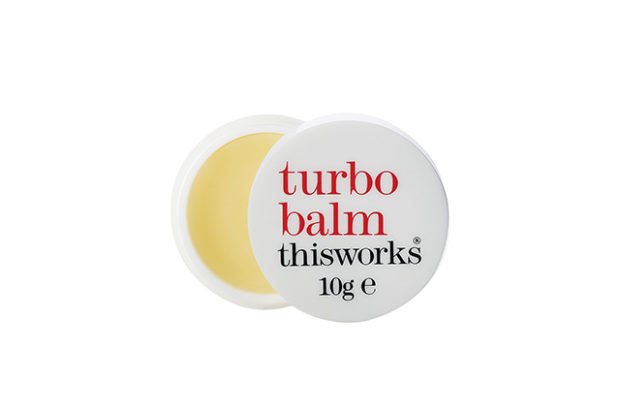 Made of coconut oil and rose oil, this promises you supple skin in seconds and will last the whole day. You can apply this to your nails and cuticles (especially when that nail appointment this weekend still seems too far away) and on other places that need a moisture boost. Available via SephoraPH.
Burt's Bees  Baby Multi-Purpose Ointment
For moms out there, this is a quick solution for when your baby is also suffering from some dry spots or irritation due to their diapers and clothes. It's made mostly of shea butter so no worries about irritation especially if your baby is sensitive. Plus, you can definitely use it on yourself when you need some care as well. Available at select Beauty Bar branches.
Art by Lara Intong
Follow Preen on Facebook, Instagram, Twitter, Snapchat, and Viber
Related stories:
8 Lip Balms to Soothe Your Dry Lips
10 Beauty Products A-List Makeup Artists Swear By
Martine Cajucom's Beauty Beliefs Are for Every Working Girl
Everyone's Favorite 'Bye, Felicia!' Meme Is Now a Lip Balm