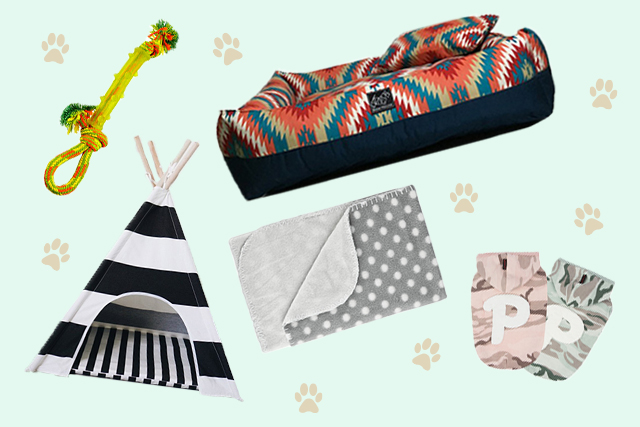 Influencers aren't the only ones taking over social media. Scroll through your feed and you'll see many posts of cute animals. I'm sure you follow at least one pet account on Instagram. Celebrities are obsessed with animals too, posting videos and photos of their cats and dogs. Some of them have even created hashtags and separate accounts for them. Looking at these posts, you can see that these celebrities love to spoil their fur babies. They travel with them, feed them healthy food, and shower them with pet accessories.
If you love your pets as much as these celebrities do, shop these items for them.
Pet teepee
Jasmine Curtis always posts photos of her dogs on Instagram using the hastags #PapitoPls and #bbwaffle. She loves spending time with her two pugs and spoiling them too. In a recent post, her pups are seen lounging, one on a dog bed and the other in a teepee. Add a pet tent to your home so they have a place to relax and they look really cute too.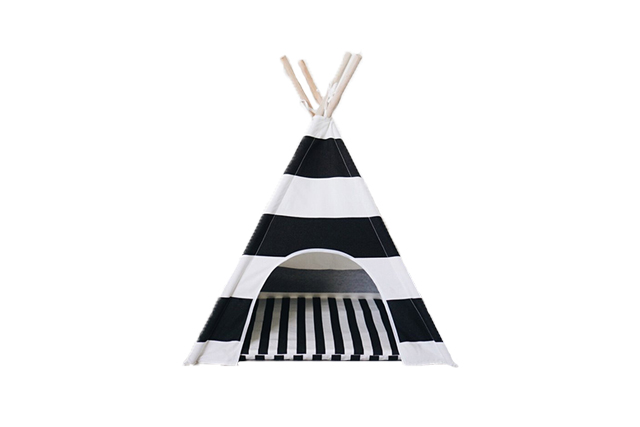 Shop: Pipolli Striped Dog Teepee. Available online.
Colorful chew toy

Chew toys and balls are essential for all pets. It keeps them busy and you get to play with them. Lauren Young's dog Melo (who also stars in our closet raid with her) has a colorful chew toy that has strips of material that have different patterns and textures. A rope and rubber chew toy is also a good alternative for your pets to play with.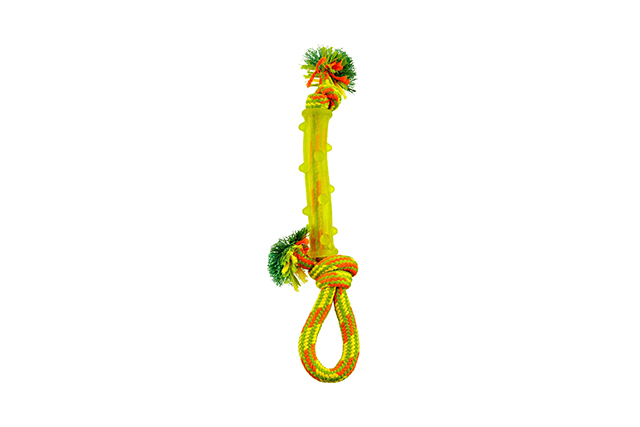 Shop: Leaps & Bounds Rope with Rubber Stick Dog Toy. Available online.
Soft bed
Coleen Garcia has a few pets and like any pet mother, she makes sure her fur (and non-fur) babies are comfortable. She posts photos of them laying on soft beds that have a border around them. These beds can come in different sizes and designs so you can customize it depending on the needs of your pet.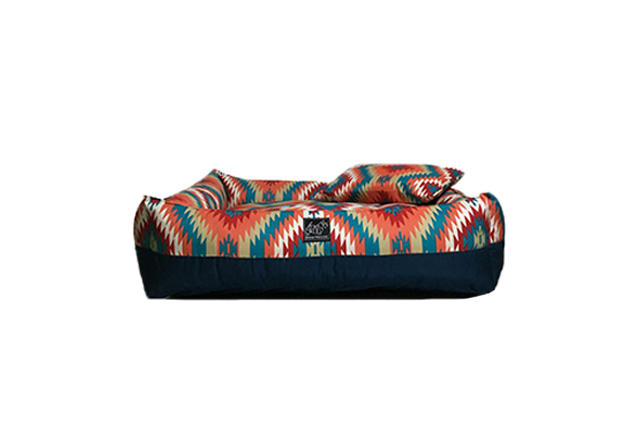 Shop: Bow House Snorebox. Available online.
Cool clothes
Tricia Centenera loves her tiny Pomeranians, she even made an Instagram account for them. In the posts you can see the dogs lounging by the pool, walking on the beach, and dressed in cute T-shirts. You can get themed ones for different occasions and stylish ones with trendy prints.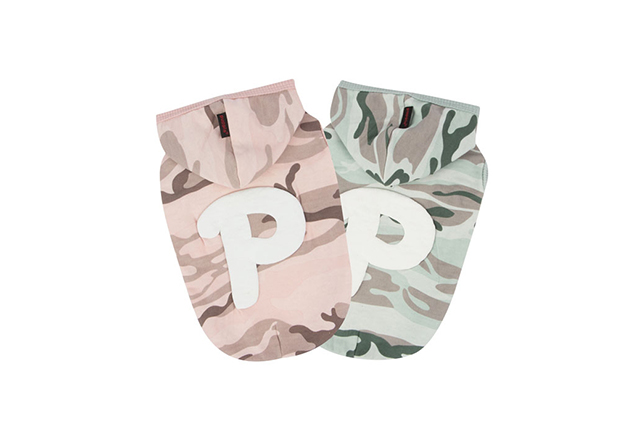 Shop: Puppia Veteran Pink and Blue Camouflage T-shirts. Available online.
Cozy blanket
Ariana Grande brings her puppy Pignoli with her everywhere, even to the studio. But when he's not running around or listening to his mom record a new song, he likes to get lay in bed. A comfortable bed is great but you can make it even more cozy with a soft blanket.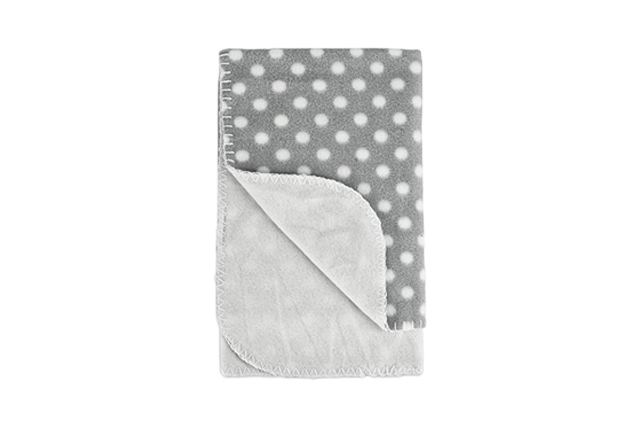 Shop: Harmony Cozy Sherpa Pet Throw in Polka Dot. Available online.
Art by Lara Intong
Follow Preen on Facebook, Instagram, Twitter, Snapchat, and Viber
Related stories:
Here Are 6 Reminders to Not Stress Out Pets In an Animal Café
How Okja Targeted Capitalism and Animal Rights With Dark Humor
Pet Tales: Tricia Centenera, Kai Lim, and Gian Romano with Their Furry Friends