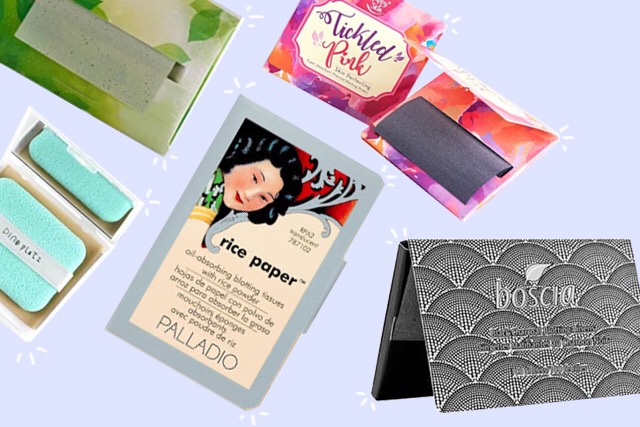 In high school, I remember sitting along the corridor during recess time holding up those oil-absorbing sheets to our faces, teasing each other that we could fry fish with the oil that we got. That's what you call happier times.
Still, oil-blotting sheets are handy beyond silly school games. Now that we're past those times, they are great for when your skin gets oily on no-makeup days. The last thing I want to do is put powder on top. It will just look a little off and invites a place for infection or acne to grow. The same can be said for days when you have makeup on. Usually, when you retouch with powder without eliminating the shine, you will just tend to make your makeup cakey. It's also like solving one problem with an adjacent solution: You eliminate oil by covering it up? You and I both know that isn't right.
A plus point also with oil-blotting sheets is how most of them provide some skincare properties to eliminate the reason why there's shine in the first place. From charcoal to tea tree oil and other features, these sheets get rid of other irritants your skin might encounter throughout the day.
Happy Skin Tickled Pink Skin Perfecting Super Absorbent Charcoal Blotting Sheets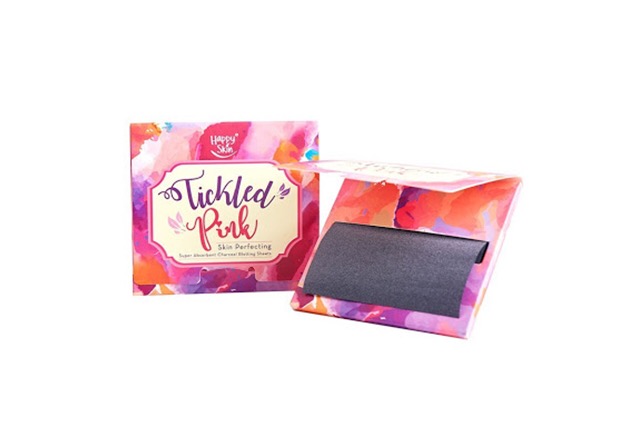 I like how these sheets are bigger than your average, making each pull more efficient. Infused with charcoal and a thin layer of translucent powder to absorb the oil and mattify your face. Available at SM Aura Premier. 
Palladio Oil-Absorbing Blotting Tissues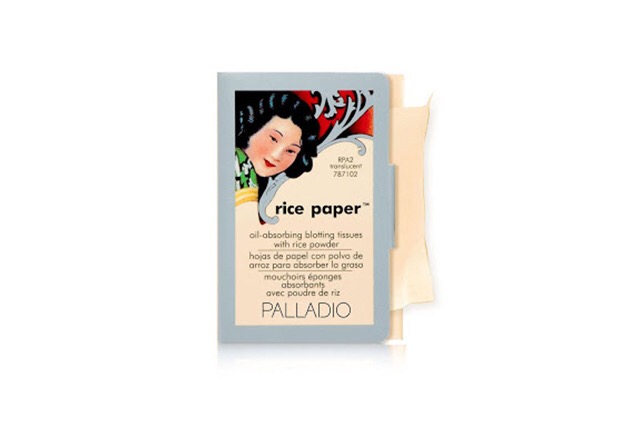 If you're a fan of Palladio's rice powder, which is great for those sensitive to the usual powder formulations, you'll love this one. It promises a translucent finish as the powder is infused in the paper acts as the agent to get rid of the oil. Available at Beauty Bar. 
Too Cool for School Dinoplatz Dear Brachiosaurus Blotting Paper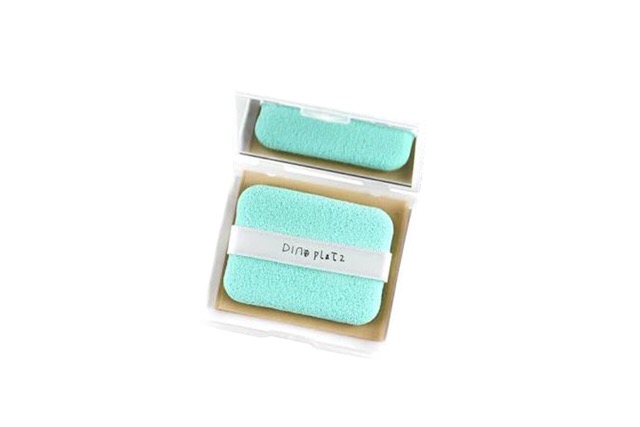 This one veers away from the usual. Every kit comes with a sponge that has an adhesive side with which you pick up the blotting papers. The paper is made of hanji, sourced from mulberry trees, and lauded for it's oil-eliminating properties. You simply blot the paper of your shine-zones until you're back to matte. The best part is how it leaves makeup intact even after it does the job. Available via Althea
Boscia Black Charcoal Blotting Linens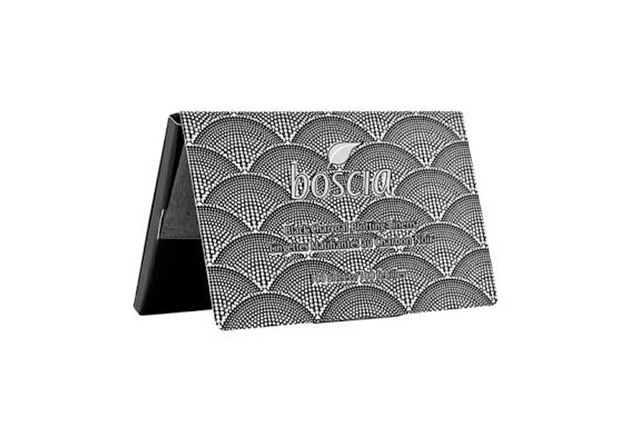 If your pores are often clogged, this might keep those impurities away. These Boscia sheets ae imbued with black bamboo charcoal to purify the skin. The sheets are made of abaca tree fiber so it's gentle enough to get rid of the oil without making your makeup look weird or completely erasing it. Available via SephoraPH
Leania House of Beauty TeaFresh Organic Face Oil Blotting Paper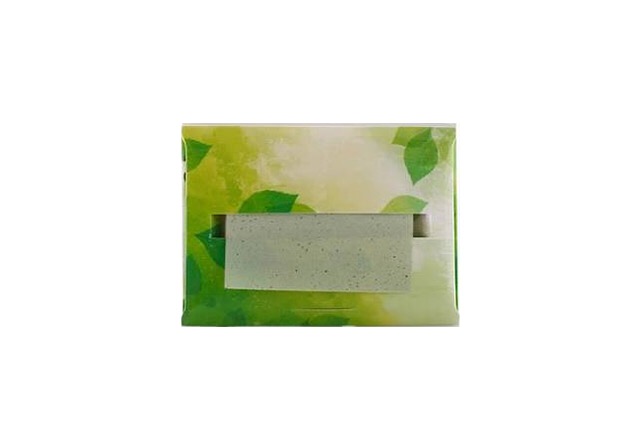 For those with acne-prone skin, this just might be a useful member of your defense system. The paper is made of anti-bacterial wood pulp and has refreshing tea tree oil that eliminates blemishes. All while taking out the oil which we all know is also the cause of pimples. Available via BeautyMNL.
Art by Lara Intong
Follow Preen on Facebook, Instagram, Twitter, Snapchat, and Viber
Related stories: 
6 Gel Creams to Help Get Rid of Oily Skin
Five Tub Face Masks for Every Skin Concern
It Only Takes Two Things to Be Beautiful According to Jigs Mayuga