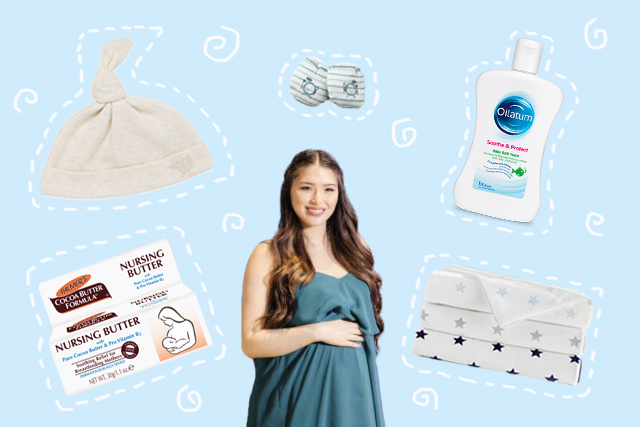 New mommy Kylie Padilla is clearly elated with her baby boy Alas Joaquin. It seems that she's getting around this role in her life just fine. But, of course, there are some hours of sleep sacrificed. Just look at this Instagram post of the baby and daddy Aljur Abrenica struggling for some shut eye.
She's also started to load up on cute essentials to help the baby and herself. From printed blankets to mittens, we spot the things first-time moms need to get by and to make sure their baby is cared for.
https://www.instagram.com/p/BXnx6PEAWyH/?taken-by=kylienicolepadilla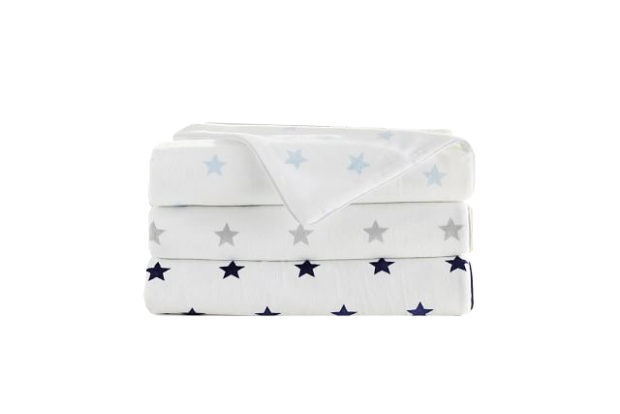 Blankets are much-needed. Make sure they are soft and won't harm the baby's skin while keeping them warm. Consider something like this star chamois blanket from Pottery Barn Kids. Available at Bonifacio Central Square.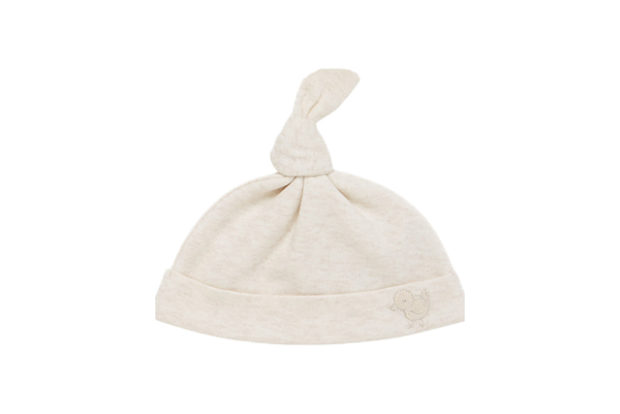 As Aljur and Kylie took their baby for his first doctor's visit, spot the cute bonnet they put on to protect his head. You can get a plain white one or even one in a cute color like pink from Mothercare. Available at Shangri-La Plaza.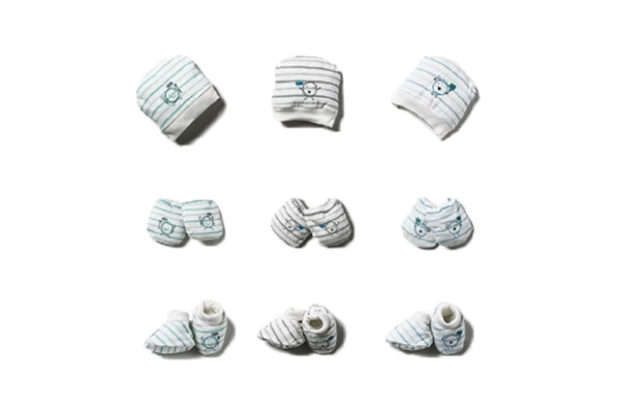 Mittens are also important. Aside from keeping your baby from scratching their face, they are just too irresistible especially when you get them all-dressed up. You can pick up a set of three mittens and foot socks from Hush Hush so you don't have to scramble for a new one every time. Available at The SM Store.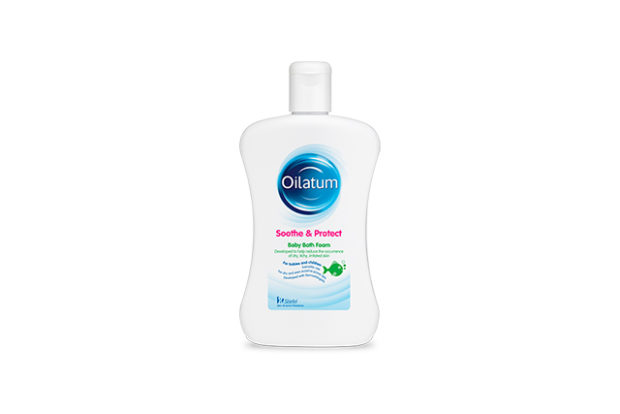 Giving your baby a bath can be tricky as normal soap can irritate their skin. Choose one that's especially formulated for them and is gentle enough to use even at day one. Try Oilatrum Soothe & Protect Baby Bath Foam which is made mostly of water. Available at select Watson's branches.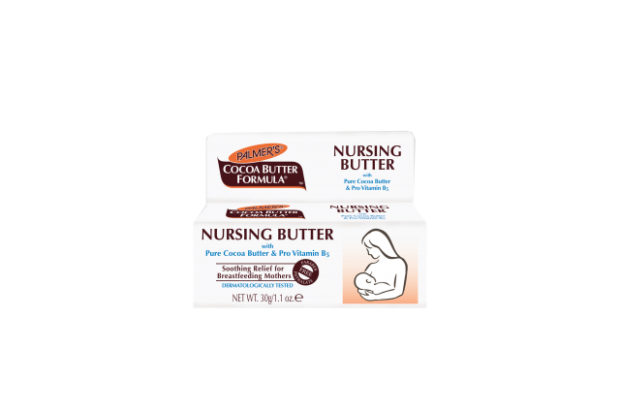 Breastfeeding comes with a few hazards for the mom as dry and irritated nipples can occur. To soothe this without irritating the baby, use the classic Palmer's Cocoa Butter Nursing Cream as it delivers the relief needed without the stickiness. Available at Rustan's The Beauty Source, Glorietta 4.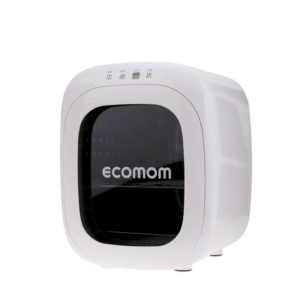 The last thing you need to worry about as a mom are unseen enemies like bacteria. Make sure your baby's bottles, toys, and utensils are well sanitized with the EcoMom UV Sterilizer and Dryer. It's an investment to make sure your baby won't ingest anything harmful. Available online.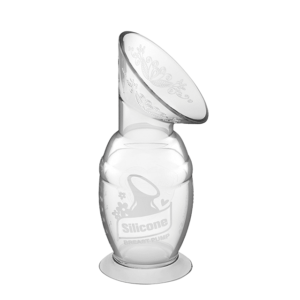 For on-the-go feeding needs and for the milk leaks, this Haakaa Breast Pump is a must to have in your bag. It's uncomplicated as you just place it over your breast to let it do its thing. After, you can easily pour the milk into a bottle. Available online.
Art by Lara Intong 
Follow Preen on Facebook, Instagram, Twitter, Snapchat, and Viber
Related stories: 
Kylie Padilla Just Announced the Birth of Her Child In the Sweetest Way
Kylie Padilla and Aljur Abrenica Got Engaged Last October Without Anyone Knowing
How Being a Solo Mom Taught Me How to Be a Swiss Army Knife
Why Do People Think Women Can't Handle Being a Mother and a Career Woman?