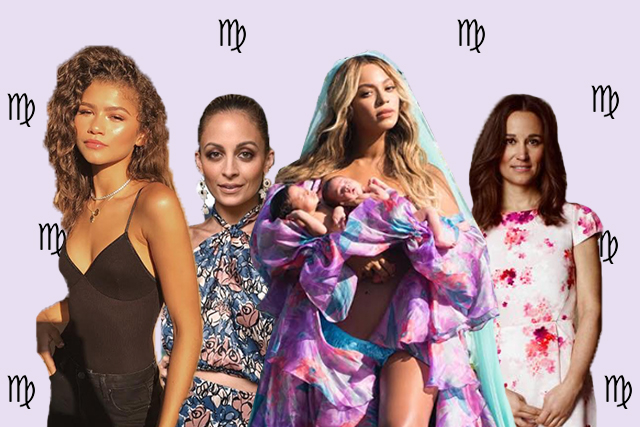 It is officially Virgo season once again so let's celebrate the earth elements in our lives. For those of you who are Virgos, you know that your strengths revolve around organization and loyalty. Your weaknesses, on the other hand, highlight being shy and overly critical with yourself and others.
If you have family members or close friends who were born from Aug. 23 and Sept. 22, here are some traits that might apply to them. Virgos are cautious so they pay attention to detail and approach everything methodically. They are perfectionists, but this can be cause of downfall as on bad days, they can be picky. This critical perception can even extend to people. However, because they are loyal, they do well with friendships. They take time to listen and even give great advice.
If you want to find out more characteristics of Virgos, watch the video below by Refinery 29.
Now that you have an idea of what this zodiac sign is like, here's a list of celebrities we should celebrate this season.
Beyoncé: Sept. 4
Blake Lively: Aug. 25
Pippa Middleton: Sept. 6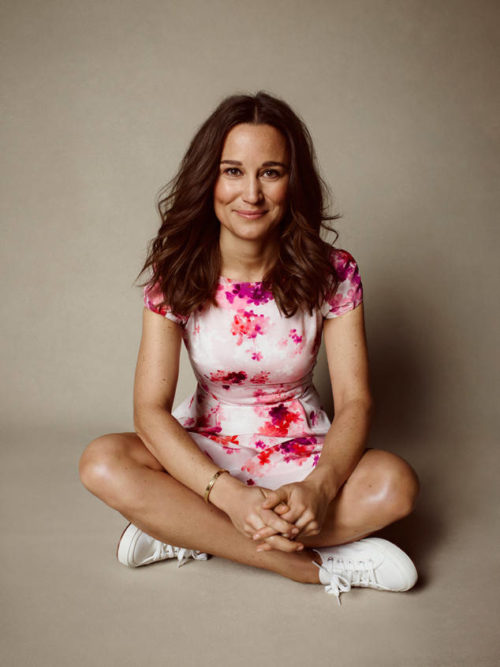 Jennifer Hudson: Sept. 12
Alexis Bledel: Sept. 16
Jada Pinkett Smith: Sept. 18
Nicole Richie: Sept. 21
Zendaya: Sept. 1
Salma Hayek: Sept. 2
Rachel Bilson: Aug. 25

Happy birthday to all the Virgos!
Art by Lara Intong
Photo of Pippa Middleton courtesy of E News
Follow Preen on Facebook, Instagram, Twitter, Snapchat, and Viber
Related stories:
George and Amal Clooney's Twins Are Officially Geminis and People Are Fascinated
Find Out How Mercury in Retrograde Affects You
Did You know That Change in Others Start with Change in Ourselves?
Beyoncé Posts First Photo of Twins Sir and Rumi Carter