It's kismet when a fashion designer or a celebrity collaborates with your favorite makeup line. It's elegance and ambition that you can put in your pocket. This year proves to be a grand time for beauty collaborations with Christopher Kane having teamed up with NARS, Miley Cyrus for MAC, and André Courrèges creating a line for Estee Lauder.
It's no surprise then that more are coming up and are going to cause us a bit of a dilemma—not so much whether if we should buy them but more of which do we buy first? From your next hot lipstick to making sure your nails match your outfit, the second half of the year has got you covered with exciting collaborations that will make you wish the days went by faster so you can get your hands on them right now.
MAC x Guo Pei
Hot designer of the moment, Guo Pei is making waves all over the globe as she's dominating the scene with ornate and headlining pieces (See: Rihanna's MET Gala gown), which makes the announcement of her MAC collaboration very timely. The collection, entitled "Garden of the Soul," has been three years in the making, with i-D reporting that Guo designed and created eight dresses exclusively for MAC. We'll catch a first glimpse of the 16-piece line in October, and we're sure it'll be worth more than a double-tap.
Gwyneth Paltrow for Juice Beauty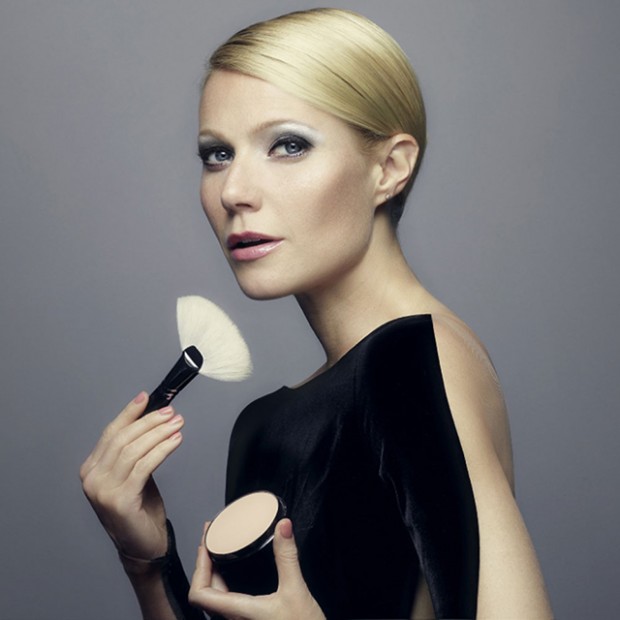 Organic beauty powerhouse Juice Beauty has found it's new creative director (and shareholder) in Oscar winner Gwyneth Paltrow. Not much is said about the collaboration except that you should expect the new makeup line of the partnership to debut in late 2015, and the skincare line to be launched in 2016. Apart from hitting stores, they new collections will also be available on goop.com.
Rebecca Minkoff for Essie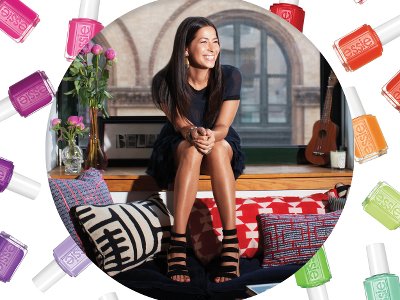 From hot pinks and powder blues to ravishing reds and midnight blacks, Rebecca Minkoff, is solid when it comes to her color game. As the first global color designer for Essie, the designer will be constantly creating new color lines for the nail polish brand that go with her aesthetic for every fashion season. The spring line, "Flowerista," came out last March and serves as a teaser for future collections that will be in tune with upcoming trends.
Anthony Vaccarello for Lancôme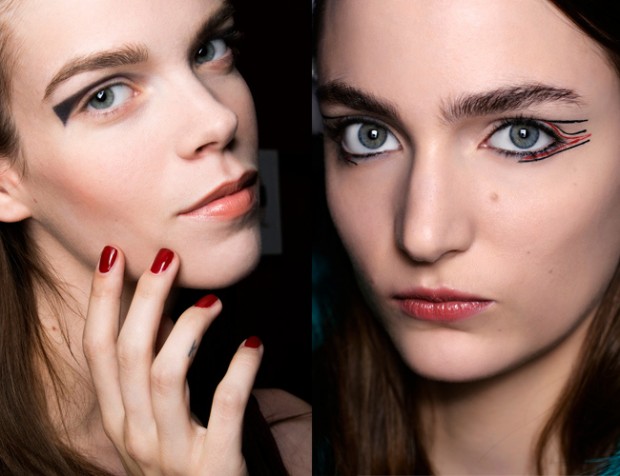 Known for carefully curated makeup and skincare products and collaborations with only the best of fashion visionaries, Lancôme taps Anthony Vaccarello for their new makeup collection. Notorious for bringing Versace's second line, Versus Versace, into the spotlight, Vaccarello is going to integrate that vixen appeal with the femininity of the Lancôme woman. As with all of the best collabs, this one remains super secretive until its launch this October.