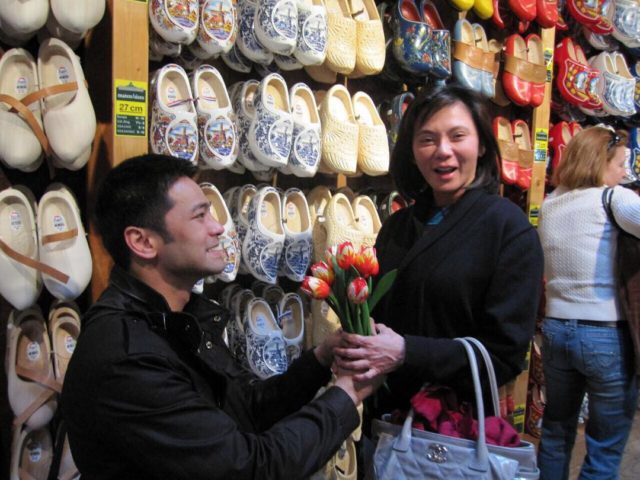 The wedding we've been looking forward to all year is about to finally take shape. Dr. Vicki Belo and Dr. Hayden Kho will be tying the knot in just five days in Paris. On Instagram, the couple and guests have been using the hashtag #aKHOandmyBELOved to document the wedding preparations. We did a little bit of social media stalking and here's what we know so far.
The couple spared no expense as they booked one of Singapore Airline's Sky Suites for their flight to Paris.
Based on Vicki's Instagram Stories, they arrived in Paris about 16 hours ago. She and Scarlet Snow gave a tour of their suite at The Ritz.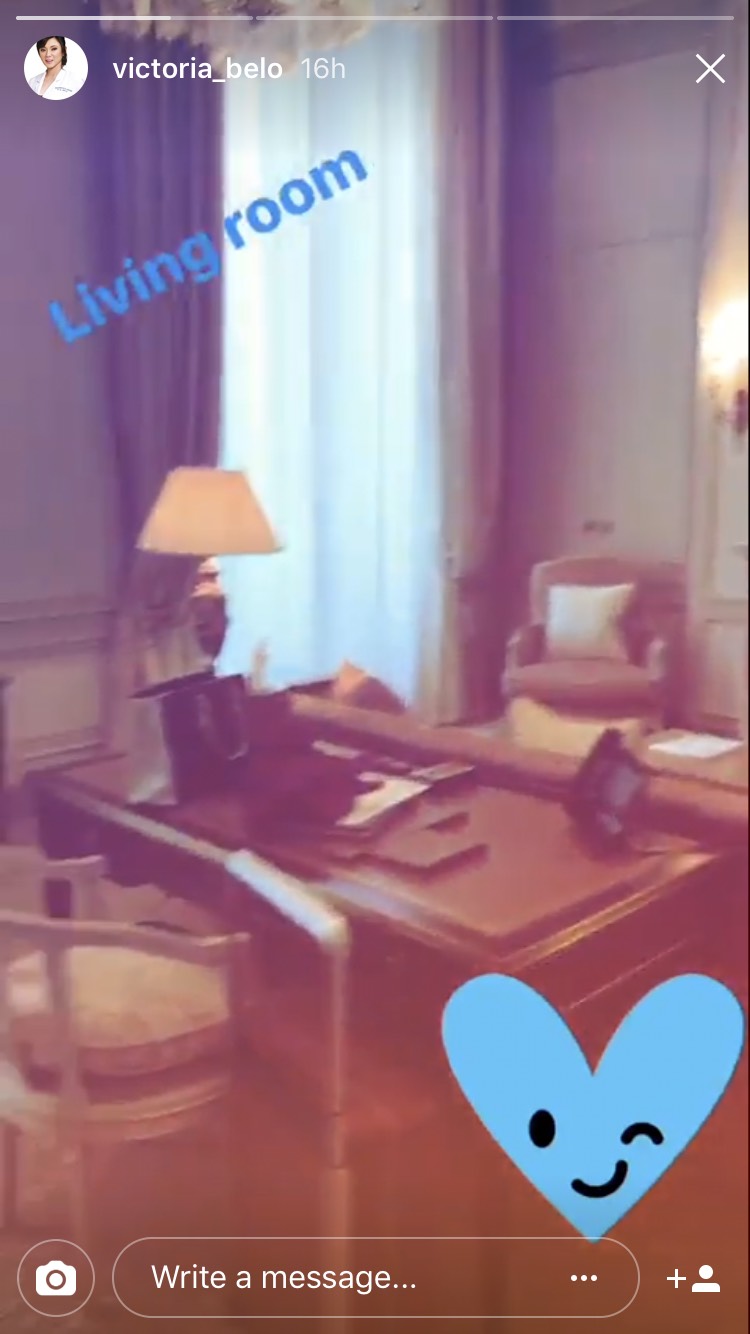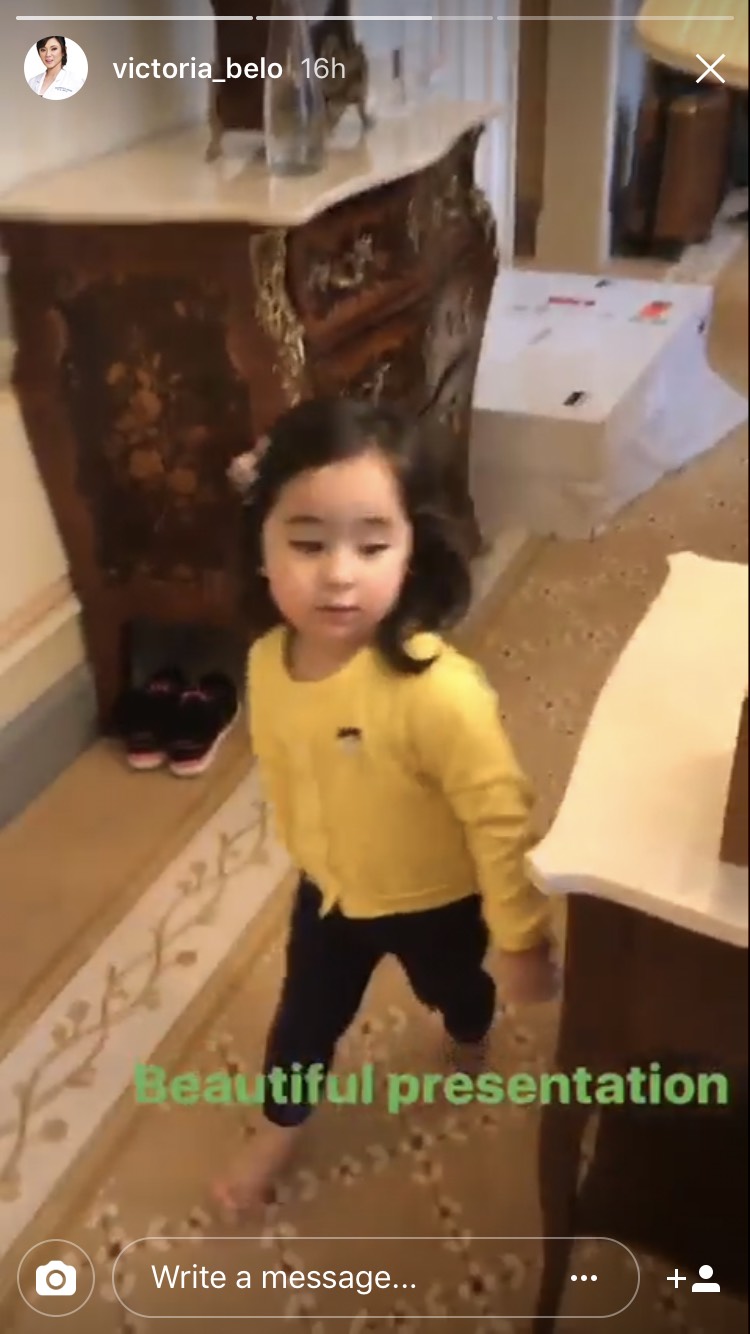 Hayden shared a photo of a notebook where he will be writing down his experiences during the event. In the caption he says, "All my guy friends who got married had told me that the wedding ceremony is so emotionally overwhelming for a guy there's nothing of it that I'd remember after the experiences. Thus, I'm writing everything down in this journal. I want to remember every single second of the moment I marry my wife."
Tessa Prieto-Valdes will be at the wedding as she posted a photo in the plane with Nicole Ortega and Michelle Perez.
Maricris Zobel, Jonathan Matti, and Jojie D are also enjoying their time in Paris before the big day.
Scarlet will be wearing a Mischka Aoki dress during the reception dinner. It is gray and white with a layered tulle-like skirt.
As for the rings that the couple will be exchanging during the ceremony, they chose trinity rings because they believe that "two is better than one."
With just five more days before the wedding, we will sure be looking out for more updates and of course the ceremony itself. We can't wait to see it. Can you?
Photo courtesy of Vicki Belo's Instagram account
Follow Preen on Facebook, Instagram, Twitter, Snapchat, and Viber
Related stories:
7 Wedding Dresses We'd Love to See on Dr. Vicki Belo
Vicki Belo and Hayden Kho Tie the Knot in a Civil Ceremony
What Will Vicki Belo Be Wearing On Her Wedding Day?
Scarlet Snow Belo Turns 2 With an All-Pink Party