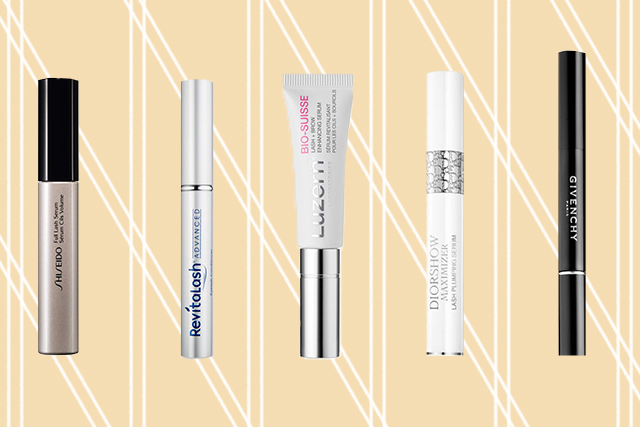 When it comes to makeup, my routine is pretty simple. I just stick to the basics like eyebrow products, lipstick, and concealer. Sometimes, when I feel like exerting more effort, I'll go for eyeshadow and eyeliner but I always do away with lash products. I don't curl my lashes nor wear mascara. However, whenever I see someone with full lashes, curled in all its glory, I get a little bit jealous. I'm sure some people use false eyelashes or even have extensions, but most of us don't really have time for that. The next best thing would be to enhance your natural eyelashes. Try using a serum or oil to make them fuller, softer, and healthier.
Revitalash Advanced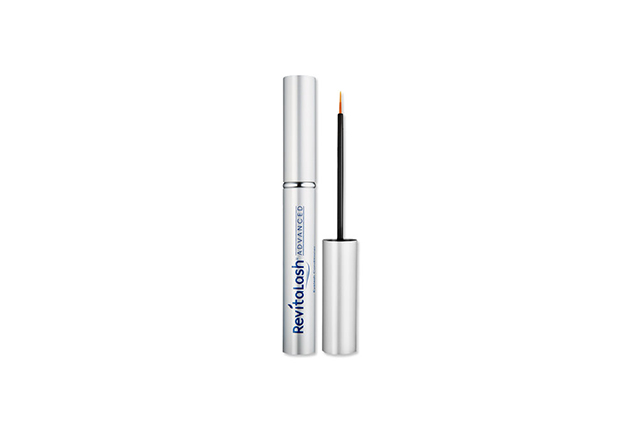 This product is an eyelash conditioner that is a blend of peptides and botanicals. Brush it through your lashes and it will leave them feeling soft and silky. Regular use of this conditioner will protect eyelashes from becoming brittle and breaking and also adds shine. Available on Sephora PH.
Givenchy Mister Lash Booster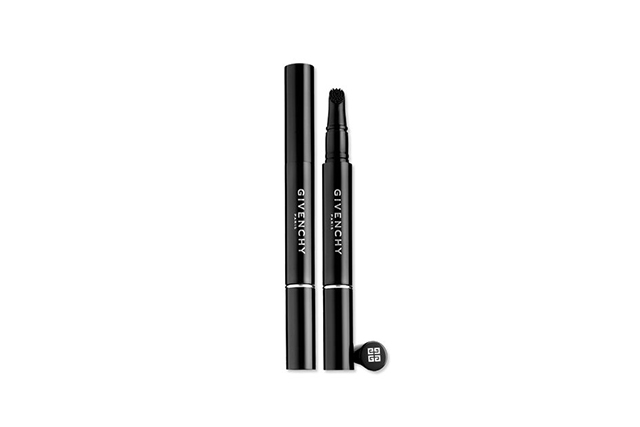 Whether you use this as a mascara primer or treatment at night, this product will nourish your lashes. The serum itself is transparent and doesn't leave a sticky residue once applied. It is packed with sea molecule, which has revitalizing properties. Available at Rustan's The Beauty Source, Glorietta 4.
Luzern Bio-suisse Lash + Brow Enhancing Serum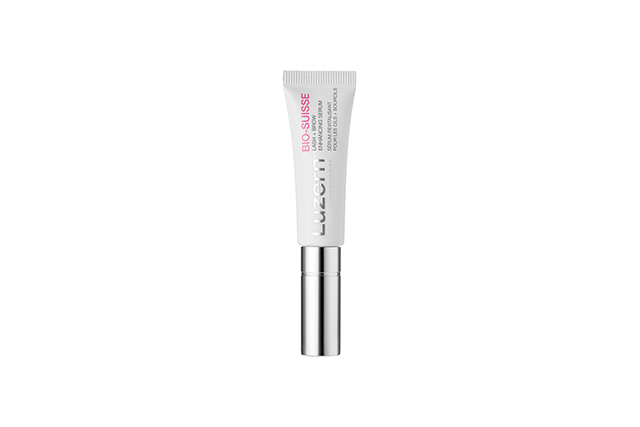 This serum can be used for both eyelashes and brows. The formula will make the hairs look longer, thicker, and stronger. It is also infused with vitamins that promote natural volume. Available on Sephora PH.
Diorshow Maximizer Lush Plumping Serum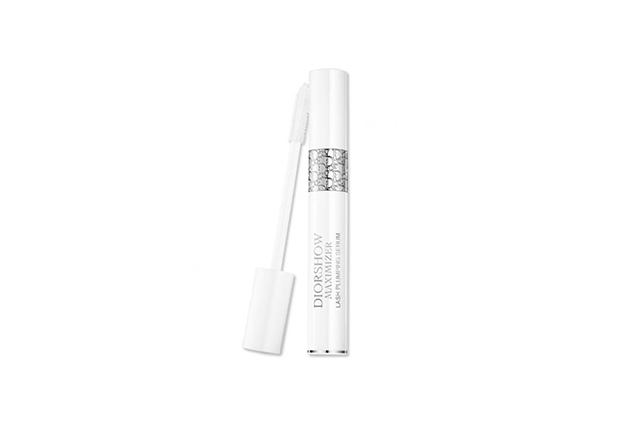 Brush this serum on your lashes and you will see an enhanced, intense color. It has a revitalizing oil serum concentrate, which boosts thickness and curl. Available at Rustan's The Beauty Source, Glorietta 4.
Shiseido Full Lash Serum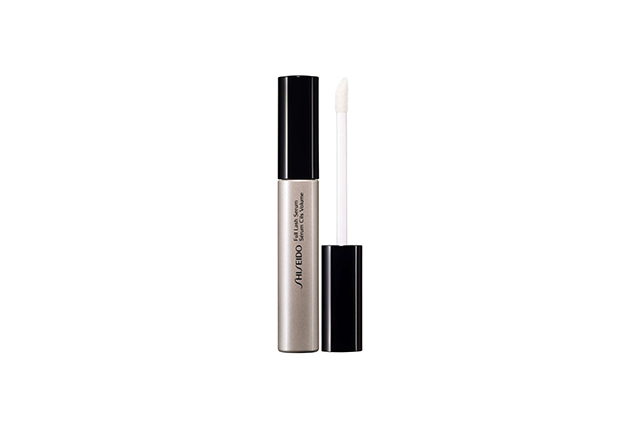 If you have sparse eyelashes and brows, try using this serum from Shiseido. It is a hydrating formula that stops the hair from looking short and thin. After using this product, your brow and lashes will look healthier and shinier. Available at Glorietta 4.
Art by Lara Intong
Follow Preen on Facebook, Instagram, Twitter, Snapchat, and Viber
Related stories:
5 Easy Steps to Having Longer and Thicker Lashes
Here's How to Strengthen the Lifespan of Your False Lashes
The Trick to a Dramatic Eye Is a Dark Lower Lash Line
From Curved to Skinny: The 7 Mascara Wands for Your Varying Makeup Needs