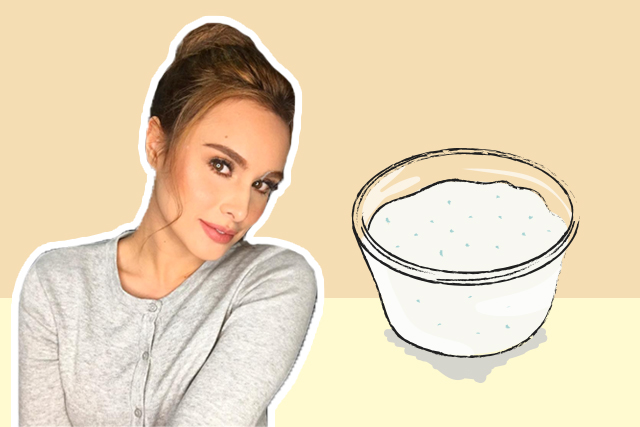 Snacks are crucial when you're planning a house gathering. It doesn't always have to be fancy; it can be as simple as a plate of crackers with cheese or a bowl of chips. For a healthier option, vegetable sticks also work. But what will really make your snack table stand out is a good dip.
If you tried making Iza Calzado's cheesy spinach dip before, Max Collins also shared her favorite blue cheese dip on Instagram Stories the other day. She recently munched on some carrot sticks with a blue cheese and lemon juice dip.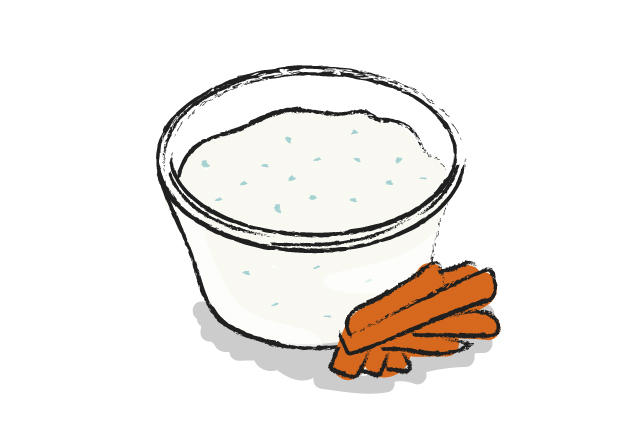 This dip can be too strong for some people. But if you and your friends have an acquired taste for blue cheese, then go whip this up. Feel free to tweak it based on your liking.
Blue Cheese and Lemon Dip
Ingredients
1/2 cup sour cream
1/2 cup crumbled blue cheese
1/4 cup mayonnaise
1 clove of garlic, chopped
1/2 lemon, juiced
Salt
Pepper
Procedure
1. Put all the ingredients in a food processor and pulse until combined. You can make it creamy or a little chunky.
2. Season with salt and pepper to taste.
3. Cover and refrigerate until it's time to serve it to your guests.
4. Cut up some carrot or celery sticks to eat with the dip. You can also opt for crackers and plain salted tortilla chips.
5. Enjoy!
Art by Lara Intong
Follow Preen on Facebook, Instagram, Twitter, Snapchat, and Viber
Related stories:
Iza Calzado's Creamy Spinach Recipe Is One Good Reason to Eat Veggies
Mason Jars Aren't Just For Jams, They're For Cheesecakes and Pizza Too
8 Healthy Alternatives to Your Afternoon Snacks
Here's a Recipe For All You Vegetable Haters Out There
What Do Nadine Lustre and Jennifer Lawrence Shamelessly Snack On?