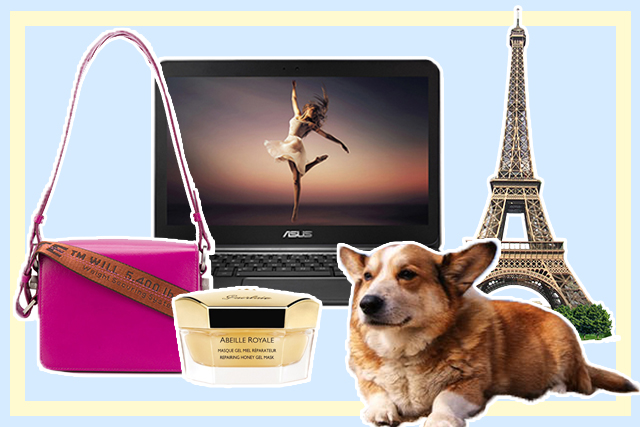 My heart sank when the leaks were confirmed: The iPhone X starts at $999. At today's conversion rate of P50.92 to one US Dollar, that's around P50,869.08. You don't need us to tell you that's a lot for something that can fit right in your pocket.
Still, we know that Apple fans out there are considering getting the iPhone X. It's cool, it's wireless, it has a better camera. If you really want to cough up the moolah for it, we're not here to stop you. Before you take the plunge though, we hope you consider what else you can get for the same price.
#1 A purebred Corgi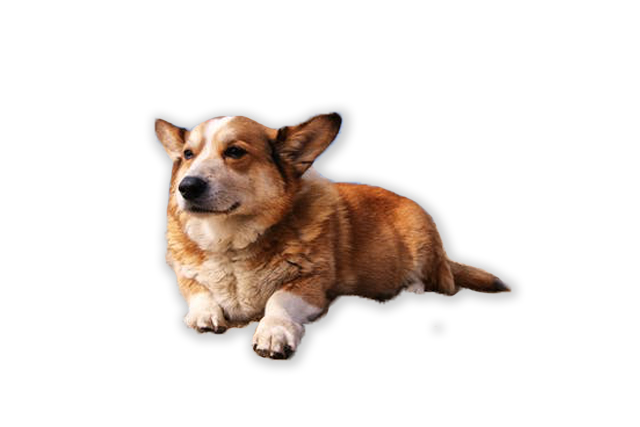 Give or take a few factors, you can get a new companion for life for the same amount as the iPhone X. Unlike today's trolls found on your Facebook app, the dog will give you happiness. It will be a cute companion. It will garner a lot of oohs and aahs among friends.
#2 A trip to Paris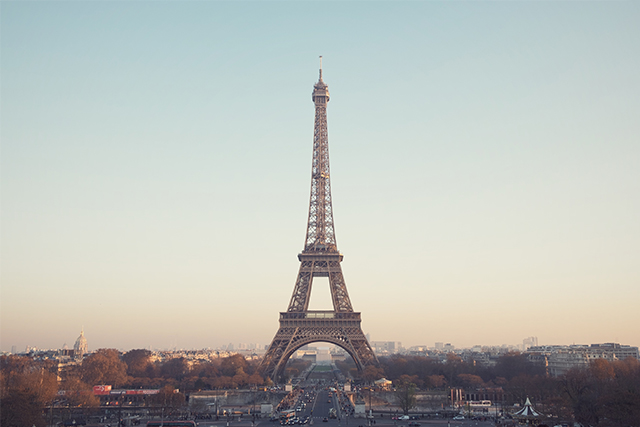 Getting all green-eyed from all the Paris 'grams of late thanks to #aKHOandmyBELOved? You can stop all that self-pity and book yourself a trip to the French capital. A quick search on Skyscanner.com will tell you that that for $600 and up, you can be in Paris this time next month. Throw in a couple more pesos and settle for an affordable AirBnb, and you're set.
#3 Off-White Pink Warning Tape Shoulder Bag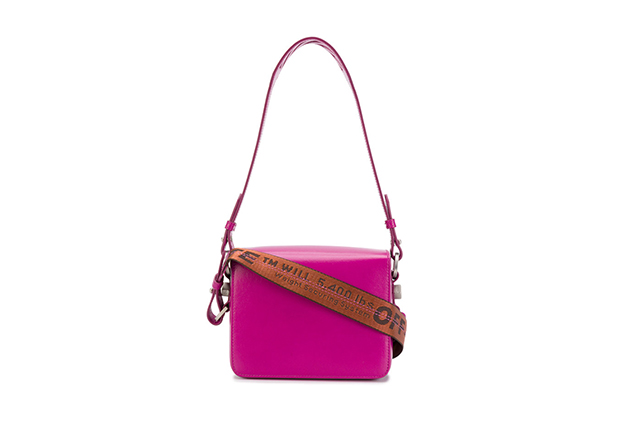 Though $999 is a lot of money, you still can't get a Céline Luggage bag as seen on Isabelle Duterte. You can get two of the Gucci sneakers she fancies, however. But if you want to be a little more fresh, cop this bright pink piece from the cool brand of the moment, Off-White. At $817 on Farfetch plus shipping, you'll get that pop of color you need for your next #ootd.
#4 ASUS Zenbook UX305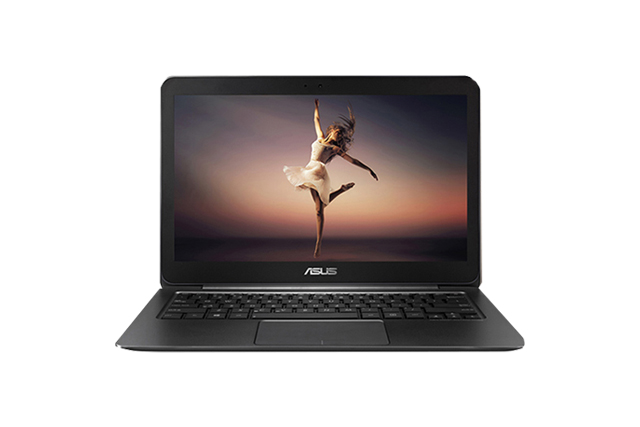 With a 13.3 inch display and up to 256 GB of storage and a built-in Windows software, this computer is best for your basic word processing and web browsing needs. Get a subsciption to Netflix with the change left and you have a bigger alternative to watching your favorite shows on your handheld device.
#5 Six jars of  Guerlain Abeille Royale – Repairing Honey Gel Mask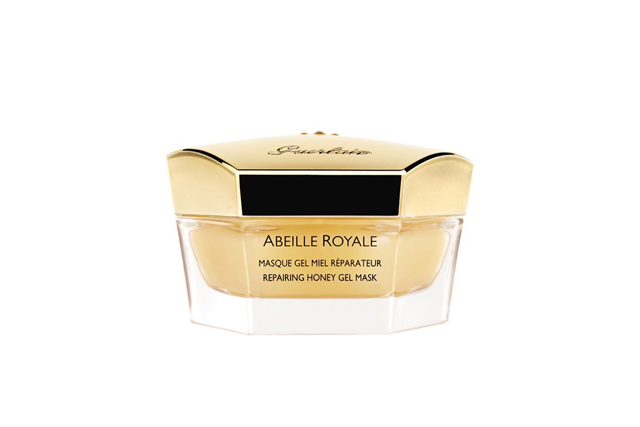 You may be asking two things: Why are you buying a P7,000 mask and why are you buying six of them? But then again why are you buying a P50,000 phone? Investing in skincare is never a bad thing nor is giving into a luxe experience. The five other jars you won't use? Give them as gifts. It's already September, by our count you are already late when it comes to Christmas shopping.
#6 A four day, three night stay at the Shangri-La's Mactan Resort & Spa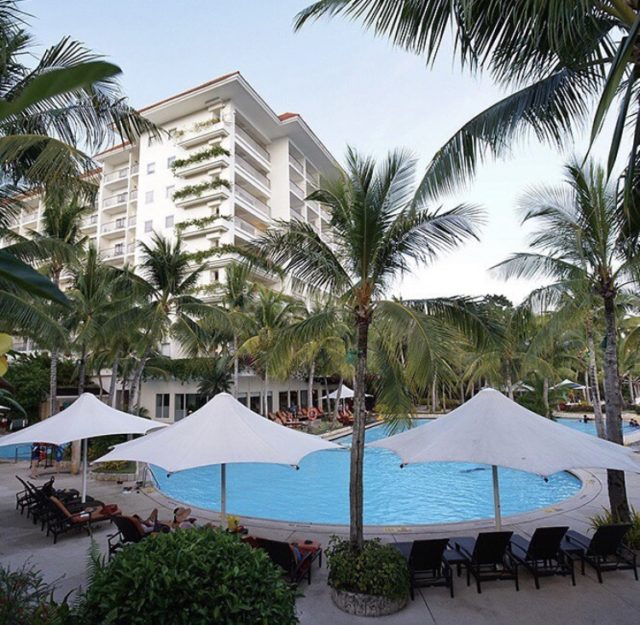 The average of one night in the Ocean Wing of the Shangri-la Mactan is about P12,200. If you book the main deluxe room, you already get a king-sized bed, a full shower and bath tub, plus a private balcony. Not to mention, you have easy access to crystal clear waters of the beach anytime for some snorkeling or just to relax and get away from toxicity of it all.
#7 Dior Slingback in Lambskin Leather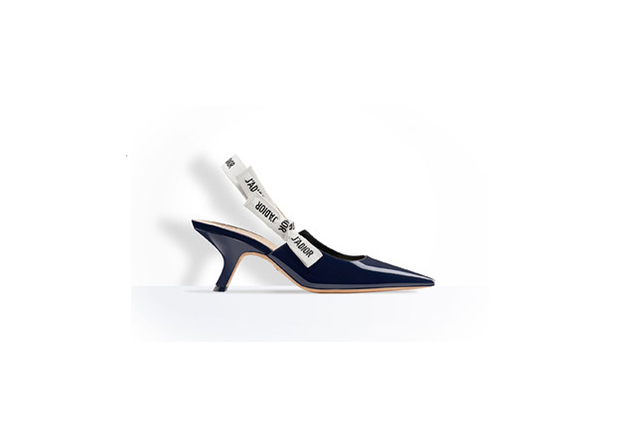 The It-pump of the year, as seen on local celebrities and international influencers costs less than the It-phone. At $700, you can give yourself a big splurge for your feet and walk in style even in just jeans.
#8 Make a downpayment on a Subaru XV 2.0iS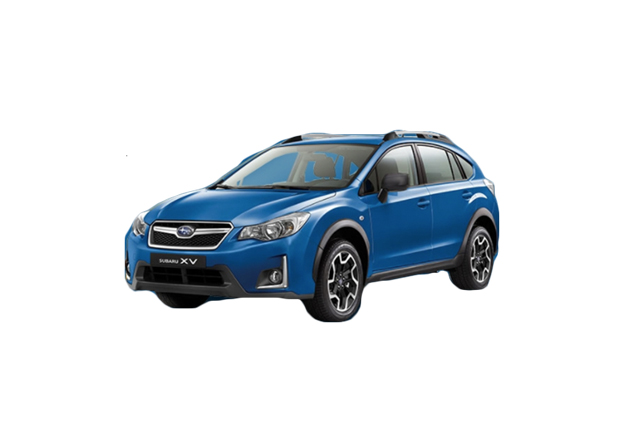 If you log on right now to this link, you can get a good deal on a new four-seater Subaru car. The downpayment is tagged at P28,000. Which means you even have something to spare to make the first month of payment. If you're business minded, then you can even use the car to be an Uber operator.
#9 iPhone 8 + Fitbit Alta HR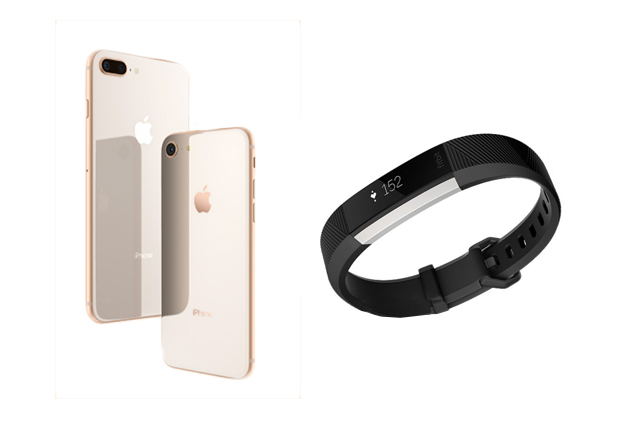 Do you still feel that you need a new Apple product in your life? Maybe you can settle for the iPhone 8 Plus which is at $799 if you get the one with 64GB of storage. How many photos do you really take anyway? And how many apps do you use on a daily basis really? If you opt for this, you can even get a Fitbit Alta HR for $149.95. It will help you get reach your #fitspo.
#10 60 Ride Revolution classes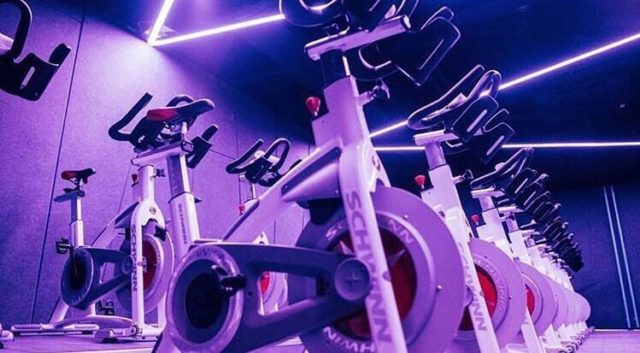 Speaking of #fitspo, $999 can surely help you get a membership to a lot of exercise and wellness studios. Plus some top-of-the-line gear (A pair of Nike Vapor Max, anyone?) A personal favorite of mine is going on spinning classes but even I have to admit that it's pricey per session. The most you can get is a 30 class pass for P22,500. I suggest getting two of this package so you are set for a whole year and you can even share the fun with your friends.
Art by Lara Intong
Follow Preen on Facebook, Instagram,Twitter, Snapchat, and Viber
Related stories:
10 of the Most Important Things to Know About the iPhone X
LOOK: Pres. Duterte's Granddaughter Rocking Luxury Sneakers
Help! What Do I Do to Stop My Shopping Addiction?
High-Tech Skincare Remedies When Creams and Serums Fall Short