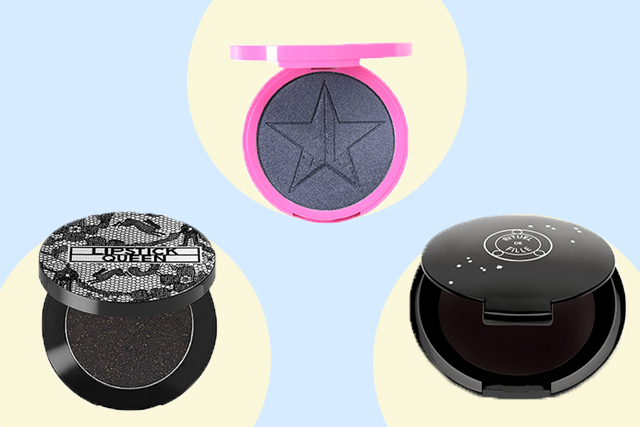 Looking at current beauty trends, it's like we're back in the grungy Goth era. It's not just because vampy makeup is in again because of the fall season. Unusual black-colored beauty products are popping up and it'll make you say, "Huh?"
Think: black blush, highlighter, and bath bomb. Would you use them or does the thought creep you out? We've listed them down and how you can use them in other ways if you manage to cop them.
Lipstick Queen Black Lace Rabbit Blush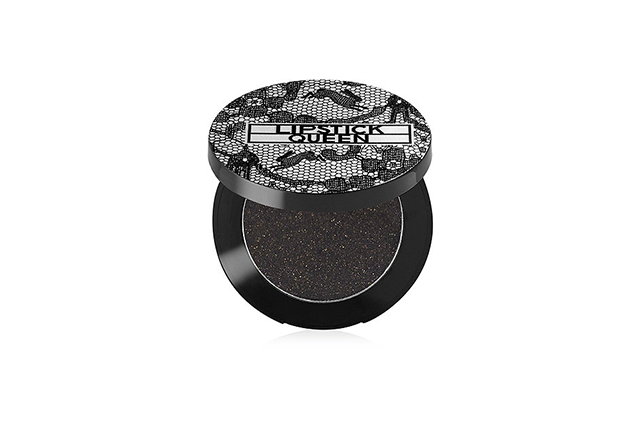 Before you panic, this isn't a pure black blush. It looks black in the pan but turns into a berry color once applied on the cheek. It may look too red if used with a heavy hand. Beauty vlogger Tati Westbrook advised that tapping it on the cheek is a better way to apply the blush so it doesn't look like you have a bruise on your cheek. Not available for shipping to the Philippines.
Bella Muerte Clothing Hex Bomb in Black as Your Soul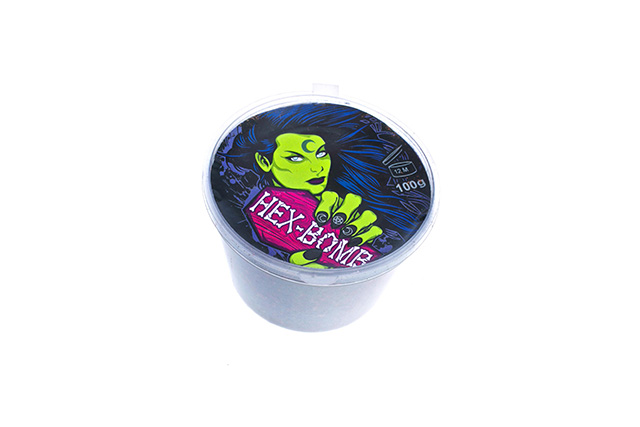 This black bath bomb caused quite a stir when Bella Muerte Clothing (via the Hex Bomb Instagram account) showed how it works. It's like the water turns into an oil pit once you throw the bath bomb in. But don't let it scare you as it's made with fragrant oils like rose garden and will moisturize your skin. Plus, it won't stain your skin after. You can also use this for your Goth-themed photo shoots in bath tubs. Available online.
Rituel de Fille Inner Glow Crème Pigment in Eclipse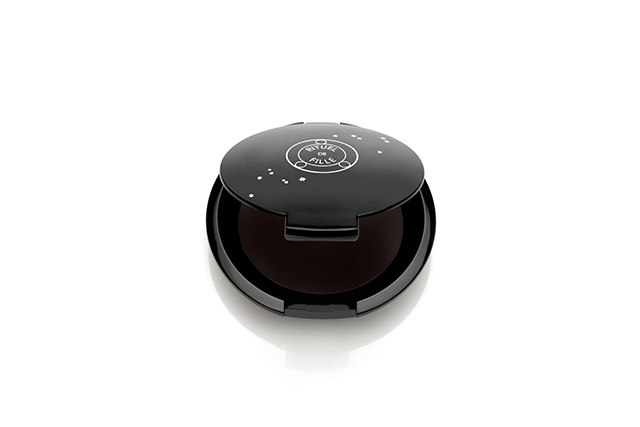 Known as the "anti-highlighter," Rituel de Fille's Eclipse is a black cream blush that turns into a subtle aubergine color when applied. According to their website, you can also use this as eyeshadow, lipstick, or contour. However, it's said to leave a glossy finish so contour might not be the best idea. If you want to see it in action, Glamour writer Erin Reimel tested it out and the product seemed to work well. Not available for shipping to the Philippines.
Jeffree Star Cosmetics Onyx Ice Skin Frost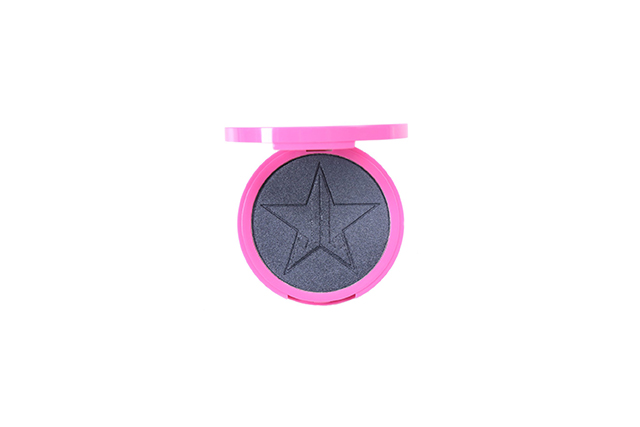 Jeffree Star first released this black highlighter as a limited-edition Halloween product last year. It's pitch black so you can't really use it to highlight your cheek bones. (Unless you get creative with it!) The best way is to use this as a glittery eyeshadow as Jeffree's highlighters are eye-safe. Available online.
Boscia Luminizing Black Mask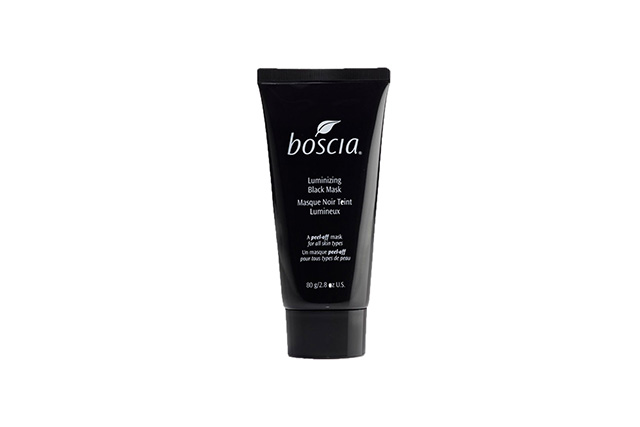 Of course, we can't forget the trusty charcoal mask. This peel-off one from Boscia is made from activated charcoal which helps clean out impurities from your pores. It's also rich in vitamin C and antioxidants to give you a fresh complexion. Available on Sephora PH.
Art by Lara Intong
Follow Preen on Facebook, Instagram, Twitter, Snapchat, and Viber
Related stories:
Yassi Pressman Just Pulled Off the Perfect Fall Lip
9 Highlighters to Complement Your Healthy, Glowing Skin
Fill Your Bath With Bubbles For a Relaxing Night
The Yellow Blush Trend that Is Taking Over Instagram