It's an exciting Thursday afternoon at the Preen headquarters as H&M finally released the look book for their upcoming designer collaboration with Erdem. The best part? It also came with the prices allowing us to steady our hearts and think of what we want to purchase on the day of the launch (Nov. 2, don't forget!)
London-based designer Erdem Moralioglu is known for his love for prints, detailed craftsmanship, and play with textiles. So expect all three to shine through his collaboration. I mean, just look at the amazing detail on the black lace dress in a little bit and you'll totally get what I'm saying.
Let's not waste time and get straight to business. Ready your notes and let's all immerse ourselves in all his floral prints. It doesn't matter if you're looking to buy the whole collection or just a few key pieces, we got you.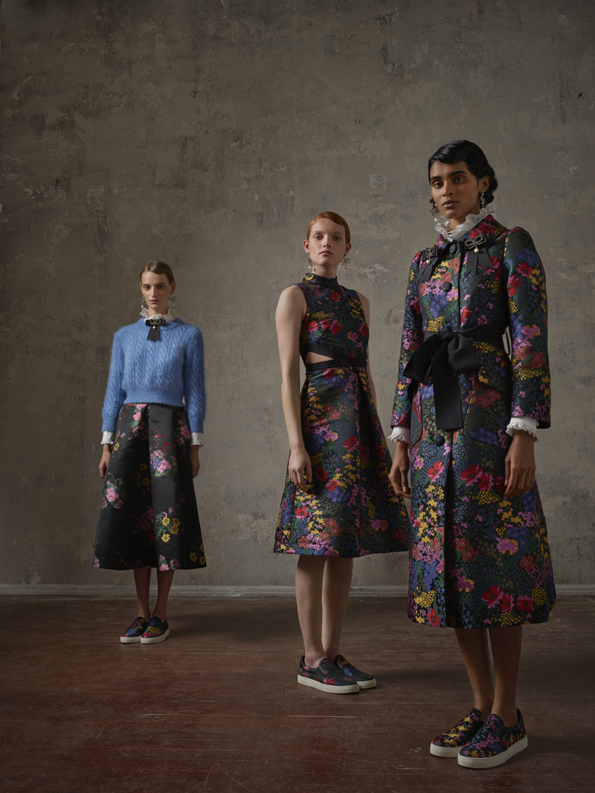 Total cost: P45,120
In love with this particular floral print? So are we. Opt to buy everything or split with your girl friends or sisters.
Ruffled shirt, P3,290, knit sweater, P4,490, skirt, P7,990, earrings, P1,690, brooch, P1,690, sneakers, P6,990; Cut-out dress, P7,990; Coat, P10,990.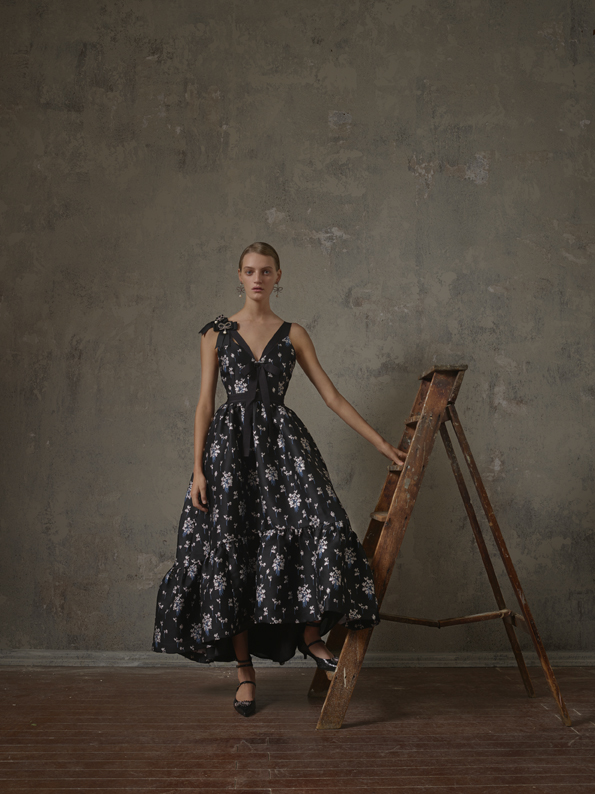 Total cost: P24,360
There are multiple occasions when you can wear this dress to amp up cost per wear—to a wedding, a dinner party, the grocery, and so much more. (Yes, you caught us making excuses to cop this dress!)
Dress, P10,990, brooch, P1,690, earrings, P1,690, leather pumps, P9,990.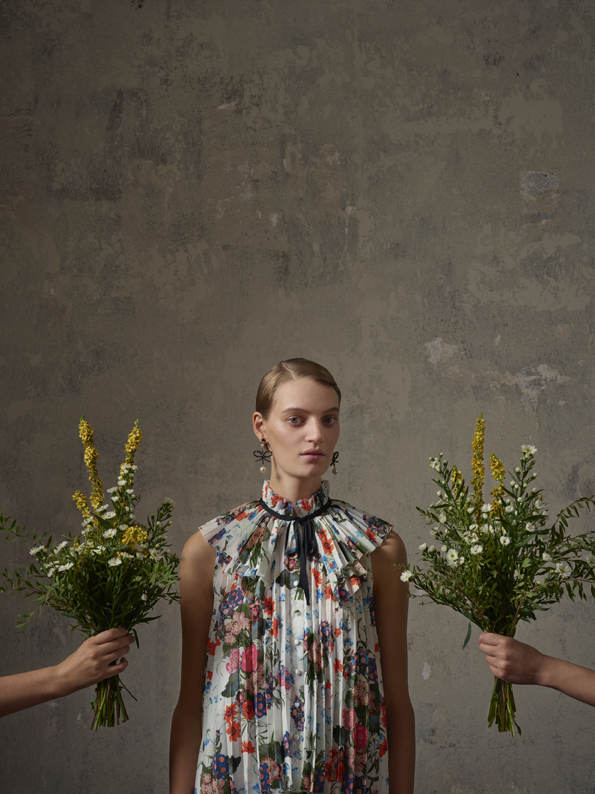 Total cost: P5,180
Pair this top with jeans on a casual day or black cigarette pants for a dinner. It doesn't hurt that those earrings look so good with everything!
Floral blouse, P3,490, earrings, P1,690.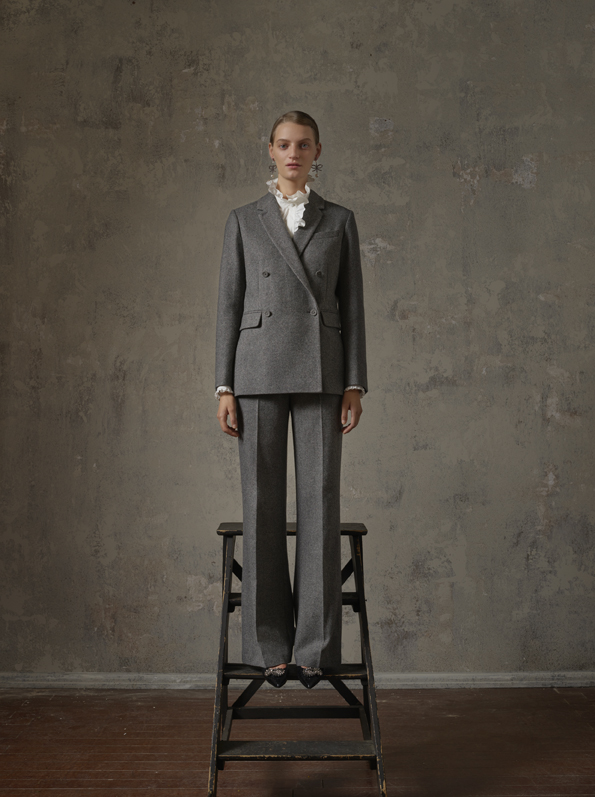 Total cost: P28,450
Boardroom look? Totally.
Blazer, P7,990, ruffled shirt, P3,290, trousers, P5,490, earrings, P1,690, leather pumps, P9,990.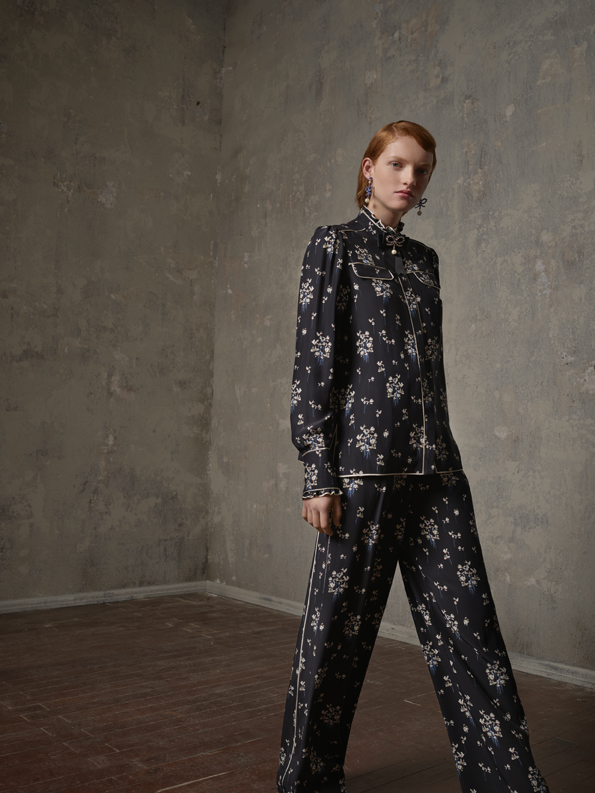 Total cost: P11,670
If I can wear pajamas all day, every day, I totally would. And H&M x Erdem is making it happen.
Silk blouse, P5,490, silk trousers, P4,490, earrings, P1,690.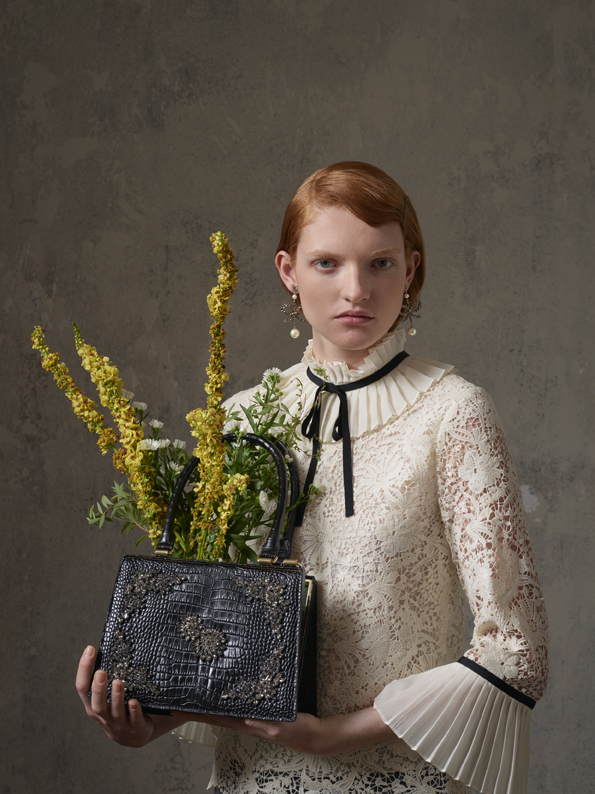 Total cost: P21,170
Definitely something you can wear for Sunday brunch, a picnic, a trip to Europe, or a baptism… So many possibilities!
Lace blouse, P5,490, earrings, P1,690, embellished leather bag, P13,990.
This is Erdem's first venture into menswear, so naturally we can't help but want a few pieces too—may it be for our own closets or our beau's.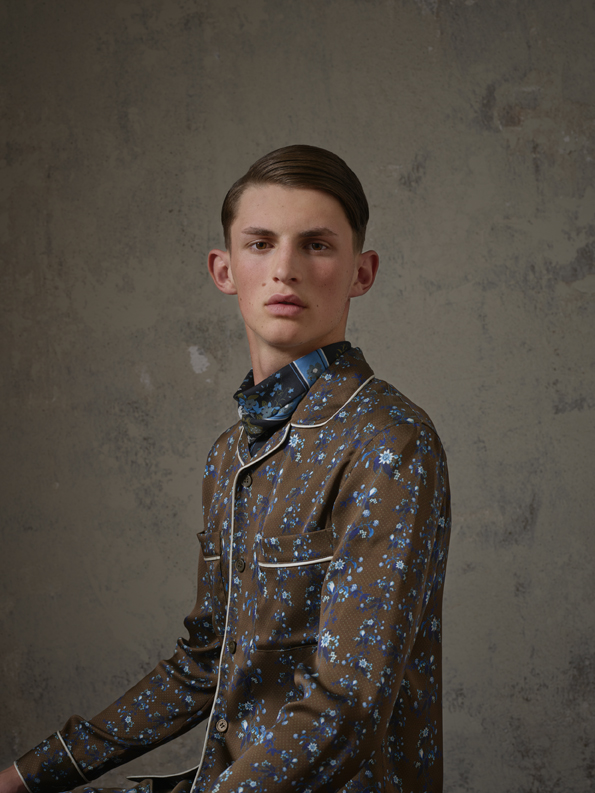 Total cost: P7,180
We'd totally buy this top too. Not going to lie! But the men, we suggest to cop the whole look and pair this with the printed silk trousers.
Silk shirt, P5,490, scarf, P1,690.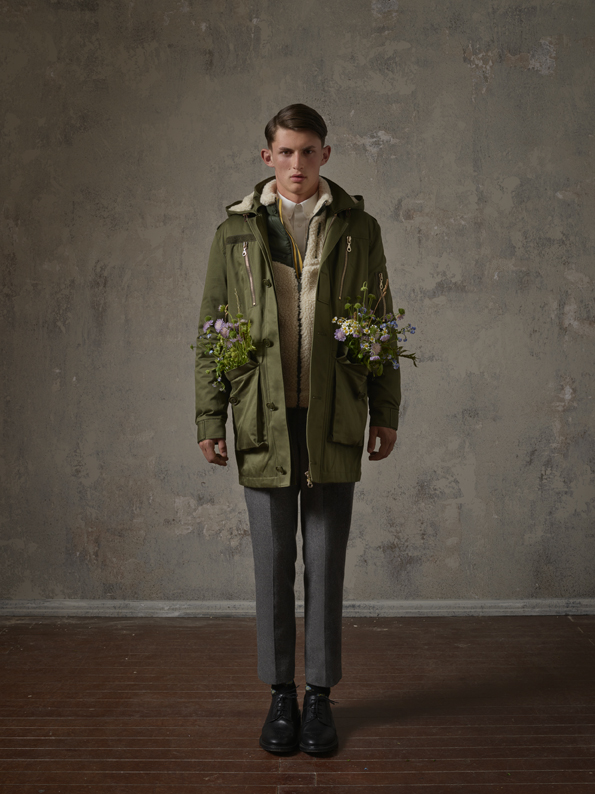 Total cost: P34,450
You obviously don't need two jackets when you're in Manila, so you can probably live with the shirt, trousers, and the leather shoes. But let me also remind you of upcoming holiday travels. Perhaps, New York or the English countryside? Yeah, tough decision.
Parka, P9,990, shearling jacket, P5,490, shirt, P4,490, trousers, P4,490, leather shoes, P9,990.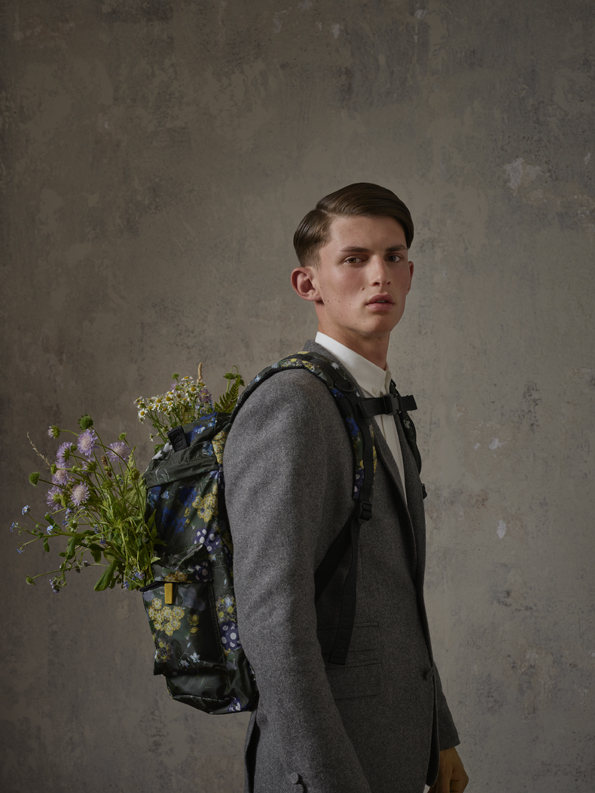 Total cost: P18,970
Calling all the hard-working men out there: You. Need. This. Look.
Blazer, P9,990, shirt, P4,490, backpack, P4,490.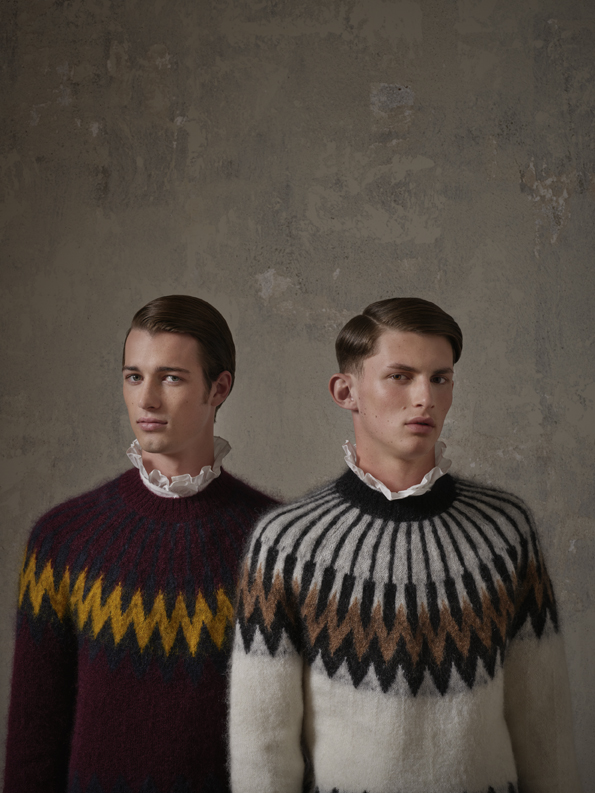 Total cost: P9,980 (P15,470 if you opt to get two sweaters)
There will be a lot of holiday dinners up ahead, so be sure to show up in your best Christmas sweater. (No, ugly sweaters here!)
Ruffled shirt, P4,490, knit sweater, P5,490 each.
If you still can't decide on which pieces to buy, simply click the slideshow above to see all the pieces from H&M x Erdem collection and create your own looks. Happy shopping!
Photos courtesy of H&M
Follow Preen on Facebook, Instagram, Twitter, Snapchat, and Viber
Related stories: 
Erdem Releases His First Menswear Collection with H&M
H&M Foundation Is Trying to Fix the Sustainability Problem We All Started
I Got Out of My Comfort Zone and Played Dress Up with H&M x Kenzo
Retail Giant Unveils New Collection Made from Recycled Ocean Waste