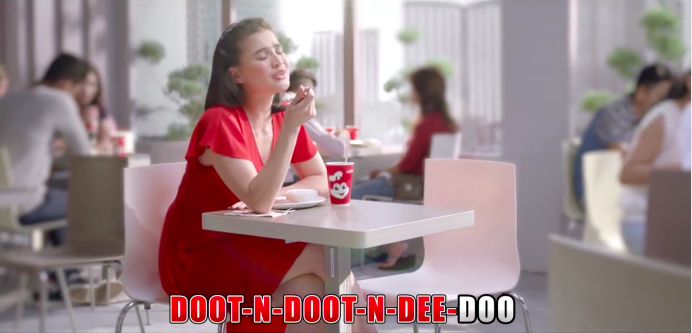 As content creators, we always ask ourselves, "What does it take to go viral?" There's a lot of time spent brainstorming and conceptualizing, but not all ideas come to fruition. Jollibee's latest commercial drop featuring Anne Curtis totally knows that the struggle is real. They showed just that plus tons of humor.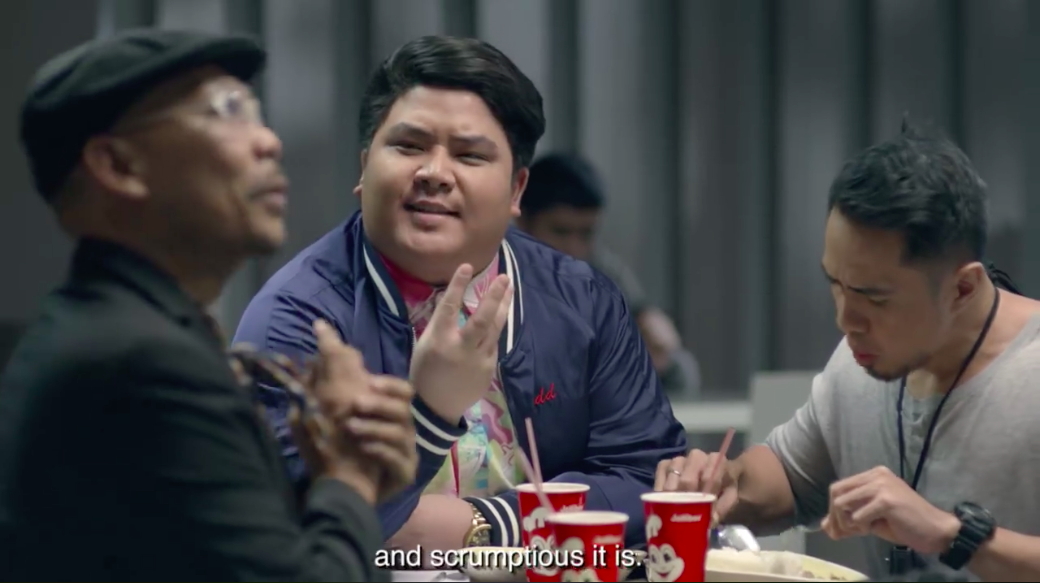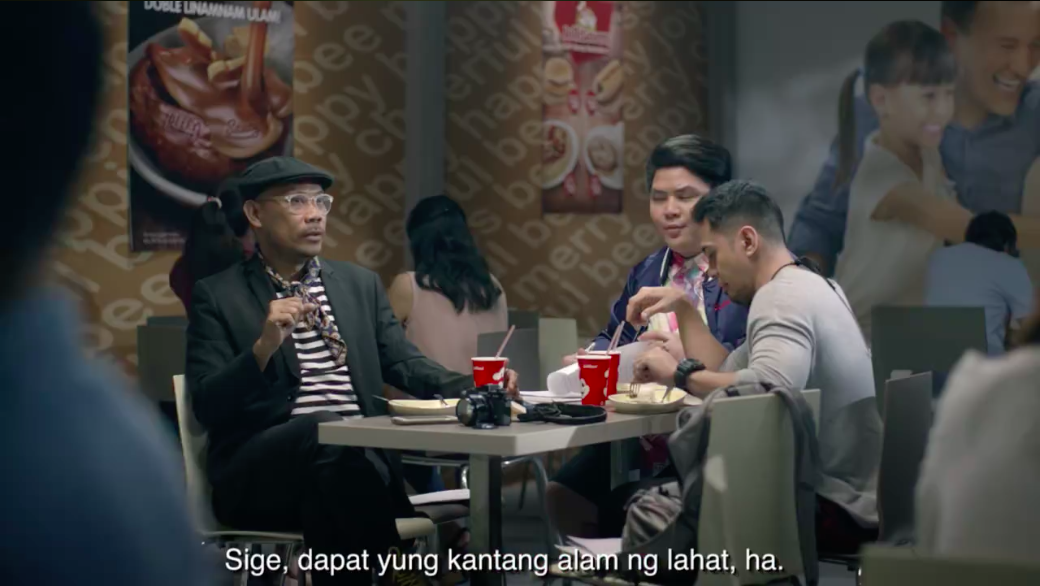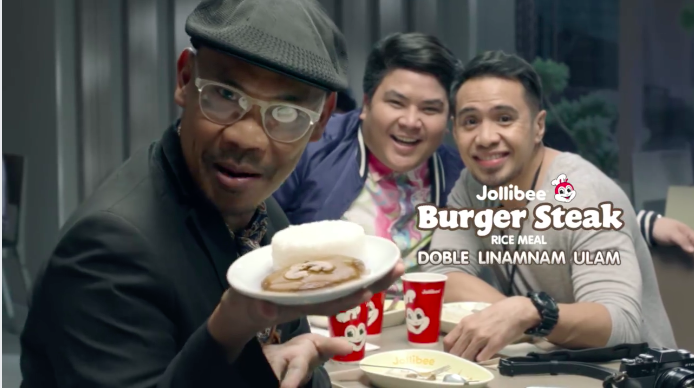 The online ad features three men from the production side, one of which is a director who seems to pluck ideas straight from his team's mouth. The director asks, "Kurot sa puso kaya?" (Maybe we should do something that tugs the heartstrings?) To which his team mate responds, "Wag na… Dami na nila sumikat na ganyan. Ginagaya na nga eh." (No. They have a lot of similar ads that got famous, some already copy the concept.)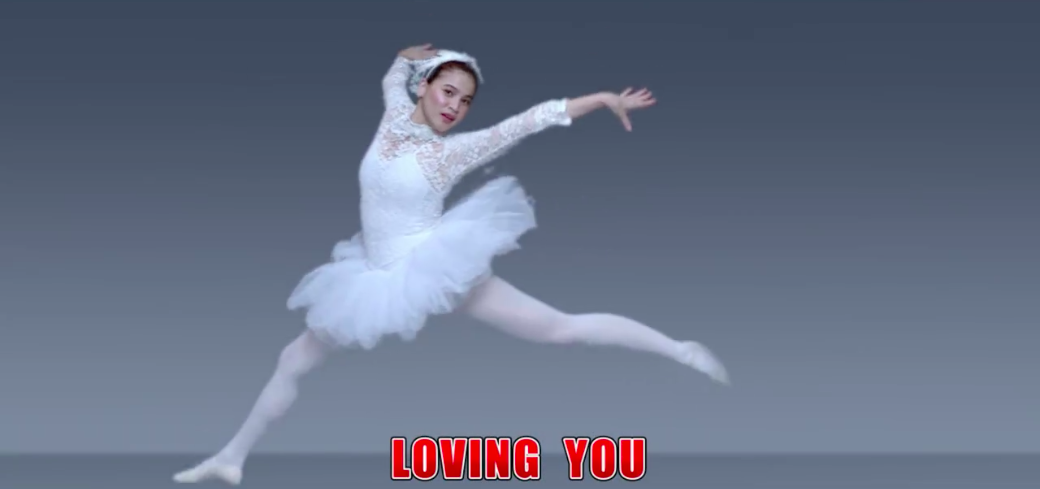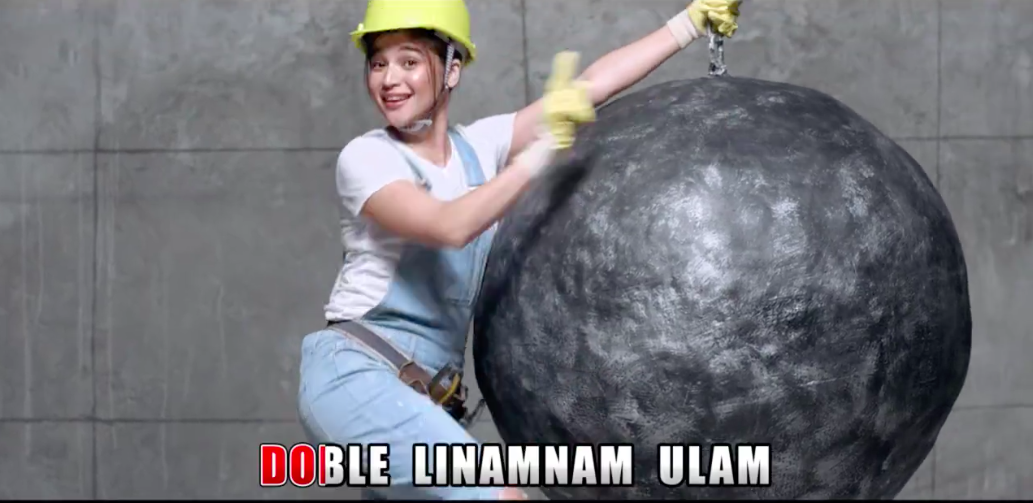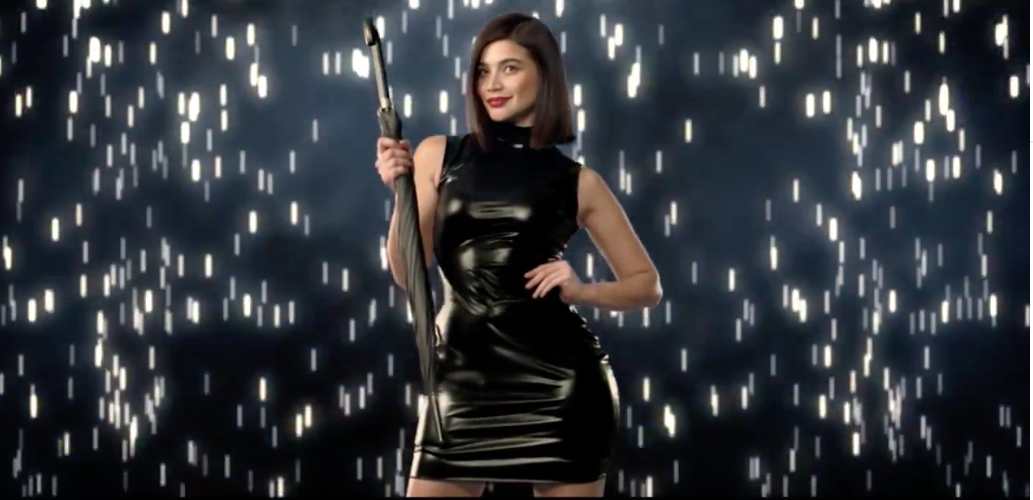 To make their "commercial" click, they cast Anne Curtis. "Yes, direk. We need a celebrity!" They put her through a few music video concepts, most remind us of music videos by Taylor Swift, Miley Cyrus, and yes, even Rihanna. (LOL!) In the end, they settled with a simple storyline that was set inside a Jollibee branch as they show Anne simply enjoying her plate of Burger Steak, but not without interrupting them by finishing her last singing note.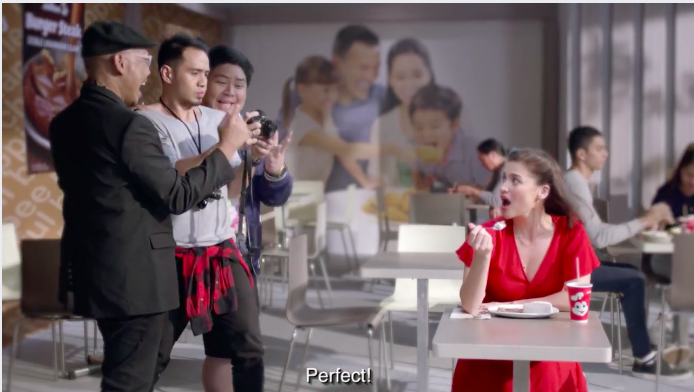 So what makes a viral video? Filipino humor or simply Anne Curtis' singing and dancing skills. Watch it here to believe it!
Hold on, we're rewatching and laughing!
Screencap from Jollibee
Follow Preen on Facebook, Instagram, Twitter, Snapchat, and Viber
Related stories:
Chloë Grace Moretz Found Her Doppelgänger Working at Jollibee
Anne Curtis Delivers a Twitter Burn to Defend Nadine Lustre
Kris Aquino Is Trying to be a Crazy Rich Asian
What Does Anthony Bourdain Think of Adobo and Sisig?