My main problem these days is dry skin. Between staying in a cold office and the flip-flopping weather, my skin decided on staying on the dry side which makes it itchy as well. So soap may be great to get out the dirt but does it help when it comes to the turnover of new skin? That's why a scrub comes in handy and is sometimes a necessity for every other shower.
Here are a few body scrubs we recommend for you to try. They each have different benefits, all of which help out your skin reveal its best self.
Human Nature Volcanic Cooling Body Scrub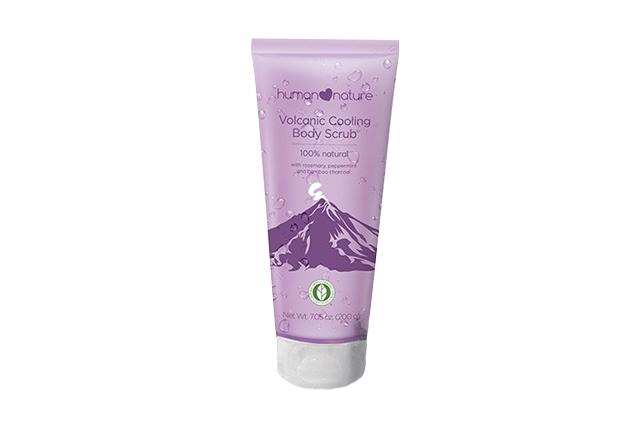 I highly recommend this scrub when you need to ease tired muscles and rinse away the stress. Its cooling property stays even after you stepped out of the shower and gives a pleasant tingling sensation. The charcoal properties give just the right amount of grit to remove the dirt and old smells. Topped with a lavender fragrance, it's a small luxury that comes in a tube. Available online.
Scrub Talulah by Tricia Centenera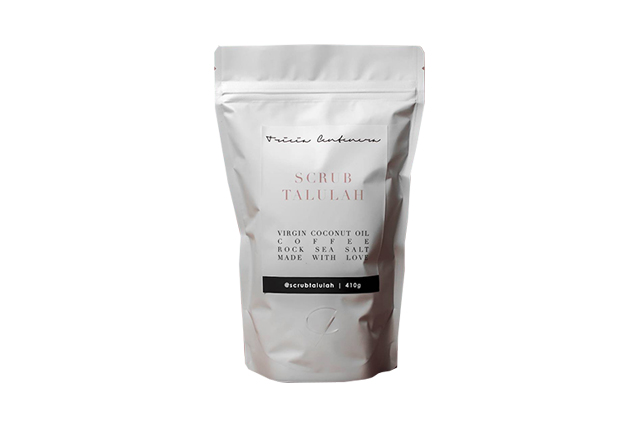 If you want to strip it down to the bare essentials, Scrub Talulah just might be your new bathroom companion. It's made with virgin coconut oil, coffee, and rock sea salt. You'll get the exfoliation without getting rid of the moisture. Plus you don't have to worry about exposing your skin to unfamiliar substances. All good! Available online.
One Earth Organics DCR Face and Body Polish + Mask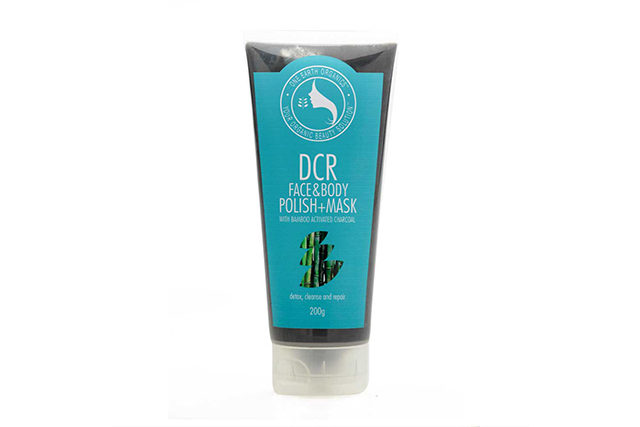 This scrub promises soft, clean skin which is velvety smooth. And who really needs more than that? The unique thing about this scrub is how you let it stay and dry on the skin like a mask. Afterwards, you can scrub it on your body as you rinse it off. The bursting multi-vitamin beads just leave behind moisture and nourishment. Highly recommended for a spa at home kind of day. Available at selected Beauty Bar branches.
Lush Ocean Salt Self-Preserving Face and Body Scrub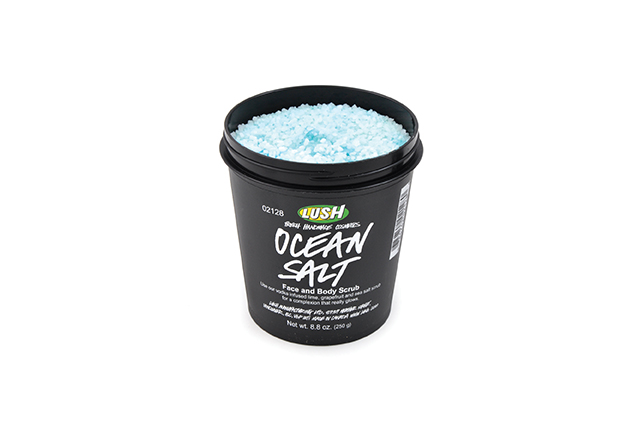 If scrubbing your skin leaves you feeling a bit raw and sensitive, you may want to try this vegan-friendly one from Lush. It's created with sea salt, avocado butter, and lime that when used for cleansing leaves behind a more protective layer of skin. Instead of lanolin, the usual animal-produced wax found in most skincare products, Lush used silken tofu, mango butter and japan wax to make your skin moisturized. Available at SM Mall of Asia.
L'Occitane Verbena Body Salt Scrub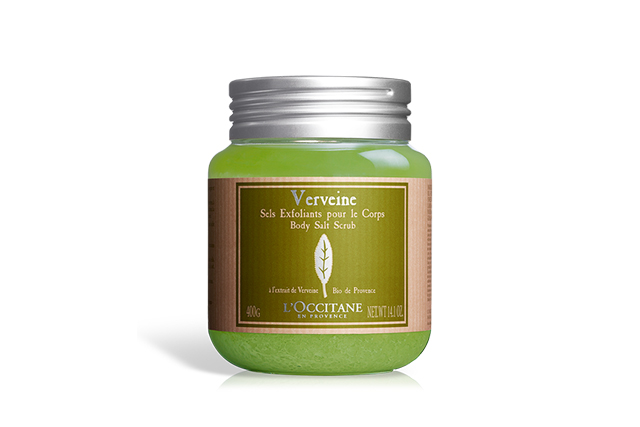 For an extra moisturizing experience that will get rid of flaky skin,  opt for this one from L'Occitane. It's blended with  grape seed, apricot, and sweet almond oils. The cleansing properties come from verbena, orange, geranium and lemon tree so it's great if you're skin doesn't like the grit of other scrubs. Available at Rustan's The Beauty Source, Glorietta 4. 
Art by Lara Intong 
Follow Preen on Facebook, Instagram, Twitter, Snapchat, and Viber
Related stories: 
Why You Shouldn't Skip the Moisturizer at Night
9 Organic Beauty Brands You Need in Your Vanity
Give Your Body The Caffeine Fix It Needs With These Beauty Products
We Tried the Bentonite Clay Mask to Convince You to Use It