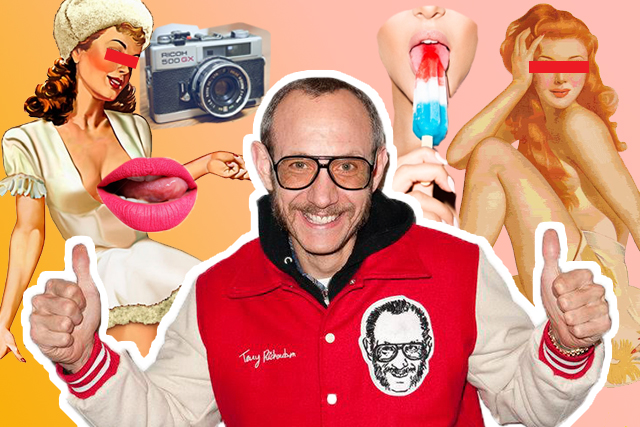 In light of the sexual assault claims against Harvey Weinstein, another influential figure is facing consequences for his actions. Fashion photographer Terry Richardson is also feeling the heat from sexual exploitation and harassment allegations.
For those of you who aren't familiar with Terry's work, he's responsible for directing Miley Cyrus' "Wrecking Ball" video and has photographed celebrities like Lady Gaga, Beyoncé, and even Barack Obama. He is also known for highly sexualized and gritty photographs. Models are usually posing in raunchy positions and exposing a lot of skin.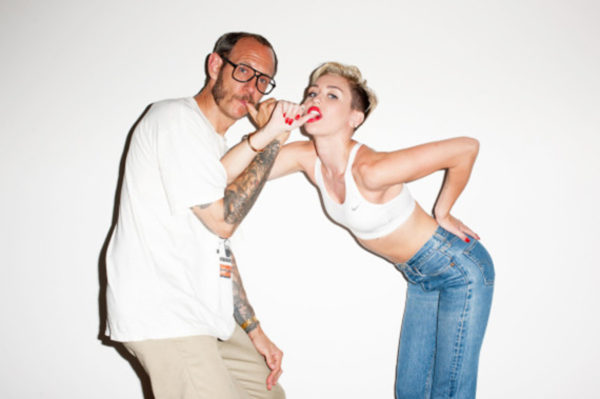 In the past he has worked with brands like Supreme and Marc Jacobs as well magazines like Vanity Fair and Vogue. Now, however, some of these titles and labels are banning any work with him. In a recently leaked email from Condé Nast International's executive vice president James Woolhouse, staff were told to put an end to any work with Terry. According to The Daily Telegraph, the email read, "I am writing to you on an important matter. Condé Nast would like to no longer work with the photographer Terry Richardson. Any shoots that have been commission[ed] or any shoots that have been completed but not yet published, should be killed and substituted with other material."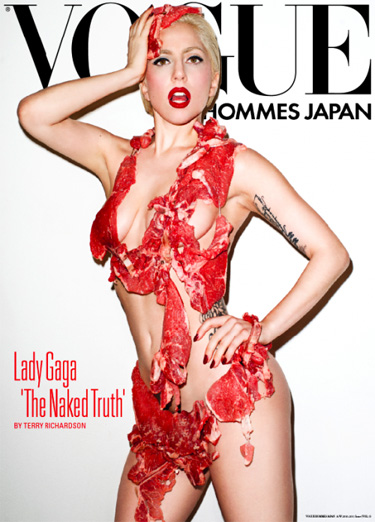 It is great that these brands are deciding not to work with him, however, just like Harvey's case, it comes a little late. Despite allegations in earlier years, it is only now that he is facing some sort of penalty. Model Christy Turlington also brought to light how harassment of models in the industry is tolerated, "The industry is surrounded by predators who thrive on the constant rejection and loneliness so many of us have experienced at some point in our careers. I feel fortunate that I did not personally experience anything traumatic, but also know that is not the norm."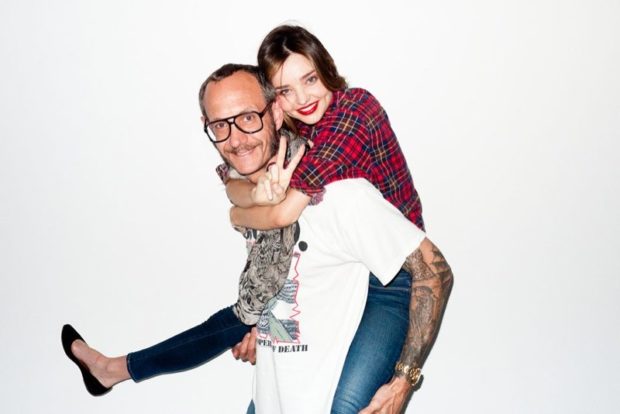 According to The Guardian, stories about Terry's inappropriate behavior started circulating in 2001. It is said that he was pressuring female models to pose in "compromising positions" and "pretend to perform sex acts on him." One of these was his 20-year-old intern who was performing oral sex on him with the word "SLUT" on her forehead. In response to these photos and allegations, a spokeswoman for Terry said, "Terry is disappointed to hear about this email especially because he has previously addressed these old stories. He is an artist who has been known for his sexually explicit work so many of his professional interactions with subjects were sexual and explicit in nature but all of the subjects of his work participated consensually."
Yes, Terry's signature was the sexual nature of his work but he didn't have to go so far as to abuse and harass these women to do it. He definitely crossed the line and we do not mourn him being dropped by these labels.
Art by Lara Intong
Follow Preen on Facebook, Instagram, Twitter, Snapchat, and Viber
Related stories:
This VS Model Is Dismantling Rape Culture One Instagram Post at a Time
How Rape Culture Starts with Simple Words
Bill Cosby and the Battle Against Rape Culture
Rape Has Nothing to Do With Desire and Everything to Do With Power