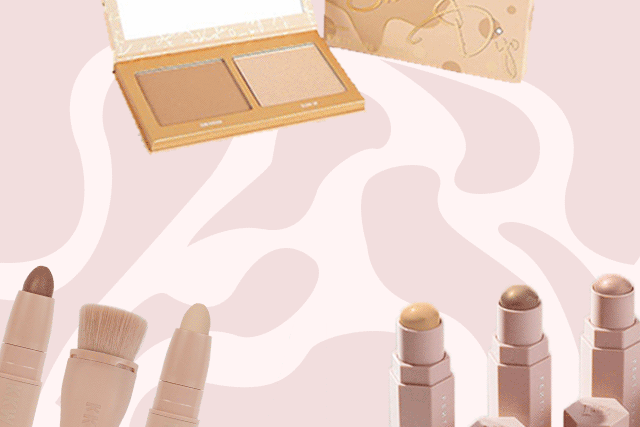 Millennial pink is still going strong this year, but we're also noticing the popularity of the nude color scheme. This is most apparent in beauty brands and collabs which use the nude pink or brown packaging.
There's no apparent reason as to why people are into the brownish pink color. It may be because it's like millennial pink's more neutral cousin. Marketing expert Alana van der Merwe told IOL that people are drawn to different variations of blush pink because they're associated with gender neutral and androgynous trends—both in fashion and beauty.
So let's look at the brands who incorporated this nude color scheme to their products. Most of these are best-sellers too, which can be created to the makeup's quality and the packaging's aesthetic.
Kylie Cosmetics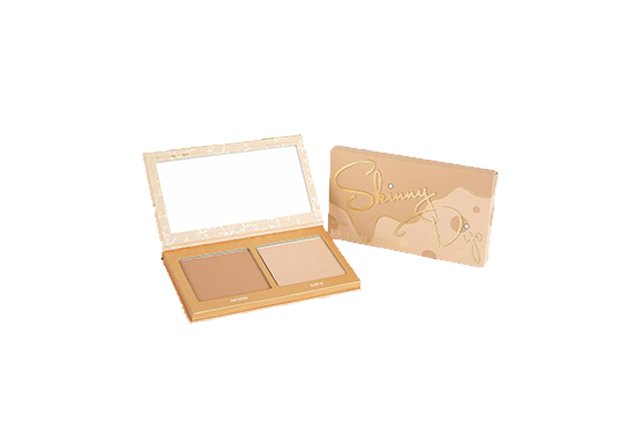 Kylie Cosmetics' signature drip design is already Instagram-worthy. But Kylie Jenner is also not afraid to use other designs for her products. For Koko, her collab with Khloe Kardashian, the brand used a nude beige and rose gold combo. Meanwhile, Vacation Collection also utilized a neutral color scheme with camo-like prints on the eyeshadow and highlighter palettes.
Fenty Beauty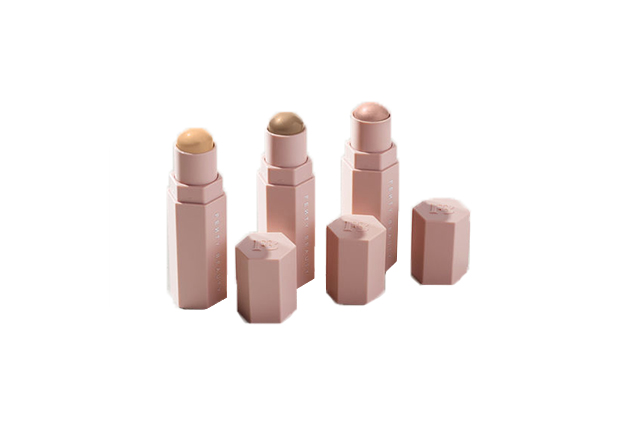 When Fenty Beauty launched, the initial surprise came from how neutral the packaging looked. But it's a good contrast with how shimmery and bold the Match Stix and Killawatt highlighters are.
KKW Beauty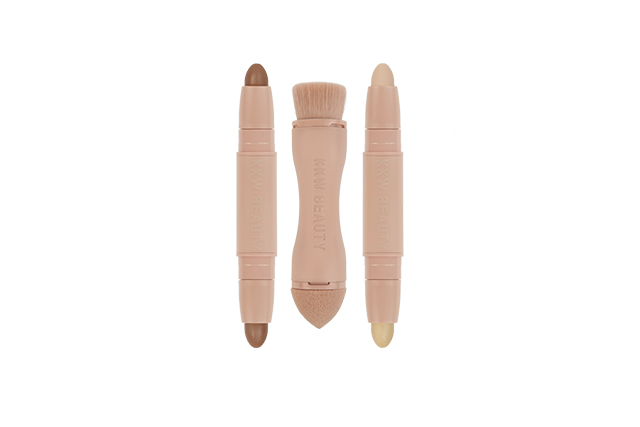 KKW Beauty's chic packaging is a mix of blush and beige. Bustle noted that it's the brand's version of "millennial pink." This might also be her way of making her brand look more grown-up. Kim Kardashian said she wanted to create products that are "geared a little bit more to my age" and have "less-splashy color palettes."
Maybelline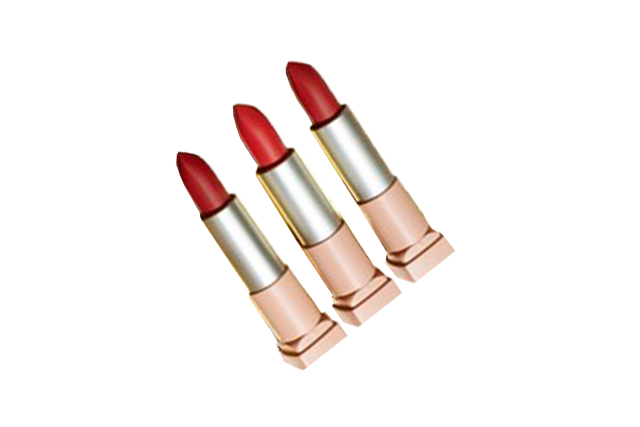 Maybelline's latest collab with Gigi Hadid is described as having nude pink packaging that's reminiscent of KKW Beauty. Both West Coast and East Coast collections have face, lip, and eye products inspired by Gigi's go-to makeup products.
MAC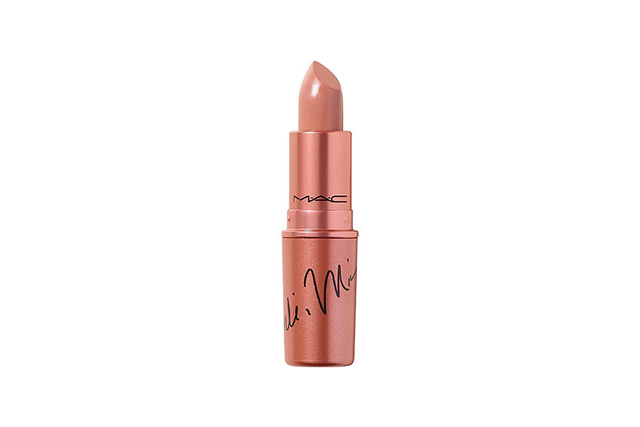 Nicki's Nude from Nicki Minaj's nude lipstick collection has a dark nude brown packaging with pinkish undertones. It's considered the darker shade among the two MAC lipsticks that Nicki recently released. It also has an Amplified formula, giving the color a bold pop.
Art by Lara Intong
Follow Preen on Facebook, Instagram, Twitter, Snapchat, and Viber
Related stories:
Equally Pink Dupes For Nicki Minaj's New "Nude" Lipsticks
Kylie Cosmetics Reveals Millennial Pink-Themed Birthday Collection
Gigi Hadid Is Dropping Another Major Collab
So What's the Difference of KKW Beauty from Kylie Cosmetics?
Your Guide to Fenty Beauty Dupes that Won't Break the Bank