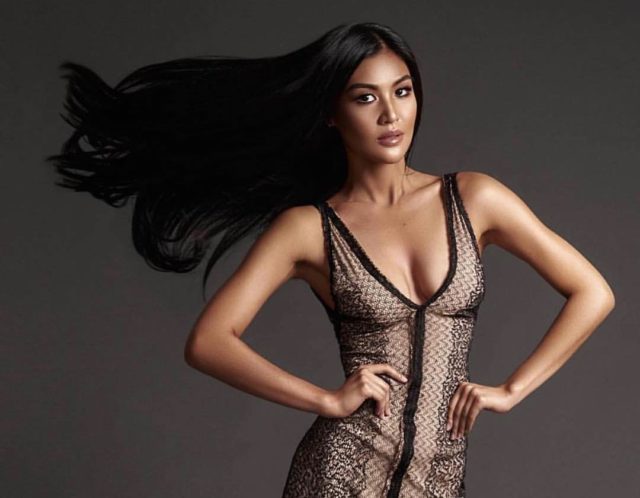 The Philippines wins two crowns in less than 24 hours. The first being Karen Ibasco as Miss Earth 2017 and now Teresita Sssen "Winwyn" Marquez as the very first Filipino to join and win Reina Hispanoamericana 2017. This deserves a massive celebration!
Winwyn bested 26 other contestants at the international beauty pageant held in Bolivia, and is the first Asian to actually take home the crown. As reported by Yass PH, Winwyn earned the right to represent the Philippines when she won the Reina Hispanoamericana Filipinas title last September.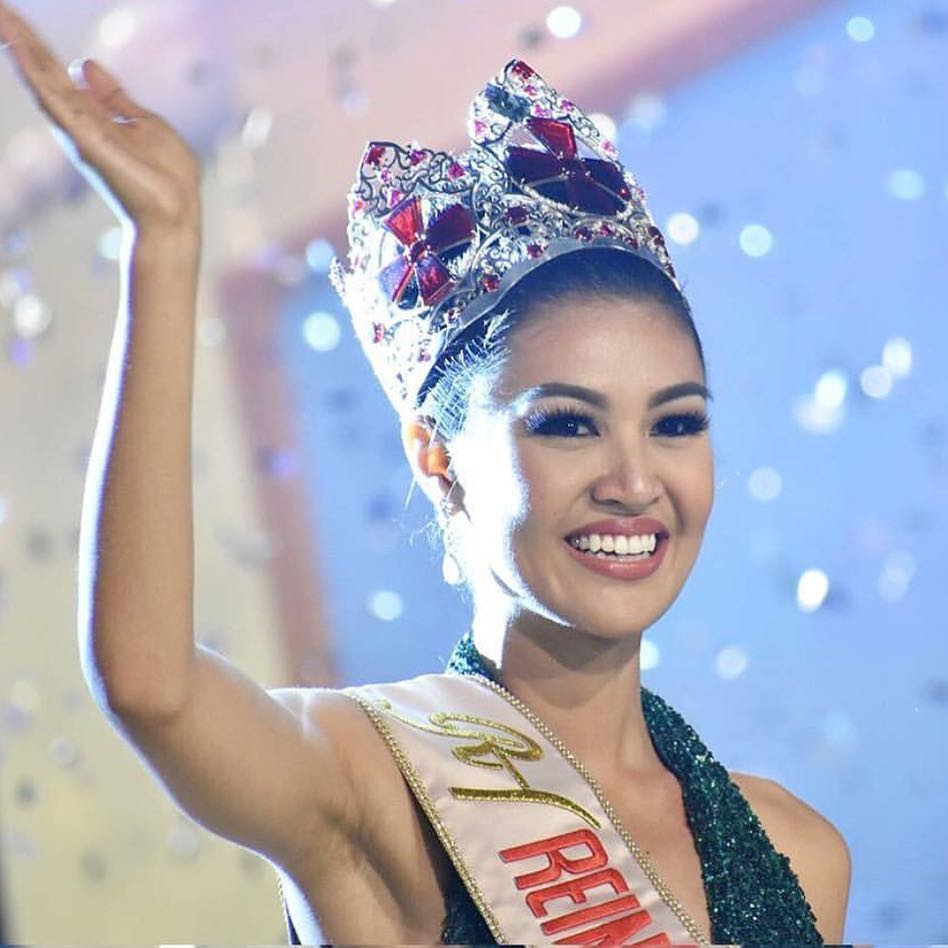 When she was asked during the Q&A portion on how she can promote Hispanic-American culture given the difficulty or barrier in language. With the help of an interpreter, she confidently answered, "Language can be learned but the will and determination to contribute to the organization cannot. It has to come from the heart. It has to be natural. I believe that kindness is a universal language that if you treat people with tolerance, patience and love, you will understand each other.
"The Hispanic culture is not about language only. It's about love for God, love for country, love for history and culture and love for family. As a Filipina with a unique heritage, I have instilled that. I am ready to promote the Hispanic culture not just in Asia but in the whole world. It is time to celebrate the Hispanic culture. It is meant to be celebrated."
Prior to her trip to Bolivia, Winwyn took Spanish lessons to help her converse and communicate during the pageant. And as soon as she was crowned, she vowed to take more lessons in order to help her speak fluently.
Congratulations, Winwyn!
[
ABS-CBN News
and
Yass PH
]
Photo courtesy of Winwyn Marquez's Instagram account
Follow Preen on Facebook, Instagram, Twitter, Snapchat, and Viber
Related stories:
What Winwyn Marquez Learned from Her Beauty Queen Aunt Melanie Marquez
Get to Know the Beauty Queens Born From Showbiz Parents
How Beauty Queens Laura Lehmann and Winwyn Marquez Are Prepping for Their Pageants 
7 Things You Need to Know About Rachel Peters