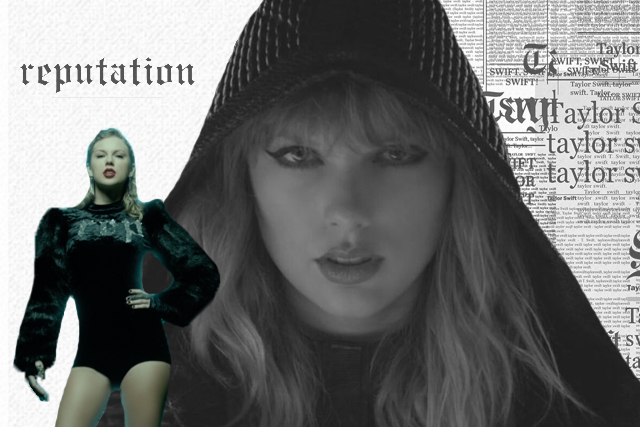 Real talk: I was supposed to listen to Taylor Swift's Reputation once it came out. Just to see if it's actually worth the hype. Since she already released four singles on Spotify, as well as her other albums, people can stream Reputation there too, right? Wrong.
As of now, you can only listen to the album by either buying it on iTunes, streaming it on iHeartRadio (for a limited time), or buying the physical copy for $15. Unless you already downloaded the album when it leaked last night.
The old Taylor may be gone but she's still iffy about free streaming. Then again, she's still staying true to what she said in 2014 that "people should feel that there is a value to what musicians have created, and that's that." So much for breaking into that Spotify-like company in "Look What You Made Me Do."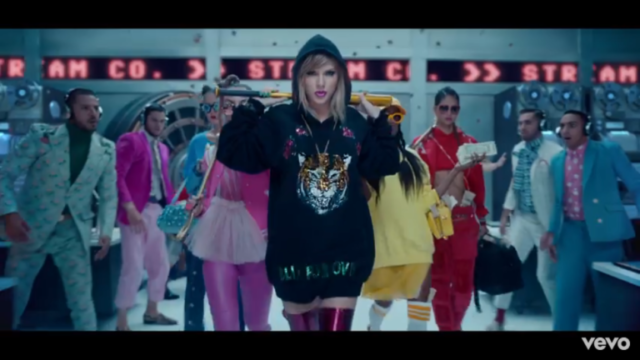 Meanwhile, if you check the #Reputation thread, it's filled with netizens and Swifties fan accounts offering to gift the album to a number of people. I'm willing to bet that some of them are online bots too so be careful.
rt this tweet if you want me to gift you #reputation on itunes! i'll choose randomly and then i'll dm you. I'll need your email 🙂

— gifting reputation (@giftingrep) November 10, 2017
https://twitter.com/billsbillsbiIls/status/928850472106151936
https://twitter.com/deIorde/status/928850273203900416
But what are people actually saying about Reputation? Vanity Fair noted how it's a combination of Taylor's penchant for poppy love songs, sad breakup songs, and surprising additions which have hints of dance and R&B. Lyrics-wise, it's said to be "a fascinating combination of audacity and vulnerability."
Rolling Stone also tagged it as her "most intimate LP yet." The review pointed out how she veered away from her past good girl persona, singing about sex and said "sh*t" in a song for the first time. (Yes, it took Taylor six albums to get there.)
https://twitter.com/tayftswift/status/928846894536843264
Fans seem to love the album too as they constantly post praises and live-tweet lyrics.
"Don't blame me, your love made me crazy. If it doesn't, you ain't doin' it right. Lord, save me, my drug is my baby. I'll be usin' for the rest of my life"
'Don't Blame Me' // #reputation pic.twitter.com/ivIf0wIAsd

— Taylor Swift Updates 💛 (@TSwiftLA) November 10, 2017
https://twitter.com/TSwiftFCT/status/928843855880896512
Sorry, #reputation isn't by T-Swift. This is Tea Swift.

— Alex Goldschmidt (@alexandergold) November 10, 2017
https://twitter.com/13swift1989/status/928852359362461696
Looks like Taylor will be dominating the charts and everyone's playlists once again. Let us know if you listened to Reputation and what you think of it. Are you loving new Taylor or do you want the old one back on the phone?
Art by Lara Intong
Follow Preen on Facebook, Instagram, Twitter, Snapchat, and Viber
Related stories:
So How Are We Liking This Version of Taylor Swift?
WATCH: Taylor Swift Releases a New Lyric Video Off of Reputation
Taylor Swift Reveals Rebellious New Look For Upcoming Sixth Album
Deciphering Taylor Swift's 'Look What You Made Me Do' Music Video