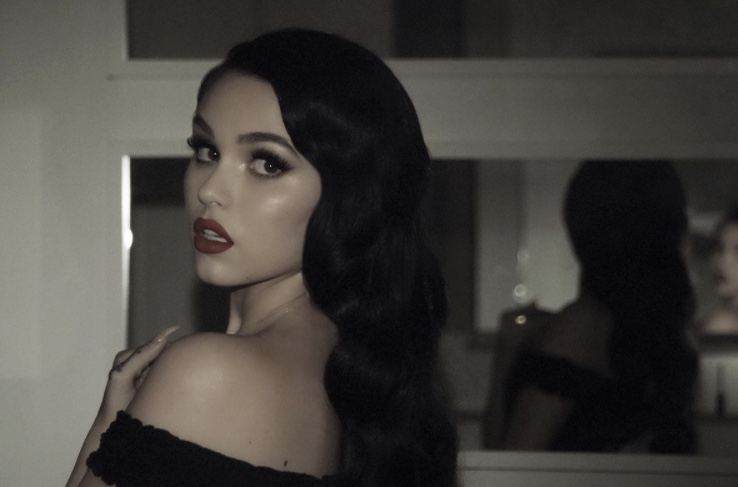 We live in a multi-tasking world. One thing can't have just one function. Just think of the phone you're holding to read this. So when Spotify doubles as a way for you to order the latest from Pat McGrath Labs, you shouldn't be surprised.
The makeup artist teams up with the streaming service to sell her LiquiLUST 007 Liquid Matte Lipsticks along with her PermaGel Lip Pencil and the Mothership III: Subversive Palette.
Just look for artist Maggie Lindermann and you'll see it under her "Offers." Usually, this space is reserved to sell the artists' merchandise. But, hey, Maggie features in the LiquiLUST campaign for the shade Obsessed.
The best part? It ships worldwide. So now you don't have excuses for those Christmas gifts.
[
Hypebae
]
Photo courtesy of The Verge
Follow Preen on Facebook, Instagram, Twitter, Snapchat, and Viber
Related stories:
Pat McGrath Has Created Matte Lipstick that Doesn't "Feel Like Concrete"
Makeup Artist Pat McGrath Reveals Collab With Selena Gomez
Equally Pink Dupes For Nicki Minaj's New "Nude" Lipsticks
Why Red Lipstick Is Powerful and Deadly, According to History