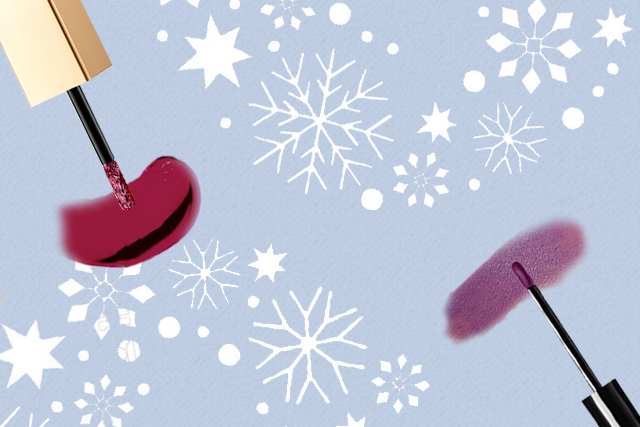 If you missed your chance last Halloween, Christmas is your perfect opportunity to play around with your makeup look. The holidays are always an excuse to dabble in some color and glitter.  You can be bold this season to match the over-the-top decorations. You can also enhance the cheerful mood with a pop of color you're not used to on normal days.
You may be a little hesitant to deviate from your every day look or you may be caught up in a lot of things that you don't want to completely change what you're used to. That's completely okay. If you want to be party-ready in a jiffy, you don't have to go out of your comfort zone. You can opt to change just one thing in your look. If you like the results, you can experiment with another product. Voila! People will think that you're changing up your makeup strategy every single time.
Make Up Forever Artist Liquid Matte in Deep Plum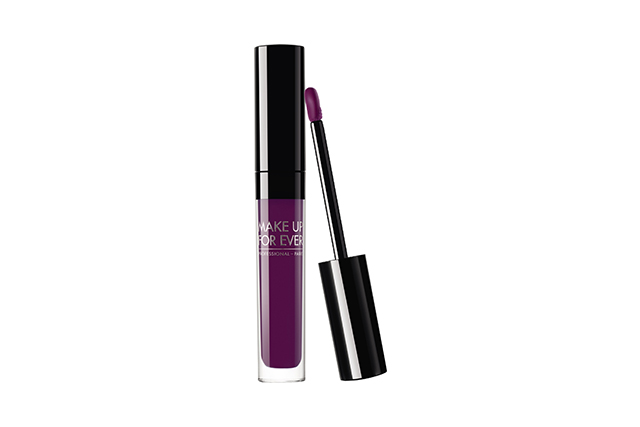 The easiest way to change your makeup is by adding a bold lip. If red is a bit cheesy for you given the Christmas decor, opt for a wine shade. It gives emphasis to your lips and the color will fit right into the festive mood. It's almost the same color as wine, so you can't tell us otherwise! Available at SM Mega Fashion Hall.
Marc Jacobs Dew Drops Coconut Gel Highlighter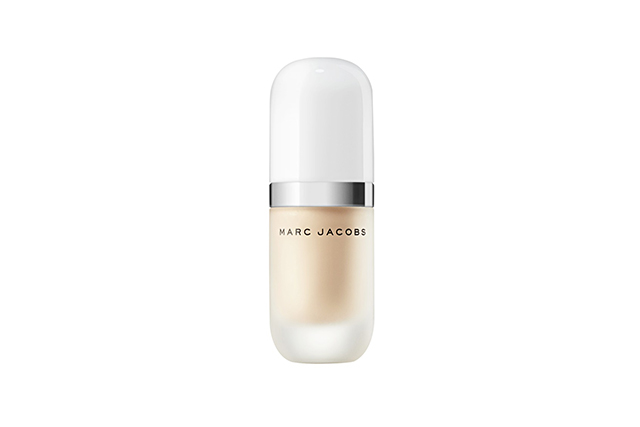 You might have noticed by now how we here are fans of highlighter. And the time for flashing lights, reflective gift wrappers, and other sparkly objects makes us feel we belong. If you want a dewy skin look, this Marc Jacobs highlighter is your savior. You can apply it under your foundation or either mixed with it so your skin will glow. Available via SephoraPH.
Stila Glitter and Glow Liquid Eyeshadow in Next to Notte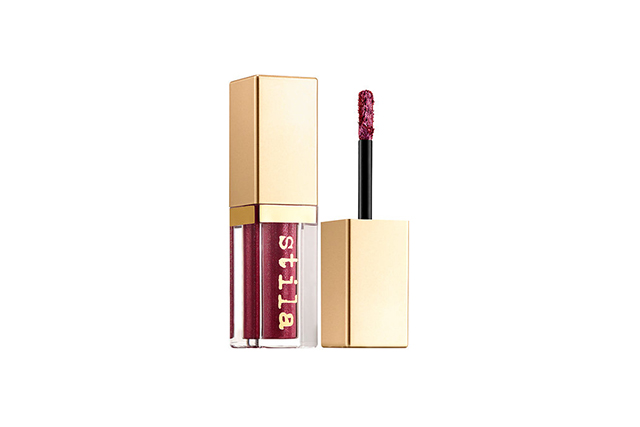 I love glitter eyeshadow just like everyone else. What I don't like is how it tends to flake off and be all over the face mid-party. If this is what's stopping you from sporting a glitter eye look, try these liquid eyeshadows from Stila. They are metallic and boasts of glitter that you'll see in the dark of any club. But with it's long-wearing, water-infused texture it will dry down so fallout is kept to a minimum. Available at Rustan's The Beauty Source, Glorietta 4.
Max Factor Color X-Pert Eyeliner in Metallic Lilac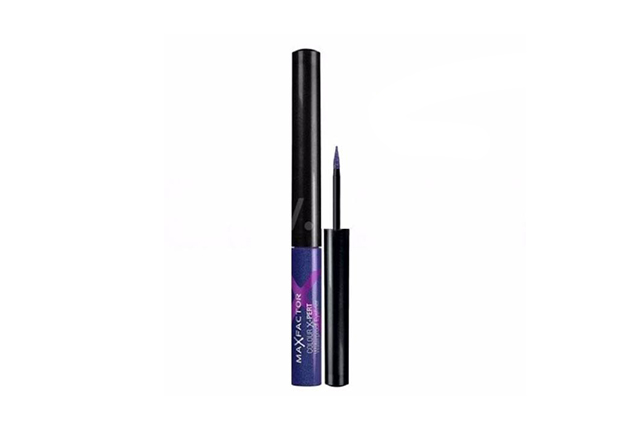 Another great way to pull off a different but effortless look? Trade in your usual black cat eyeliner for a colored one. Pick a favorite shade that suits your skin tone or even your outfit for that day. For a cocktail party, you will be able to pull off this bold shade. Just layer a bit of blue eyeshadow over it with an angle brush to keep it locked in place and if you want the color to really show up. Available at SM Makati.
Anny Nail Polish in Kissed By the Sun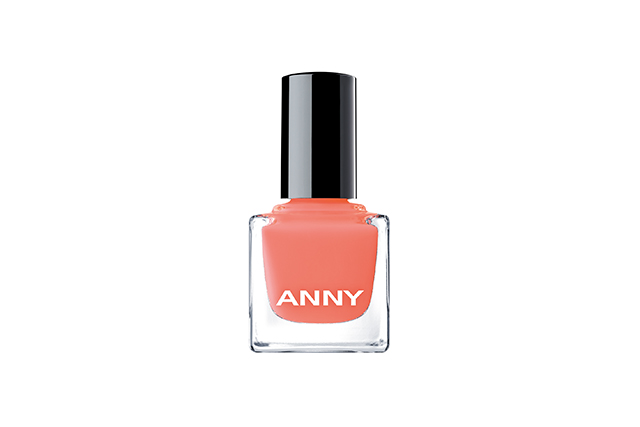 A bright, fun nail polish is great for family reunions and children's parties. You can wear this pink-coral shade that's flattering for most skin tones and wouldn't clash with any look you will be going with. Since it's quick-drying, they are great to have just a few hours before you leave and chip-resistant when you can't go home just yet because of the festivities. Available at Rustan's The Beauty Source, Gateway Mall.
Art by Lara Intong
Follow Preen on Facebook, Instagram, Twitter, Snapchat, and Viber
Related stories:
Preen Gift Guide: The Gift Sets For Every Beauty Junkie You Know
Elisse Joson's Secret to Glowing Selfies
These Are the 5 Iconic Nude Lipsticks You Should Know About
How You Can Look Like You Have a Real Life KiraKira+ App