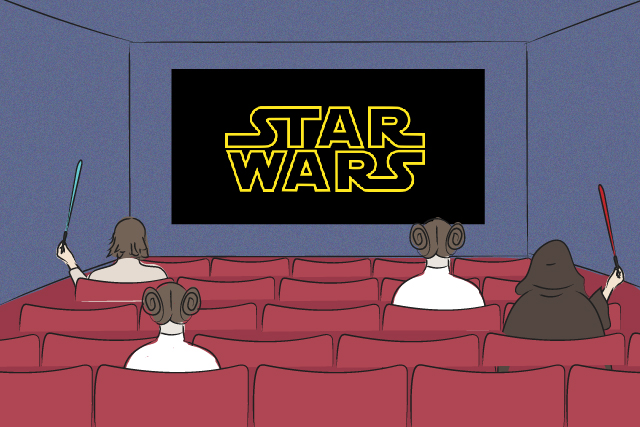 The day we have been waiting for is almost here: The premiere of Star Wars: The Last Jedi. Every December for the past three years, we have been treated to a new Star Wars film. We've discovered new characters, followed stories of old ones, and a major plot hole was fixed. This year, we'll witness the continuation of Rey's journey and finally get to see Luke Skywalker again. If you're just as excited as we are to see the movie, here are some things you can do to prepare for the premier next week.
Binge-watch the past movies
Before you go and see The Last Jedi, watch the movies that came before it. From Episode IV: A New Hope to the latest Rogue One, witness the events that transpired before Rey harnessed her powers. You can also do some research to get some suggestions on which order you should watch the movies.
Cop Star Wars merchandise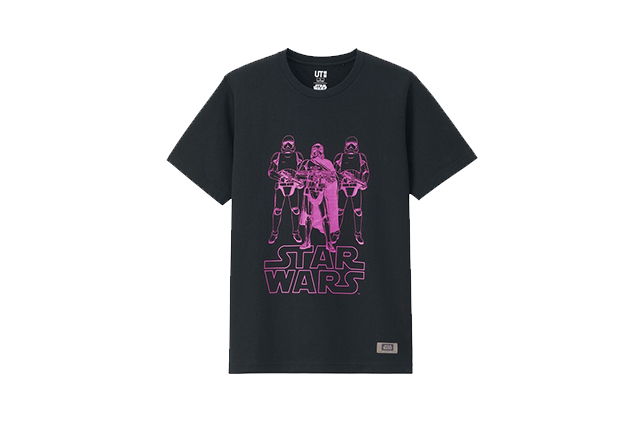 If you want to be dressed for the occasion, cop some Star Wars shirts and sweaters. Ever since the franchise reboot two years ago, brands have been releasing a plethora of Star Wars-themed apparel. From socks to pajama pants, they have it all. Uniqlo has also launched a new batch of shirts to choose from like this one with storm troopers printed on the front.
Watch Carrie Fisher's documentary
Yes, Carrie Fisher will be in The Last Jedi but I'm sure we'll all be bawling when she graces the screen. To emotionally prepare yourself and pay tribute to the rebel queen, watch Bright Lights: Starring Carrie Fisher and Debbie Reynolds. It's a documentary that shows their relationship through the years and how Carrie became the woman we all love.
Build a Lego figure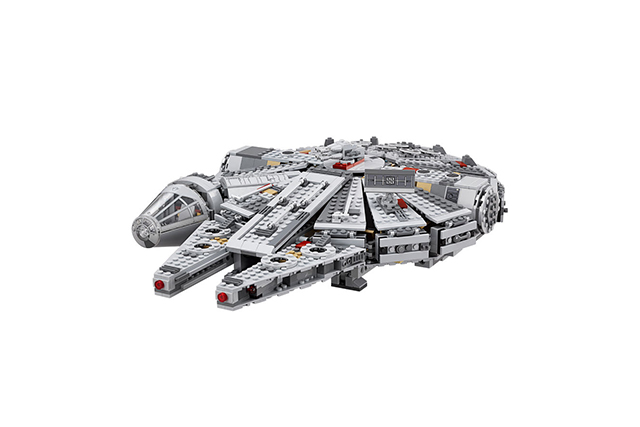 In the past, I talked about what building a Lego sculpture taught me about my relationship but you can also opt to do this in preparation for the new movie. Pick your favorite figure like BB-8 or a heavy assault walker and get building. You can also play some of the films in the background for the ultimate Star Wars experience.
Read up on fan theories
Ever since the release of the official poster and trailer, fans have been coming up with theories. They break down every detail and come up with possible story lines and big reveals. If you're too excited to wait and see the film, you can check out some theories posted on Time (Spoilers ahead so read at your own discretion.)
Art by Lara Intong
Follow Preen on Facebook, Instagram, Twitter, Snapchat, and Viber
Related stories:
Star Wars Has a New Trilogy and This Might Be the Plot
How Did Carrie Fisher's Dog Like the Last Jedi Trailer?
All the Emotions We Felt While Watching the Avengers: Infinity War Trailer
Coco: The Movie That Will Make You Cry, Laugh, and Pick Up a Guitar