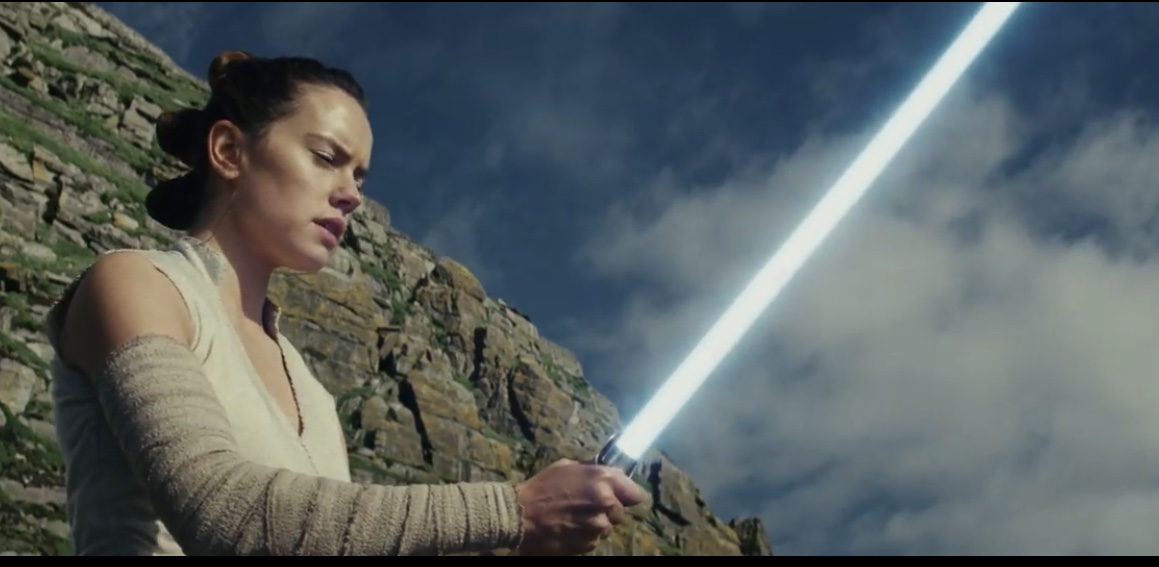 There are two ways to look at December: as the month when we celebrate Christmas or as the month we geek out to the latest Star Wars installment. To further the excitment for the latter, the official trailer for Star Wars: The Last Jedi. If it doesn't make you feel giddy inside, there's something wrong with you.
As we already know, this latest installment brings us back to the main plotline as we follow Rey (Daisy Ridley) discover the ways of the Jedi under Luke Skywalker  (Mark Hamill) as Kylo Ren (Adam Driver) pursues his plans to follow in the footsteps of Darth Vader.
In the trailer we also get a glimpse of Carrie Fisher as Prince Leia. Before her passing, it was reported that she managed to finish all her scenes for this movie. Excuse us while we ugly cry.
Given all the plot points seen in the trailer, we're raring to get to the cinemas as Star Wars: The Last Jedi premieres on Dec. 13.
Screengrab via YouTube
Follow Preen on Facebook, Instagram, Twitter, Snapchat, and Viber
Related stories: 
Star Wars Actress Carrie Fisher Passes Away at 60
Star Wars Character C-3PO is Fashion's Latest Darling
Set Up Your Home Theater For the Best Movie Party
What Movie Would You Want to Live In?