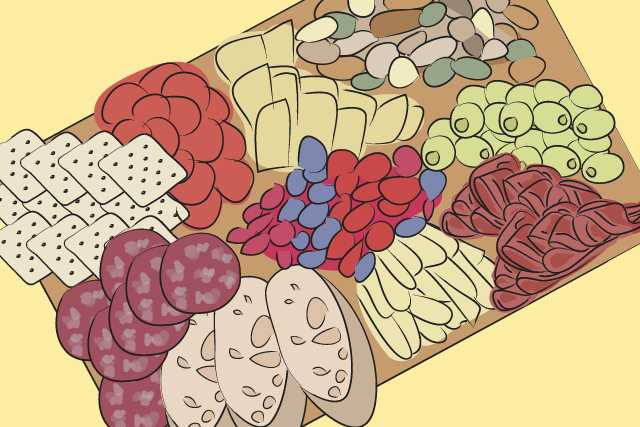 Christmas may be over but the festivities have just begun. New Year's Eve is in a few days so you still have some time to prepare for this year's last party. While you're out buying champagne and fireworks, don't forget about the food. The best thing you can serve your guests is a charcuterie platter. It's a mix of meat, cheese, fruits, and other yummy foods that everyone will enjoy. If you're planning on making your own, don't forget these key elements.
Meat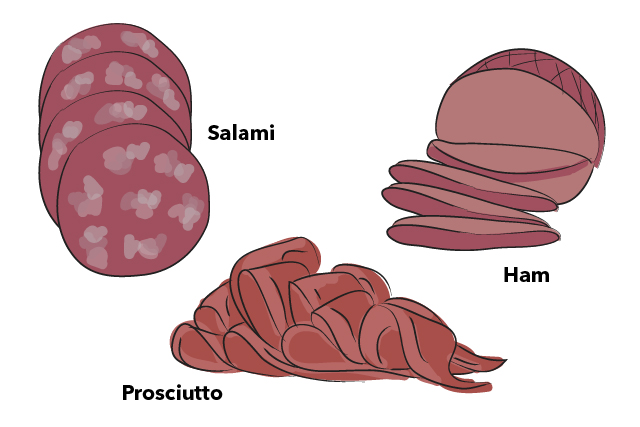 Depending on how many people you are serving, prepare three to four slices of meat each. You can have a variety of cold cuts. Play with the flavors by adding something sweet like ham and peppery like salami. And a charcuterie board wouldn't be complete without a few slices of prosciutto.
Cheese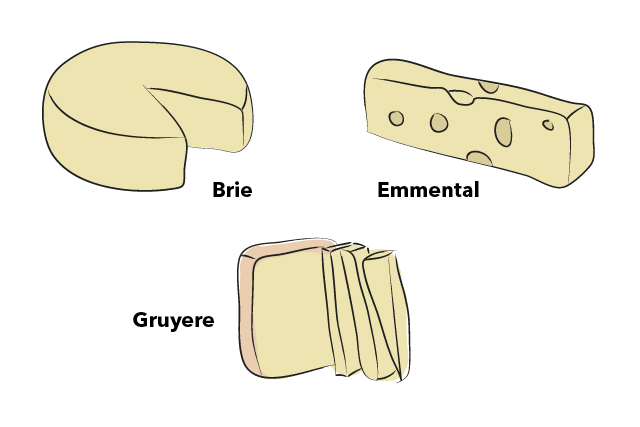 Next ingredient for this platter is cheese. Go crazy and add everyone's favorites from nutty  gruyere to creamy brie and buttery emmental. You can serve them sliced or have cheese knives ready so guests can prepare their own.
Bread and Crackers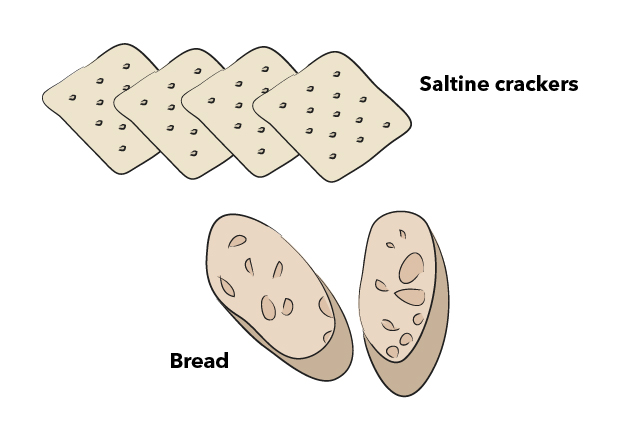 You can choose to eat cheese and meats alone but adding them to some bread and crackers works too. Here, you can also add a variety of options. Add saltine crackers for crunch and slices of baguette for something more flavorful.
Fruits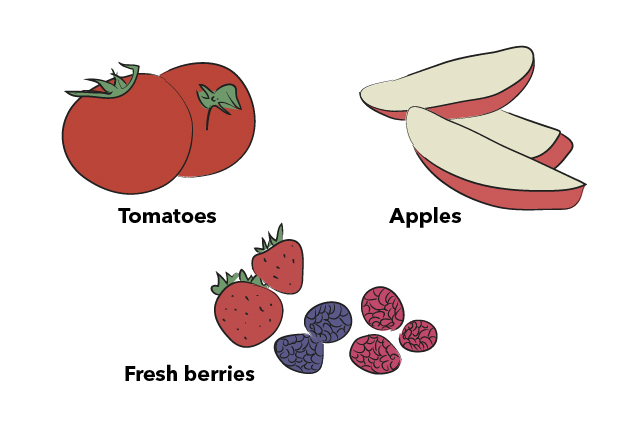 To balance the flavors of the cheeses and meats, add some fruits to the platter. Depending on your preference you can use both fresh and dried fruit. Some options are fresh berries, tomatoes, apples, and banana chips.
Add-Ons
Aside from fruits, there are other small snacks that you can place the platter. Mixed nuts also work well  like walnuts and almonds. Olives also make a good addition to the board. You can also opt to add cocktail pickles and onions for tartness.
Art by Lara Intong
Follow Preen on Facebook, Instagram, Twitter, Snapchat, and Viber
Related stories:
Make Smoothie Bowls Better With Bee Pollen and Chia Seeds
The Meals You Should Order For the Most Important Meal of the Day: Brunch
Film & Food: Movies to Watch for Every Craving
Take #Foodstagrams Against Witty One-Liner and Cheesy Quote Backdrops