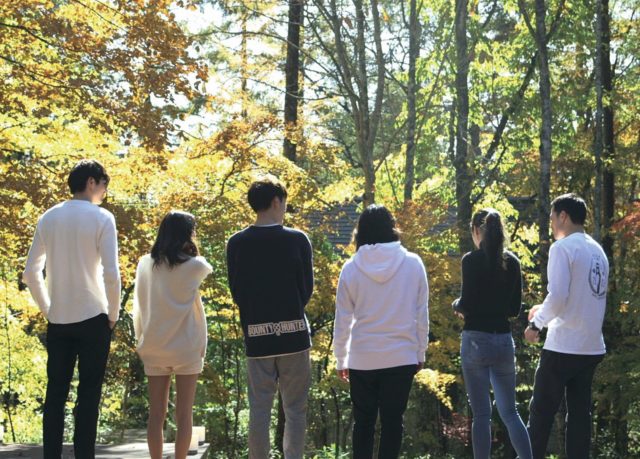 Terrace House might be the most unexpected show to capture the hearts of Netflix viewers worldwide in the past year. People have talked about Terrace House as a Japanese version of Big Brother, and alternatively as this strangely addicting "show about nothing." But for the sake of those who haven't seen it (*gasp* you are missing out!), let me quote their opening spiel: "Terrace House is a show about six strangers, men and women, living together and we observe how they interact with each other. All that we've prepared is a beautiful home and automobiles. There is no script at all."
So basically, it's a show where we get to watch normal people live normal lives—except they live in the most perfect house you could imagine. None of the weekly tasks and eviction nights.
The first two seasons of Terrace House (Boys and Girls Next Door, and Boys and Girls in the City) were both set in Tokyo, while the most recent, Terrace House: Aloha State, was set in Hawaii. This time around, Terrace House returns to Japan, but now in the far off, picturesque town of Karuizawa in Nagano Prefecture, an hour's train ride away from Japan's capital.
That said, here's what to expect:
Major wanderlust vibes (again)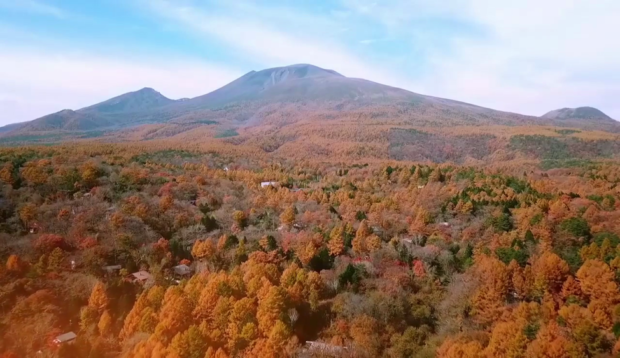 Being set in the countryside, there's bound to be a lot of scenery shots. Since this was shot around autumn to winter, we can expect a lot of scenic views with leaves turning red and white snow-covered slopes (especially since one of the housemates is a snowboarder!). Karuizawa is also known for being home to a number of avante-garde architecture. Even the House itself looks far from traditionally Japanese, despite the countryside setting.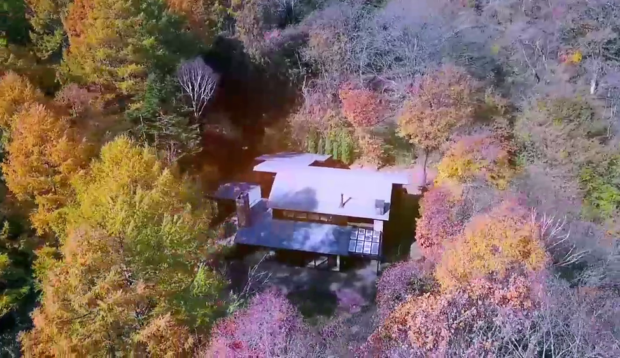 Given that they're quite literally in a province, it'll be interesting to see where they'll go for dates, or even just hang out outside as a group. Or will they be staying at home more often?
Crazier antics from our favorite hosts
The main panel is back, and with them, the funny banter and commentary on the happenings inside the house. With the return to Japan and with this (in their own words) very fresh ensemble of housemates, it looks like the conversations between Yu, Reina Triendl (Tori-chan), Yoshimi Tokui (Tokui), Azusa Babazono (Babazono), Ryota Yamasato (Yama), and newcomer Shono Hayama, will be very much inspired.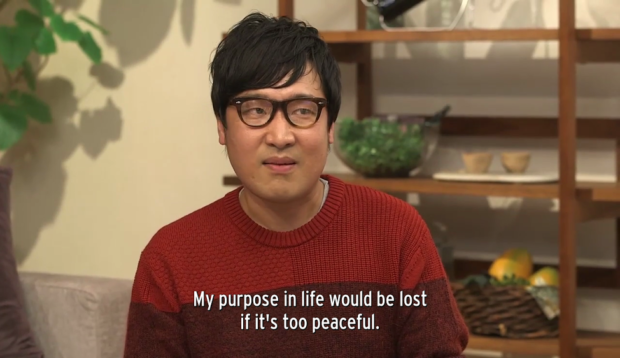 More mouth-watering food
In true Terrace House tradition, we expect to see a lot of food porn. Especially since one of the housemates is a chef in training. (I just personally pray he won't be some young reincarnation of Hayato…)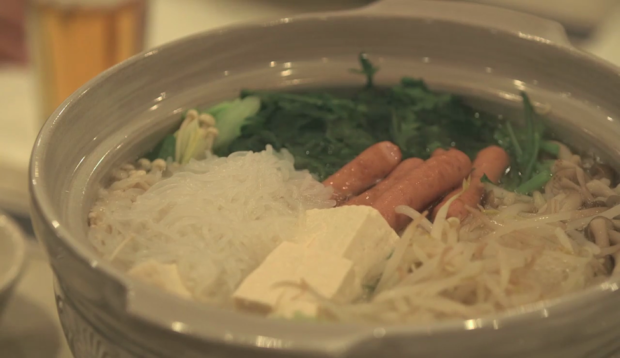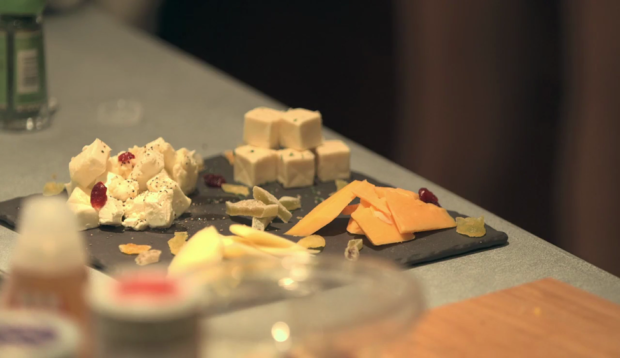 D r a m a
There's a pretty good age range among the housemates this time around, and with varying careers and industries, too. The youngest member is 19, while the eldest is 31. And I'll be honest—I have a feeling the 19-year-old's youth and possible naivety can stir some sort of issue in the house eventually.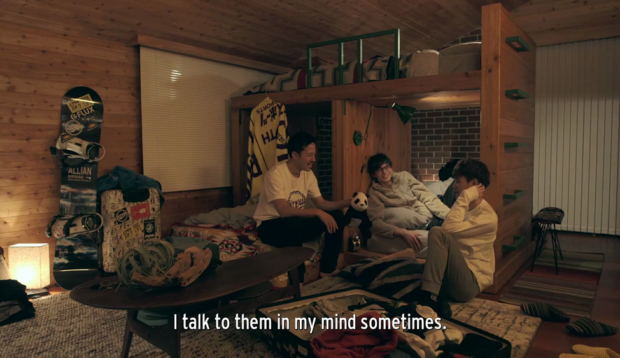 Am I just judgmental or is he a little… weird?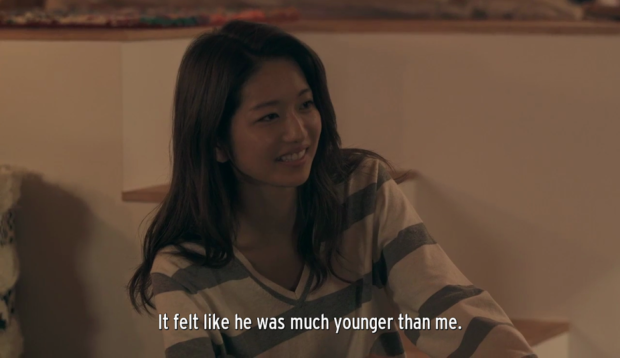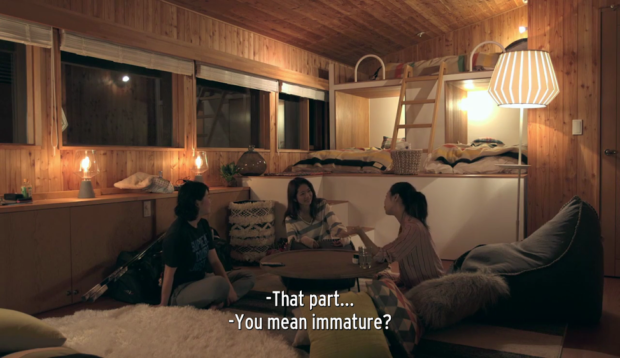 Oh, someone agrees with me. Sort of.
Relationships! (And the conflicts it brings…)
Age differences aside, it'll also be interesting to watch the relationships between the housemates unfold. Who will make the first move? Whose personalities will clash? (Tokui places his bets on two female housemates, if you're curious. It's probably like… Nacchan and Minori again.) Are we going to get another shocker like the Riko Incident? Will anyone eat someone else's wagyu?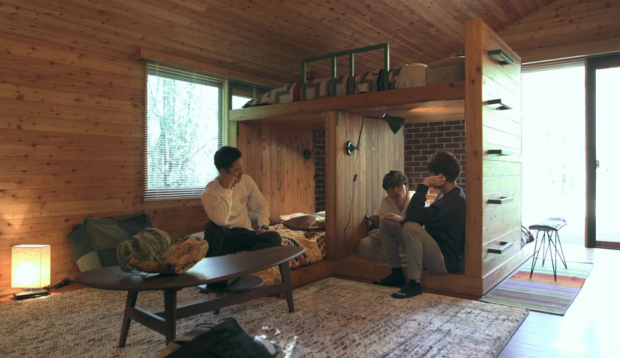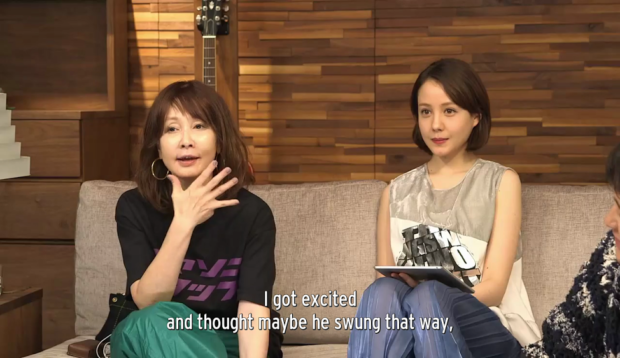 Netflix Philippines has yet to give us a premiere date for Terrace House: Opening New Doors, but in the meantime, we'll be scouring the internet and stalking their Japanese Twitter account for updates.
Screengrabs from Terrace House
Art by Lara Intong
Follow Preen on Facebook, Instagram, Twitter, Snapchat, and Viber
Related stories:
Meet Mizuki Shida, Terrace House Alumni and Star of Up Dharma Down's Music Video
Was Queen Elizabeth II Jealous of Jackie Kennedy?
Explore the Cosmos and Artificial Intelligence Through These Sci-Fi Shows
Billions, Sens8, and Other Shows You Need to Binge Watch