The cat eye, or winged eyeliner, is an integral part to many looks, whether glam or natural. It's also one of the trickiest makeup feats to beat, and possibly the most searched and explained tutorial on YouTube.
People often ask me for eyeliner advice, and I always say practice—and two years of everyday lining—made my wings perfect. But let's be real here, nobody has the time for a Rocky montage-style training regimen on a single makeup step. It's a lot simpler to cut corners and rely on hacks that I, too, tried and tested in my novice days. And here they are:
A steady hand is half the battle
Shaky hands are a cat eye's worst nightmare. I tried doing my eyeliner drunk and ended up looking like a panda on drugs, but I'm getting ahead of myself. Place your elbow on a steady surface. Hold your liner like a pair of chopsticks (between index and thumb) and rest your pinky on your cheek. Keep your wrist steady and make an upwards stroke with your mobile fingers.
Use eyeshadow primer and powder as a base against oily lids
One of the first tricks of the trade I learned was to apply powder on my lids before putting on eyeliner. It makes application a lot easier once your skin is matte and even. Also it boosts pigment and staying power because the ink isn't fighting against oil and sebum.
Use the curves and handle of a spoon as a stencil
Angle the handle of the spoon against the outer corner of your eye, pointing to roughly where your eyebrow ends. Look straight ahead and draw a straight line not exceeding the top of your pupil. Use the curve to create the shape and fill it in!
Alternatively, use a guitar pick
Beautyblender came out with the Liner Designer: a triple-edge tool that guides and helps create angles and shapes to your preference. Seriously though, it looks like a guitar pick so just ask one of your guitar-playing friends for a spare. But hey, if you're willing to splurge, treat yo'self and those peepers.
Makeup remover is your best friend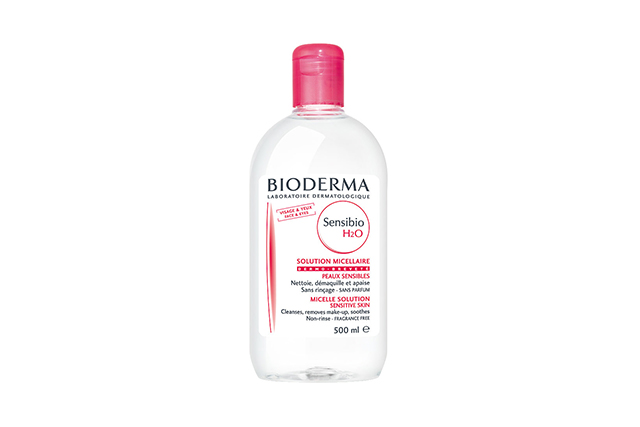 Did your smudge-proof eyeliner transfer to your lid again, but can't cry because you'll ruin your face more? Don't fret. Douse a cotton bud with makeup remover and erase away. Tap your lid with 1-ply of tissue to remove the excess so it doesn't ruin what you've already got.
Bioderma Sensibio H20 Micelle Solution. Available at Watson's.
Conceal, don't feel, don't let it show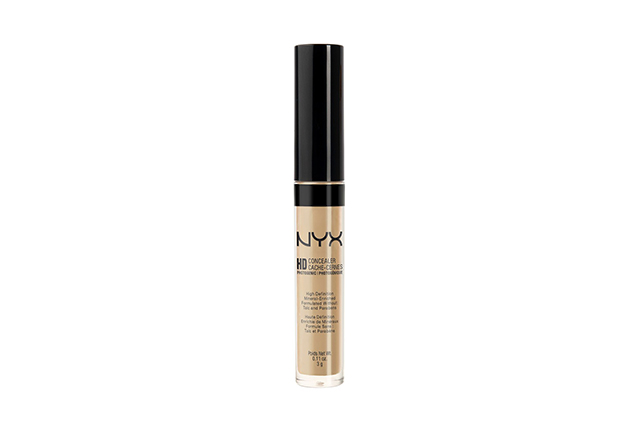 A cream concealer with a doe foot applicator also works wonders when cleaning up a liner-gone-wild. For a clean, straight line, just swipe on the concealer and blend outwards. It's great too for highlighting and sharpening the end of a smoky eye.
NYX Cosmetics HD Photogenic Concealer. Available at Uptown Mall.
Eyeliner recommendations
Now that you've got the tricks down, all you need is a trusty eyeliner. Here are the best ones to cop if you want a precise and long-lasting wing: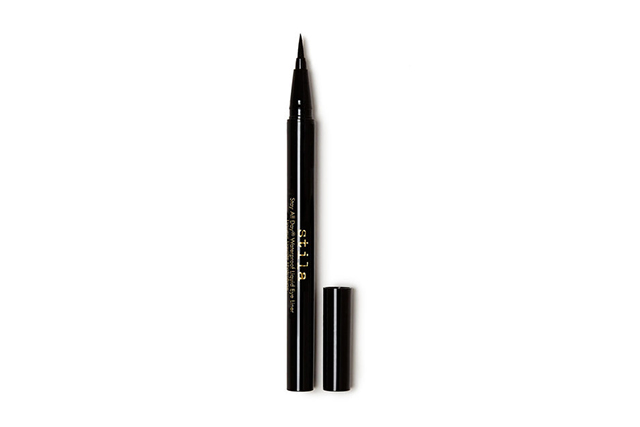 Stila Stay All Day Waterproof Liquid Eye Liner. Available at Rustan's The Beauty Source.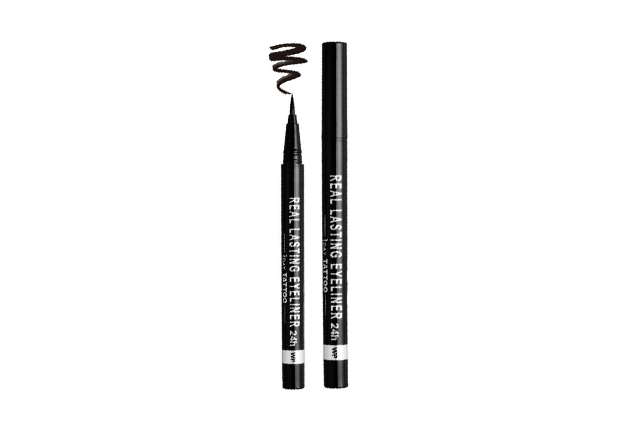 K-Palette 1 Day Tattoo 24 Hr Real Lasting Eyeliner. Available at Beauty Bar.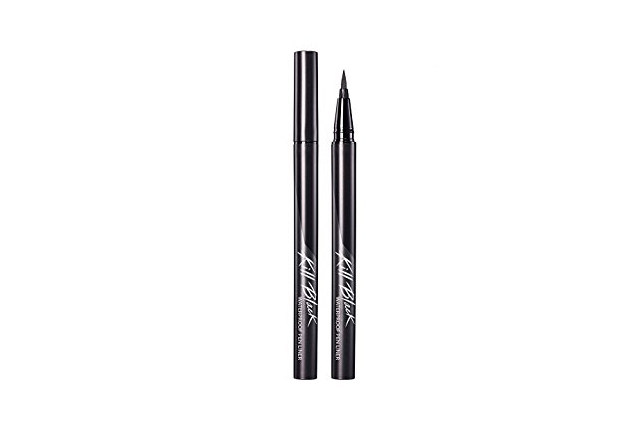 Clio Waterproof Pen Liner. Available on Beauty MNL.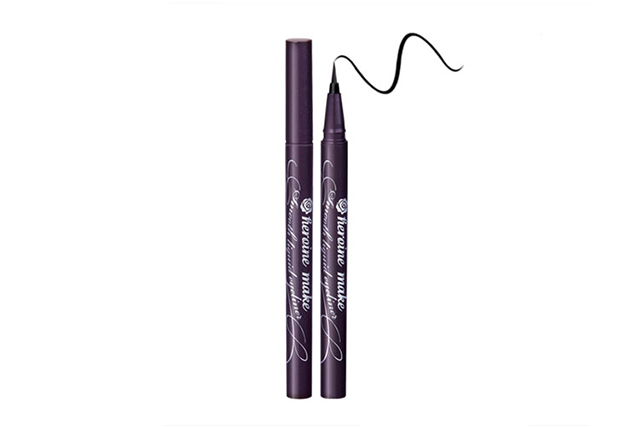 Kiss Me Heroine Make Smooth Liquid Eyeliner. Available on Amazon.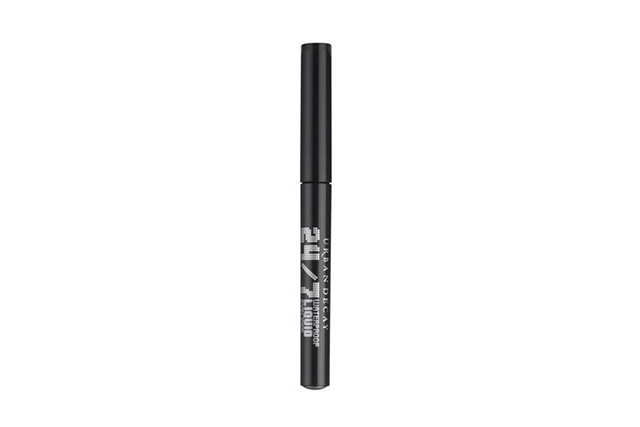 Urban Decay 24/7 Waterproof Liquid Eyeliner. Available online.
Art by Lara Intong
Follow Preen on Facebook, Instagram, Twitter, Snapchat, and Viber
Related stories:
A Pizza-Cutter Eyeliner Tip? Gimmick or Genius?
6 Liquid and Gel Liners to Create the Right Cat Eye Wing
Preen Series: How to Do the Sharpest Cat Eye
Kat Von D Is Teaming Up with a Pop-Punk Star to Create a Killer Eyeliner
The Trick to a Dramatic Eye Is a Dark Lower Lash Line