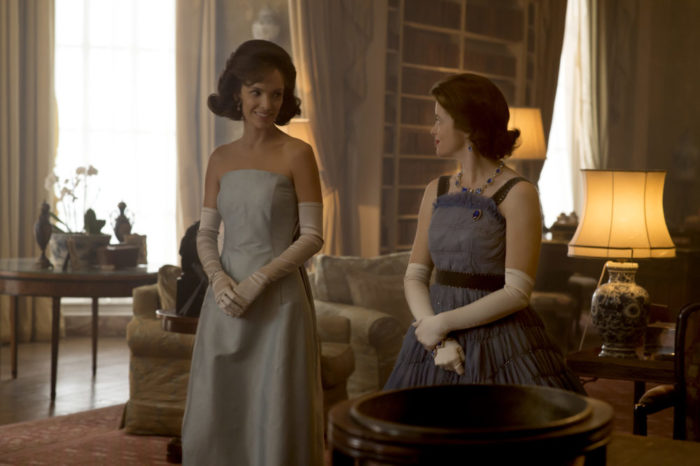 One of the most awaited series on Netflix is finally back with a much more daring second season. The Crown piqued the interest of many as it showed a different, albeit dramatized, side of the most famous Royal family—the house of Windsor.
I partly blame my mother for my interest as I can vividly remember her sobbing on the phone when she found out that Princess Diana passed away. Prior to and following this incident, our home constantly had magazines and books about the Princess and her family lying around—early reading material for me at seven years old.
The first episode entitled "Misadventure" starts on a heavy note, showing the Queen and Prince Philip in an intense conversation aboard the Britannia. The reason behind it, you may already know. But I'm here to share and tease you about the story plots you should look out for. Let's start?
Marital Woes
There was no scrimping on details and drama for the start of The Crown. First on the list is how they touch on the marital strains that the Queen and Prince Philip went through—it's quite usual in any other marriage under the usual circumstances. What more the royal family?
"You married a wild spirit," said Lord Mountbatten to the Queen. "You both did. Trying to tame them is no use."
They show Prince Philip hanging out with a bad crowd—a Tuesday group, for one—and his alleged affairs. One of which is his relationship with Russian ballerina Galina Ulanova. His behavior is made apparent all throughout the season with adventures during his five-month tour that reflected poorly against the Monarchy.
For the season ender, they have another meaningful conversation that cements their relationship. "I'm yours," said Prince Philip to the Queen. "Not because you gave me a title, not because we've come to an agreement. But because I want to be. I love you."
Nazi Association
I can't stop but think that The Queen is one badass woman—she saw the changes that happened in Britain before and after the way. Her reign has been rocked by multiple scandals, some of which relate to her family while the rest was caused by her government.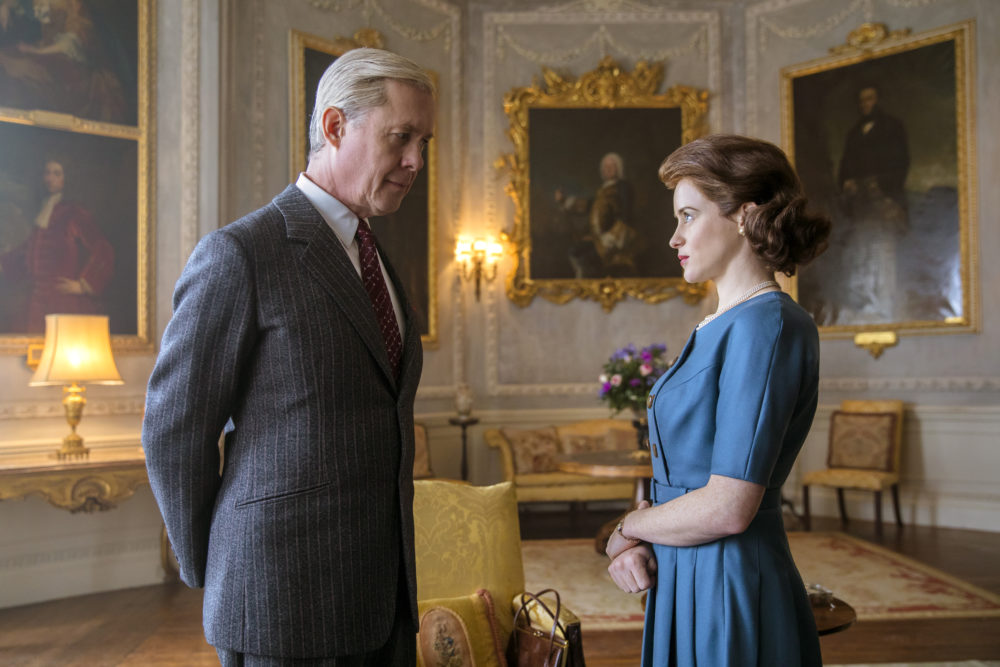 One of the least talked about, but was included on the show, was the Nazi association of the Duke of Windsor (aka the royal who abdicated the throne in order to marry the love of his life, Wallis Simpson.) In the sixth episode, the Queen discovers his relations to Nazi high command. He was reported to support Germany and was quoted that Adolf Hitler's "desire for peace" was aligned with his views.
The Duke apparently had plans to partner with Germany in order to reinstate him as King of England as long as he gave them free reign over Europe. Yikes!
Another Royal Wedding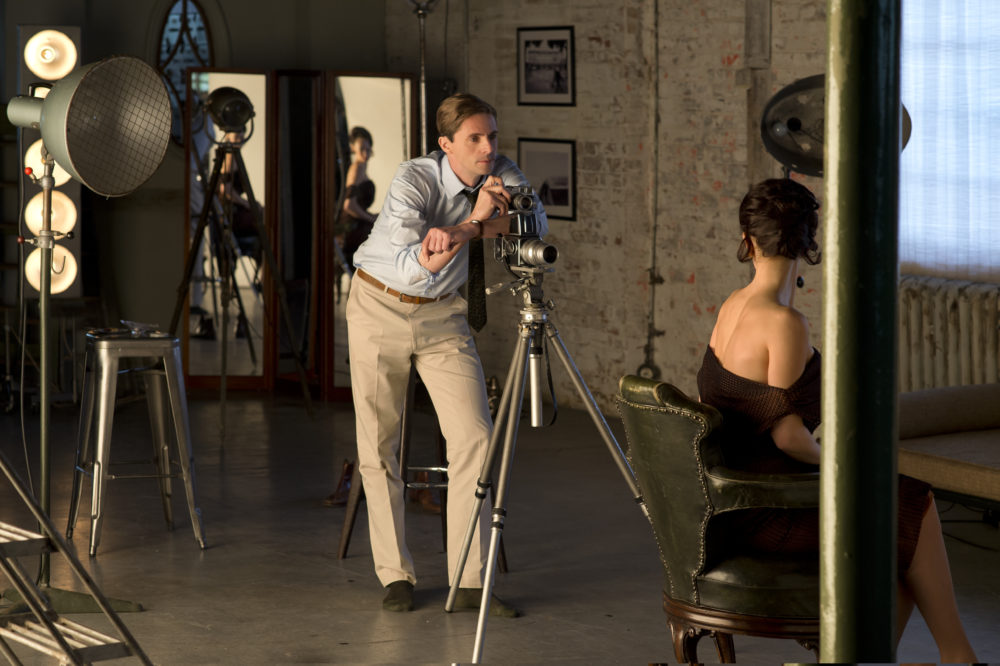 We see more of Princess Margaret and her journey to get to know herself as she tries to get over her relationship with Peter Townsend. The highlight was when she met photographer Anthony "Tony" Armstrong-Jones through one of the parties she attended—and of course, started an intense (yet doomed) relationship.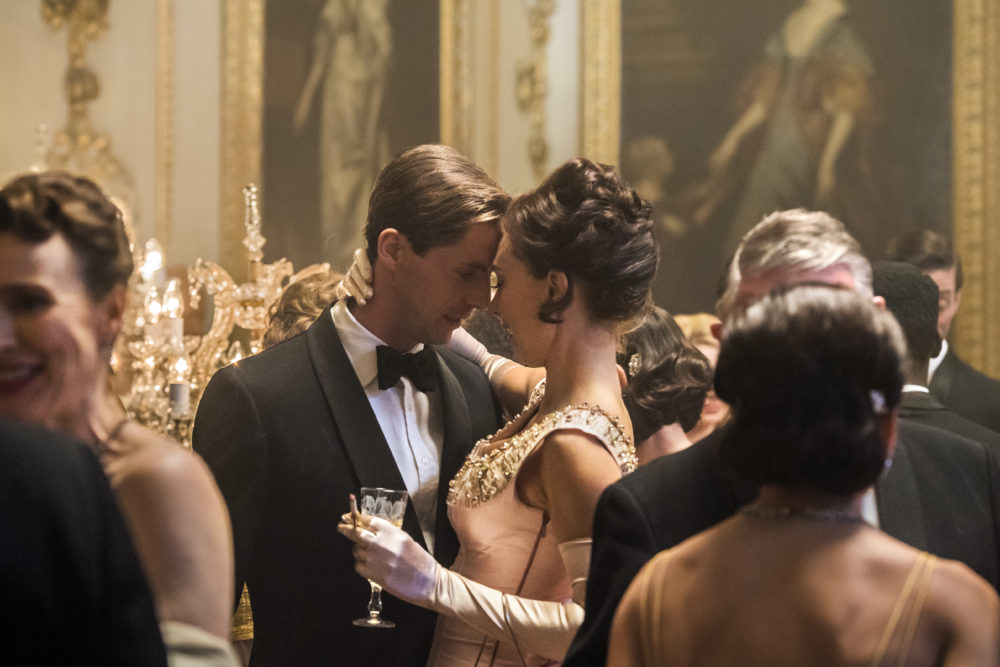 Princess Margaret finally met someone she was interested in, and someone who "doesn't breed horses, owns land, or knows my mother." They spent some time riding bicycles and he even ended up taking her portrait to be released in time for her birthday.
When she was seeking the approval of her wedding from the Queen, they discovered his many affairs prior to Princess Margaret—one of which was a sexual relationship with a married couple.
The two eventually got married but not without drama. A few episodes after their wedding shows Tony frequently leaving due to his photography assignments. "In any marriage, it's important to find things that really bind you together as a couple," Tony said. His editor asked what his was to which he responded, "Absence."
The Kennedys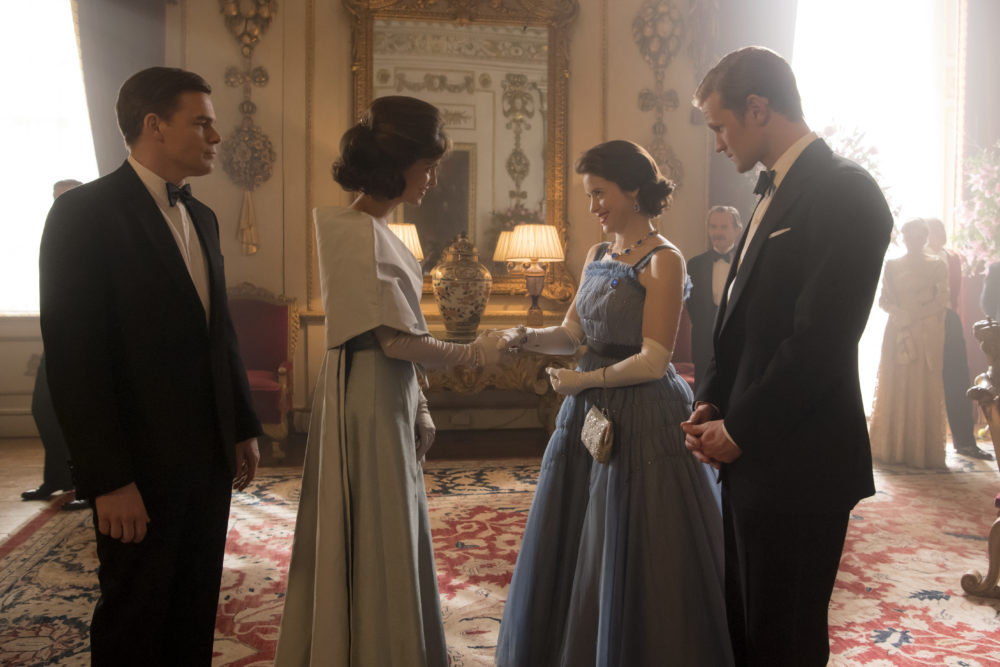 The Queen and Prince Philip finally meets The Kennedys as they visit London. Before their arrival, the Queen was shown to already follow their state visits via television—early on, they show the Queen's tinge of jealousy towards the charming First Lady.
As they were preparing for the informal dinner that was set to happen at the Buckingham Palace, the Queen made sure to pick a dress that would not make her feel second best while Prince Philip's excitement to meet Jackie was palpable…he even asked the Queen to sit him beside her during dinner.
More drama ensues as Jackie seems to have bad mouthed the Queen and the Buckingham Palace after the dinner. "She found the Buckingham Palace second-rate, dilapidated, and sad. Like a neglected provincial hotel." Okay, that hurts. But it doesn't stop there as she describes the Queen a little bit more. "That in our head of state, we had a middle-aged woman. So incurious, unintelligent, and unremarkable." I can imagine this as driving the Queen's insecurities further and obviously, this upset her and even drove her to do something out of character.
Prince Charles' Sensitive Childhood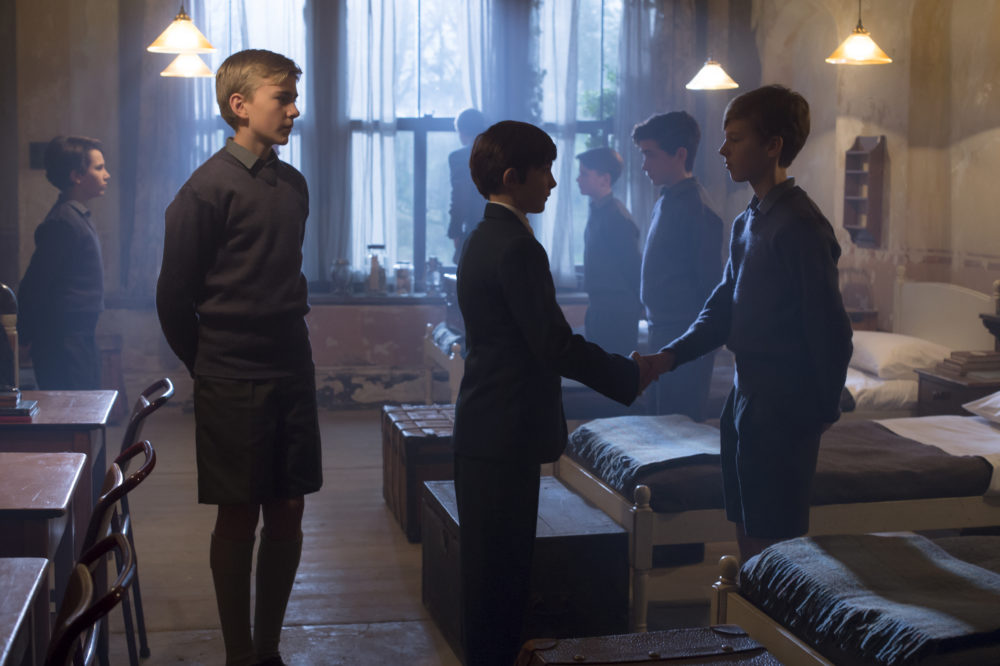 One episode focuses on Prince Charles and Prince Philip's childhoods—it showed their struggles, where they went for education, and how they both dealt with it. Prince Charles was described as "incredibly shy, sensitive, and delicate." While his father was the total opposite.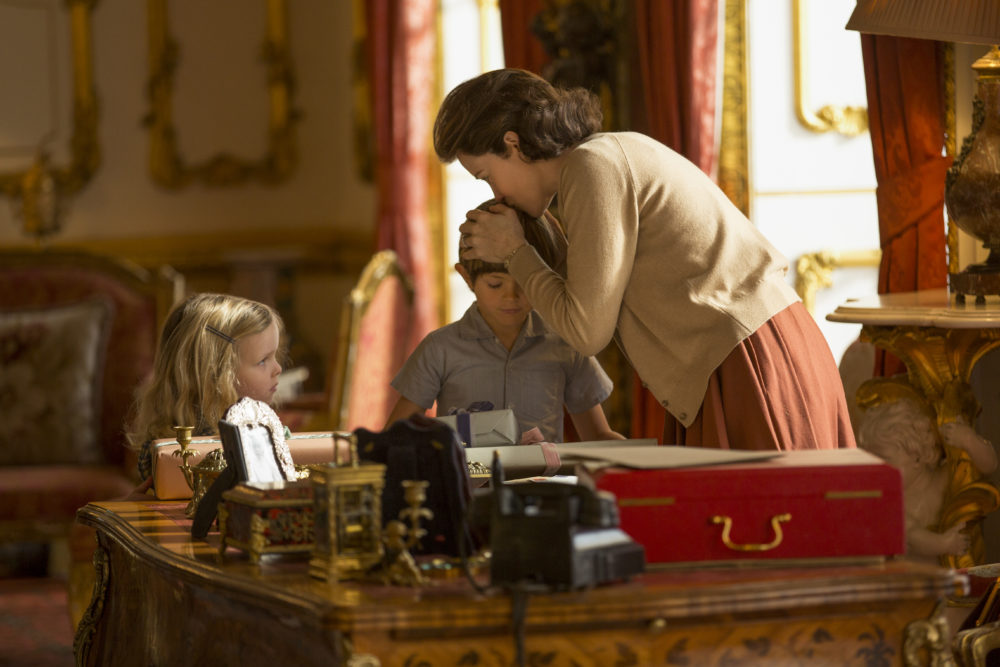 Prince Philip wanted his son to attend his alma mater, Gordonstoun in Scotland, because he doesn't want Prince Charles to not grow up spoiled—he wanted him to learn the way he did. But as you will see in the episode, both the Queen and Lord Mountbatten knew it was a bad idea from the very beginning, but they had no say in it.
The Crown is now streaming the second season on Netflix. Please carve some time over the weekend to catch it, I (a fan, obviously) highly recommend it.
Photos courtesy of Netflix
Follow Preen on Facebook, Instagram, Twitter, Snapchat, and Viber
Related stories:
Kate Middleton Wears Princess Diana's Favorite Crown and People Get the Chills
Prince William and Prince Harry Share Memories of Princess Diana
Billions, Sens8, and Other Shows You Need to Binge Watch
Princess Diana Said She Cried to The Queen Over Her Marriage