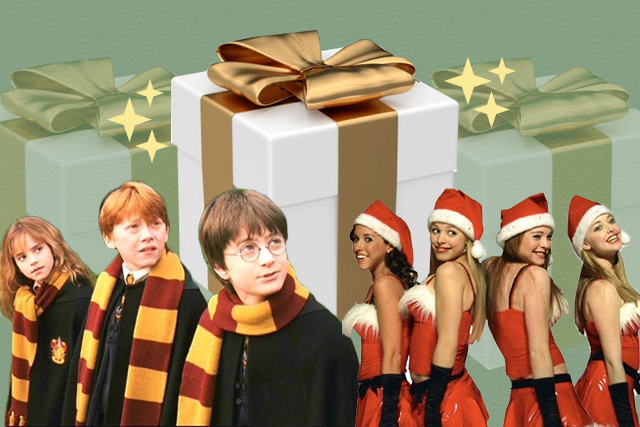 Having trouble with your gift list for the holidays? Our weekly gift guide series will help you figure out what you can get your loved ones this coming season. From food to fashion and beauty, we'll be covering all possible areas to make sure you have the best options to choose from. We will be posting gift guides every week till Christmas comes around so keep checking back for more!
Every holiday season, we want to give gifts that has some sentimental value, especially for those who matter to us the most. This Christmas, we are all pretty much excused to be extra cheesy, so why not go for the home run and get your friends and family gifts that will remind them of a movie they really love?
Sweater (from Harry Potter and the Sorcerer's Stone)
Mrs. Weasley would always send her children over at Hogwarts her handmade sweaters for Christmas. She might be far away from her little ones, but those sweaters definitely send some warm motherly hugs over wherever they are.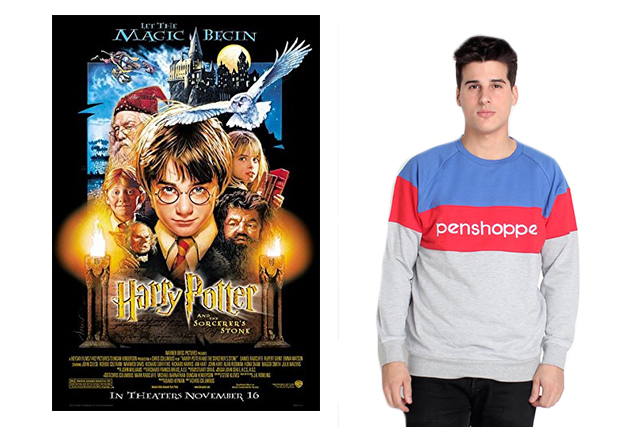 What to get? Penshoppe Old School Pullover
Face Cream (from Mean Girls)
Skincare products are always a great gift idea. Always make sure that it's a product that's good for all skin types. Just don't do it like how Cady and Janis Ian switched the face cream with foot cream!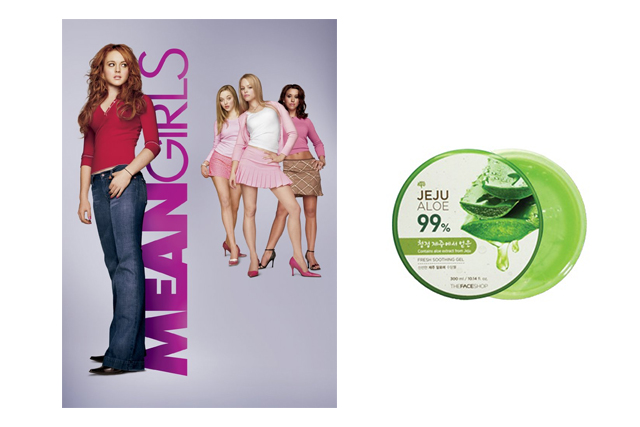 What to get? The Face Shop Jeju Aloe Fresh Soothing Gel
Chocolates (from Forrest Gump)
No gift is sweeter than a sweet treat itself. Forrest sure knows how to please a woman (or the other people he talked to at the bench) by offering them a piece of chocolate. Just like what his momma said, "Life is like a box of chocolates, you'll never know what you'll get." In this case though, they already know what they're going to get!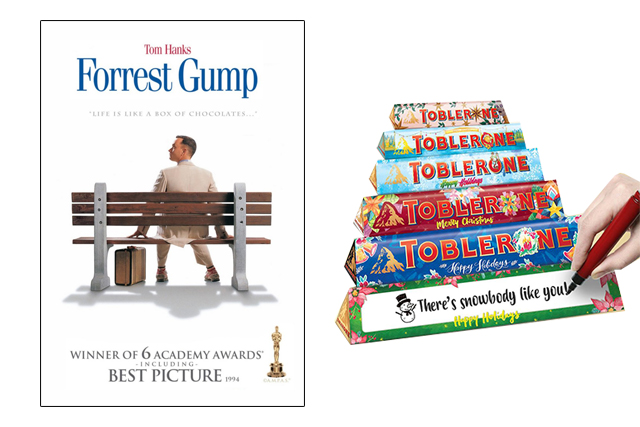 What to get? Toblerone chocolate with special edition Christmas sleeves
Mixtape (from Guardians of the Galaxy)
If you want to say something but can't find the right words then why not say it through a song…or two, or more? Put together a mixtape of songs to express what you really feel, or even just songs that will remind the listener of your good memories. That's why Peter Quill loves listening to the Awesome Mix Vol. 1 so he can be reminded of his mom while protecting the galaxy.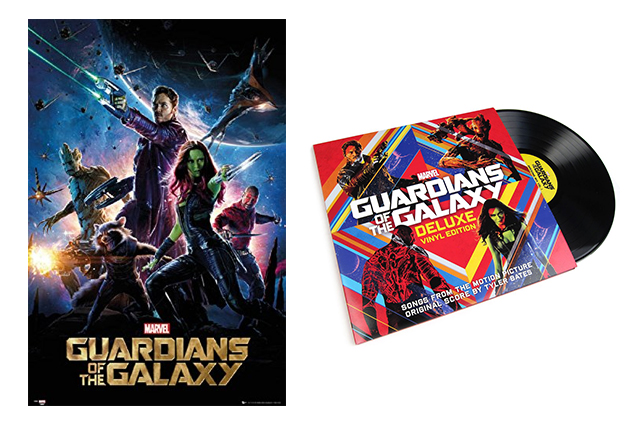 What to get? Guardians of the Galaxy Official Soundtrack Vinyl, available at Satchmi
Self-Help Book (from Angus, Thongs, and Perfect Snogging)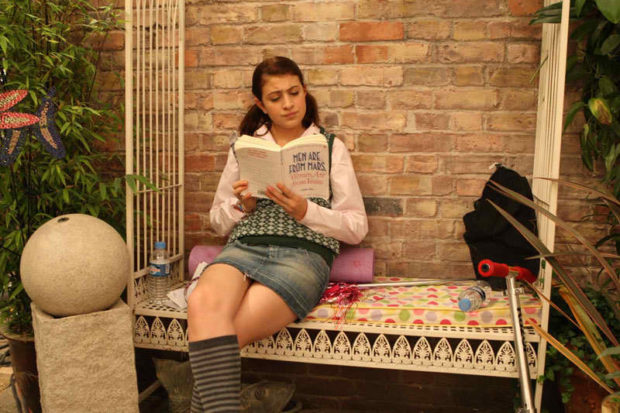 They say the things we need to learn can't always be found in a book. But sometimes, they just are. When things went haywire for Georgia and her boy problems, her mom had the solution in an instant: "Men are from Mars, Women are from Venus." Most of the time, all we really need to work on our life's mishaps is a little push—even from little words from a book.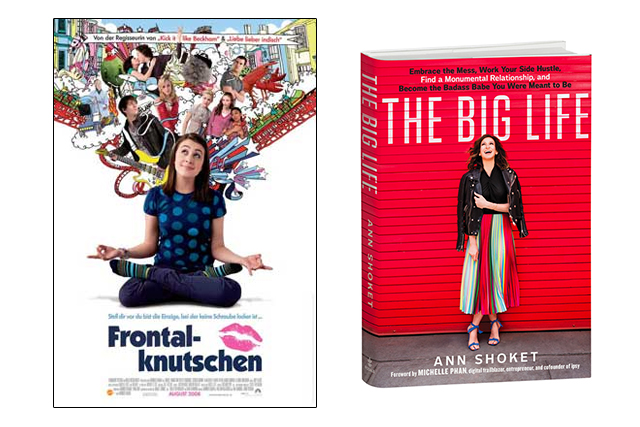 What to get? "The Big Life" by Ann Shoket, available at Fully Booked
Chair (from Like Crazy)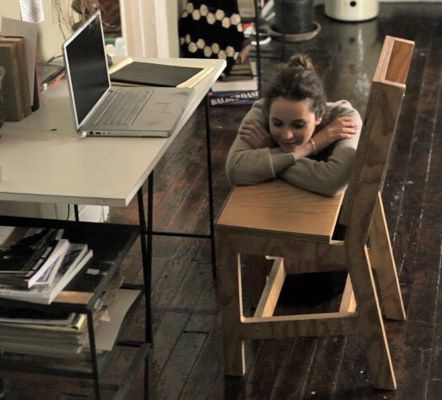 A handmade gift is always a major awww moment. The time and effort that it took to make the gift is even more valuable than the gift itself. When Jacob made that chair from scratch for Anna in Like Crazy, we knew it was just pure love. Now if you have zero knowledge at making a chair from scratch, there's always ready-to-assemble ones that would still take your time and effort to put together, nonetheless.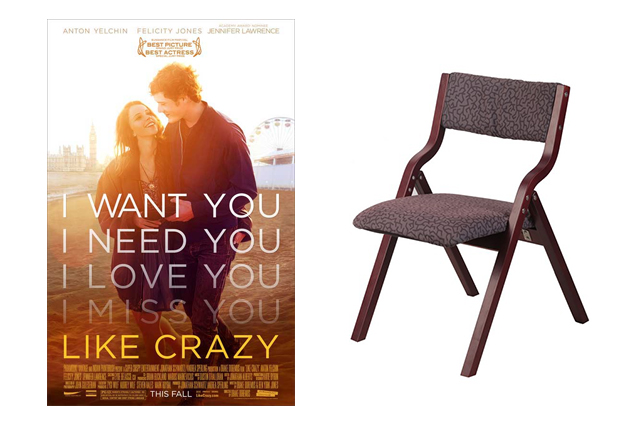 What to get? SM Home Folding Chair
Film camera (from The Lovely Bones)
Whenever there's something worth remembering, we never fail to take out our cameras to preserve the moment and make it last longer. And in this digital age, it's always refreshing to go back and use items that we used to love. Film cameras are making its way back again, and reminds us of the good ol' days of camera-less phones. Take pictures and wait until it gets developed, just like how Susie Salmon intended for her photos before… well, you know what.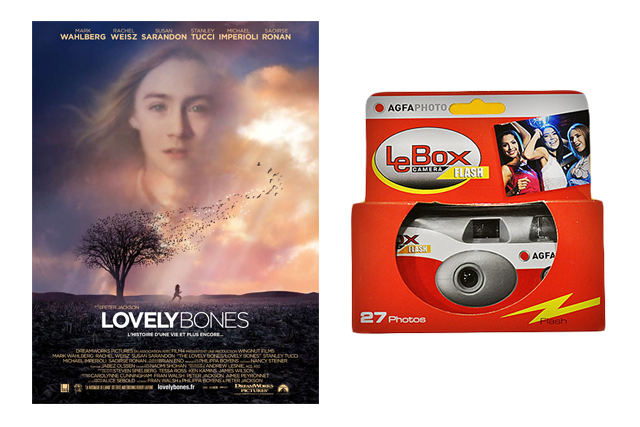 What to get? Agfa LeBox Disposable Camera, available at Film Folk
Art by Lara Intong
Follow Preen on Facebook, Instagram, Twitter, Snapchat, and Viber
Related stories:
Preen Gift Guide: Spoil your Nieces and Nephews with Gifts You Wish You Got as a Kid
Preen Gift Guide: Practical Items You Never Knew You Needed
Preen Gift Guide: Affordable Treats to Indulge Your Foodie Friends
Preen Gift Guide: Experiential Gifts for Those Who Have It All