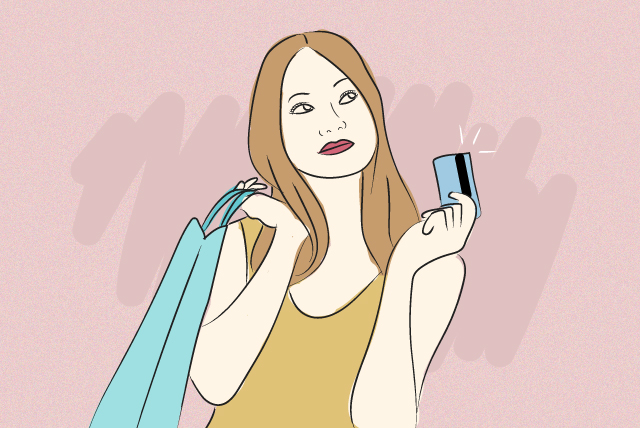 Why do we shop? We may do it by necessity, especially when we need to buy gifts. Other times, it's just our need to go on a retail therapy spree when we're stressed. But have you ever considered how hormones can also affect shopping habits?
Racked explains that women's purchases are mostly influenced by their fluctuating hormones, specifically before, during, and after their menstrual cycle. If you're curious to know how, we've broken it down below and included items that you'll mostly buy during certain periods. (Pun not intended.)
Menstruation (Day 1 to 7)
"Your hormones levels are at their lowest when your period starts, making this the least likely time of the month to have any real effect on your shopping habits," Racked notes. Women also won't impulse-shop and would opt for practical stuff like tampons and sanitary napkins (of course), cleaning supplies, and other toiletries.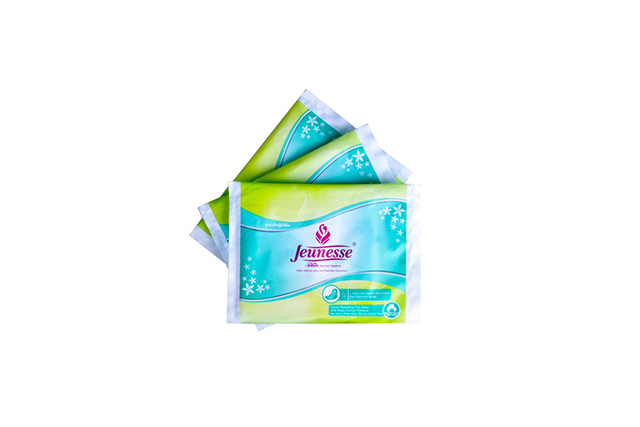 Jeunesse Anion Singles Sanitary Napkins. Available at Watson's.
Playtex Gentle Glide 360 Tampons. Available at Rustan's Supermarket.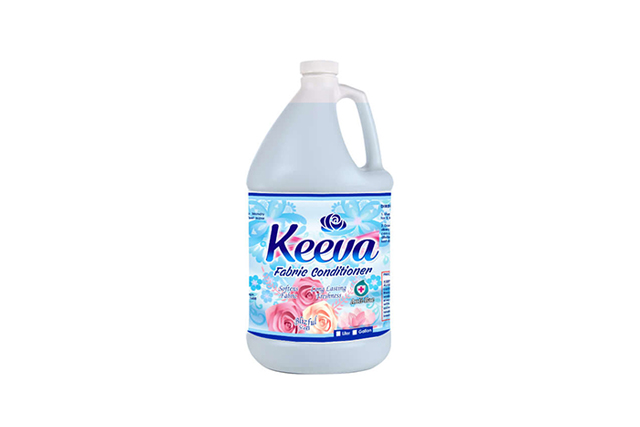 Keeva Fabric Softener with Anti-Bac. Available online.
Ovulation (Day 8 to 14)
Described as the "fertile state," the ovulation period will spike up the hormonal levels. This means that women will unknowingly gravitate toward things that'll make them look attractive to men because "their body is on 'mating mode.'" While several women don't know when they're ovulating, a good indication is when they opt to wear or buy sexier clothing. Additionally, associate professor Kristina Durantes of Rutgers Business School said that the high fertility state also triggers women's mindsets to compete with other women.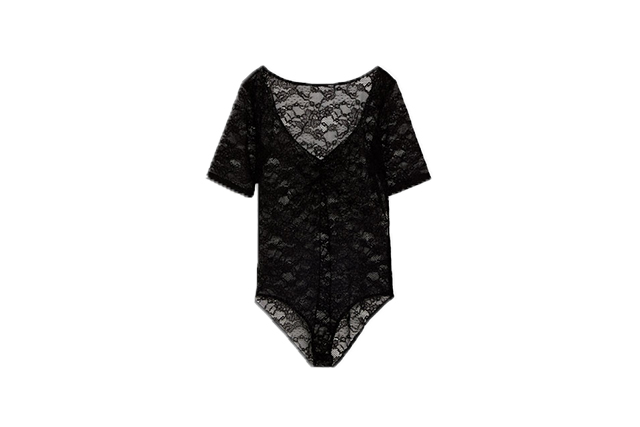 Zara Lace Bodysuit. Available at Power Plant Mall.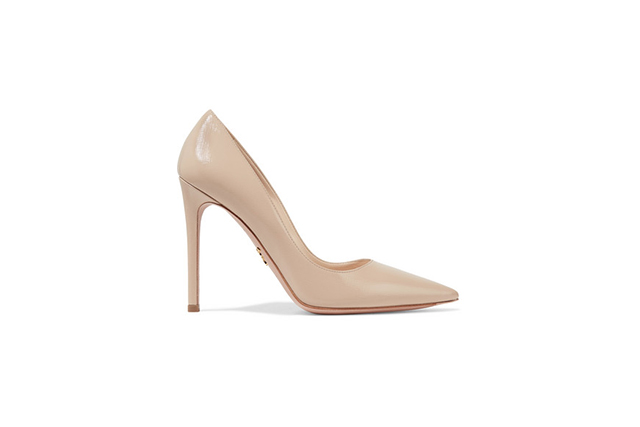 Prada Glossed Textured-Leather Pumps. Available on Net-a-Porter.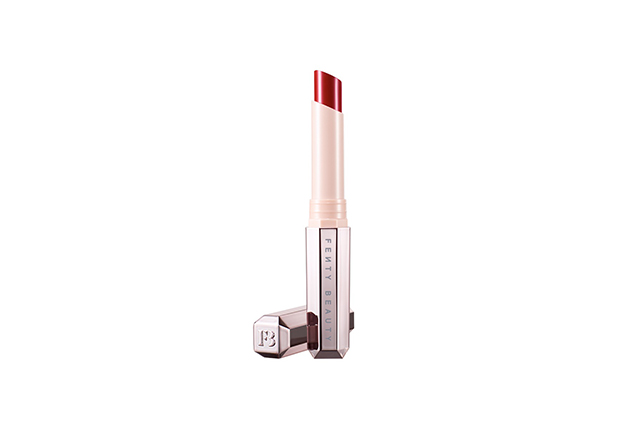 Fenty Beauty Mattemoiselle Plush Matte Lipstick in Ma'Damn. Available on Sephora PH.
Luteal Phase (Day 15 to 20)
The luteal phase is when "the lining your uterus normally gets thicker to prepare for a possible pregnancy." Whether you're carrying a child or not, the heightened progesterone levels will make you want to check out nesting items like succulents and pillows.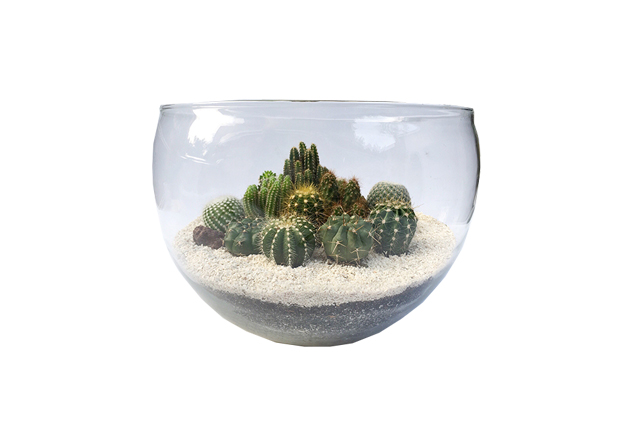 The Green House Project Big-Sized Open Terrarium. Available at Rustan's Flower Shop, Rockwell Makati.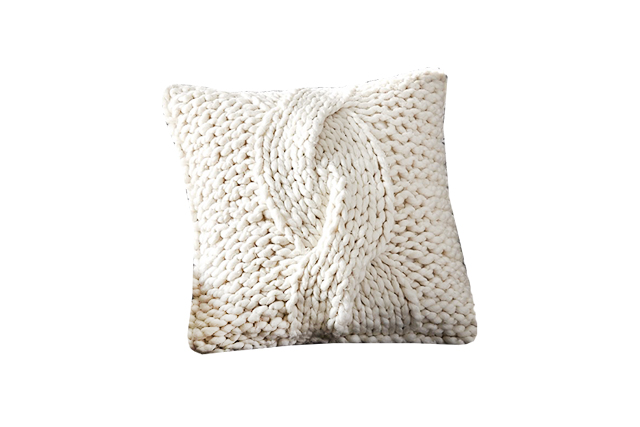 Crate & Barrel Cozy Knit Ivory 23″ Pillow. Available at SM Megamall.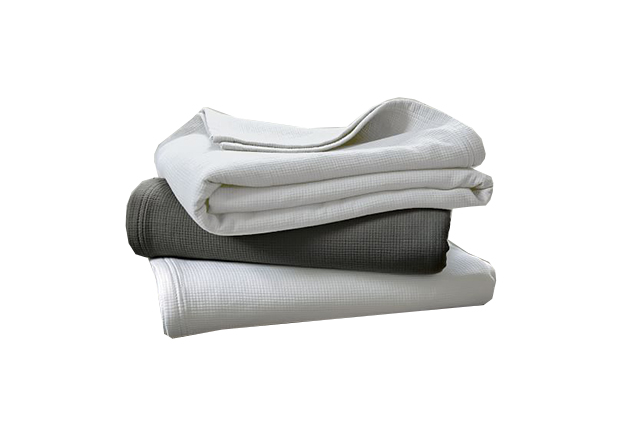 West Elm Organic Plissé Blanket. Available at Estancia Mall.
PMS (Day 21 to 28)
This is when the estrogen levels drop to the baseline, making women's shopping habits more unpredictable depending on each person. This also means that there are no specific items on their radar and they'll buy whatever they feel like buying. Or not buy anything at all. "All behavioral predictability goes out the window," Racked notes.
Art by Lara Intong
Follow Preen on Facebook, Instagram, Twitter, Snapchat, and Viber
Related stories:
So How Are We Going to Solve Period Pain?
Beat Period Cramps With Food From Your Pantry
The Day I Tried a Menstrual Cup and My Thoughts on the Tampon
Why Aren't Tampons Readily Available in this Country?
Help! What Do I Do to Stop My Shopping Addiction?