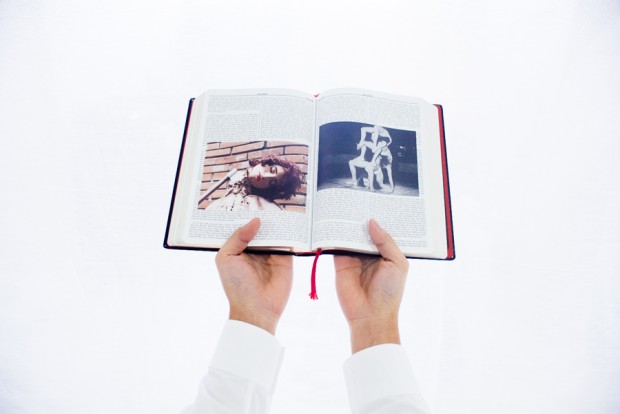 A master class workshop, a debut exhibit, an industry soiree, a closing night festival and many slideshows later, the country's first Fotosemana Manila finished strong after a week-long run. It may be over, but our love for these five photographers that caught our eye isn't.
Western, Asian, or local—we're loving the way these photobooks give us new perspective toward a life we thought we've always known. And these books did it in mediums that vary in experience, place and texture.
Hong Kong Trilogy by Michael Wolf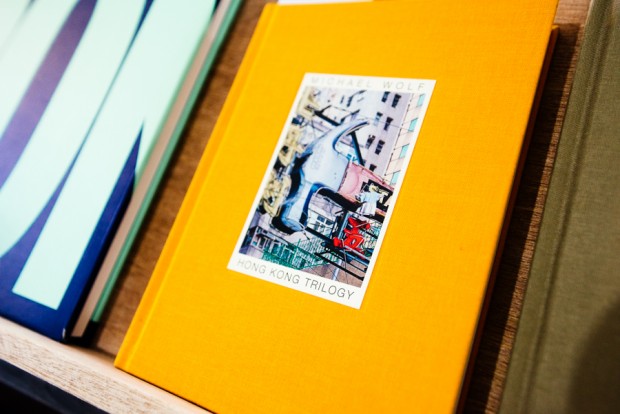 German artist Michael Wolf straddles two worlds—Hong Kong and Paris—where he takes his photos. In Hong Kong Trilogy, Michael takes the country's signature scenes (mops, gloves, clotheslines, wires and other urban realities) and finds their best angles. His photos show that the drab life we leave out of our Instagram is the livelier existence of small things that can be beautiful.
Coming up for Air by Stephen Gill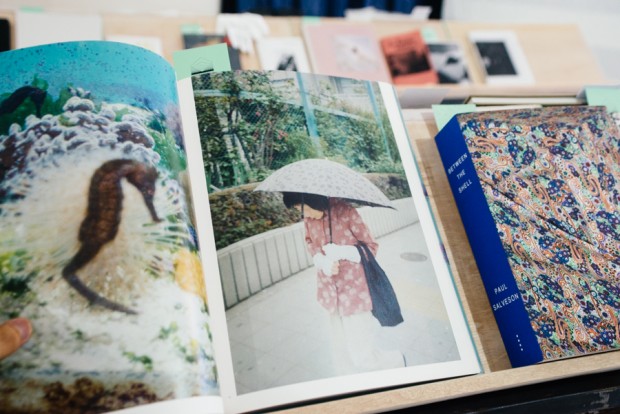 We enjoy perspective just as much as Stephen Gill does. In Coming Up for Air, the British conceptual photographer makes his viewers assume either a suffocating view, or a position not recommended for the acrophobic. His masterful use of light drowns you in scenes you can barely see, but their teasing suggestion is enough to keep you looking.
Thai Politics No. 2 by Miti Ruangkritya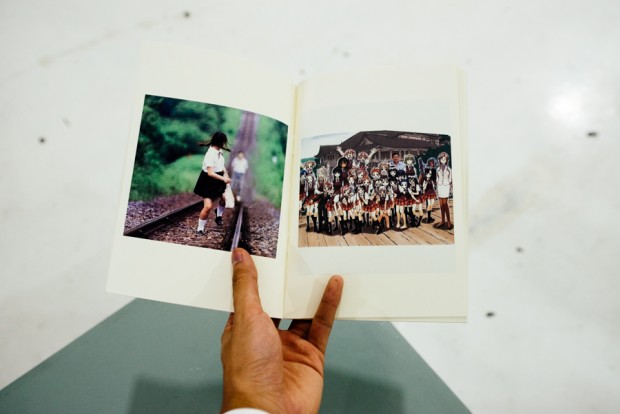 Next to love, political unrest might just be the most powerful inspiration. Take it from Miti Ruangkritya, who compiled Photoshop images from the Facebook group "Thaksin, where are you?" and created images that are hilarious and unapologetic. The photos are borderline meme-esque, but that's exactly the point: for something that you should take seriously, politics became one big joke.
Illuminance by Rinko Kawauchi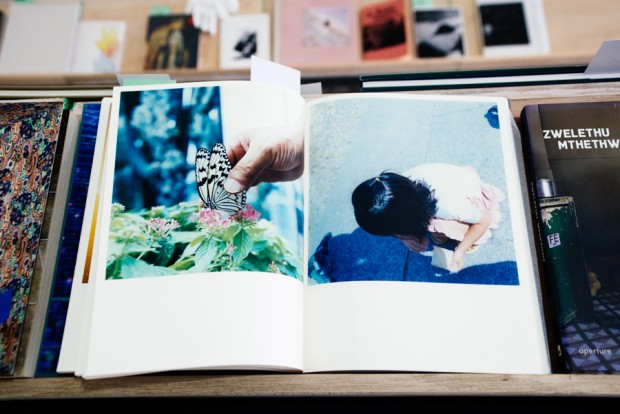 In this dreary world, all we need is some light. Japanese photographer Rinko Kawauchi immortalizes light in nooks and crannies for us who seek it. The soft and pastel aesthetic of her photos make natural scenes of kids walking up the stairs, windows letting the light in, and a flower in bloom look otherworldly. But Rinko's real talent, in our opinion, lies in how she turns even bloody deaths into photos charged with innocence, like scenes witnessed by a child who hasn't seen grit.
Cru Camara's youth shows in her work. Her eye for the mundane mixes with her ambition to make it interesting. We recognize bland monobloc chairs and walls as post-processed items dressed in pastel gradients and pop art garb. Playful with her palette, this local photographer lends reality a color scheme that even
Wes Anderson
would approve.
Photos by Patrick Segovia