New York Fashion Week just lost a major sponsor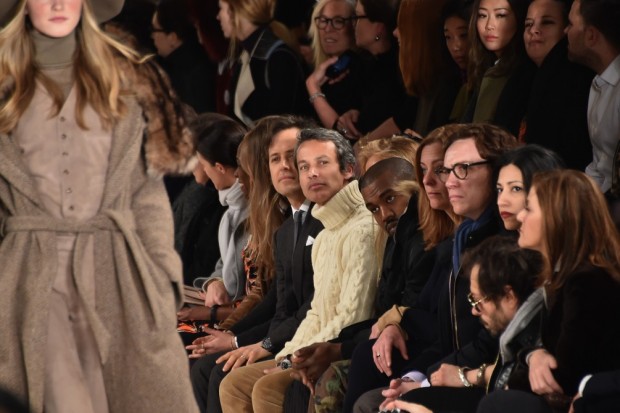 Luxury car brand Mercedes-Benz wanted out of this September's fashion week (read: it was, in fact, Mercedes-Benz Fashion Week for seven years). It all boiled down to NYFW being "not cool enough." It's not that automotive sponsors fully want to be out of fashion
,
but the focus is starting to shift towards one-off projects: what Land Rover is to Victoria Beckham and Jaguar to Stella McCartney. At least two other major car brands also don't want in on the famed event. [
Business of Fashion
]
And the #LVMHPrize goes to…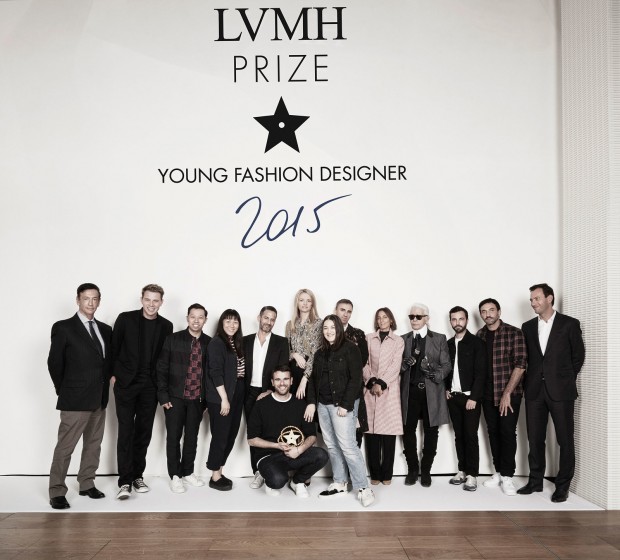 Now on its second run, the LVMH (Louis Vuitton and Moët Hennessy merger) Prize was awarded to London-based duo Marta Marques and Paulo Almeida of Marques'Almedia. The €300,000 cash prize comes with a yearlong mentorship from LVMH. Having stood up in front of what seems to be a dream lineup—Marc Jacobs, Ricardo Tisci, Karl Lagerfeld, among others—the duo's innovative way of creating raw but luxe denim makes for this year's winner. [
Vogue
]
 Alexander McQueen's second act
In his fall/winter 2008 collection, Alexander McQueen got inspired by a 600-year-old elm tree in his garden
,
and made up a story about a girl who lives in it but eventually comes out to meet a prince to be a queen. This was the thrust of the play. The show
McQueen
just had its opening weekend in London with Dianna Agron playing Dahlia, the girl from the tree, and Steven Wight as Alexander, himself. Peeling off the layers, the play is like an attempt to explain the cause of Alexander's suicide five years back. [
The Cut
]
South Hampton's Meadow Lane is home to fashion designer Calvin Klein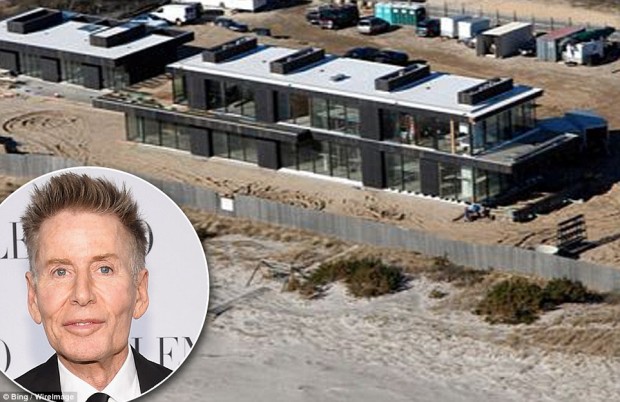 The five-mile long 'Billionaire Lane' of South Hampton is home to the United States' one percent of the one percent. Executive vice president of Koch Industries David Koch (net worth is over $42 billion) owns a mansion valued at $23.2 million. Not far from him is CEO of Leows Corp. Jimmy Tisch owning a $41 million residence, which was, by the way, the setting of the movie
Something's Gotta Give.
 Rubbing elbows with these two is neighbor and fashion designer Calvin Klein who just spent $75 million to construct his beachfront glass mansion. [
The Daily Mail
]