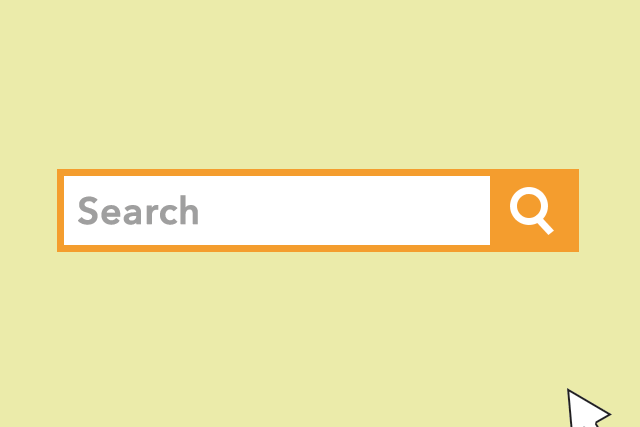 The end of the year calls for a lot of parties, "new year, new me" posts, and year-end recaps. While I'm sick of the first two, I love reading year-end recaps or listicles that made the year as it was. Before every year ends, Google compiles data from the last 365 days of the year to determine the most-searched-for words, questions, and phrases. The result is a set of organized lists called "End of Year Lists," and we found out the buzziest beauty brands and phrases of 2017 based on this list.
Coming at the top-searched beauty phrase is "Beautyblender," which, if you've been living under a rock for the past 11 years, is the teardrop-shaped sponge found in every makeup enthusiast's kit mainly used for applying and blending foundation smoothly. Until now there have been numerous hacks and tips on how to use a beauty blender (like putting it in a condom), so it came as no surprise that this was the top-searched beauty phrase of 2017.
It seems like 2017 was also the year for lively-looking lashes, brows, and lips, with "mink eyelashes" and "eyelash lift" taking the second and fourth spot, and "feather eyebrows" in the ninth spot. "Lip plumper" and "lip gloss" took the seventh and tenth spots, respectively. For makeup looks, people looked into getting ready for Halloween and prom seasons, with  "Halloween makeup," "prom makeup," "nude makeup," and "Skeleton makeup" taking the third, fifth, sixth, and eighth spots.
2017 was also a major year for some beauty brands, though I guess not for KKW Beauty and Kylie Cosmetics because they didn't make the list. Lipsense, a two-step liquid lipstick that's waterproof and won't budge when you kiss, came in third. Charlotte Tilbury's luxurious brand came at the fourth spot, while "cool brand" Milk Makeup earned the fifth spot. Rihanna's Fenty Beauty came into the eighth spot, which recently released 14 shades of lipsticks designed to flatter all skin tones. Huda Kattan's Huda Beauty earned the ninth spot, which had beauty enthusiasts raving about its foundation and eyeshadow palettes. The rest of the top-searched brands are some of the brands we've been using for the past years, but the big shock for me was Ulta Beauty taking the top spot for the most-searched beauty brand considering it's not even a beauty brand but a retailer.
Take a look at Google's End of Year list for Beauty below and let us know if you agree or disagree!
Styles and trends:
1. Beautyblender
2. Mink lashes
3. Halloween makeup
4. Eyelash lift
5. Prom makeup
6. Nude makeup
7. Lip plumper
8. Skeleton makeup
9. Feather eyebrows
10. Lip gloss
Brands
1. Ulta Beauty
2. BH Cosmetics
3. LipSense
4. Charlotte Tilbury
5. Milk Makeup
6. Benefit Cosmetics
7. Wet n Wild
8. Fenty Beauty
9. Huda Beauty
10. Finishing Touch Flawless
Art by Lara Intong
Follow Preen on Facebook, Instagram, Twitter, Snapchat, and Viber
Related stories:
Rihanna Just Dropped New Additions to Fenty Beauty
A Guide to Weirdly Shaped Makeup Sponges and What They Do
Get a Fuller-Looking Pout Without the Lip Fillers
High Shine Gloss Is the Beauty Trend We're Bringing With Us to 2018