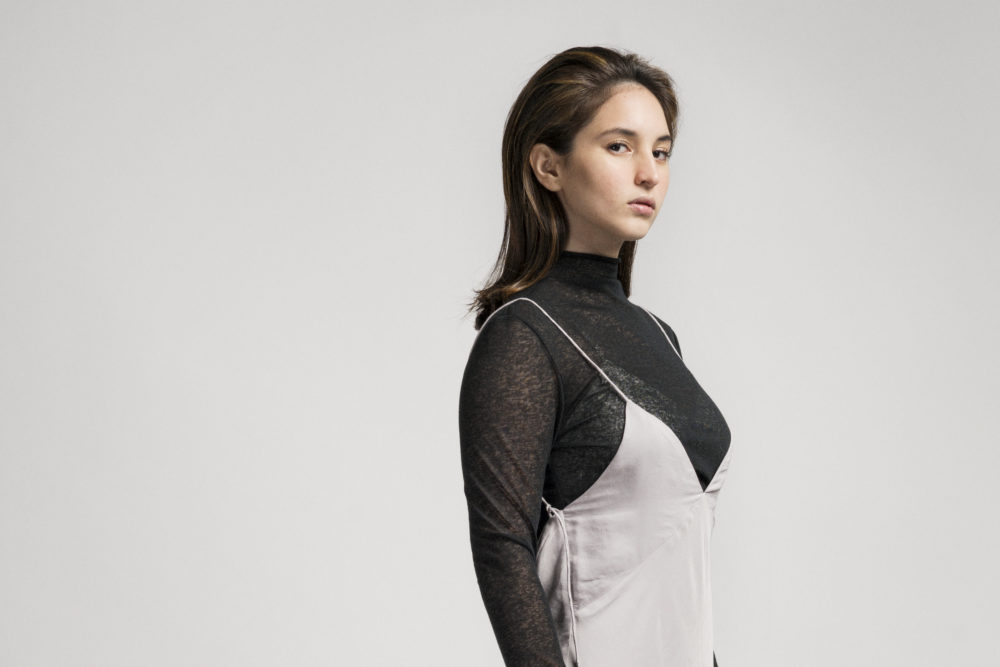 A few days before Coleen Garcia jetted off to Hawaii for her Bachelorette, she spent one weeknight with us. She arrived fresh-faced with her still slightly damp hair and simply asked what her look will be for the shoot. "No makeup? Okay!" and from that, we knew the shoot would be easy.
"This one is definitely the most mature role I've ever had to play," said Coleen when we asked about the upcoming movie she's busy with. The new movie is called Sin Island and she will be starring alongside Xian Lim. The story revolves around a married couple and someone who is trying to force herself in the picture which begs the question of what she learned from her character, more so now that she's about to marry her fiancé Billy Crawford.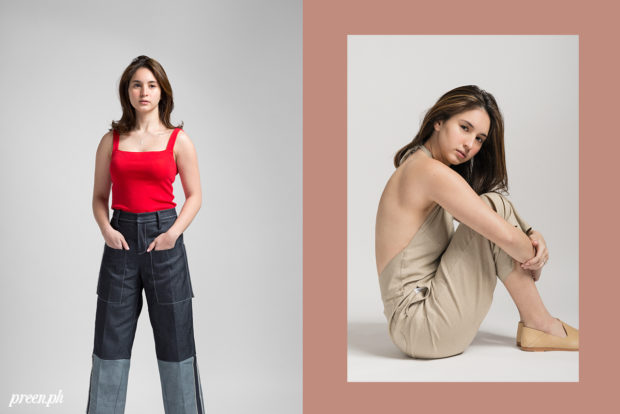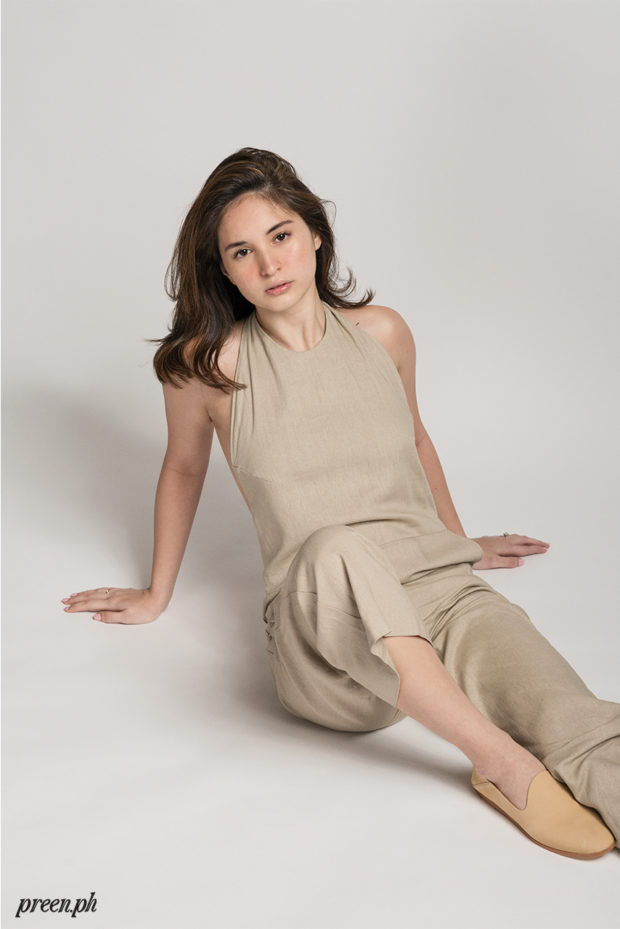 "People make mistakes, but a lot of them can be avoided," Coleen quipped. "But for me, cheating is never really justified."
In the movie, she learned about two different kinds of cheating—the emotional and the physical. "I realized that [the weight] also varies per gender, sometimes. For women, the physical affair is a lot more painful while the men, I asked around, [say that] the emotional affair hurts more." She values the different perspectives she's allowed to see and soon, the audience. "It's something that will really spark conversations and a lot of discussions."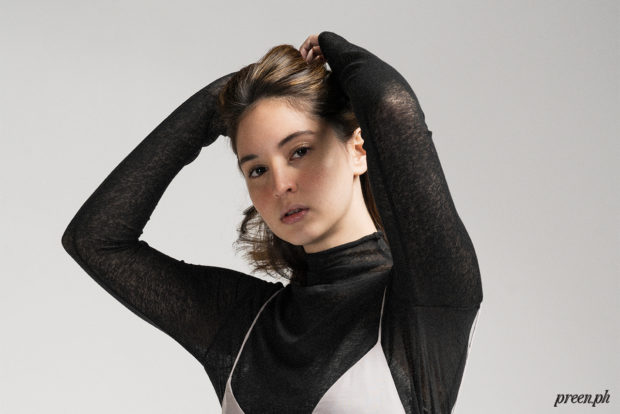 And her personal takeaway? The importance of making the effort and working on your relationship.
Now are you curious to catch her new film? It's showing on Feb. 14. And when you do see it, share your learnings about relationships by tweeting us! Don't forget, it's @preenonline.
Look 1: Two Point O dress and black top, Eairth bralette, all available at Tropa; Shoes, Harlan + Holden. Look 2: Top and pants, both available at In Good Company, SM Makati; Shoes, Harlan + Holden. Look 3: Two Point O red top, Tropa; Jeans, In Good Company, SM Makati. Look 4: Araw Jumpsuit, Tropa; Shoes, Harlan + Holden. 
Photos by RG Medestomas
Creative direction by Nimu Muallam
Makeup by Pong Niu
Hair by Brent Sales
Styled by Tisha Ramirez
Produced by Jacque De Borja
Follow Preen on Facebook, Instagram, Twitter, and Viber
Related stories:
Coleen Garcia's Chihuahua Makes a Cameo in Her Bachelorette Giveaways
For Coleen Garcia, Wedding Planning Is a Stress Reliever
Our Favorite Celebrity Engagement Rings from Heart Evangelista to Sarah Lahbati
Billy Crawford Just Proposed to Coleen Garcia and She Said Yes