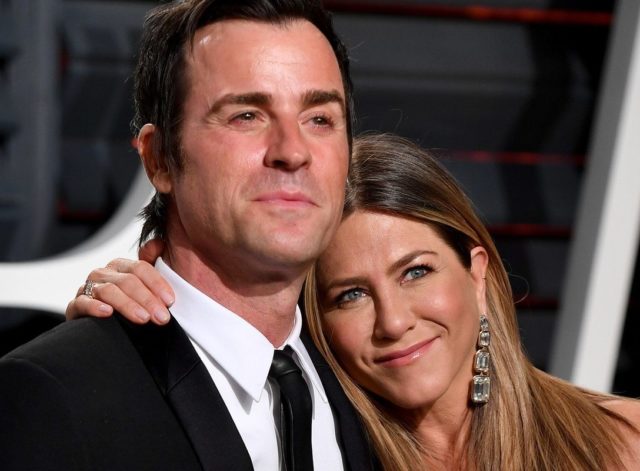 Two days after Valentine's Day and we're already getting our hearts broken into tiny little pieces because Jennifer Aniston and Justin Theroux have called it quits. Try to digest that, please.
They announced their split just a few hours ago in a joint statement. The couple actually ended the relationship late 2017 and simply announced it today to prevent speculations. They were married for two years and were together for roughly seven years as a couple. (Insert sad emoji here.)
"Normally we would do this privately, but given that the gossip industry cannot resist an opportunity to speculate and invent, we wanted to convey the truth directly," said a statement released by publicist Stephen Huvane to the Associated Press. "Whatever else is printed about us that is not directly from us, is someone else's fictional narrative. Above all, we are determined to maintain the deep respect and love that we have for one another."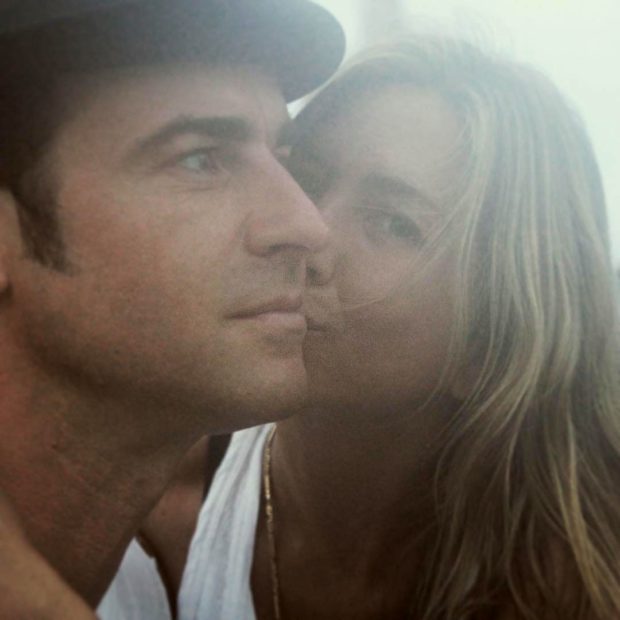 They also said that the split was "mutual and lovingly made at the end of last year."
The announcement was made just after Jennifer celebrated her birthday with close friends in LA while Justin was spotted in NYC while walking his dog.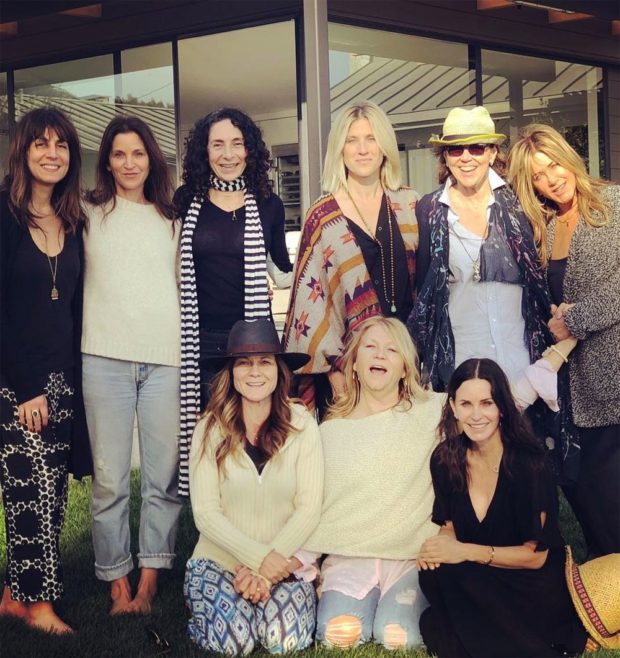 Friends say that the couple always seemed to thrive with their time apart—if anything, it looks like it strengthens their relationship and allows them to cherish their time together. Another set of friends (aka sources close to the couple) described it as a "sign of strength and a positive feature of the relationship."
But ask yourself, is the time spent apart the cause of their heartbreaking split?
[
People
and
W Magazine
]
Photo courtesy of W Magazine
Follow Preen on Facebook, Instagram, Twitter, and Viber
Related stories:
Selena Gomez and The Weeknd Break Up: Was Justin Bieber the Reason?
I Went from Crazy to Mature Girlfriend After a Break Up
Why Having a Friendship Breakup Can Be Liberating
Preen Diaries: I Went Glamping to Get Over a Break Up