It's a finding that's been proven over time: You cut off from the friends that you feel aren't worth being part of your life anymore as you approach your 30s.
Two years ago, I decided to end my friendship with my college best friend. When I say that, it meant unfriending her on social media after declining meeting up with her and no longer asking her if we could hang out on a free weekend. I also didn't inform her I changed numbers when I got my new phone.
The details of why I stopped wanting to be her friend slowly escape me. All I know is when she turned me down for lunch for the 75th time only for me to see photos of her and her third boyfriend of that year on Facebook that same day, I learned how I wasn't a priority anymore. When she offered to visit me at my house for the first time after a tumultuous year, guess who she wanted to bring along?
Writing this now, I may seem selfish. And I don't care to flesh out the details as to why I feel justified in my decision. But when you feel a certain sense of resentment towards that person, when you feel that what they do to you is payback for all the times they weren't there, it's perhaps healthy to step back. I don't want to carry a grudge over my friends all that time.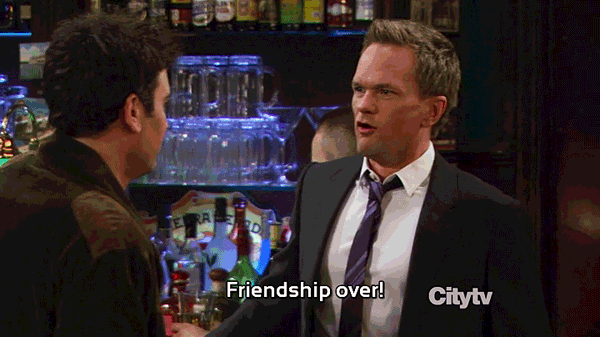 I tried to let it go, but I couldn't. If I was the petty one in this scenario, so be it. At least I am not the type of person who makes her friends feel like they should make up for their wrongdoings all the time. I don't need a person who owes me, I need a friend. Business Insider says that some friends only stick around because they want something out of you. "Red flags include friends who repeatedly try to sell you something, ask to borrow money again and again, or keep tabs on favors." I don't want to be a toxic friend counting what she has and hasn't done for me.
Soon after that, my college friends got together to discuss issues we had with another member of our group. I cried as I learned how this member emotionally manipulated all our other friends such as gaslighting their pain, making them feel guilty for not going to a trip they never asked for, and doing nice things with a hint that it demands a favor in return. When I asked why they only came up to me about it, they couldn't give me just one answer. That's when I knew how the abuse was real: Victims of emotional manipulation and abuse are afraid to open up. It's how the cycle gets its vicious momentum.
I also realized we sometimes tend to hold on to old friendships even when they've turned toxic in fear of spoiling the memories we had with them. Hearing the revelations about this friend took the rose-colored tint off my college days. Their stories proved to me how I only heard the version of events from this friend rather from my other companions. Now I learned that various plans were only of her will or how fights were made to make them feel guilty enough to say sorry and to show up to her parties.
With a heavy sigh we have now come to a conclusion to walk away. I told them, however, that it's not about making enemies, it's simply cutting ties when they're not worth holding on to anyway.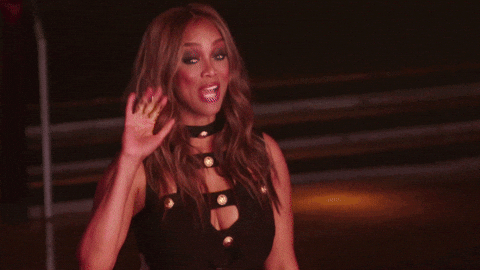 What I have learned so far is how people grow and learn. In that change, we realize that not all the people we've called friends will stay that way forever. It can be painful at first, all breakups are when you think about it. Up to now, I wonder if my old best friend has noticed my disappearance in her life. Sometimes, I pause and think if there's something I could have done sooner.
But as I write this, it feels so much better to have this parting of ways. It is that quiet and mature acknowledgement of change. It is also letting these people free to be who they want to be and allowing yourself to grow as well. Forever doesn't determine the value of a friendship.
Photo courtesy of Pixabay
Follow Preen on Facebook, Instagram, Twitter, Snapchat, and Viber
Related stories: 
Ask Poppy: My Rich Friend Constantly Bitches About Her Privileged Life!
My Best Friend's Style Is Really 'Baduy,' and It's Embarrassing Me
Should I Tell One of My Girl Friends About Our Messy Past?