There's a sad feeling when you text or call your friends to cancel plans for the weekend. It's a common occurrence during rainy days, and admit it, staying in is boring at times. And no, binge-watching your 50th Netflix series won't cut it anymore.
Here's an idea: Invite your friends to your home and host a chill card game night. (Our office photographer does this all the time. Rain or shine.) But keep your poker chips and go for unique decks that'll test your logic and strategizing skills. And your friendship.
So prep the gaming table with drinks, play music, and choose from the games below.
Bears vs. Babies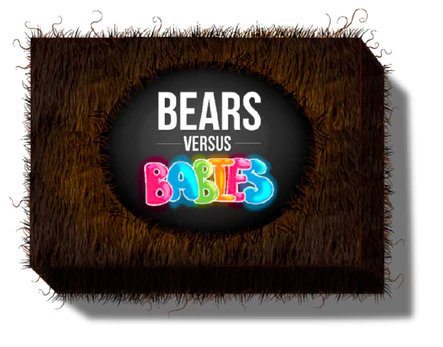 The Oatmeal (the same team who made Exploding Kittens) created their second card game last year. This is basically a monster-building game where you assemble powerful bears or any creature to eat evil babies. The player who eats the most babies will win. It's pretty simple and you'll get to have fun with choosing what your monster will look like. Available worldwide on their website later this year.
Murder at the Fancy Dress Ball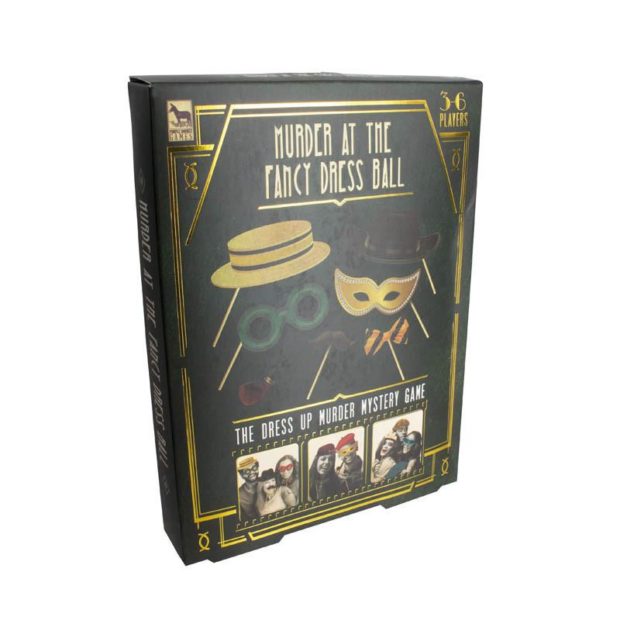 If you love mystery games like Clue, then you'll gravitate toward Murder at the Fancy Dress Ball. The deck comes with miniature costumes items like masks and hats, location cards, motive cards, and score pads. The objective is to find who murdered one of the guests in the party—a good exercise for your deductive and deceptive skills. Available at Quirks stores.
Dixit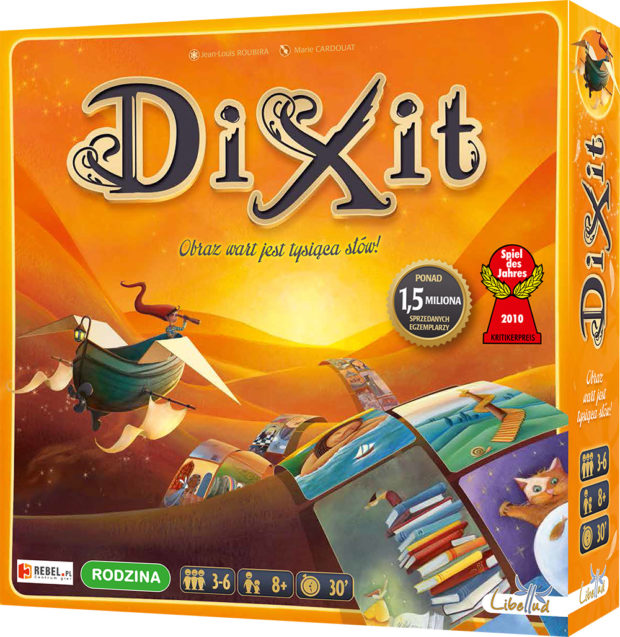 Pay attention to your friends' short tales or sound bites to guess which card is theirs. This card-slash-board game is a race to the finish line using beautifully drawn and sometimes confusing illustrations. Available on Gaming Library.
Baby Blues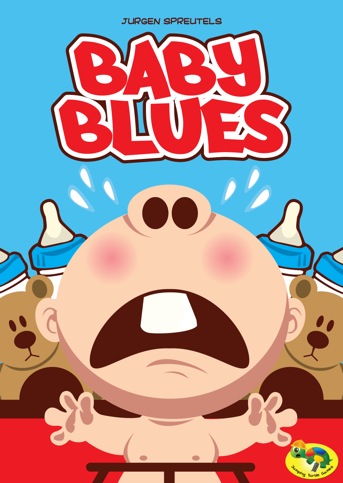 How hard is it really to take care of a baby? Baby Blues puts that to the test as you play daycare employees caring for five tots. But watch out as your opponents will place bad cards to your babies and you have to solve the problems to keep them happy. Once they start crying, you lose! Available on Ludo Boardgame Bar & Cafe's website.
One Night Ultimate Werewolf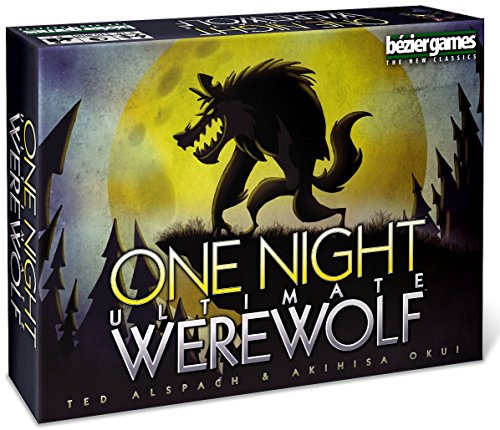 You have no idea how many games of Werewolf our office has played on the Telegram app. But with this card game, you get to see your friends' reactions and try to pinpoint who the wolf is. The only difference is that the game only runs for 10 minutes. After one secret night phase, players only have five minutes to vote on the werewolf. I can just imagine how tense this will be, especially when there are 10 players. Available on Galleon.
Who Am I? Face Mats Game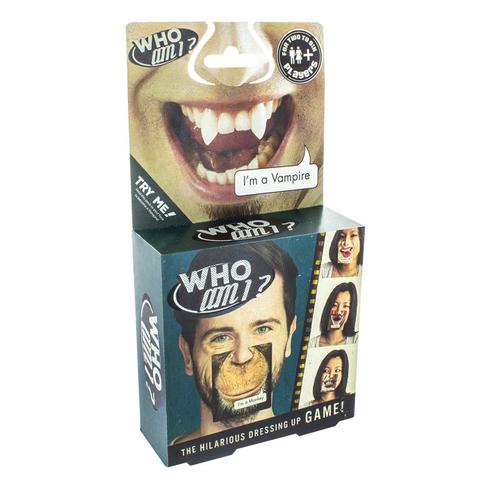 Think Pinoy Henyo, but with funny character mouths. One player will clip on the face mats—it can be a vampire, chimpanzee, etc.—and will ask simple yes/no questions until they guess it right. Available at Quirks stores.
Photo by The Oatmeal via Bears vs Babies' Instagram account
Follow Preen on Facebook, Instagram, Twitter, Snapchat, and Viber
Related stories:
7 Family-Friendly Board Games to Keep You From Being Bored on Christmas
Get Moving With These Phone Games that Track Your Health
Put on a Sheet Mask and Listen to This Playlist on a Rainy Day